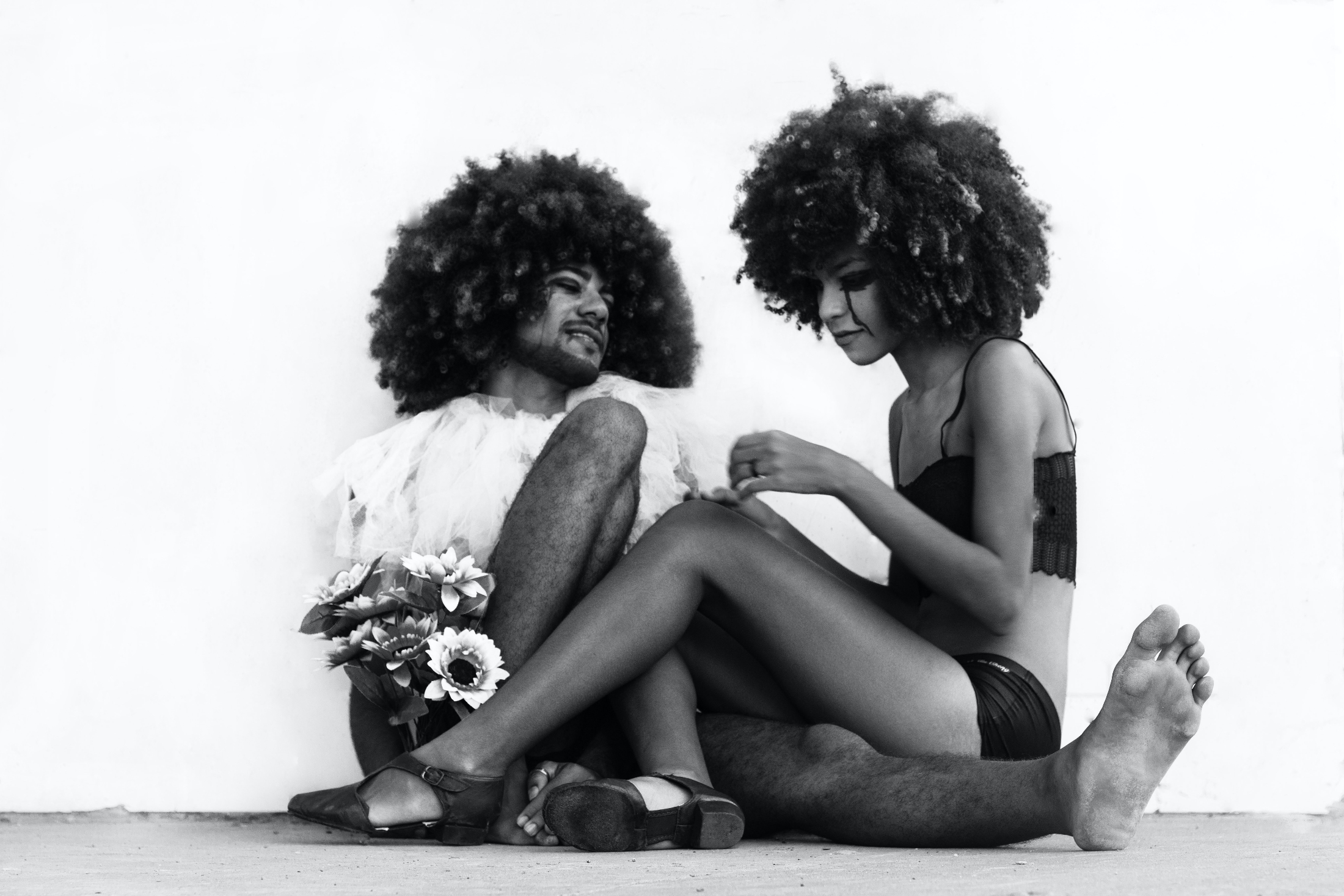 A couple sitting on the floor. | Source: Pexels
Pisces Woman and Aquarius Man: A Union between the Dreamer & the Visionary

When the dreamer, the Pisces woman, comes into contact with the visionary, the Aquarius man, fireworks are sure to go off, at least in their colorful imaginations. It's time to explore the union between these space cadets and how they relate with one another in and outside of reality.
The Pisces woman and the Aquarius man will immediately be attracted to each other's inner worlds. They will be able to connect intellectually and even emotionally if the water bearer is able to connect and bare his soul—something only his Pisces (February 19 - March 20) counterpart can help him with.
Pisces will be fascinated by her Aquarian partner's eccentric viewpoints, and Aquarius (January 20 - February 18) will be drawn into the depths of his Pisces woman's mind and soul. If these two hyper-empathetic individuals understand how to balance their negatives, they can live in a dream world together, coming down now and then to give us all a helping hand.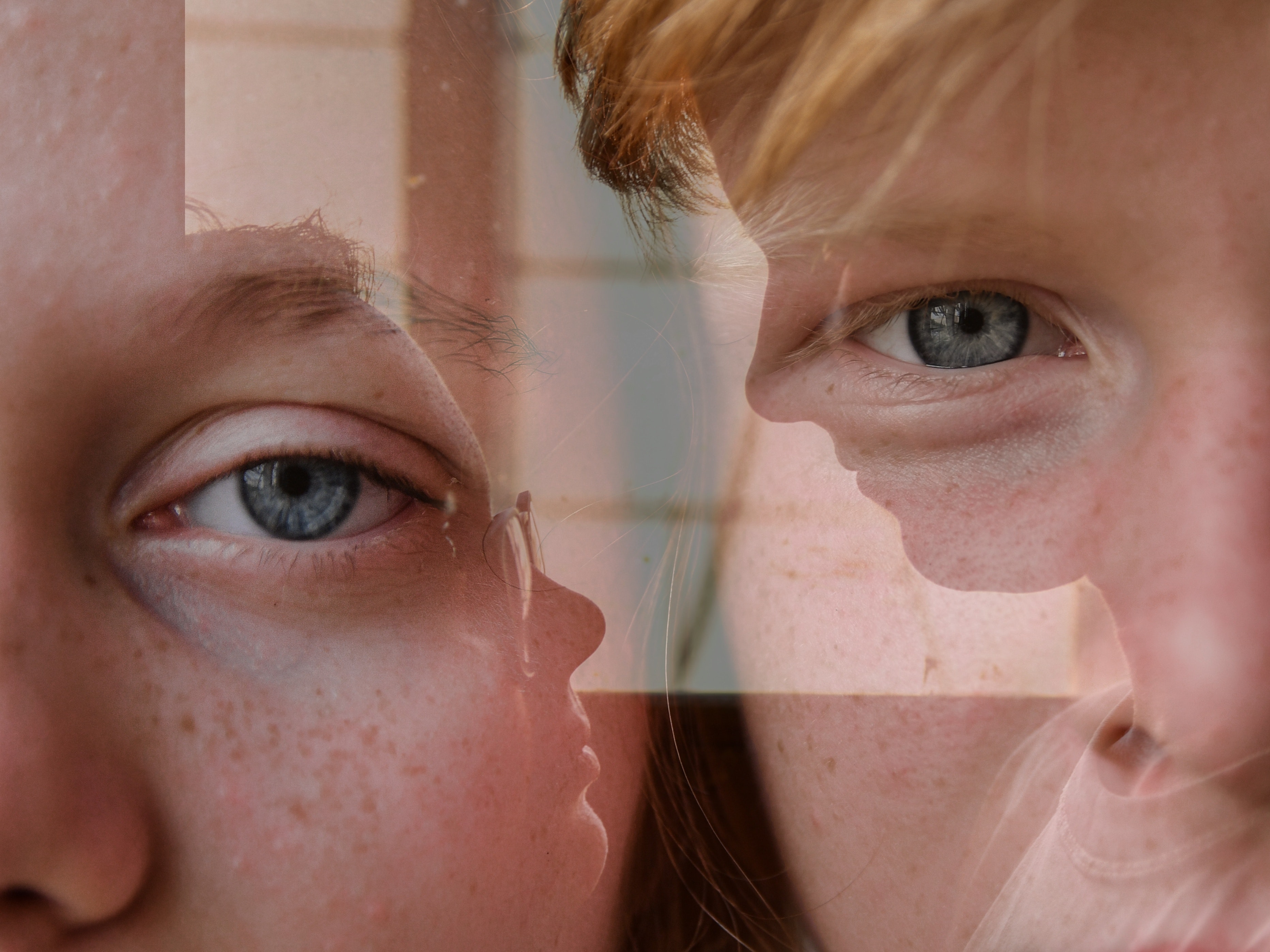 Two individuals staring at the camera. | Source: Pexels
Exploring New Worlds Together
The Pisces woman and Aquarius man both have a penchant for coming across as dreamy and aloof. However, this is a space they can connect in, having conversations for hours about their thoughts, dreams, ideas, and imaginings.
While they are both dreamers, they tend to approach it differently. Aquarius is more analytical and logical, although he still holds onto dreams of a better world, stemming from his humanitarian side. At the same time, Pisces has a fantastical imagination, not necessarily meant to be implemented in the real world, but spiritual and creative.
These two will have fun exploring each other's perspectives and views as they offer exciting ideas. Curious beings as they both are, these exchanges will provide them with stimulation mentally and physically. While Pisces' impractical ideas may irk Aquarius, he will enjoy debating with her if she is open to criticism, which she may struggle with. Either way, the water bearer will be fascinated by her ability to imagine new worlds he could not develop in his more stringent intellectual framework.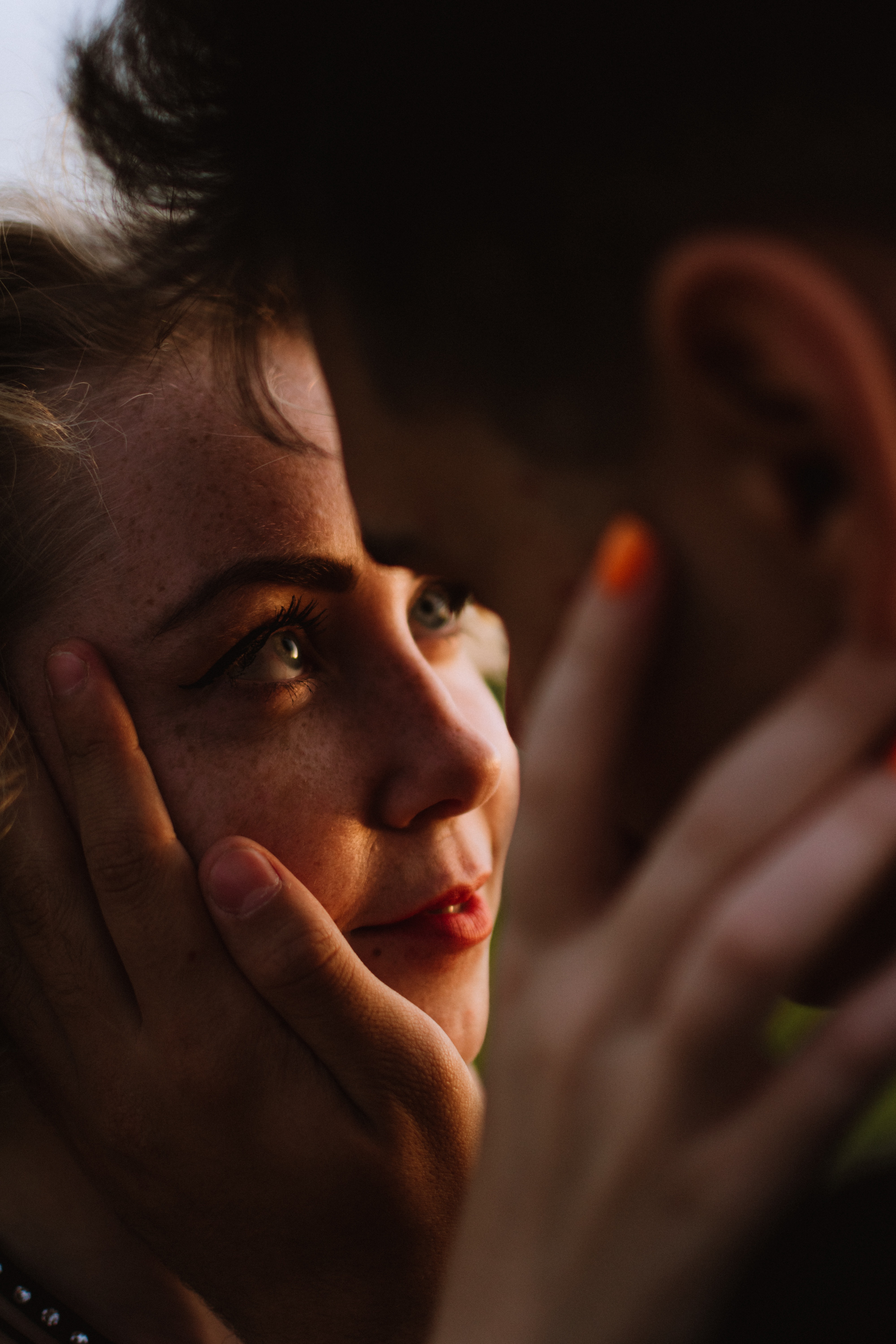 A couple staring into each others' eyes. | Source: Pexels
Forging a Unique Emotional Connection
Aquarius's aloof nature might come across as insensitive to the Pisces woman, who, although she lives in her own world, needs emotional and spiritual connection. The Aquarius may be indifferent to this as he focuses on the well-being of humanity instead of one individual. He also tends to treat all his relationships equally, with his friends and family receiving as much attention as his partner, which could hurt the sensitive water sign.
However, Pisces' inherent connection with Aquarius's faraway mind may slowly draw him into an emotional space within himself, where he can connect with his partner in ways he never knew possible. This may frighten the intellectual water bearer, but eventually, he will lean in and embrace this new space his partner has created for both of them.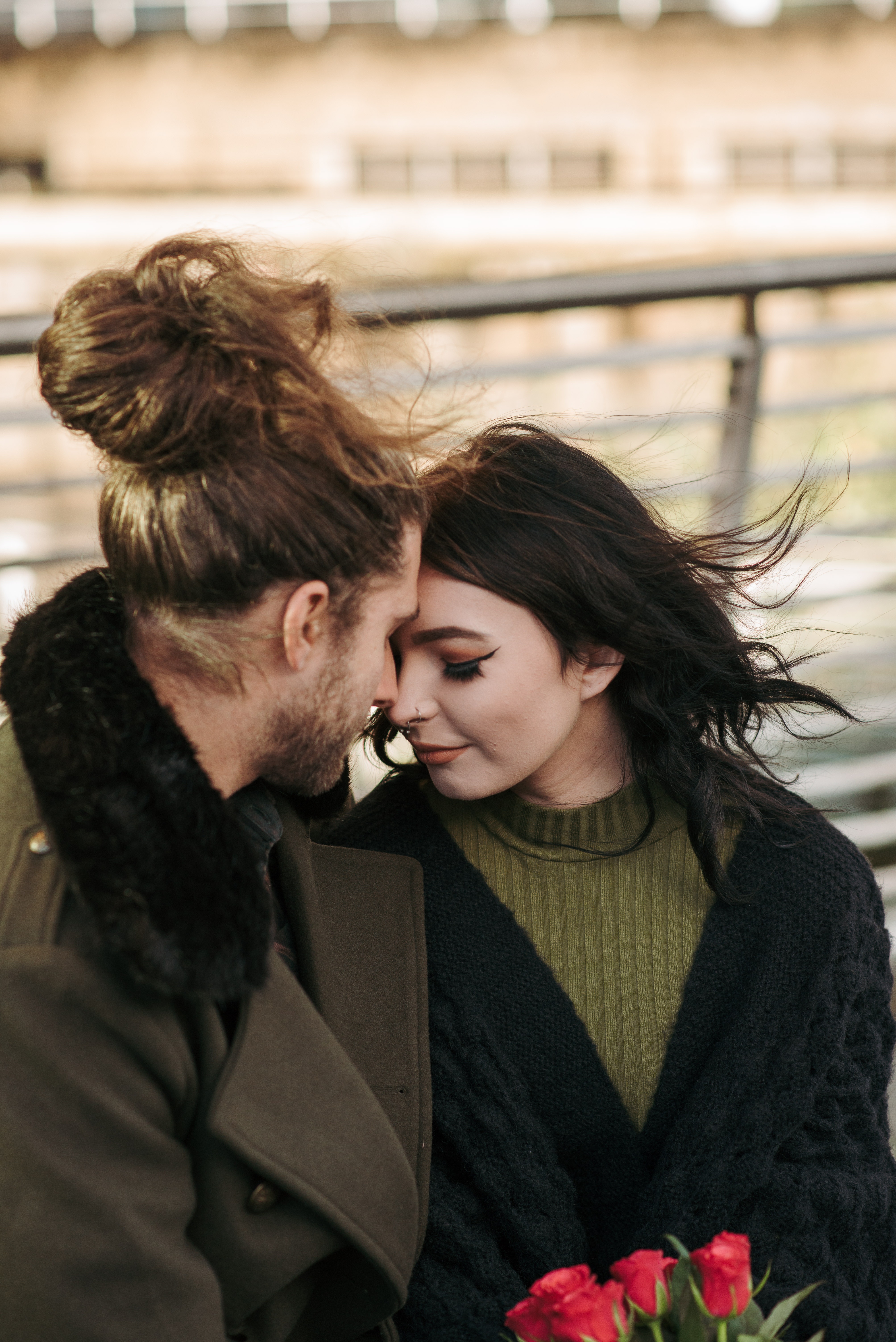 A couple placing their foreheads together. | Source: Pexels
Protecting the Dreamer
Because the Pisces woman can be gullible, the Aquarius man might become protective of her. While he is an intellectual being, his heart is enormous, and when he is able to connect with someone the way he connects with her, he will feel the need to shield her from a harsh world.
He will also admire her rare empathy as he sees it as a building block for a better society. Aquarius also has a natural urge to protect underdogs and defenseless individuals. However, two adverse outcomes can come from this. The first is that, in their desire to feel safe and warm, the Pisces may cling to the Aquarius for help and lose agency. More than that, the independent Aquarius may begin finding this clinginess overwhelming and will get irritated at Pisces' lack of push for independence.
It would be helpful for these two to find a balance in this arena.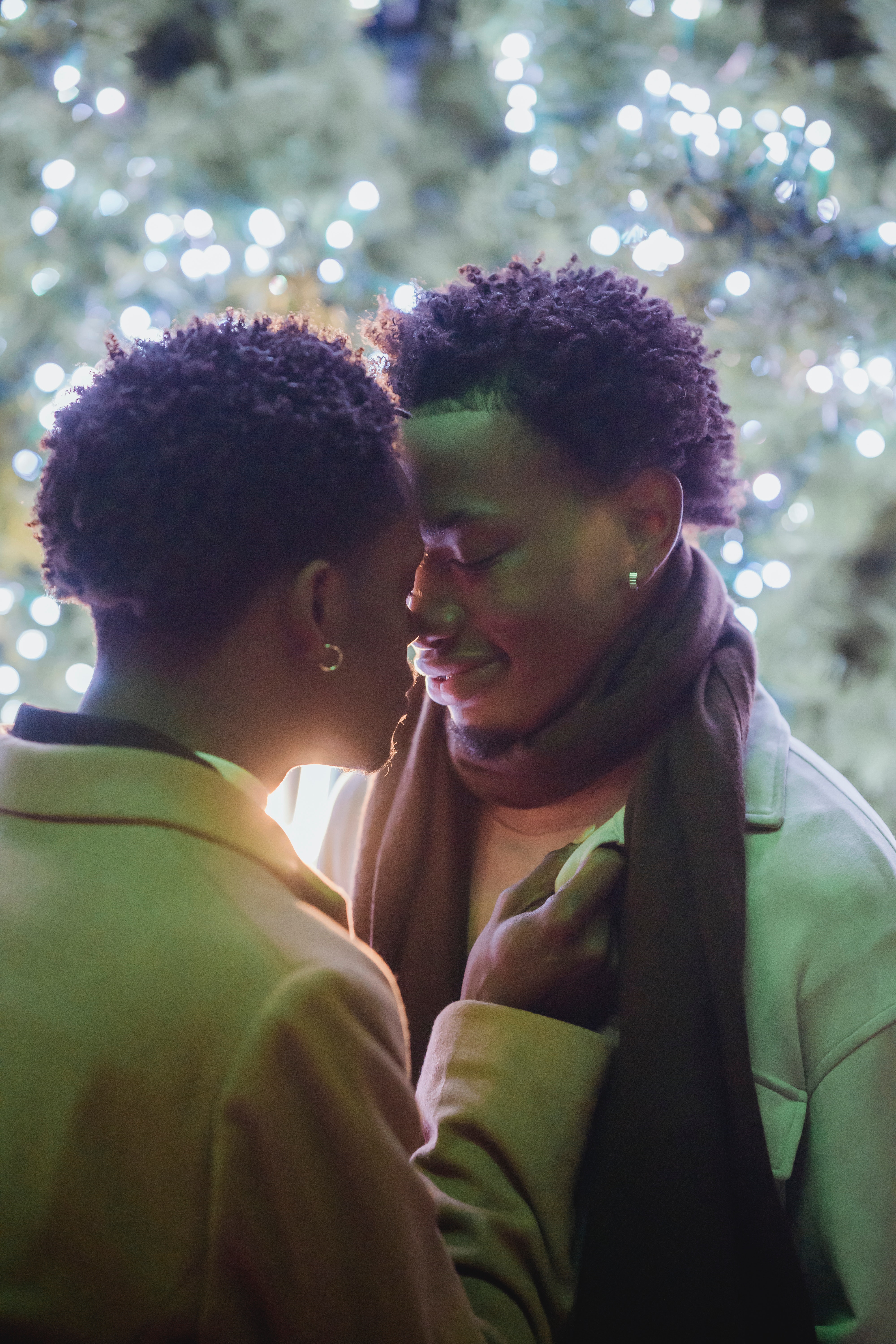 A couple. | Source: Pexels
Their Positive Impact on the World
These two have a heightened sense of empathy, so they likely engage in work that helps the community. While Aquarius is more prone to strict and systemic political work, Pisces may shy away from its harshness.
Instead, these two could work for charities, adopt animals and raise money for important causes. They could be considered a power couple when it comes to changing society.
Going Out versus Staying In
Aquarius is a highly sociable creature who enjoys meeting new people. On the other hand, Pisces prefers the comfort and warmth of their own home.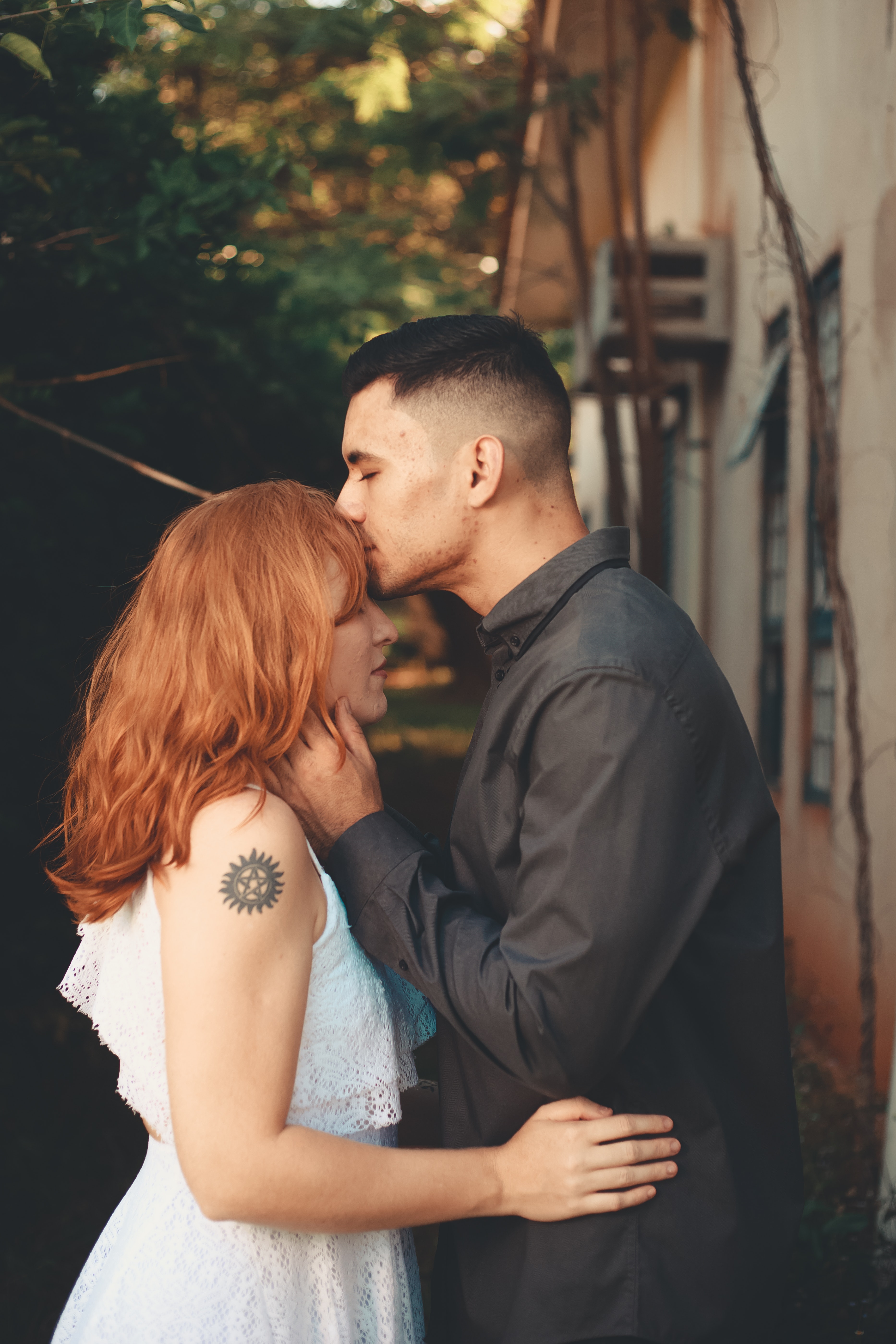 A man kissing a woman on the forehead. | Source: Pexels
Due to the water bearers' respect for freedom and independence, he will not necessarily see an issue with this, as he will enjoy the time spent apart from his loved one and enjoy the fact that she gets to do what she wants, separate from his influence.
The Pisces woman may feel a little abandoned and become clingy. They are natural romantics, so if the relationship doesn't play out like a novel, it may cause deep insecurities.
In this case, Aquarius needs to put more effort into being romantic, while Pisces needs to understand that her lover's freedom-based lifestyle does not, in any way, reflect how much he loves her. Instead, in the time spent alone, she brushes up on her hobbies; art, reading, cooking, dancing, and so much more. This will help her develop a fully-fledged identity and cause the Aquarius man to calm down as he sees her becoming more independent.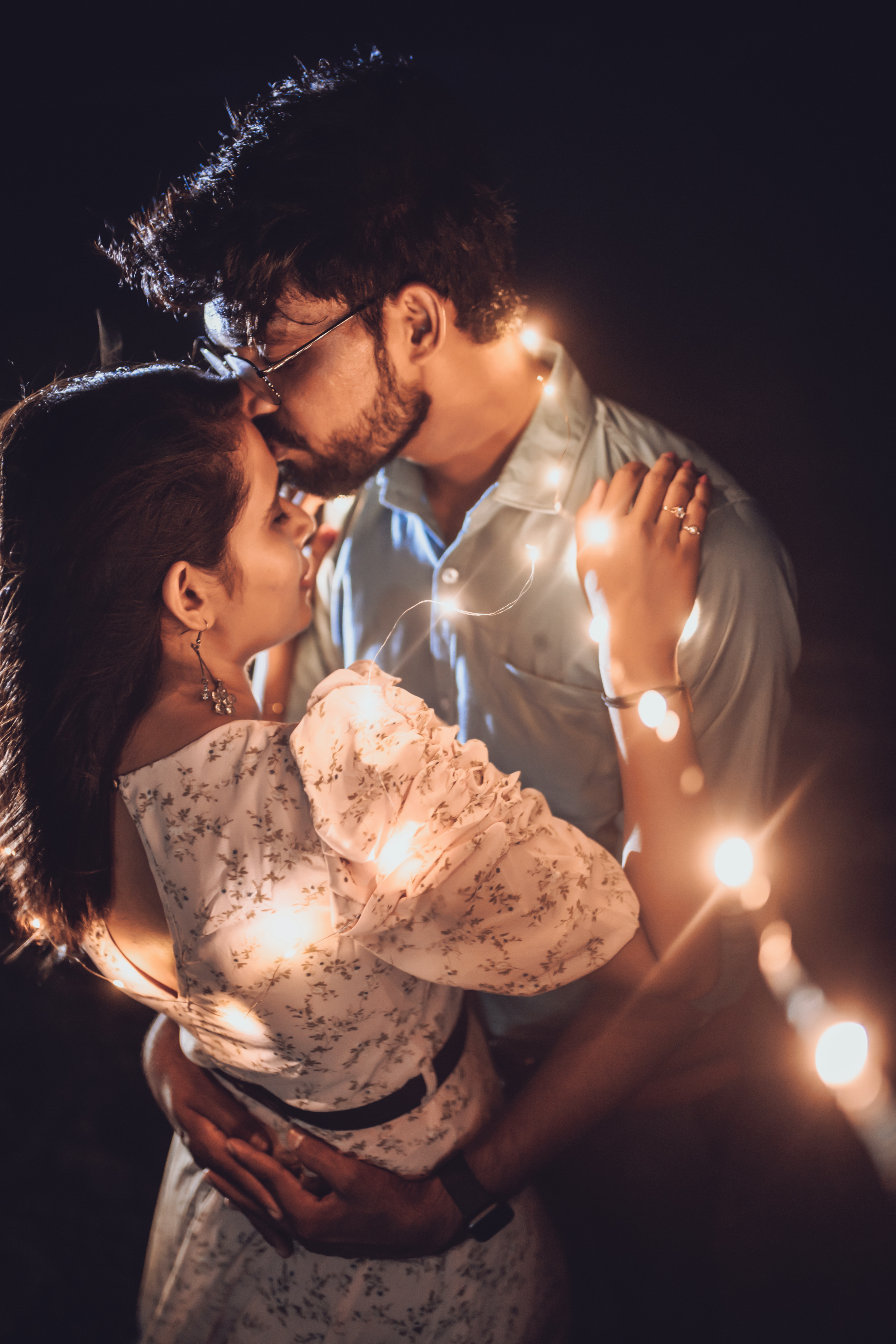 A man kissing a woman on the forehead. | Source: Pexels
Look for the couple with a faraway gaze in their eyes. The woman may look lovingly at her partner now and then, while the man will likely be engaged in a lively debate with a group of individuals as he subtly squeezes her hand for comfort in the noisy crowd.
If you spot this couple, you've probably encountered a Pisces woman and an Aquarius man.
To learn more about Pisces' compatibility with other star signs, start by reading: Pisces Woman and Taurus Man: A Guide on Love Between the Fish and the Bull.
Subscribe if you like this story and want to receive our top stories!