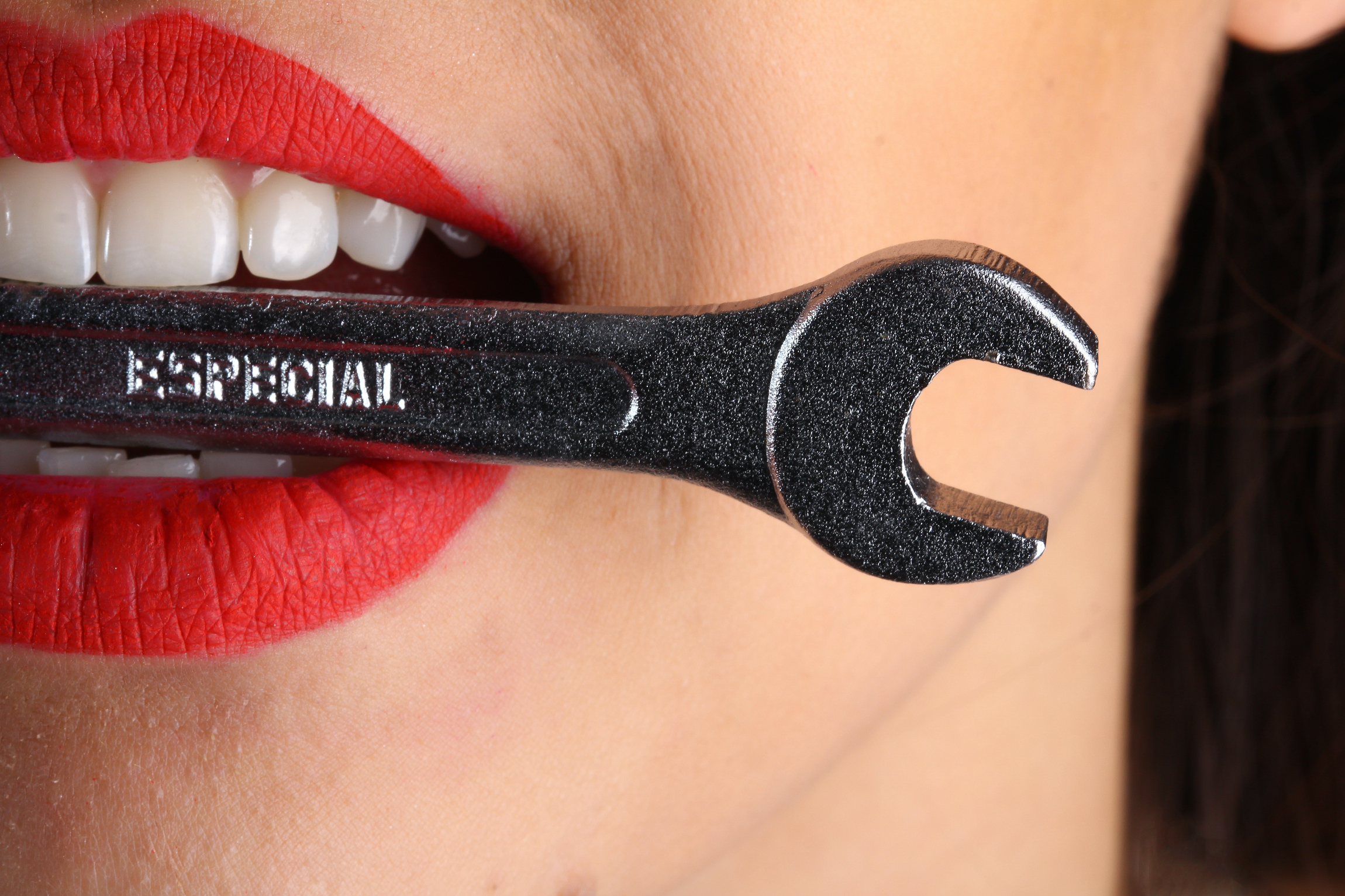 An individual holding a wrench between their teeth. | Source: Pexels
Virgo Woman and Capricorn Man: On the Allure and Sensuality of Achievement

The Virgo woman and Capricorn man will likely look like the epitome of success—surrounded by acclamations and awards; they naturally turn to each other in mutual admiration and the recognition that they have finally found a partner worthy of their time.
Picture a tidy house with no speck of dust in sight and a faint smell of vanilla essence As you walk into a study, highly organized bookshelves surround you. Looking up at the walls, you find multiple degrees staring down at you. Every single thing in this space feels deliberate with a feminine touch.
You may have just walked into the house of the graceful Virgo (August 23 - September 22) woman and her stoic Capricorn (December 22 - January 19) husband. Their strive for perfection is evident and intimidating. But, no matter how much you want to indulge in envy, you can't help but respect these industrious earth signs.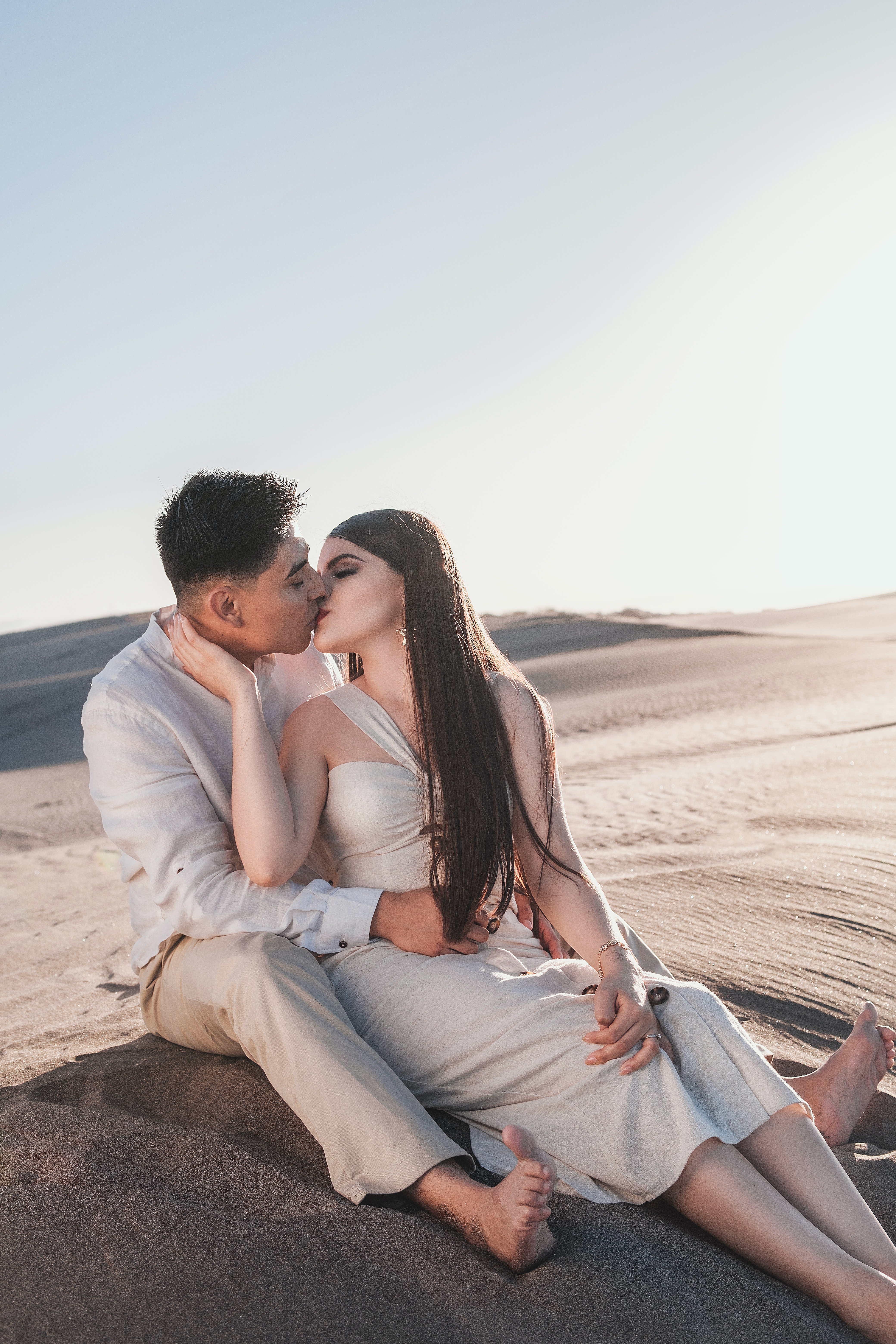 A couple kissing. | Source: Pexels
Down to Earth in Every Direction
The Virgo woman and Capricorn man are skilled at implementing complex practical plans, making reasonable decisions, solving problems, and strategizing for success. In essence, they have their feet firmly planted on the ground and, hand-in-hand, can walk anywhere they want to go and do anything they want to do with their tenacity and practicality.
They are also highly reliable, a trait that manifests in professional and personal settings. Capricorns love helping others practically, while the Virgo woman has a particularly kind heart.
Stability and Security
Both these earth signs value stable and secure lives and hate unplanned futures. For them, security is almost akin to love. This is why having a reliable partner, financially and emotionally, is perfect for both.
A couple kissing. | Source: Pexels
Due to this disposition, Capricorn men also look for a woman that is put together and doing well in life, which is typical for the Virgo woman, thanks to her hardworking nature. Even if she is still working toward her perfect future, she holds herself together with grace, clearly knows what she is doing, believes life owes her nothing, and is closer than she realizes to getting where she wants to be.
These star signs' introverted nature also reflects this need for security. If you do catch a rare sighting of a Virgo woman leaving the house, she is most likely attending a book club or after-hours meeting for work. Reading is one of the many sophisticated ways this elegant woman enjoys her time.
When it comes to the Capricorn man, he loves to work with his hands, from gardening to painting and any crafts in general; he can spend hours absorbed in these endeavors.
A couple kissing. | Source: Pexels
These two will enjoy being by each others' side while engaging in these activities.
Success-Orientated and Hardworking
These two signs are primarily concerned with success and work. Capricorn tends to focus on climbing to the top. In contrast, Virgo, although sufficiently ambitious, focuses on the perfect and industrious nature of work itself, viewing it as a signifier of integrity.
Their shared successful demeanor may be an extreme turn-on for both partners and could reflect in the bedroom.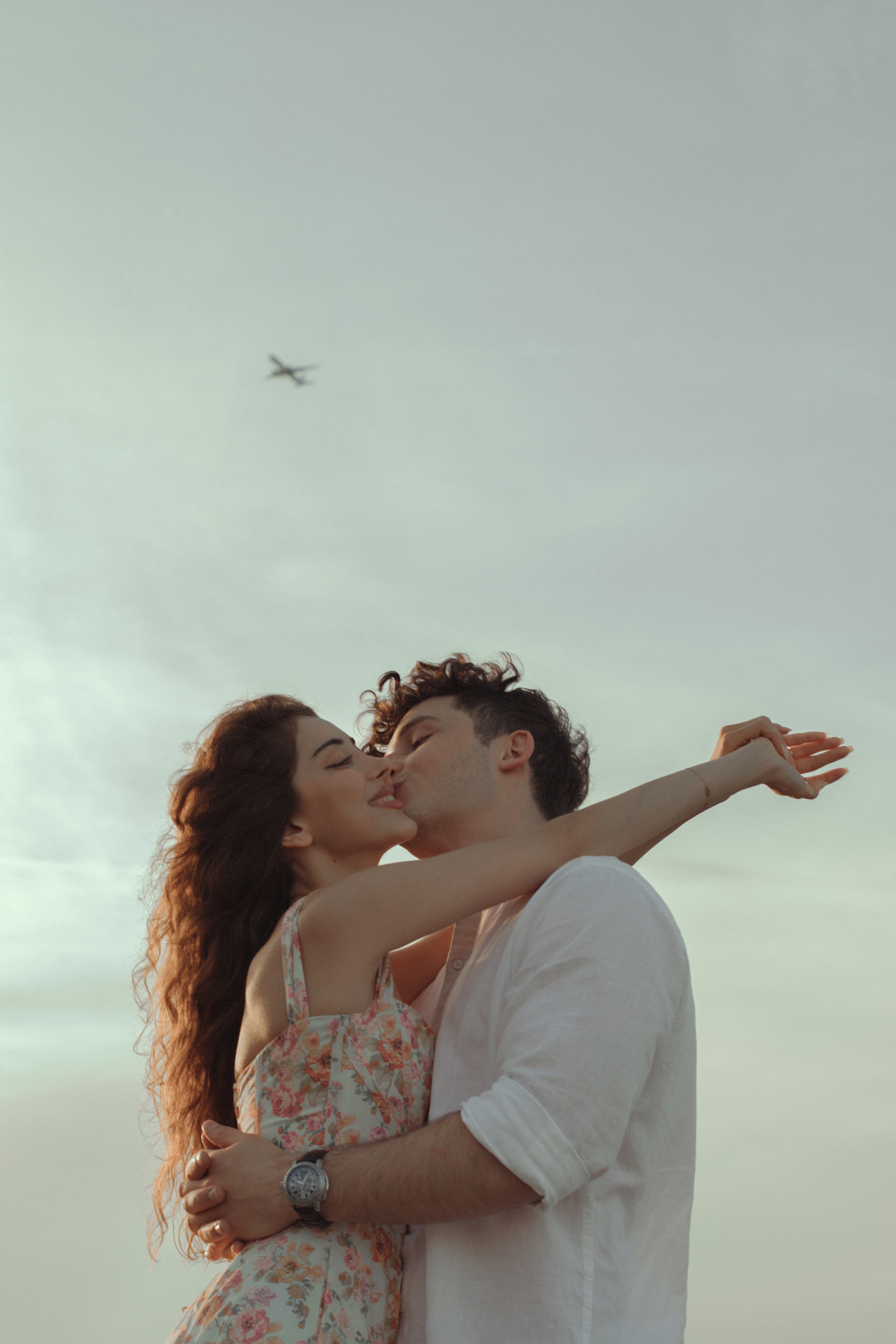 A couple. | Source: Pexels
On that point, both should ensure that their passion is sometimes transported to the bedroom and that they do not simply focus on their work and professional goals, as they could neglect the relationship in the process.
Emotionally Mature and Loving
While many may view these earth signs as emotionally stunted and unable to show feelings, they open up more slowly to possible partners to ensure the relationship is worth investing in. This is an emotionally mature way of approaching relationships instead of simply jumping in without thought.
Beyond this, their expression of love is more practical than obviously emotional, which is enough for these two partners who do not crave romantic gestures or poetic waxing. The Virgo woman, in particular, does not trust words but needs to know that the man she chooses to spend time with will be active in his love for her.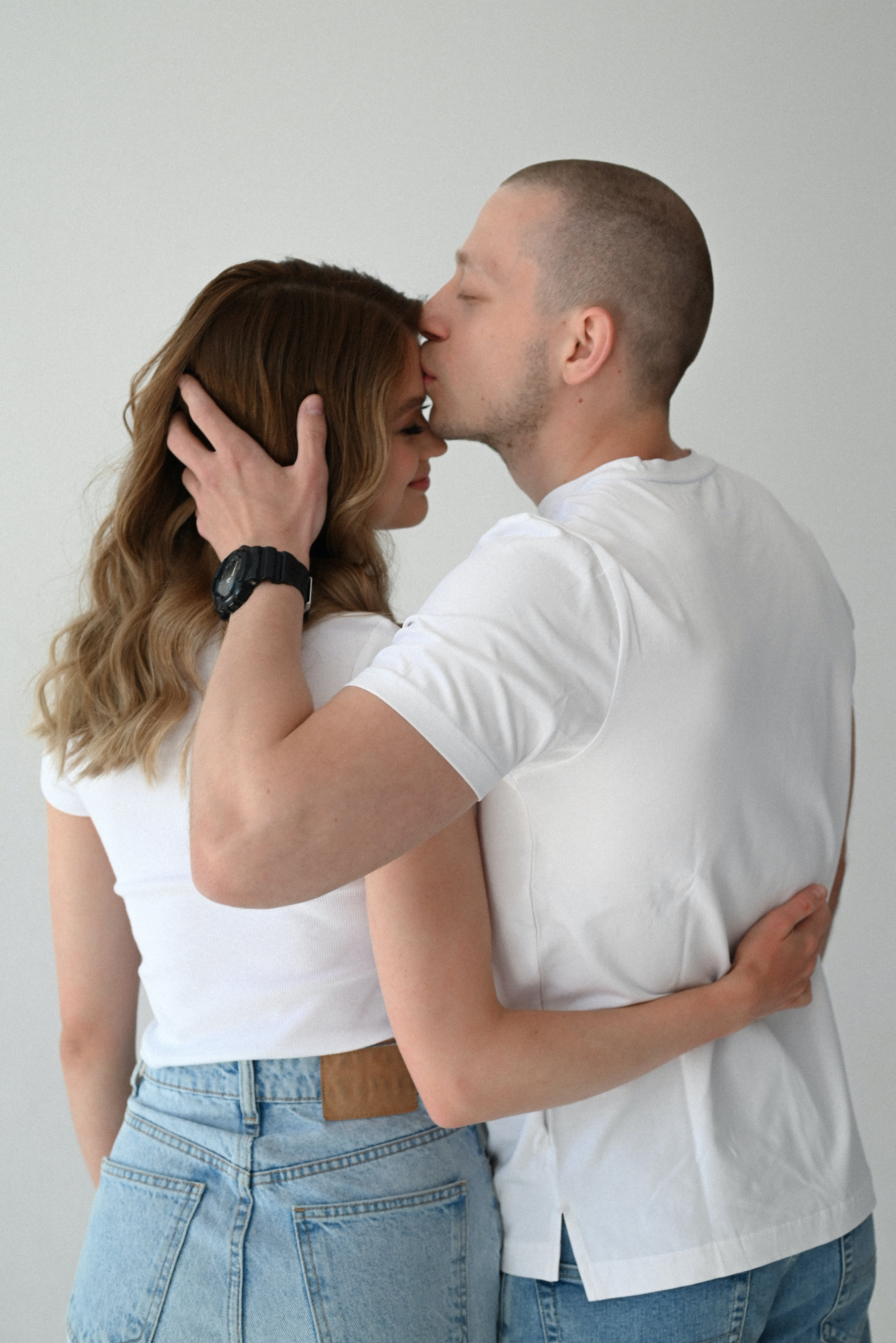 A man kissing a woman on her forehead. | Source: Pexels
These two also value integrity and will hold themselves to that standard by not allowing their emotions to get the best of them. This is ignoring Virgo's occasional mood swings, which the Capricorn must take care to handle in the most grounded way possible.
Hypercritical of Themselves and Others
As these two places so much value on success, security, and integrity, they are extremely hard on themselves, and their inner critic can be on constant repeat. This is especially true for Virgo and her perfectionist ways—one mistake and her head begins to spin.
Both of them need to learn to be less harsh on themselves as this is unhealthy and, secondly, will get in the way of their goals.
Beyond this, the Virgo woman and Capricorn man must watch out for becoming too critical of others. They can quickly turn into a snobby couple as well and chase other individuals away through their harsh judgment.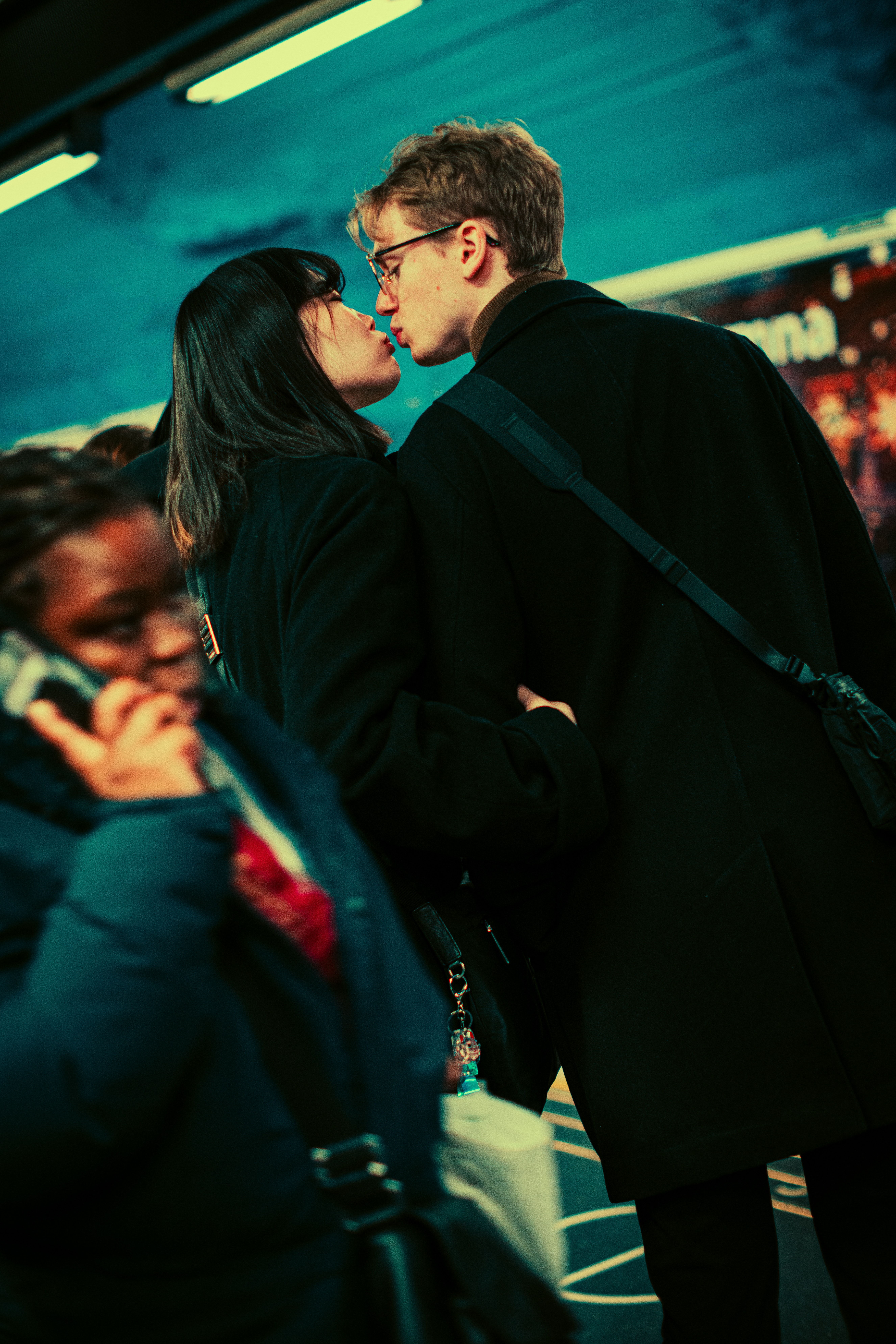 A couple kissing. | Source: Pexels
This couple, while not the most exciting and passionate, have a calm and warm love surrounding them that is likely more sustainable than the fiery exchanges of many star signs in the horoscope. While we don't have to throw our hearts away wholly, these two teach us that we must also bring our minds to the table when engaging with possible romantic partners.
There are some duos, however, whose passion and chemistry is so intense that their minds completely shut down. To delve into this more, read Aries Woman and Leo Man's Fine Line: A Power Couple or a Fiery Disaster.
Subscribe if you like this story and want to receive our top stories!