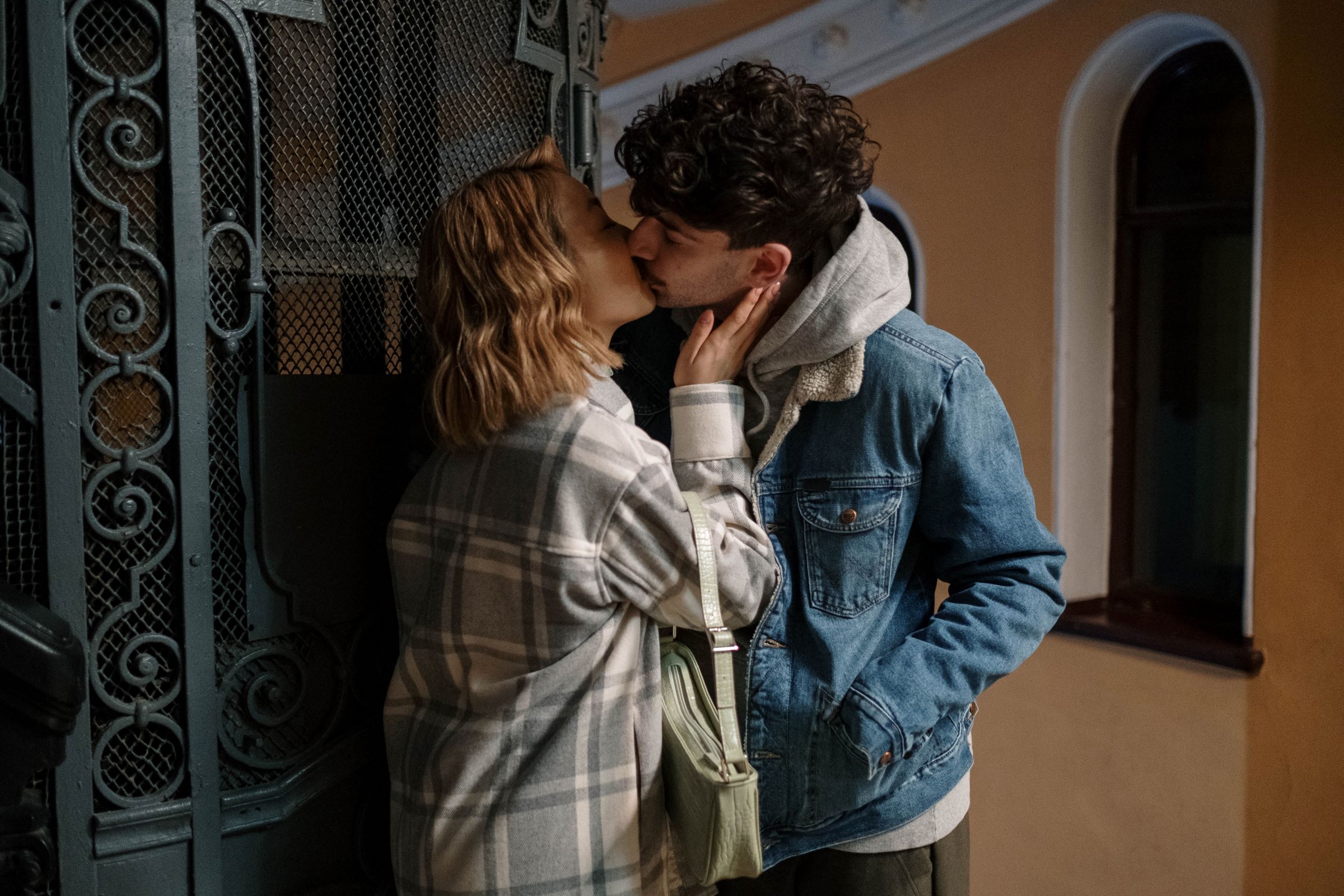 A couple kissing. | Source: Pexels
Leo Woman and Scorpio Man: How Compatible Are They?

Where intensity intertwines with loyalty, we embark on a journey through the solid bond between Leo and Scorpio. Though seemingly opposite, these two signs share surprising similarities in their passionate and determined natures. Join us as we navigate the intricate nuances of this fiery Lion and enigmatic Scorpion.
Brace yourself as we delve into the dance of fiery passion and mysterious depths of Leo and Scorpio. From shared intensity and loyalty to navigating differences in trust, control, and ego, this journey will uncover the secrets that make this couple a force to be reckoned with.
Get ready to embark on an exploration of love between these seemingly opposite signs by reading about their complex compatibility below.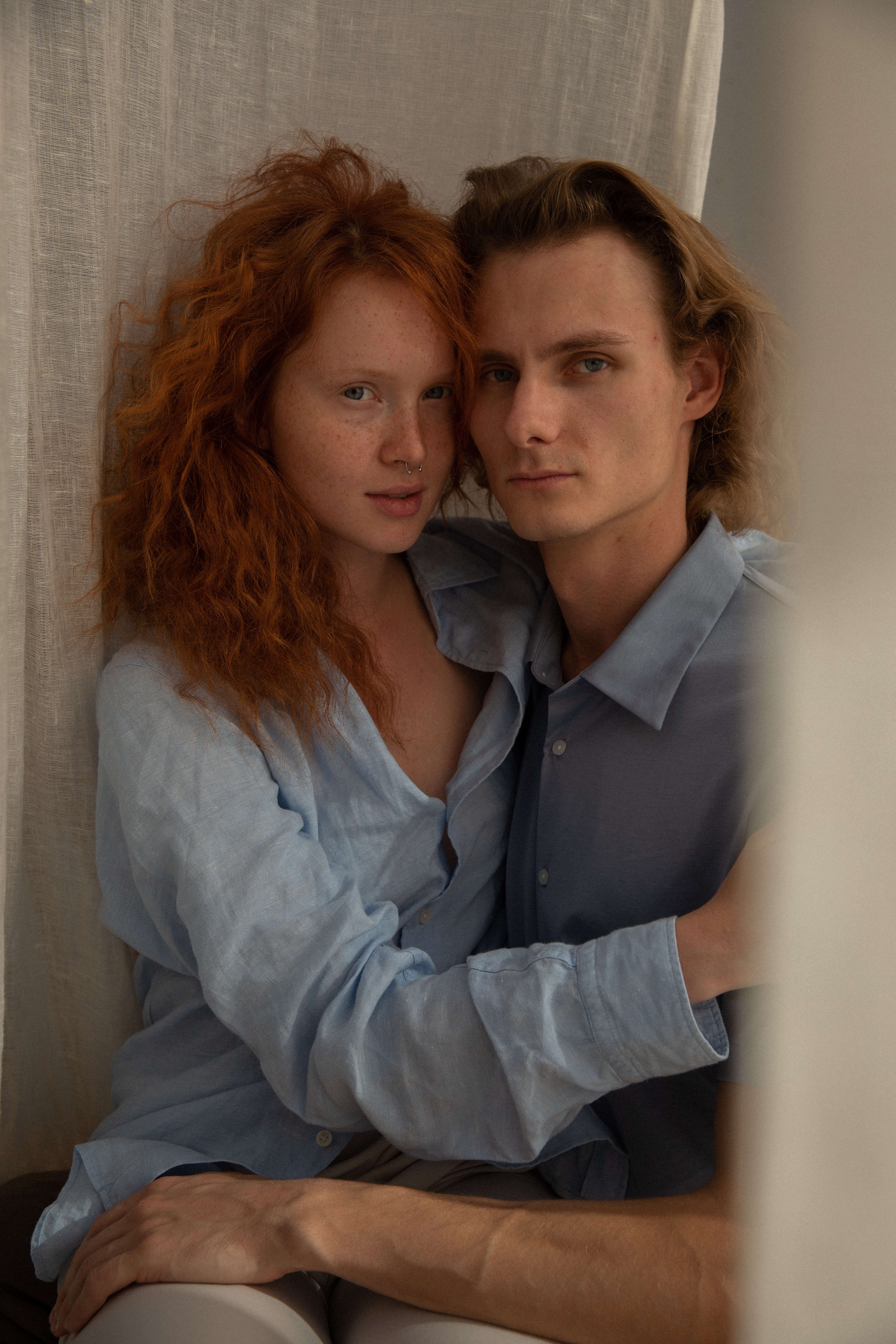 A couple. | Source: Pexels
Fierce Intensity, Different Manifestations
The Leo (July 23–August 22) and Scorpio (October 24–November 21) share a common thread of intensity, albeit in different ways. The Lion's intensity blazes with a burning passion for life, radiating a fierce energy that commands attention. On the other hand, the Scorpion's intensity lies in the depths of their being, a simmering fire that fuels their internal drive. As Astrologer Linda Goodman purportedly expressed:
"If you're in love with a Scorpio male and the word passion frightens you, put on your track shoes and run as if King Kong were pursuing you. He is."
However, passion is not all they have. This couple's approach to their relationship goes beyond infatuation and fire toward a space where their commitment can grow healthily and sustainably. Both signs possess an unwavering commitment to their loved ones, demonstrating loyalty to a fault.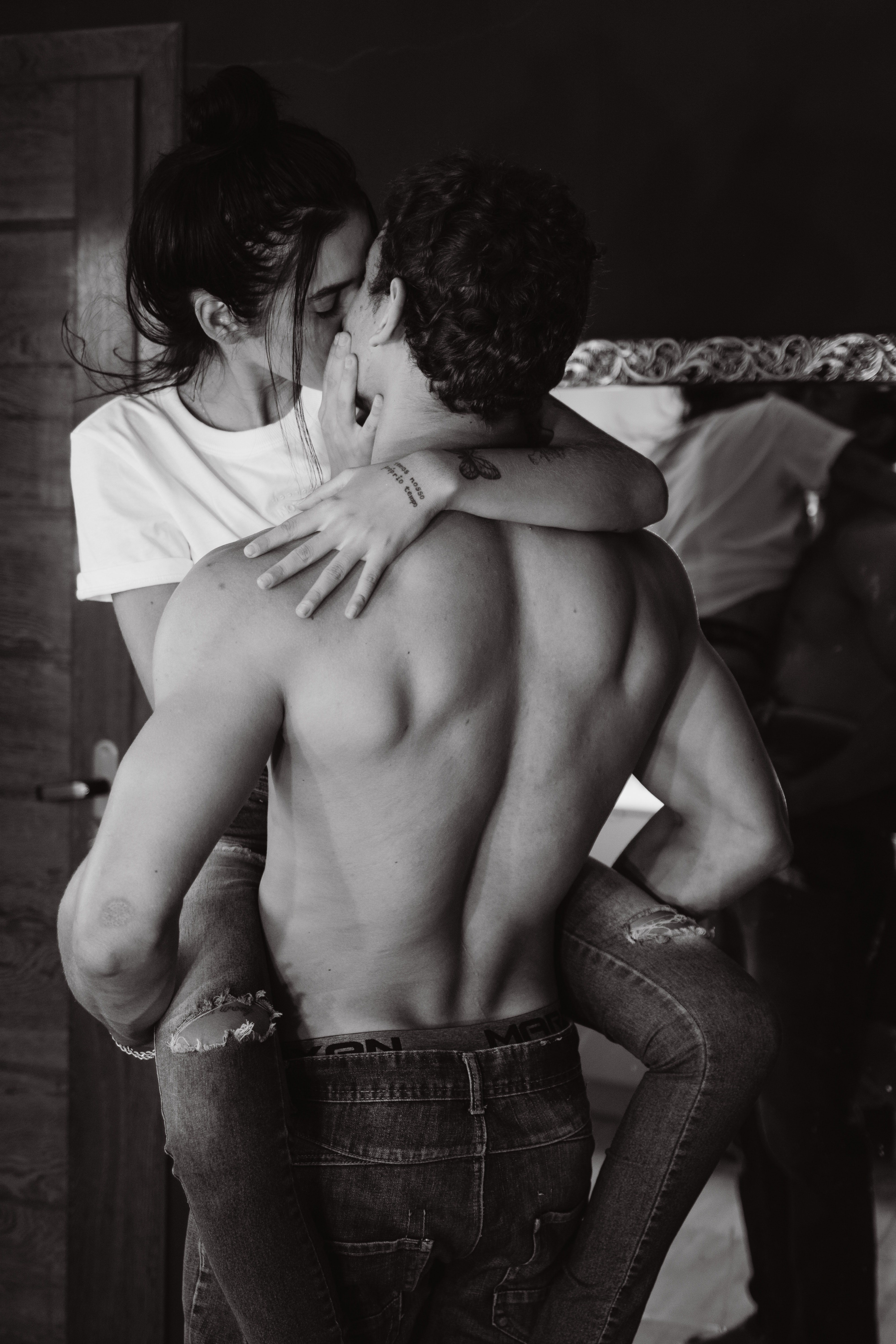 A couple kissing. | Source: Pexels
Shared Overprotectiveness
Another area of commonality lies in their overprotective nature. Both Leo and Scorpio strongly desire to shield and safeguard those dear to them. While their protective instincts may manifest differently, the underlying motivation stems from their deep-rooted sense of loyalty and the need to ensure the safety and well-being of their loved ones.
Courage and Ambition: A Shared Drive
Both signs possess a courageous spirit that propels them forward in life. The Scorpio's determination and resilience are matched by Leo's unyielding motivation and ambition. This shared drive allows them to navigate challenges head-on, facing adversity with unwavering strength.
Jealousy and Trust: A Delicate Balance
One area of potential discord lies in the realm of jealousy and trust. The Leo may struggle with feelings of jealousy, particularly if their partner's attention wavers away from them. Similarly, the Scorpio's inherent struggle with trust and their propensity for jealousy can create tensions within the relationship. However, Leo's compassionate nature may help the Scorpio learn to trust and find solace.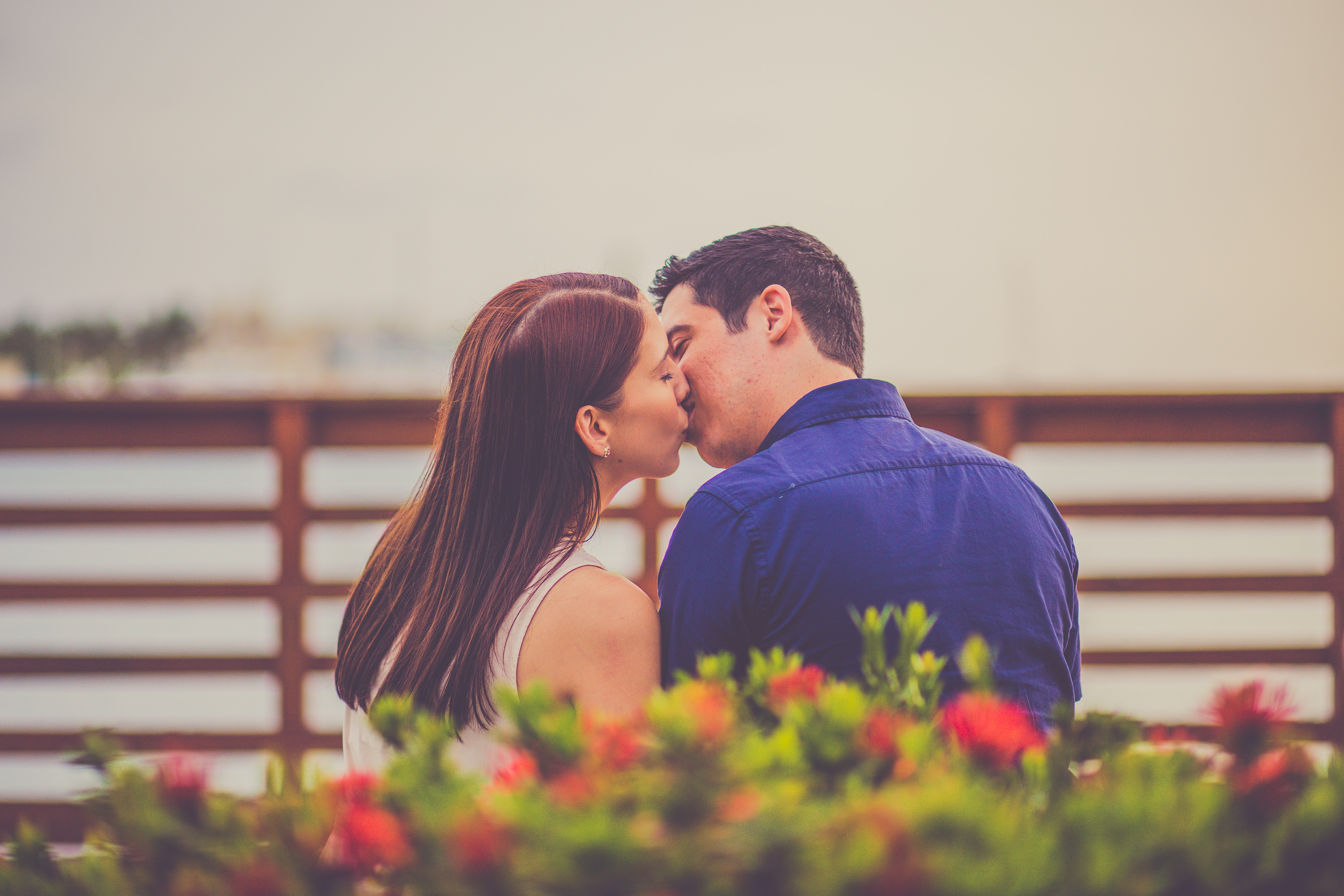 A couple kissing. | Source: Pexels
Control and Sociability: Striking a Balance
The Scorpio's controlling nature can be a cause for concern for the fiery and sociable Leo. The Lion's need to be the center of attention and their natural inclination to flirt may trigger the Scorpio's possessiveness and intensify their controlling tendencies. Additionally, the Scorpio's preference for solitude and introspection may clash with Leo's outgoing and friendly nature, creating a potential sense of disconnect.
Egos and Conflict Resolution
Both signs possess formidable egos, which can complicate conflict resolution. Leo's ego relies on external affirmation, while Scorpio's ego centers on feeling superior to others. This combination of stubbornness and strong egos may hinder their ability to work through conflicts effectively, potentially leading to growing resentment. It is crucial for them to approach conflicts with open communication and a willingness to compromise.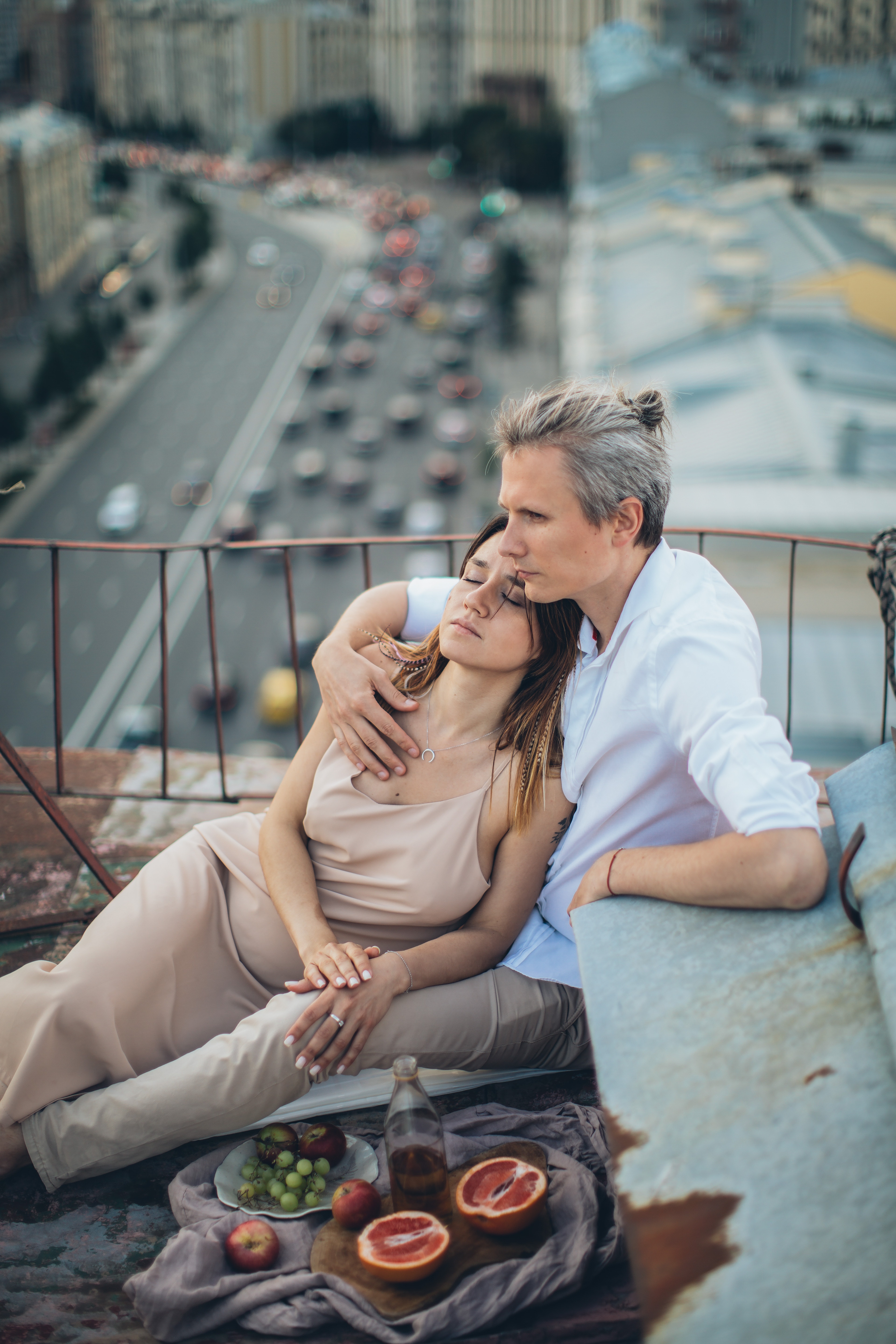 A couple having a picnic on a rooftop. | Source: Pexels
Leo and Scorpio, seemingly opposite in nature, share surprising commonalities that form the foundation of their connection. Their intense passions, loyalty, and shared drive create a bond that can weather the storms of life. However, they must navigate potential challenges such as jealousy, control, and their formidable egos.
By embracing open communication, trust-building, and finding a balance between their differences, Leo and Scorpio have the potential to create a relationship filled with depth, passion, and unwavering commitment.
Of course, if the relationship between the Scorpion and Lion doesn't work out, there are, as they say, many more fish in the sea, such as Pisces. Read Pisces Woman and Scorpio Man: Are They Destined To Sink or Swim?
Subscribe if you like this story and want to receive our top stories!