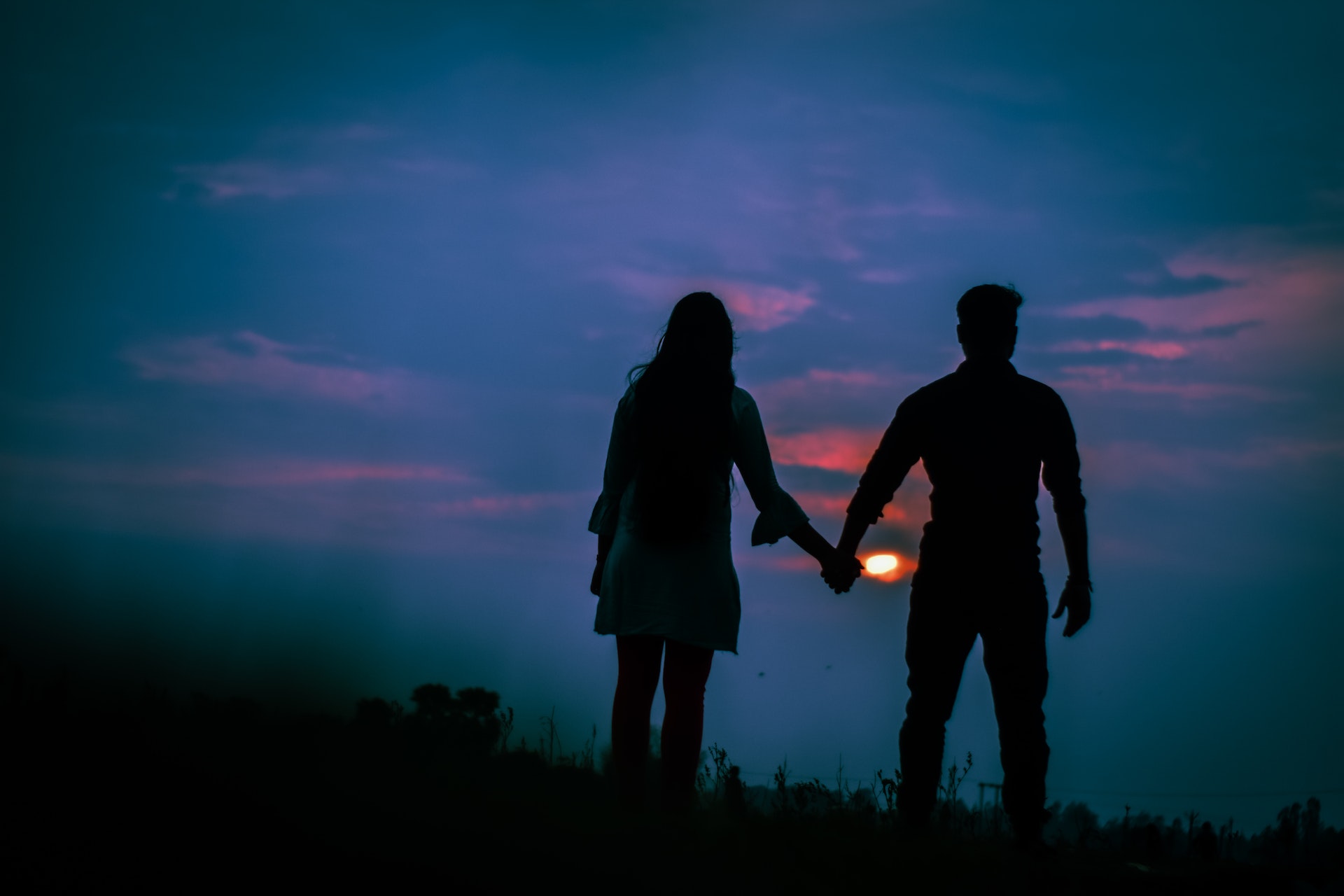 Silhouette of a couple | Source: Pexels
Leo Compatibility: Which Signs Can Impress the Lion?

Leos are great lovers only when paired with the right zodiac sign. Choosing the right life partner is essential for these individuals because understanding their bold nature isn't everyone's cup of tea.
People born between July 23 and August 22 have the zodiac sign represented by the lion. Leo is a Latin word that translates to lion, and people with this zodiac sign have the traits of the majestic animal. These people are born leaders who love being the center of everyone's attention.
Leo individuals are generous and caring and can do anything to protect the people they love the most. When they are part of a social gathering, they know how to keep everyone entertained and quickly make friends.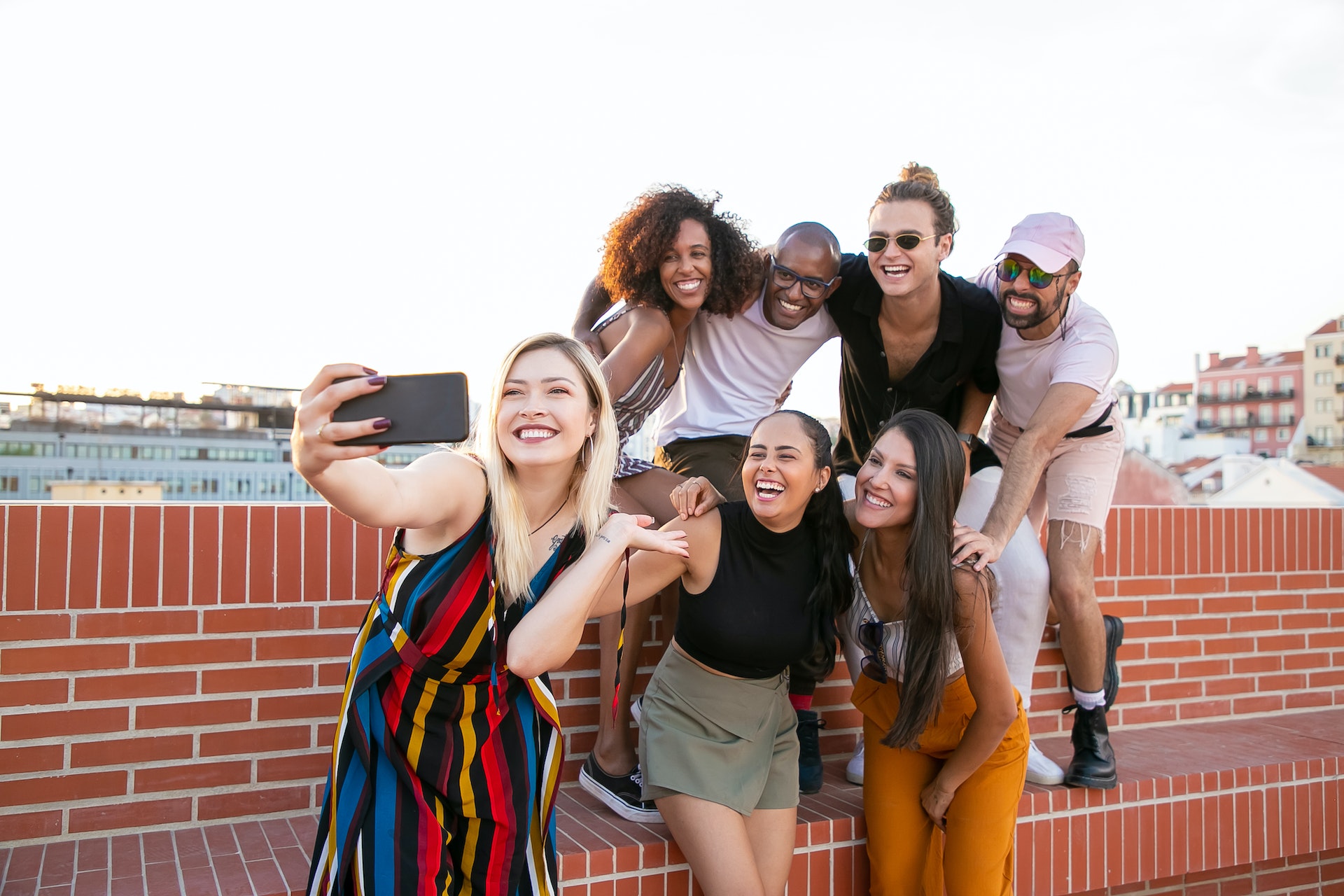 A group of people taking a photo | Source: Pexels
Besides being loyal and honest to their friends, Leos love it when the opposite gender praises them. They love the idea of dating and can make excellent life partners. However, impressing a Leo isn't as easy as it sounds.
People with the fire sign love being around confident people. They appreciate self-driven individuals who love to enjoy life and often share the best chemistry with Aries, Sagittarius, and Gemini folks.
Leo and Aries
Leo individuals get along well with people born between March 21 and April 19. Sharing the same energy level and passion for life, Leo and Aries make a perfect couple. Their similar outlook toward life and shared interests make them understand each other very well. When these signs start dating each other, people around them see them as a power couple.
Both Leo and Aries folk know the importance of loyalty in a relationship. They rarely part ways because of cheating but can do so because they need to be in a more powerful position. Both zodiac signs love dominating, meaning they have frequent heated arguments that can worsen if one doesn't step down.
Once the couple cools down, they resume their relationship like nothing happened. Leo and Aries share a romantic bond that never fades. They always stay interested in one another and find new ways to keep the spark of their relationship alive. Moreover, none of them hesitate to express their feelings. They are vocal about their love, which further strengthens their bond.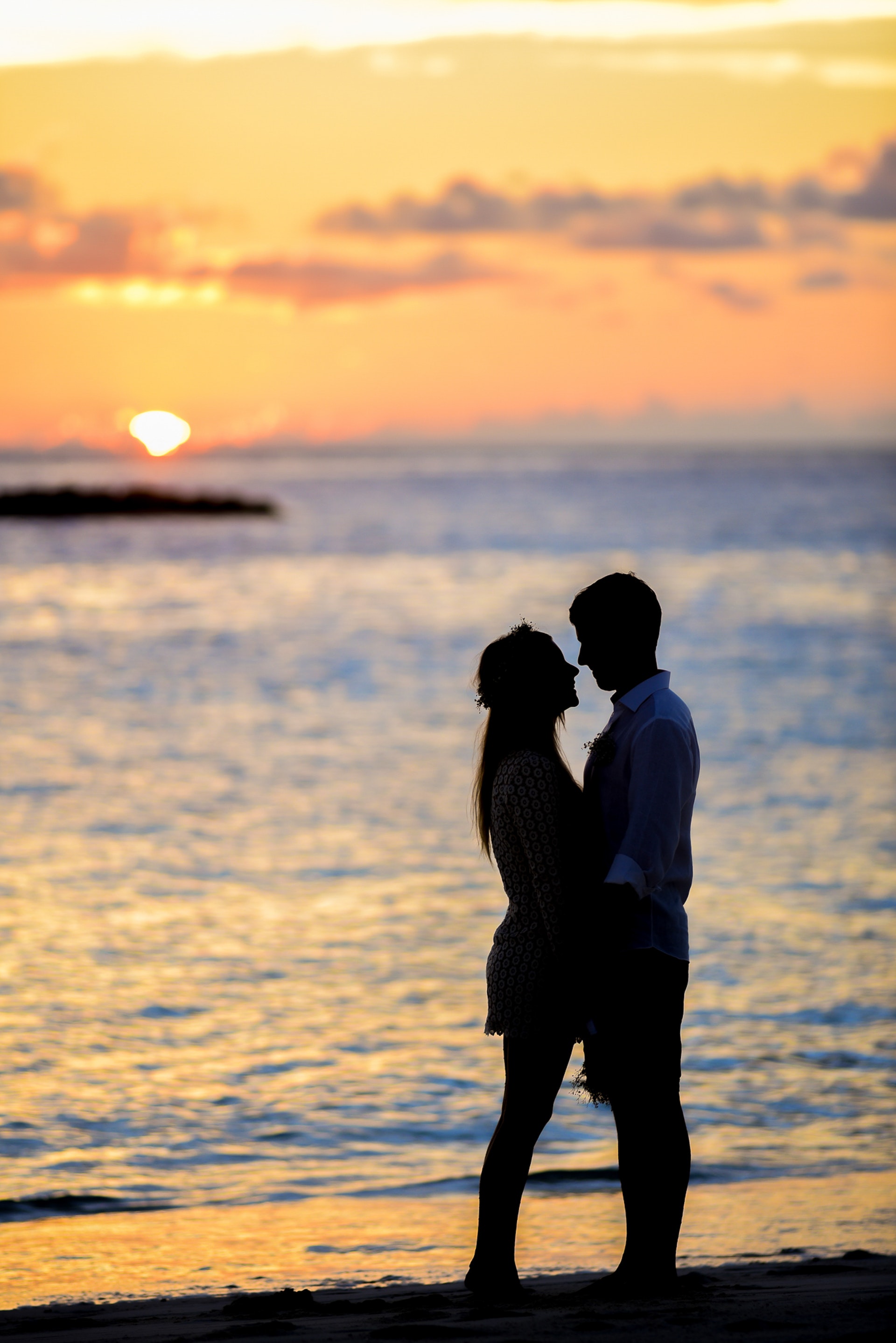 A couple standing on a beach | Source: Pexels
If a Leo wants to date an Aries or vice versa, they should get used to taking turns to apologize and controlling their anger. They can work on creating a strategy to resolve issues so their arguments never overshadow the memorable moments they spend together.
Leo and Sagittarius
Sagittarius folks, born between November 22 to December 21, are known for their adventurous nature. They are always ready to explore new places and never feel shy to step out of their comfort zone when they know their experiences will quench their thirst for adventure.
Like Sagis, Leos also love embarking on adventurous journeys. If they go on a trip together, they will enjoy each other's company and might even return with a mutual love for each other.
Sagittarius individuals feel drawn toward Leos because of the lion's strength and boldness. Meanwhile, Leo admires Sagis for their positive outlook on life and generosity. They build an instant connection, but their arguments can be ugly.
What turns Sagis off is when their Leo partner tries to dominate them. They don't like being told what to do, especially not by their partner. As a result, the two zodiac signs may start a heated argument that may take a long time to resolve. Leos will never apologize first, while Sagis won't stop passing rude remarks.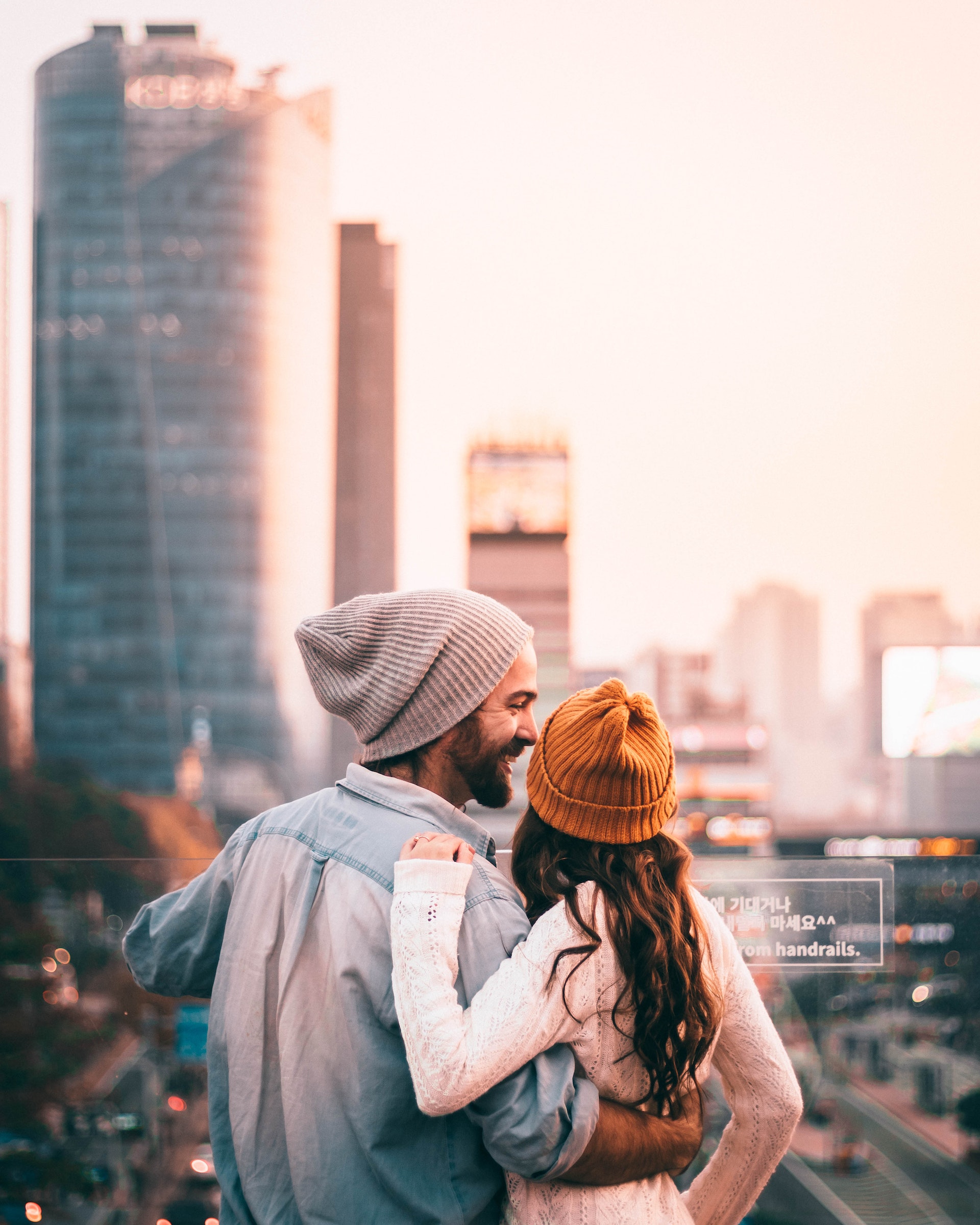 A couple standing together | Source: Pexels
Leo and Gemini
Gemini folks, born between May 21 and June 20, are known for their charming and extroverted personality. They know how to start a conversation and turn it into something that would make it impossible for the other person to stop talking.
When a Leo meets a Gemini, their chances of liking each other are very high. Leos are attracted to the intelligence of the air sign and quickly form a bond with them. Meanwhile, Gemini individuals admire Leo's confidence and strength.
Since both signs are good at flirting, they quickly get along and enjoy playing around before starting a real relationship. They often share a passionate relationship where they are highly attracted to each other.
When it comes to encouraging their partner to pursue their ambitions, both Leo and Gemini individuals know how to do it. They always stay by their partner's side and never hesitate to offer support. Both zodiac signs also enjoy having deep, meaningful conversations with each other.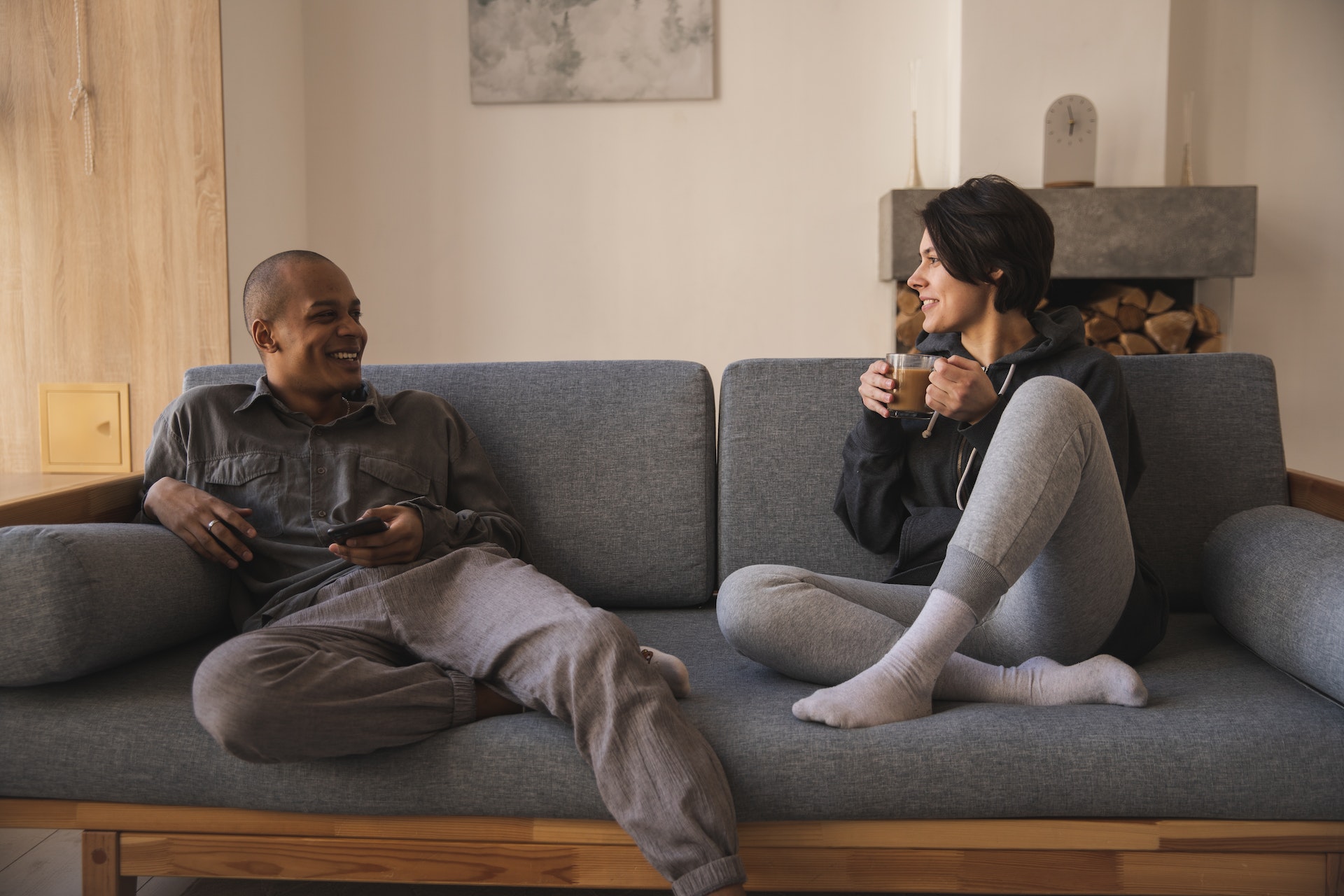 A couple talking on the couch | Source: Pexels
However, if this couple gets into an argument, it might get heated quickly, and things could take a turn for the worse. It might also be difficult for this couple to think about a long-term relationship or marriage because they fear losing their freedom. Leo and Gemini can form one of the best couples if things are managed correctly.
It might be difficult to impress a Leo, but once they know the other person's intentions are pure, they won't hesitate to consider dating that person. Once they form a connection, they do whatever it takes to keep their partner happy. Read more about Leo folks here.
Subscribe if you like this story and want to receive our top stories!