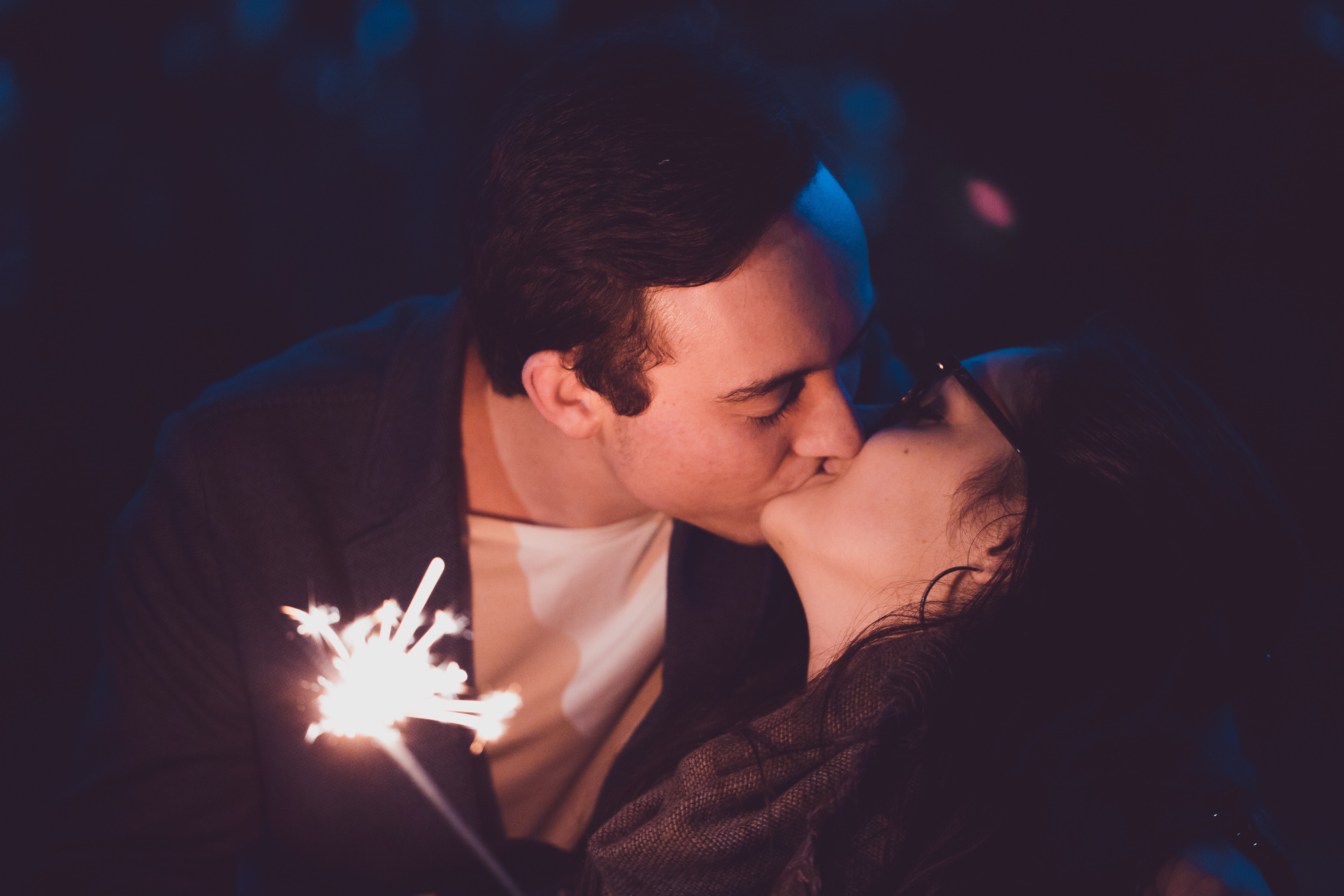 A couple kissing. | Source: Unsplash
Libra Woman and Aries Man: The Ultimate Fusion of Stormy and Silent Power

While fire is seen as a force to be reckoned with, air can be just as dangerous. Cyclones, hurricanes, and typhoons are some of the most terrifying natural disasters to contend with, and Aries would be wise to take note of this.
The Libra woman and Aries man will experience love at first sight. They will sense each other's complimentary energies and be drawn to one another from across the room. These two will connect immediately with Aries attracted to Libra's gracious nature and Libra taken in by Aries's blazing charisma.
Libra's (September 23 - October 22) graceful demeanor denotes a more romantic outlook, while Aries's (March 21 - April 19) blazing personality denotes passion. This combination of soft romance with flaming passion creates a pulsating and beautiful dynamic where they complement but sometimes clash in many ways. Let's look at how this reflects via the good, the bad, and the bedroom.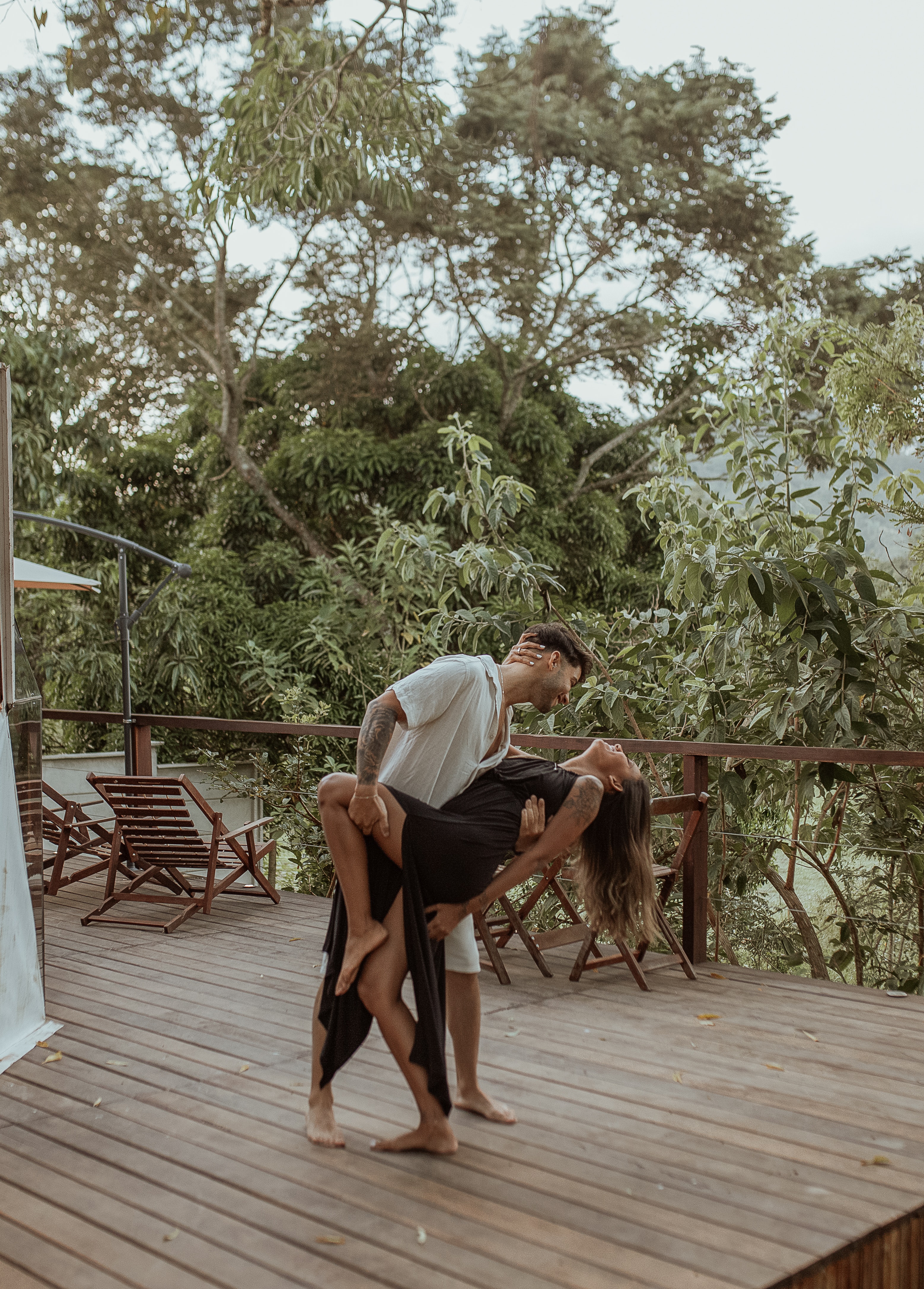 A couple dancing. | Pexels
The Good
Ninety-nine percent of the time, the Libra woman and Aries man's seeming differences complement and sometimes balance each other out more than anything. Aries are straightforward and prefer strength of character. The moment they find out that the Libra, although softspoken, is by no means afraid to voice her opinion, albeit in a diplomatic way, their love and respect for her will deepen.
Their opposing attributes work together in complementary ways via a beautiful masculine-feminine dance. The Aries man, more masculine in energy, is a natural leader, while Libra Libra is graceful and diplomatic. The combination of Aries's forceful nature and Libra's more gentle approach to life brings a harmonious relationship. Both, respecting one another's traits, can see where the other should take the reigns and vice versa. The Aries man will be in awe of his partner's ability to lead with such tact, devoid of force and fury.
This is especially significant for the Aries, who don't allow anyone to take the reigns with ease, showing their respect for their Libra counterpart and ability to understand that she has her own powerful leadership tendencies via a more diplomatic approach. If these two were to have kids, they would likely find a way to balance these approaches so that the child will grow up to be a fully formed and balanced individual.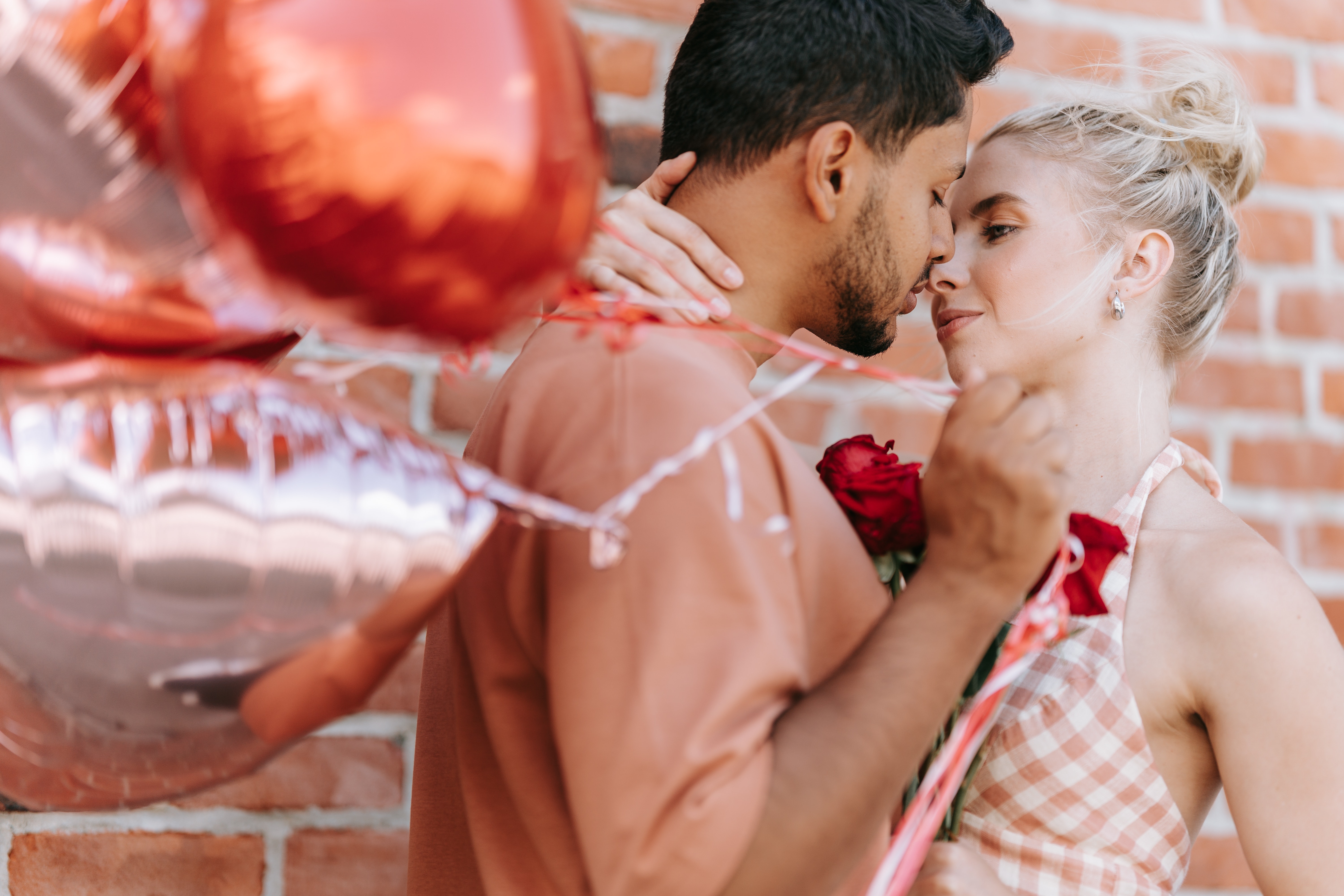 A couple about to kiss. | Source: Pexels
This push for leadership comes from Aries's ablaze demeanor, while the diplomatic side of Libra comes from their romantic nature. These combined traits create a powerful yet gentle force. This helps them walk hand in hand through life with a formidable grace.
The Bad
Of course, there are some unhealthy Aries whose hands are so clasped around their power that no softness can convince them to loosen their grip. Simultaneously, there are Libra's so soft that they allow their Aries counterpart to walk all over them. In this way, Aries can overpower his beautiful Libra with her potential, leading to the Libra building up resentment or eventual conflict.
These two will have completely different styles of attempting to find a resolution when in conflict. Aries, sometimes with a massive temper, will be extremely straightforward, sometimes to the point of cutthroat. Meanwhile, Libra's natural diplomatic tendencies will emerge in an attempt to harmonize and calm the flames. Not only will Libra get annoyed that someone is trying to dampen their fire, but they may see Libra's approach as weak and vague. Meanwhile, Libra will feel overwhelmed by disorientation and imbalance, unable to think clearly, and hurt by their counterparts' worlds.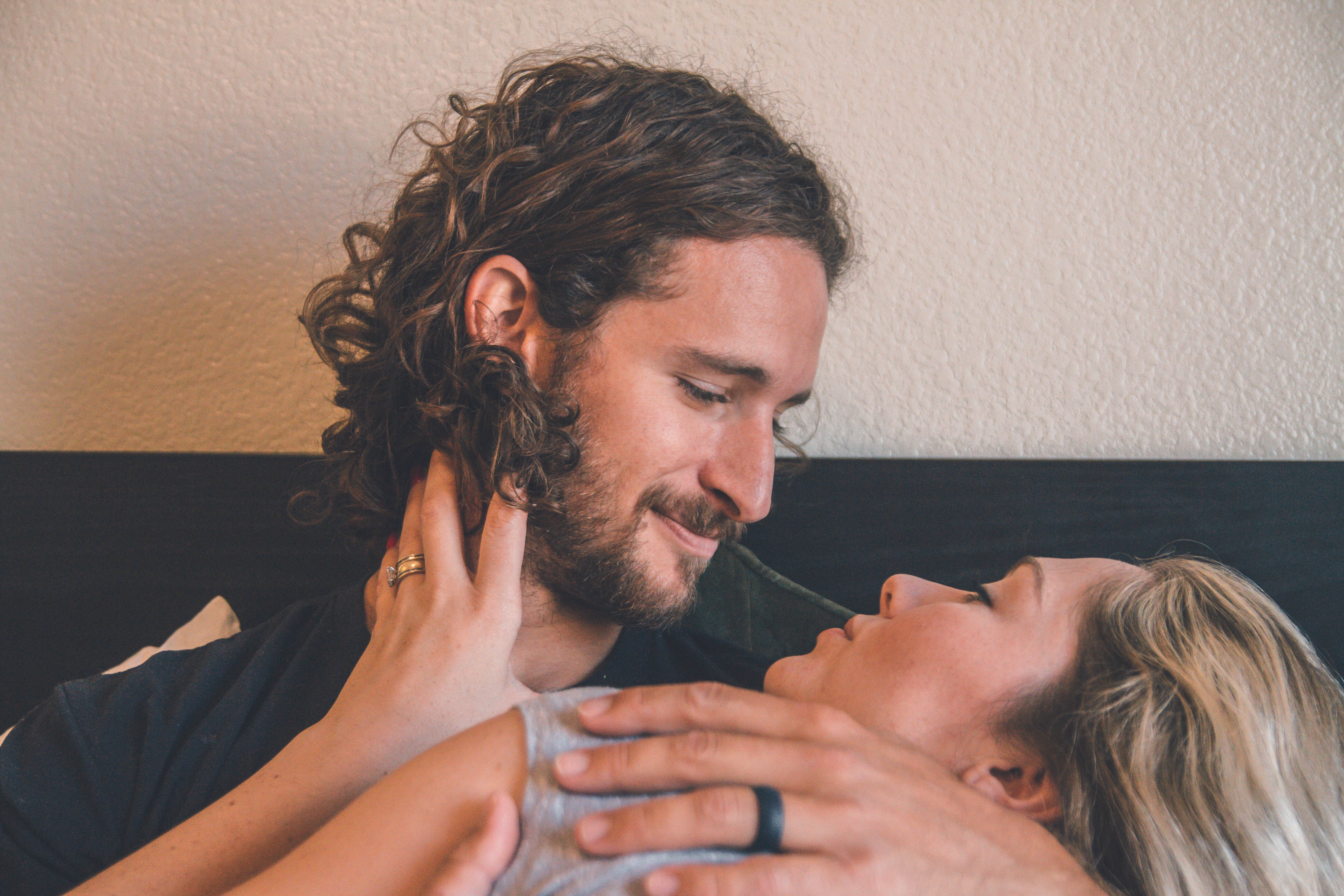 A couple looking at each other affectionately | Source: Unsplash
Generally, Aries runs headfirst into conflict, while Libra avoids it at all costs, especially if treated with aggression and extreme temperament. As the star sign of harmony, it is akin to walking into the emotional version of a mosh pit.
The resolution may take longer due to Libra's indecisive predisposition, making the Aries even more impatient and angry.
If these two signs choose this healthy dynamic, they may want to avoid having children. The kids will become confused by the different disciplinary actions between them. While their Aries father will be strict, their Libra mother will be soft, leading to a dysfunctional household where the two parents will also fight over raising their kids instead of tapping into their natural harmonization.
A couple kissing under an umbrella in Times Square. | Source: Unsplash
...And the Bedroom
In a healthy relationship or not, the bedroom is a great space where these two can express or find their natural ability to harmonize. Aries can bring their passion or express their anger through passion. Libra can bring their romance or gentle nature. Here Aries can healthily express themselves, while Libra can show the toxic Aries the power of a gentle approach to life; their ability to create a symphony in the bedroom can echo into everyday life. Although, if they are in a bad space, they should not rely on their sexual life to heal their relationship.
More than that, they both have an adventurous spirit, so the struggling Aries or Libra can have a moment of respite together and have a little fun.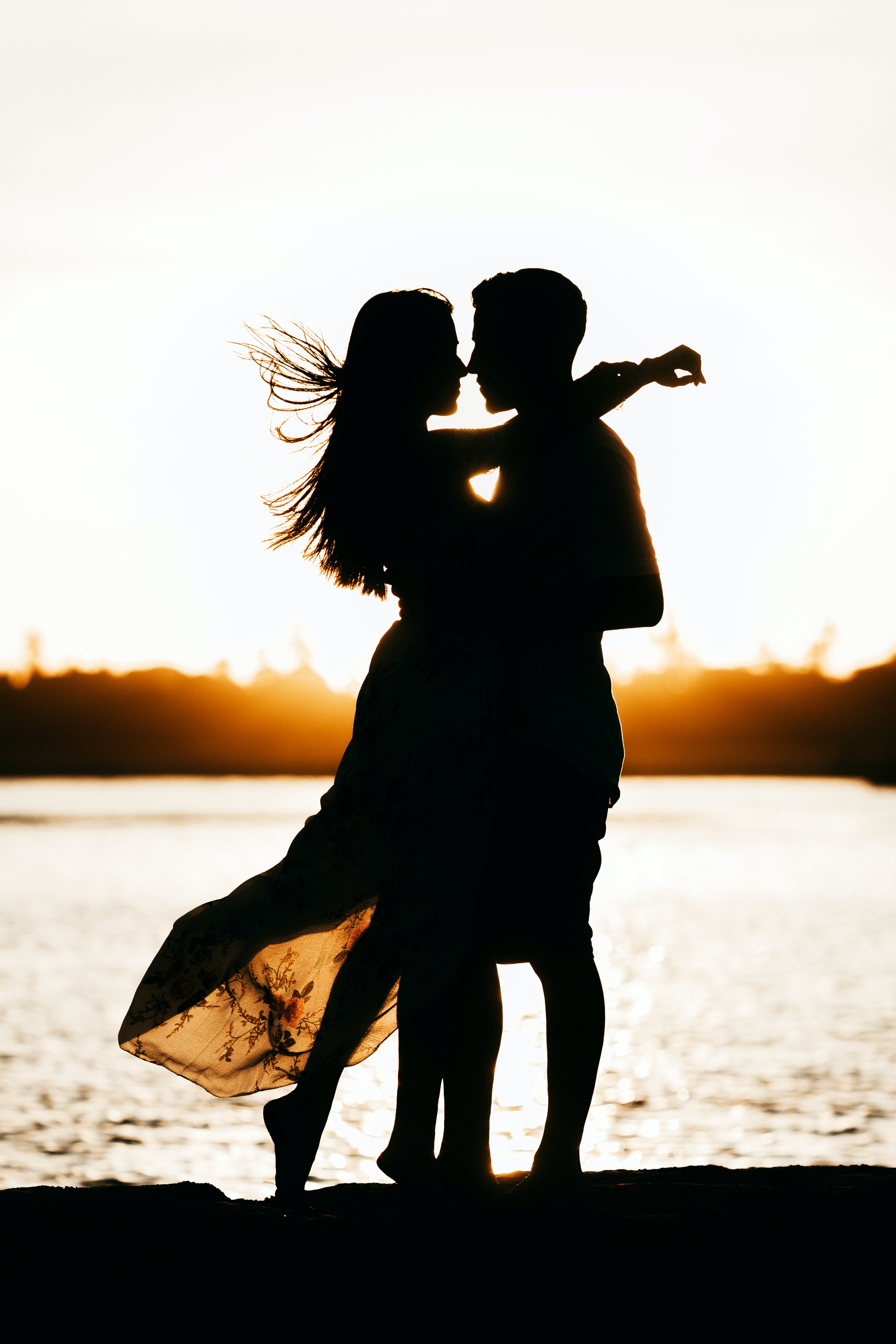 A couple on the beach. | Source: Unsplash
Overall, these two share a natural dance that brings beauty through polarity. However, if they have yet to take time to learn their moves, they will most likely step on each other's toes and hurt each other.
While we can never be perfect, it is essential to learn about who we are so we are to some extent and do some healing so we don't end up giving those we love bruises on their feet.
Learn more about Aries's massive personality by reading Aries Personality Traits: An Overview of The First Sign of the Zodiac.
Subscribe if you like this story and want to receive our top stories!