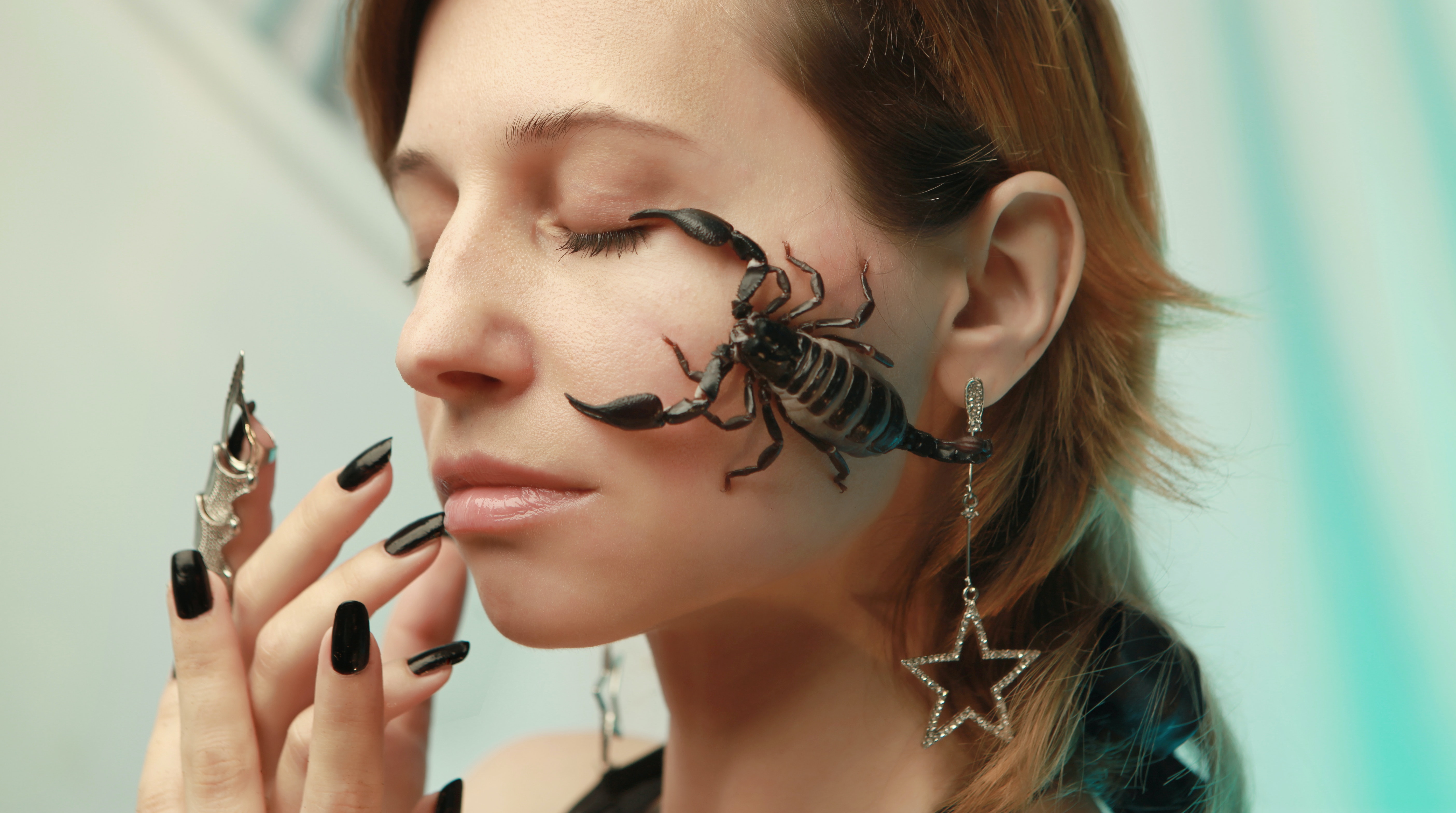 A woman with a Scorpion on her face. | Source: Pexels
Scorpio Personality: Investigating the Zodiac's Most Misunderstood Enigma

The Scorpio is either seen as the "evil" star sign, while some see them as edgy and cool. Perhaps, like most of us, these individuals are more complicated than good or bad.
Scorpios (October 23 - November 21) have been the Zodiac's villains for some time. They are known to be vengeful, cruel, and cold. However, these star signs are much more complicated than that, and it's time to give them a chance.
Remember that many Scorpios are healthy, and some of the traits below only represent those who may need help or are immature. Like all of us, there are negative and positive traits. Let's create some nuance for this vilified Scorpion.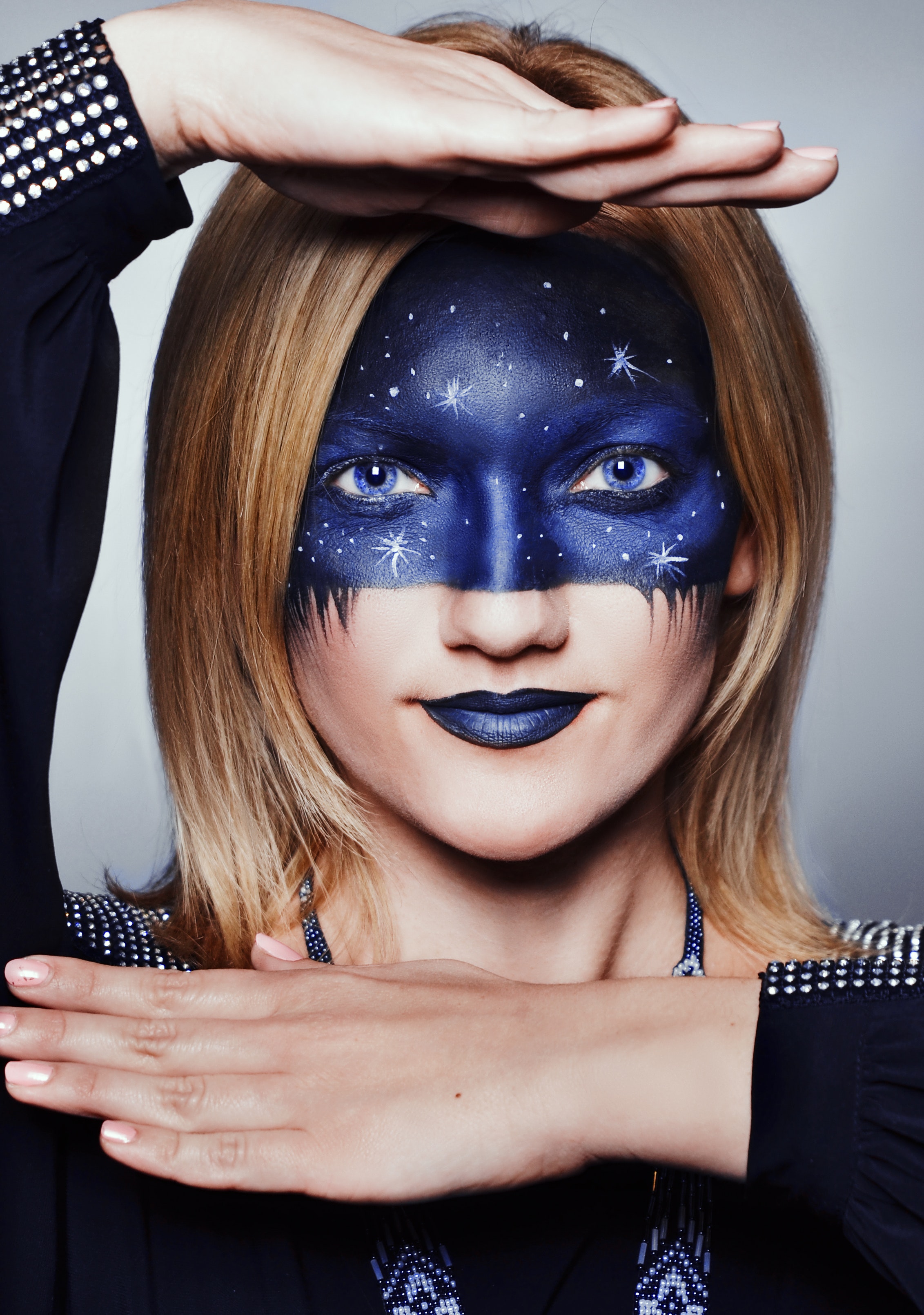 A woman with face paint on. | Source: Pexels
Charming, Charismatic, and Confident
Scorpios can have a magnetic personality. They are confident with a mystery about them that makes them enigmatic to anyone they meet. This is compounded by the fact that it is challenging to get to know this Scorpion, which, for some reason, makes them even more endearing. Scorpios can become egomaniacs if they do not keep themselves in check. If you see them developing this kind of attitude, you should say something.
Although some of us may be intimidated by this strong personality, they value honesty at the end of the day. If they learn later that you hesitated to tell them something important, you may be in line for the sting.
Scorpios are also intelligent and can pierce through individuals' lies to the point where they can take on an investigative tone when their strong intuition feels like something is off. And if the Scorpion feels something is off, they're usually right. No star sign's gut feeling can level up to this almost mystical Zodiac.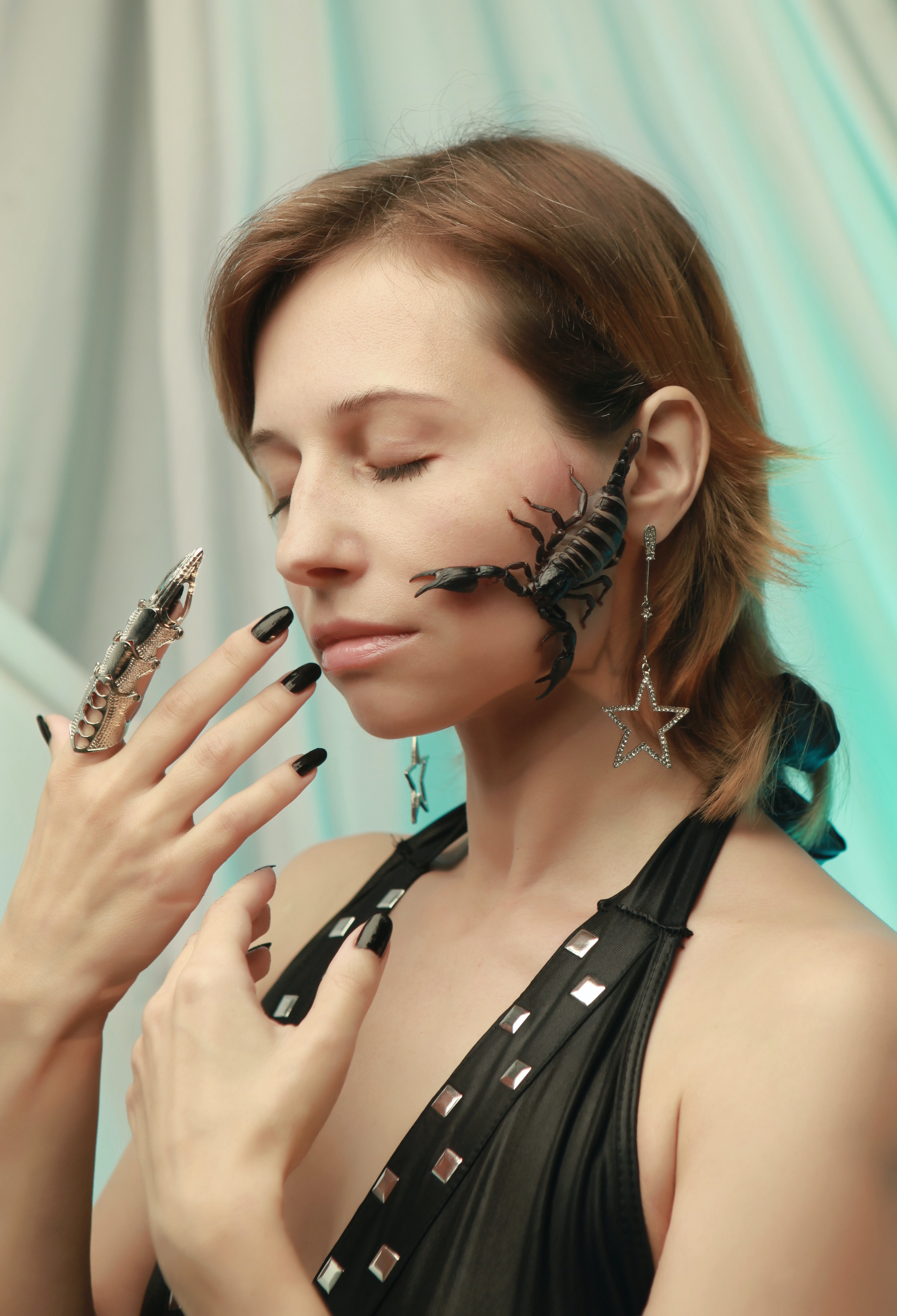 A woman with a Scorpion on her face. | Source: Pexels
Extremely Loyal
While getting to know a Scorpio is complex due to their naturally distrustful nature, you will find a friend or partner for life. This individual will do anything for you, and they will never lie to you. These star signs abhor betrayal, so they never speak badly of those they care for. If they care for you, they will be prepared to go to war for you. If they find someone has hurt you, that person better change their identity.
However, you may also be the target of a Scorpio if you fail to live up to their relational standards. They are vengeful and hold grudges. Even when you think they're out of your life and you've dodged a bullet, you will receive a stinger in the back. Never double-cross a Scorpio. They will feel highly pained that they opened up to you, which is extremely difficult for them to do, and you ended up hurting them.
If particularly unhealthy, the Scorpio can be jealous and controlling in all their relationships. If these star signs can learn how to emphasize the positive aspects of their loyalty while working on their difficulty with forgiveness and urge to control, more people might remain in their lives, and their level of distrust may relax...a little.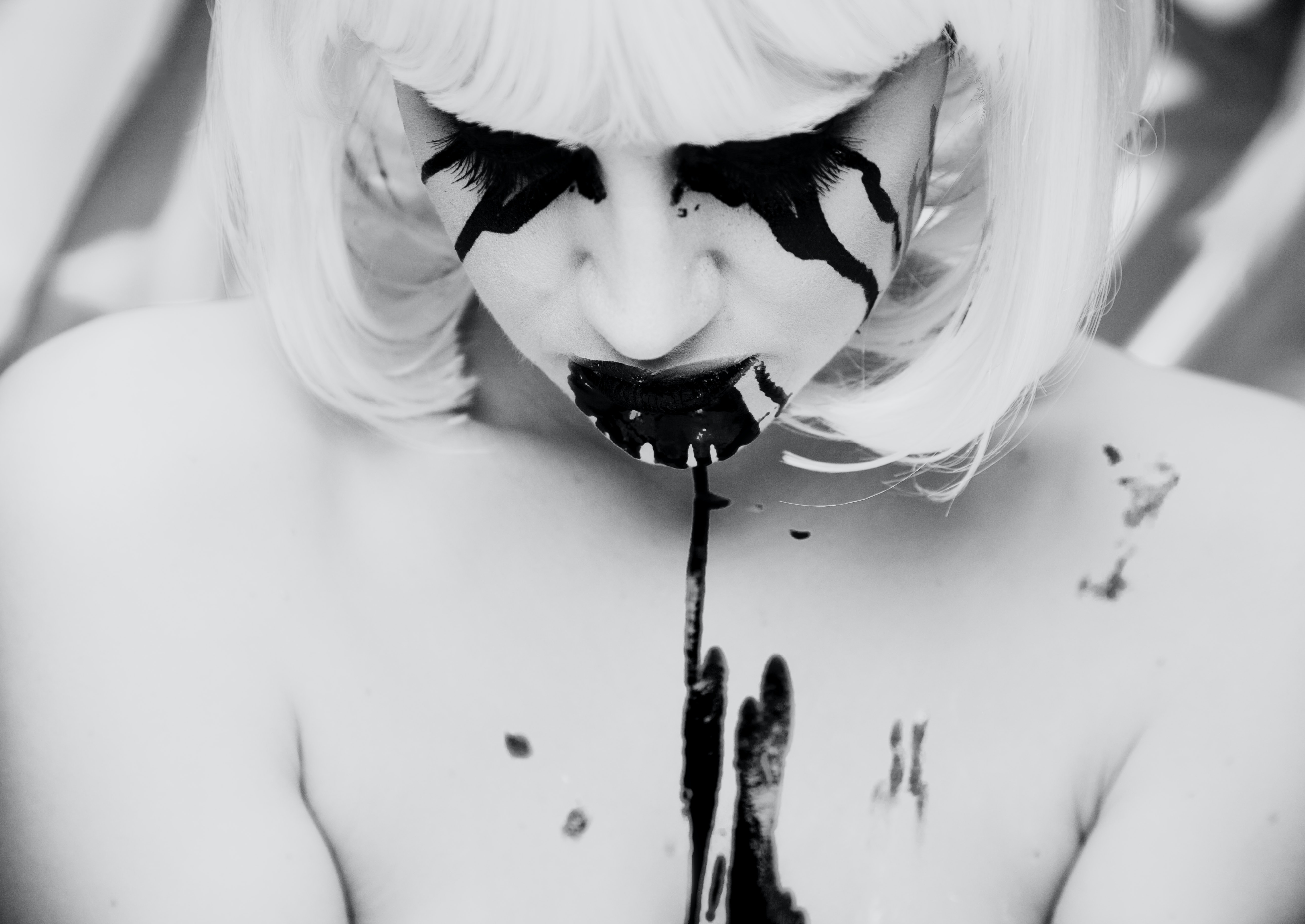 A woman with black face paint on. | Source: Pexels
Ambitious and Determined
When it comes to their career, passion, or climbing up the corporate ladder, Scorpio will only stop once they get there. They have an extreme work ethic and have a strategic, sometimes even cunning, personality that will lead them to the top. They will also not hesitate to use their natural charisma and ability to read people to get a leg up.
Scorpios are also very single-minded. They will only waste time flitting from career to career but will look at that bull's eye and stop once they hit it right in the middle. And eventually, they will.
Pushing Societal Boundaries
The Scorpio is not just mysterious in and of themselves. They love delving into mysteries, from crime dramas to the occult; their curiosity is never-ending. They are particularly drawn to the taboo side of things. This Scorpion is fearless and unafraid to explore the darkness. Curiosity may have killed the cat, but it's likely scared of the Scorpio.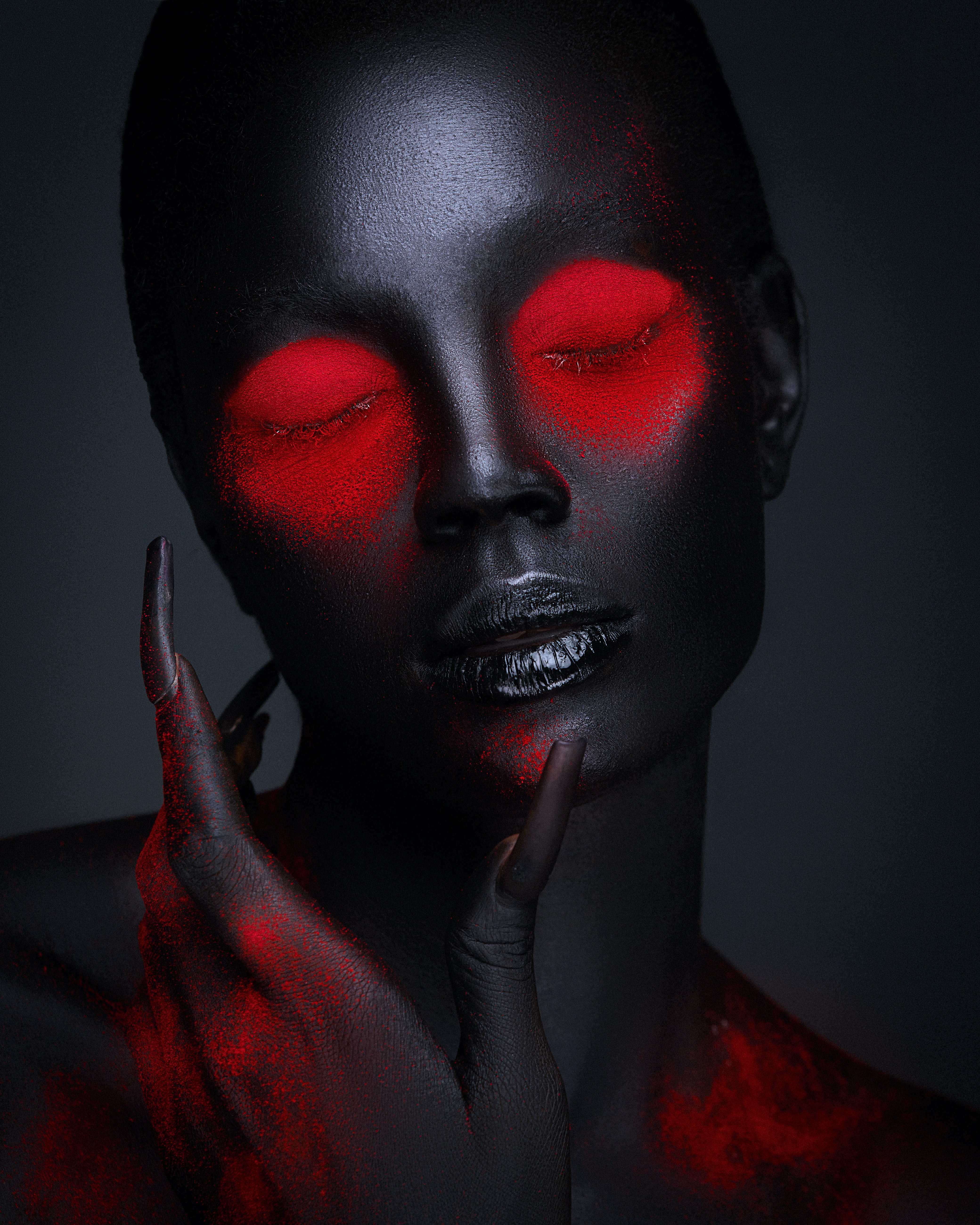 A woman with face paint on. | Source: Pexels
They are also interested in the human mind, love exploring creative pursuits, and have a thing for adrenaline.
Of course, because they fall to the very edge of society, they enjoy making friends with people in this space. They enjoy having intellectual conversations with post-modern artists, probing the minds of punks, and debating with revolutionaries.
Psychological, intellectual, and physical risks turn them on.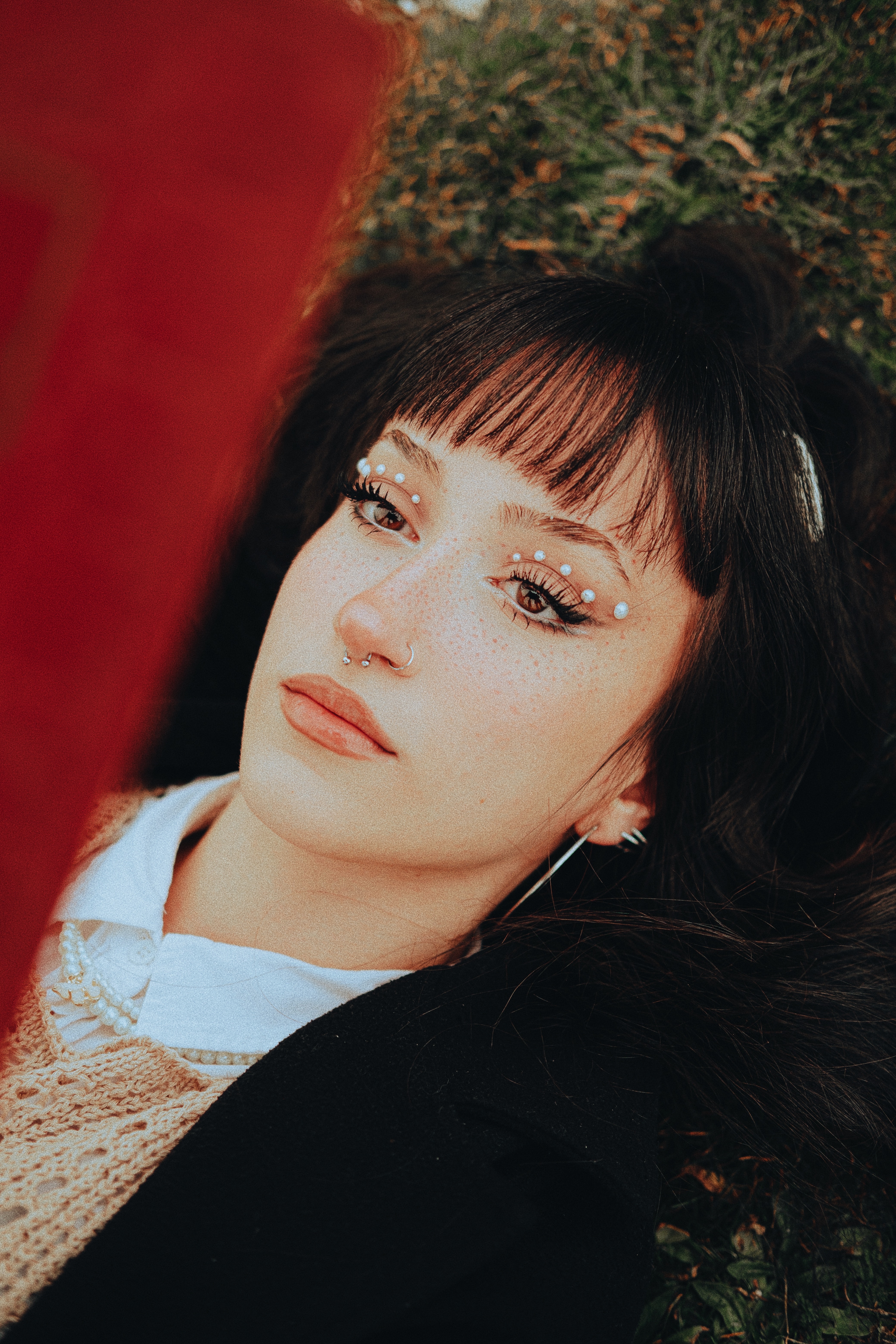 A woman lying on the grass. | Source: Pexels
Passionate and Emotional
Below their mysterious aura, Scorpios may not seem like it, but they are highly emotional beings. This is why they take their relationships so seriously, are single-minded in their pursuits, have an insatiable curiosity, and push boundaries in their sexual life. They care, they are passionate, and they experience the world on an intense level. They can not help it, so they put on their protective armor.
Of course, in all these areas, they may become overly obsessive, which leads to unhealthy behaviors such as controlling others, working too much, or becoming excessively consumed by a topic to the point where it has taken over their whole life.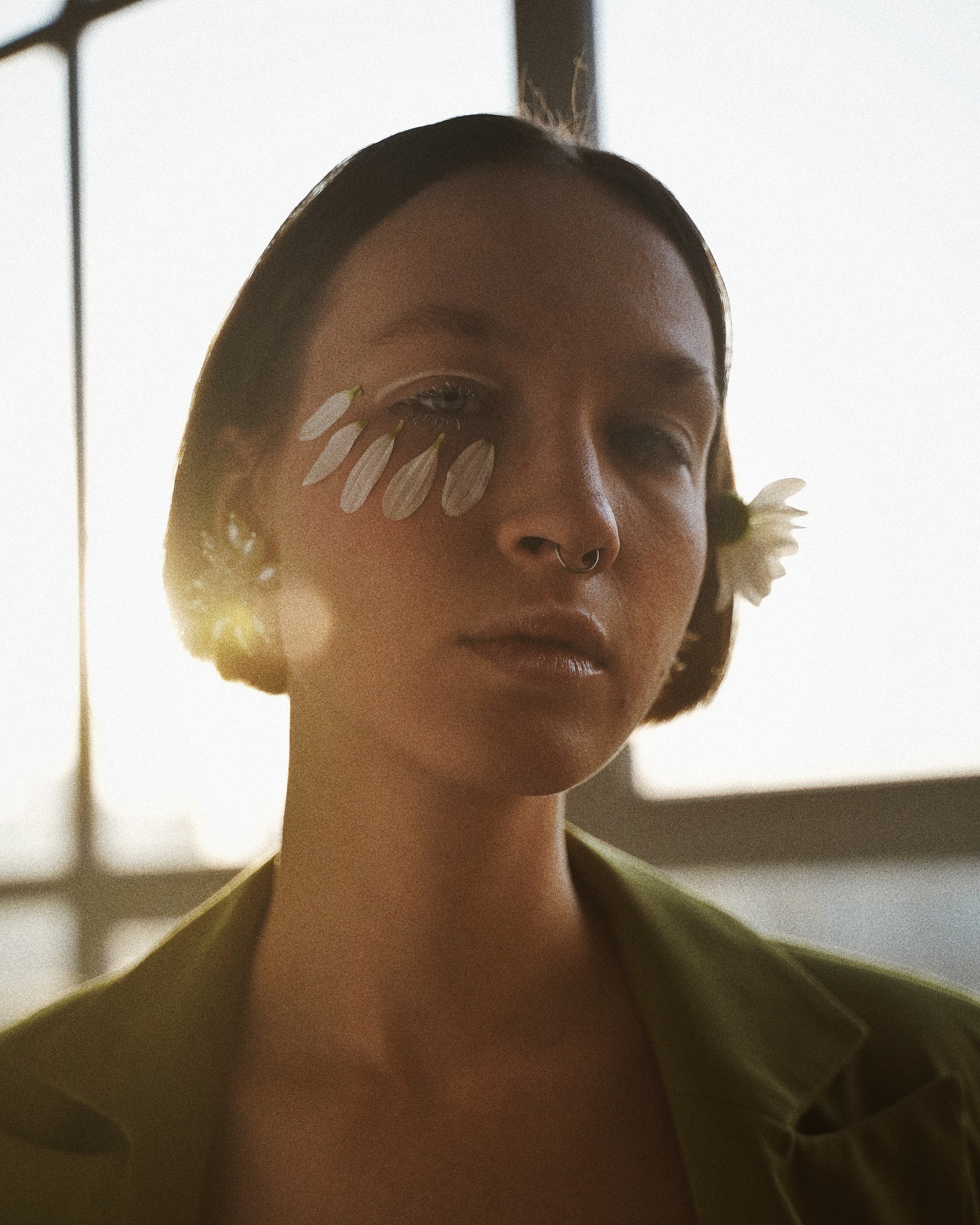 A woman with feathers under her eyes. | Source: Pexels
There is something extraordinary about the Scorpio's capacity to feel so much and so deeply. They may get a bad rap, but at the end of the day, these apparent negative traits come from a place of caring about the people and world they're in more than most of us are capable of.
If the Scorpio can learn how to channel this sensitivity healthily, they can, and many are, some of the beautiful individuals around. Take away the mask and the unhealthy coping mechanisms, and you get someone curious, with a heart of gold and the urge to do great things.
Take a quick look at Scorpio's love life and read Scorpio Woman and Cancer Man: No Mystery Why Love Flows Here.
Subscribe if you like this story and want to receive our top stories!