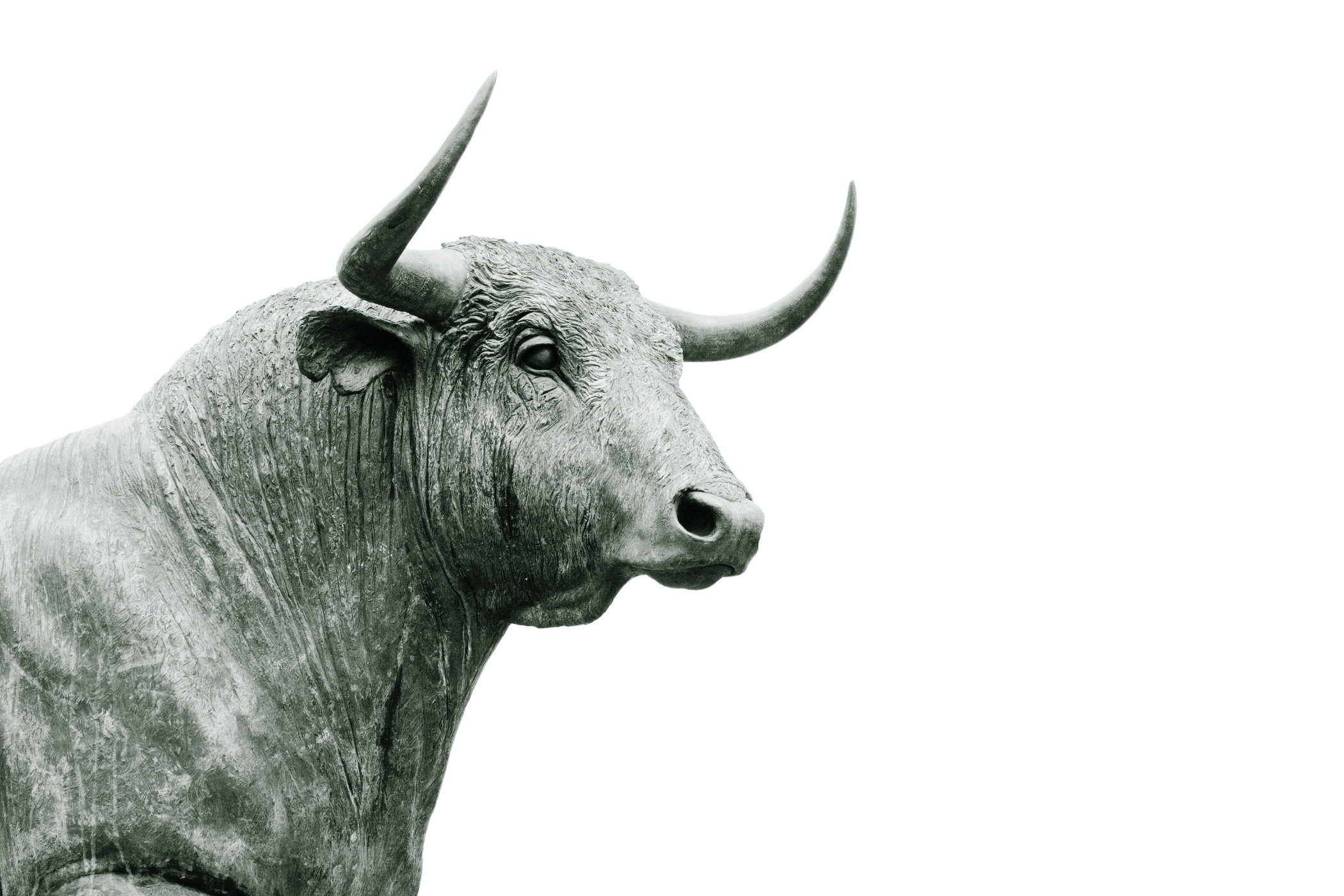 A statue of a bull. | Source: Unsplash
Taurus Compatibility: Who May Enter This Bull's World of Love and Luxury

Taurus won't hesitate to settle down. They are grounded, sensual, traditional, romantic, and value family; all these aspects make for someone ready to get married. But who is the lucky woman or man?
Taurus is complex in that they can both be easy to get along with and yet extremely difficult simultaneously. On the one hand, they are relaxed, nurturing, and enjoy all the good things in life. On the other hand, they are stubborn and conservative with blinders on.
Whatever star sign you are, let's see if you can match this walking contradiction. However, remember that this doesn't define what relationship you might have and that there are many ways to overcome issues in our relationships.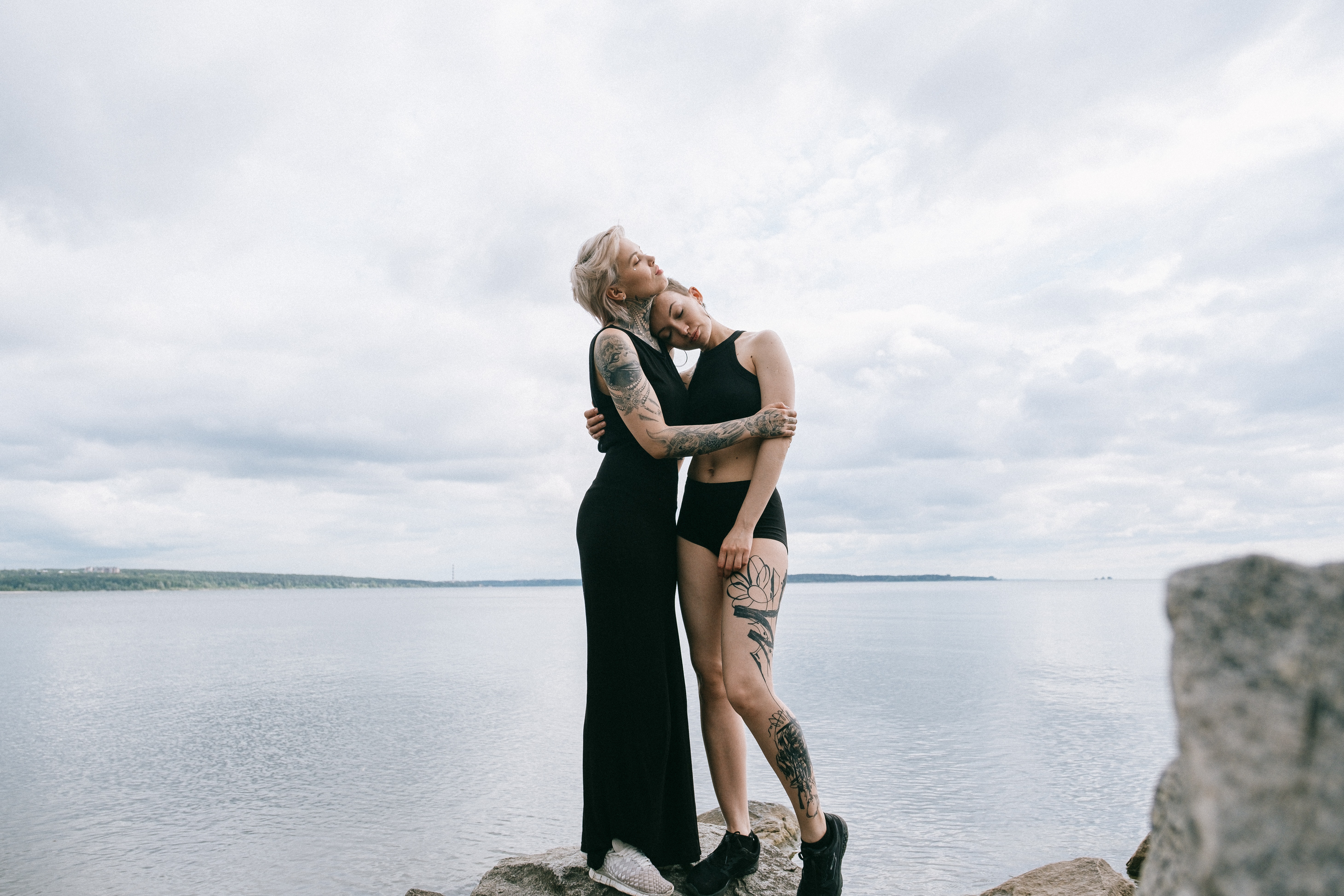 Two woman hugging on a cliff | Source: Pexels
Aries: Too Fast, Too Soon
Aries and Taurus can clash in that from the beginning and through the relationship, Taurus will want to take things slow, while Aries (March 21 – April 19) is more impulsive. This can also reflect aspects outside the relationship, leaving the Aries impatient and the Taurus on edge. If they care for one another, they can learn to balance each other. Aries can learn to slow down more, and Taurus can learn to be a bit more risky in their approach to life.
Beyond that, their tempers can cause explosions. Aries are volatile, while Taurus is quite patient; when they explode, it is rage.
Some famous Taurus and Aries couples include Victoria Beckham (Taurus) and David Beckham (Aries); Sarah Jessica Parker (Taurus) and Matthew Broderick (Aries) and the now broken-up Uma Thurman (Taurus) and Gary Oldman (Aries).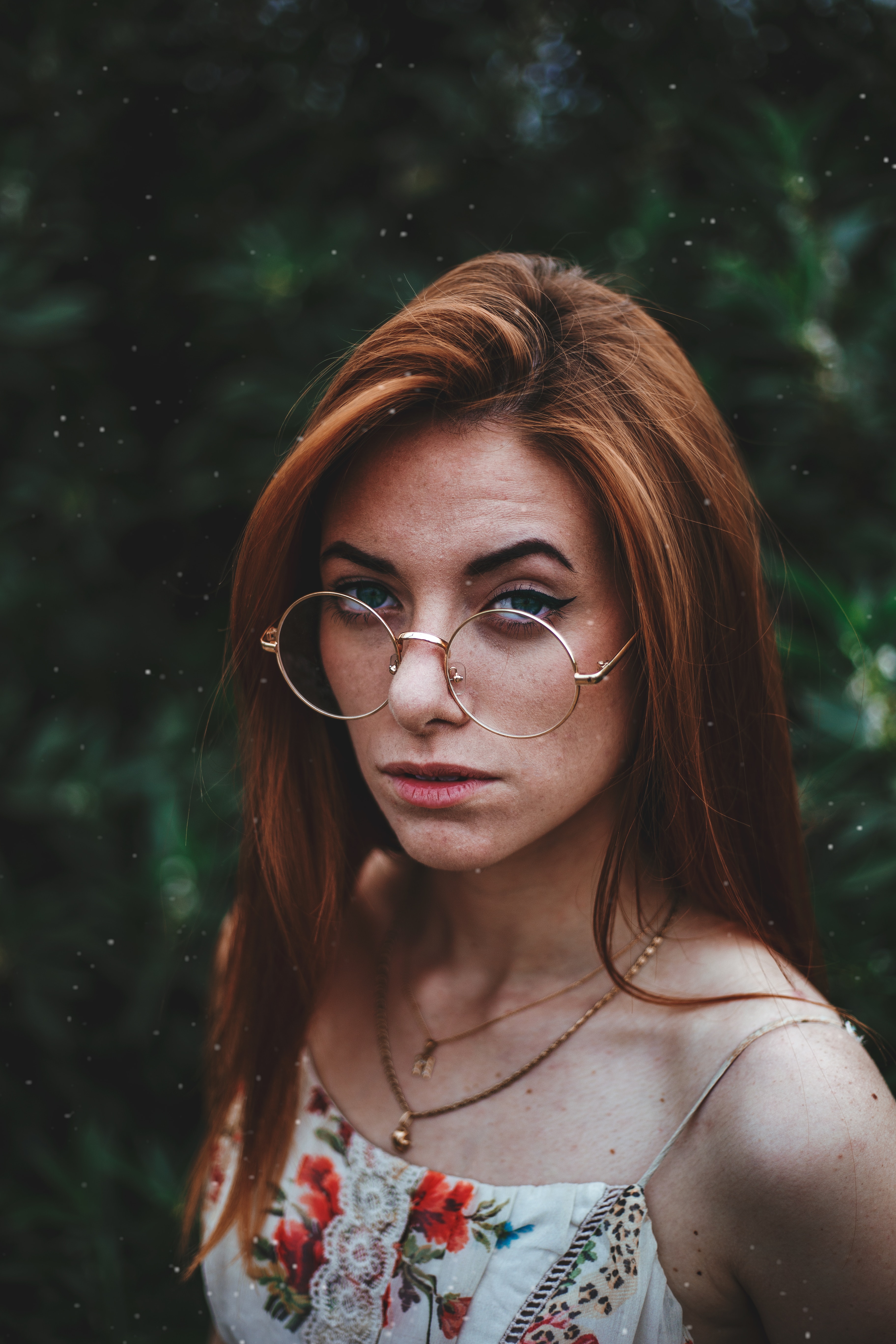 A woman. | Source: Unsplash
Taurus: Understanding but Stubborn
The evident compatibility between Taurus and Taurus is their ability to understand each other. They love beauty, live a slow and relaxed life, and are grounded, practical, down-to-earth, and moral.
However, their shared stubbornness may get in the way of them coming to resolutions in conflict. More than that, as they are both slow and deliberate in their run-up to relationships, it may take forever for them to enter into one with each other if they even manage to do so.
Couples Megan Fox and Machine Gun Kelly are Taurus, Toby Stephens, and Anna-Louise Plowman.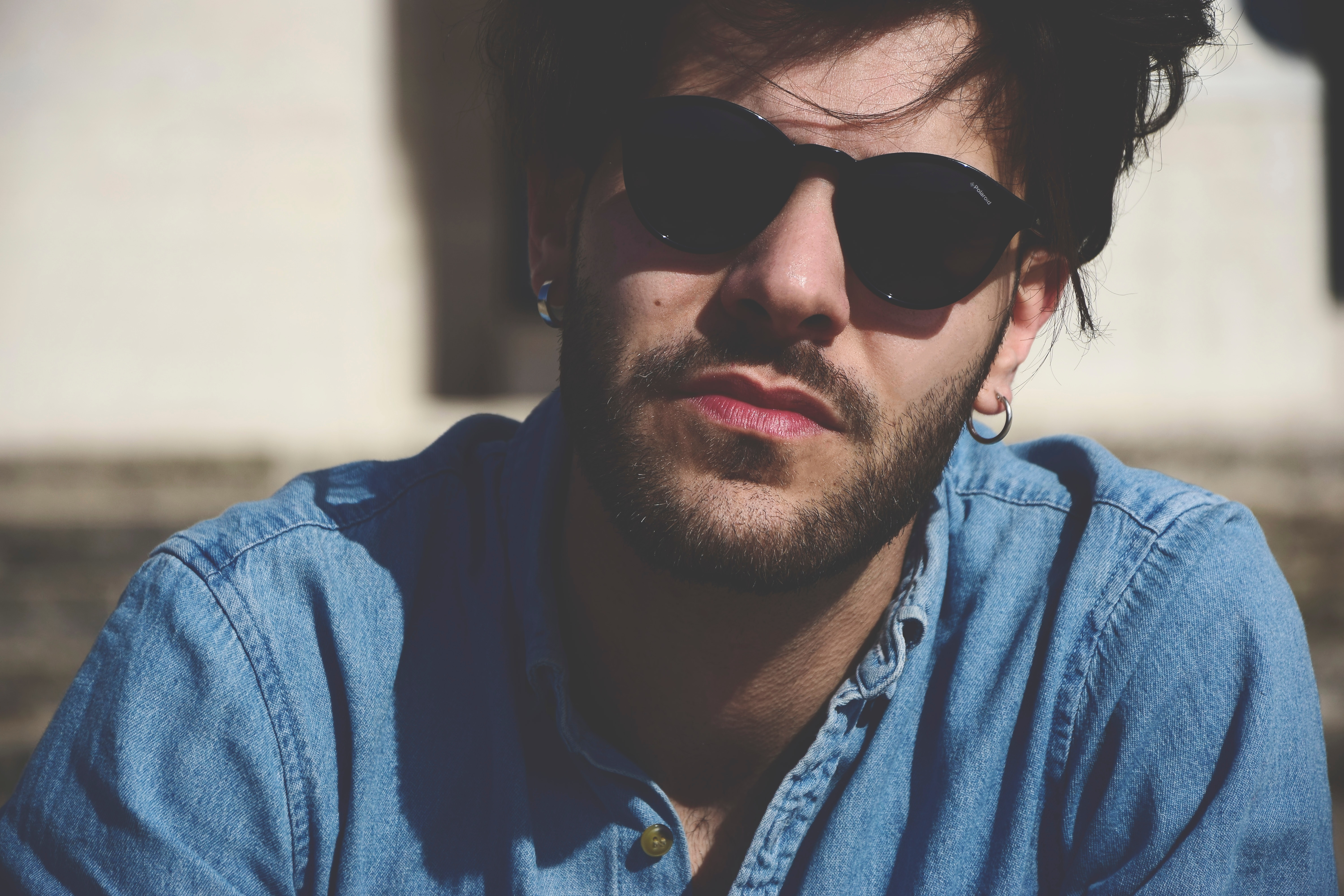 A man. | Source: Unsplash
Gemini: Different Lanes, Different Speeds
Gemini and Taurus don't have much in common. Taurus is a homebody, while Gemini (May 21 – June 20) loves exploring and socializing. Taurus is practical and down-to-earth, while Gemini, although not entirely impractical, is more flighty and not overly concerned with these issues. Taurus's energy is slow and grounded while Geminis are everywhere, with their thoughts zapping at the speed of light.
They could balance each other out, but it is more likely that the Taurus will bore the curious Gemini and frustrate the Taurus.
Famous couples that are a Taurus-Gemini match include Melania Trump (Taurus) and Donald Trump (Gemini); the now-divorced Amber Heard (Taurus) and Johnny Depp (Gemini) and Whitney Alford (Taurus) and Kendrick Lamar (Gemini)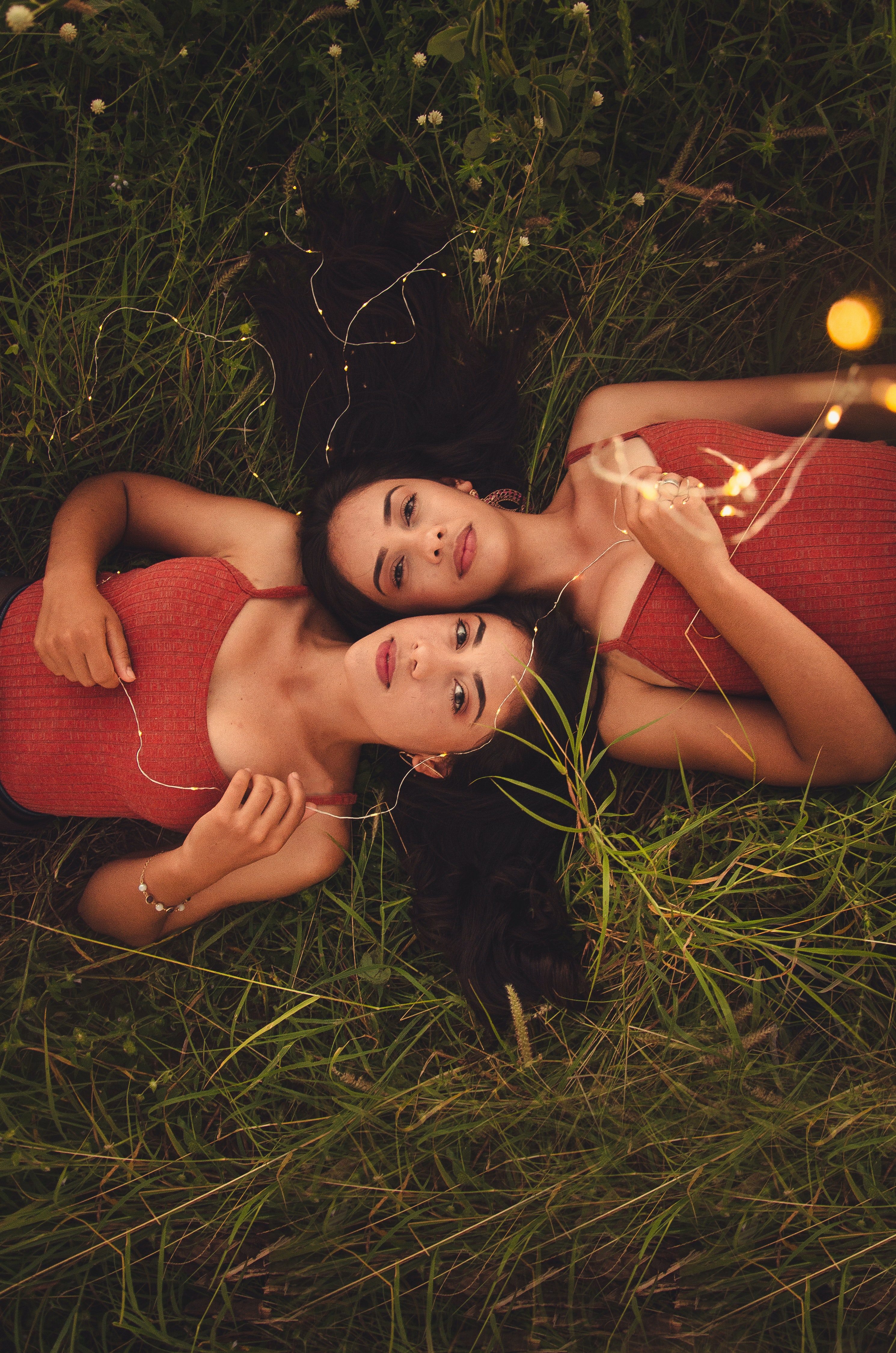 Twins. | Source: Unsplash
Cancer: A Peaceful and Nurturing Cocoon
Taurus and Cancer make a great match as they are homebodies who value security, intimacy, and family. They also love to nurture and be nurtured and have traditional outlooks on life. Taurus's need for comfort will mean they specifically enjoy the crab's habit of looking after them. The Taurus's practical nature can also help stabilize Cancer (June 21 – July 22) as they want a peaceful life together.
Famous Taurus-Cancer couples include Gal Gadot (Taurus) and Yaron Varsano (Cancer) and Barbra Streisand (Taurus), and James Brolin (Cancer).
Leo: Too Loud, Too Vain, Too Much
One significant similarity between Leo and Taurus is their love for luxury, art, and a secure lifestyle. However, this is likely where it ends. Leo (July 23 – August 22) is a complete extrovert, while Taurus is the opposite, and the lion's loud nature may be a bit overwhelming for the serene-loving Leo. The Leo may also get annoyed at Taurus's refusal to leave the house, compounded by their infamous stubbornness.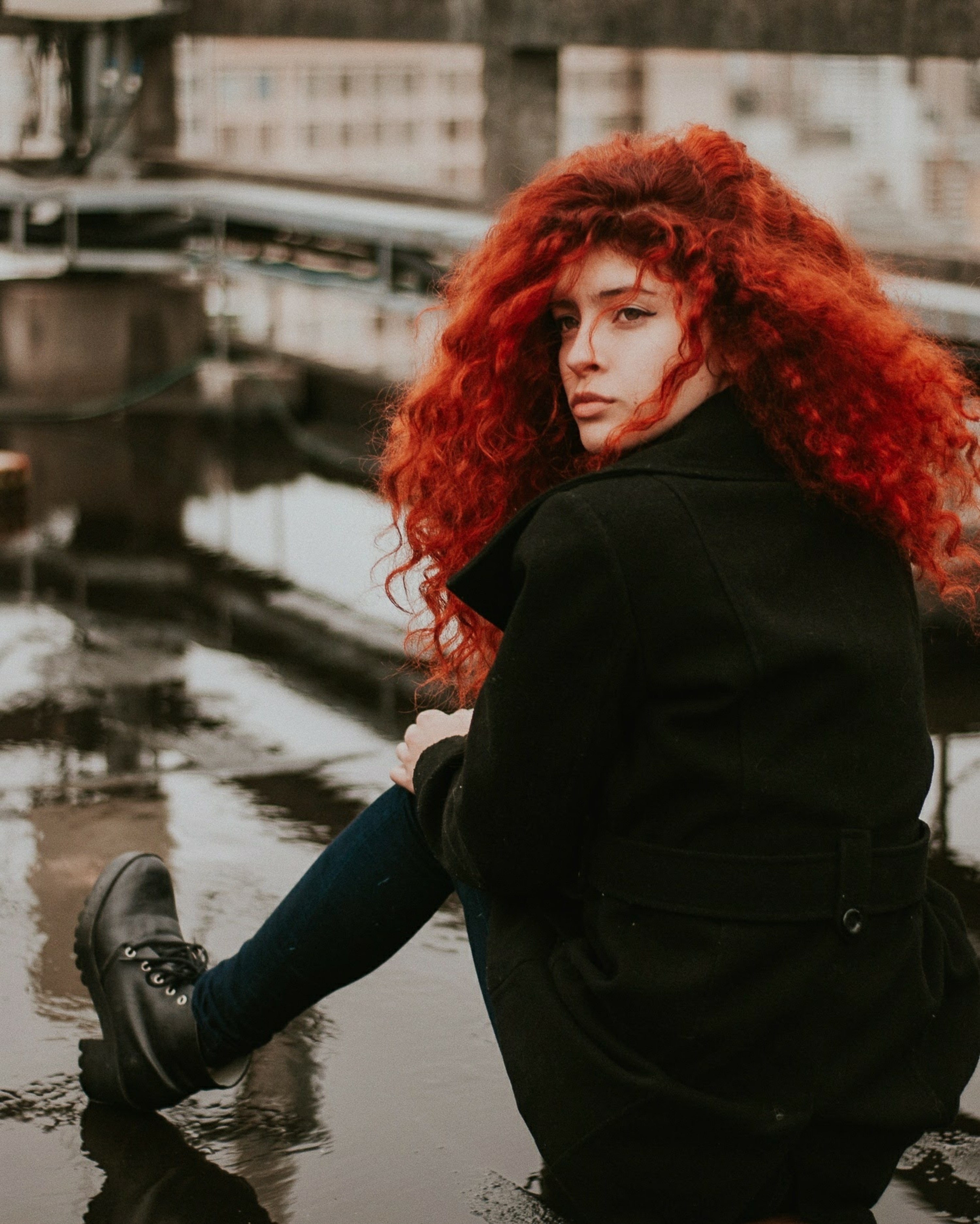 A woman. | Source: Unsplash
Beyond this, Leo's sometimes overdone ego and need to be the center of attention may make the highly principled Taurus lose respect for them as they view this aspect as pure vanity.
Celebrities who fall under this combination include the broken-up Travis Scott (Taurus) and Kylie Janner (Leo), the now-deceased Fred Astaire (Taurus) and Robyn Smith (Leo, and lastly, Bill Rancic (Taurus) and Giuliana Rancic (Leo).
Virgo: What's the Catch?
For the majority of the part, Taurus and Virgo are highly compatible. They are both determined to plan things out, avoid impulsivity, and prefer insecurity. They are also both down-to-earth and practical individuals.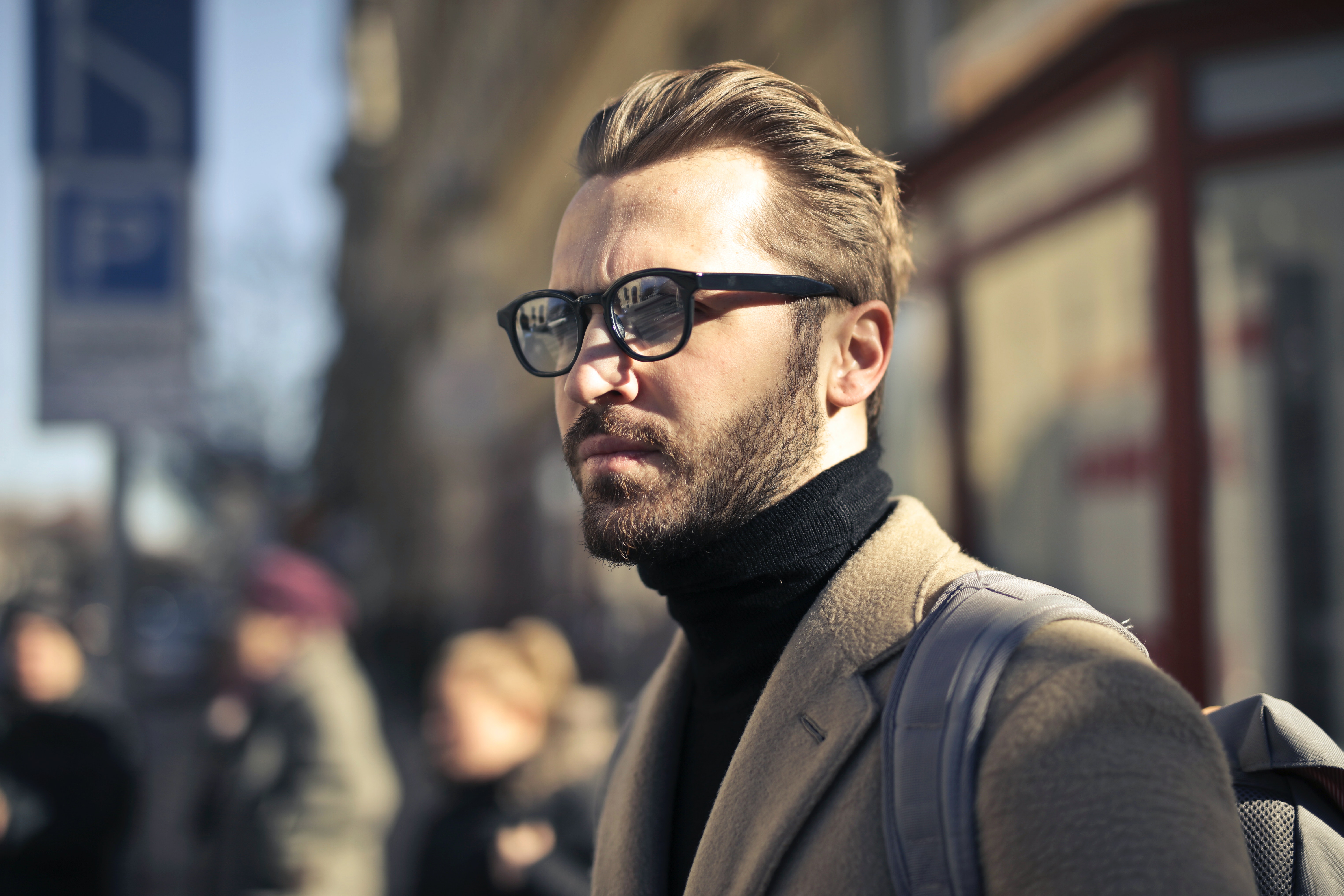 A man with glasses. | Source: Pexels
However, Taurus may get annoyed at Virgo's (August 23 – September 22) inability to relax and their nagging when spending time in their beloved cozy bubble.
Libra: Luxury Isn't Everything
Libra and Taurus both love beauty and luxury. However, the Taurus is an introvert while Libra is a social butterfly, and while the Libra (September 23 – October 22) approaches the world from their mind, the Taurus is more based on their feelings.
If they want the relationship to work, they could engage in activities that are social yet denote beauty, such as going to art exhibitions are attending small dinner parties with delicious food.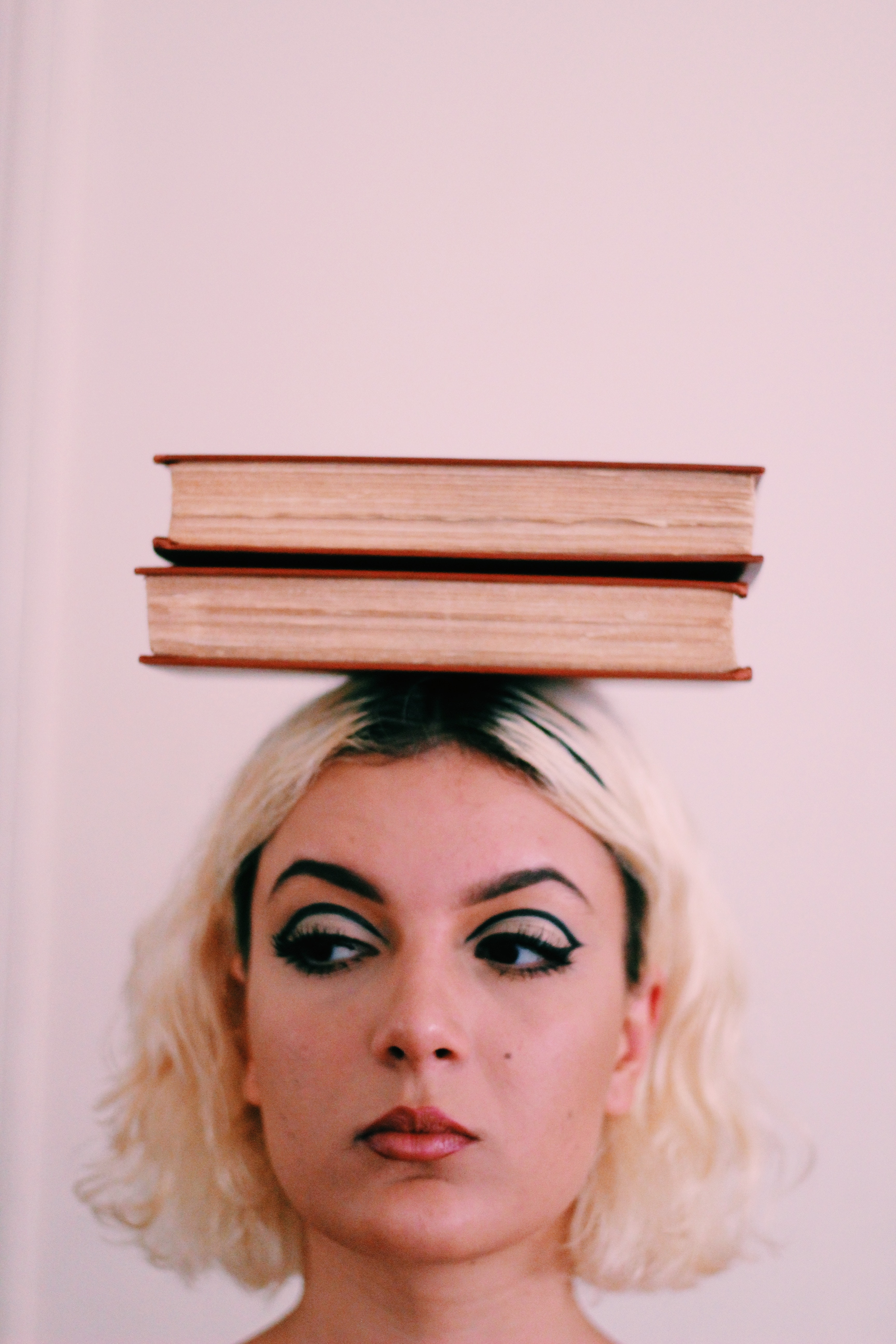 A woman balancing books on her head. | Source: Pexels
Some Libra-Taurus celebrity couples include Audrey Hepburn and Robert Wolders, Jesse Eisenberg and Anna Strout, and the divorced Sofia Coppola and Spike Jonze.
Scorpio: Connected but Controversial
Scorpio and Taurus are an exciting mix. They are both feeling individuals, although the Scorpion may sometimes be too intense for the Taurus. They are also introverts and like to take things slow; one is because the Taurus is deliberate in their decisions, while Scorpio (October 23 – November 21) takes a while to open up their heart.
That being said, they may take things too slow to the point where they never date in the first place. Also, the Taurus might be put off by some of Scorpio's more edgy and controversial activities and views in that they are more conservative individuals.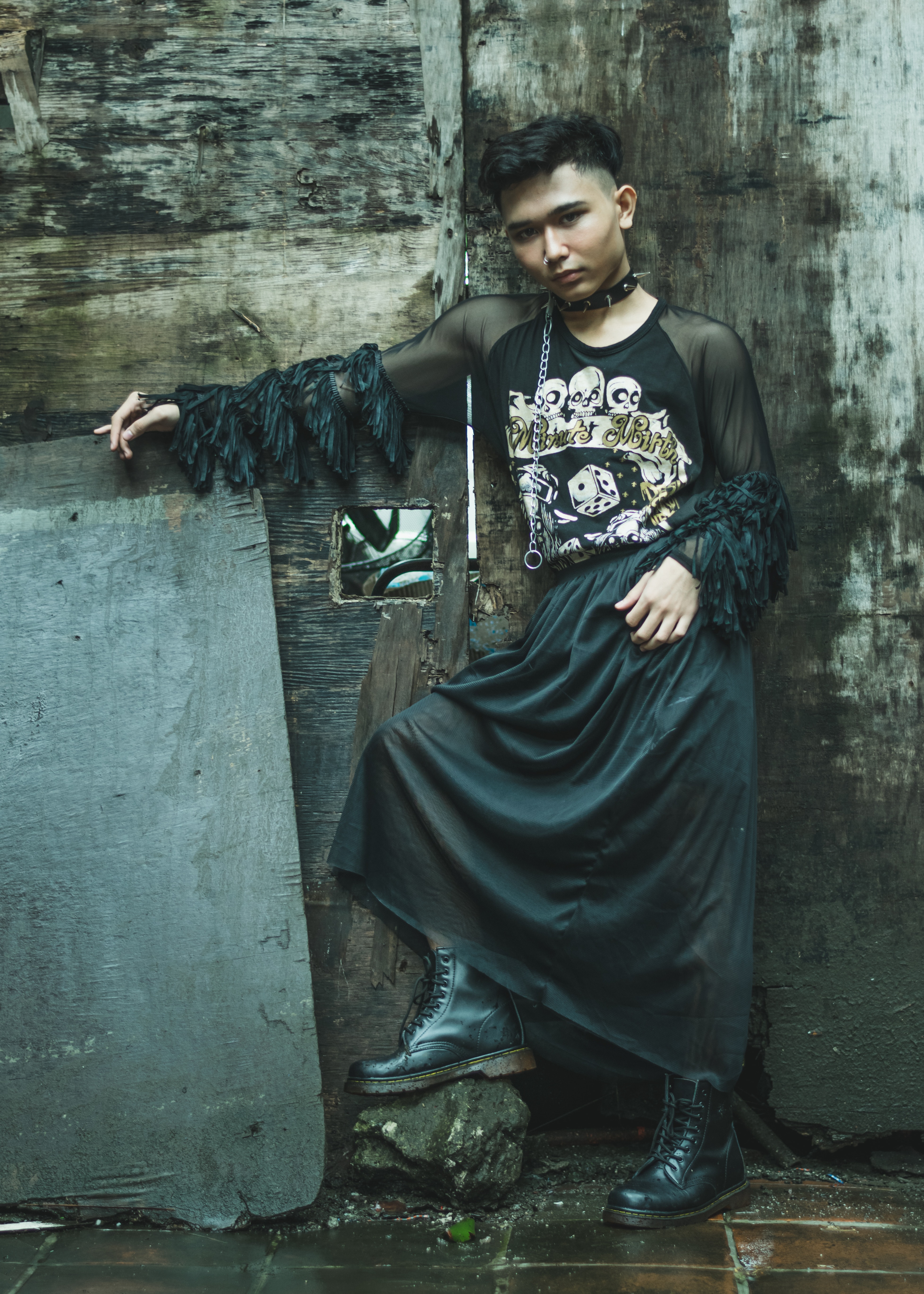 A man with a black dress on. | Source: Pexels
Celebrity Scorpio and Taurus couples include John Corbett (Taurus) and Bo Derek (Scorpio); Joseph Morgan (Taurus) and Persia White (Scorpio), and lastly, the previously married Daniel Day-Lewis (Taurus) and Julia Roberts (Scorpio).
Sagittarius: Like Oil and Water
Sagittarius and Taurus are just not meant to be together. Sagittarius (November 22 – December 21) loves to explore the world and meet new people. Meanwhile, Taurus isn't a fan of connecting, going out, or going on adventures. I, somehow, the Taurus does decide they want to be with a Sagittarius; they will chase these freedom-loving individuals away with their need for more attention.
Famous couples include Nikki Reed (Taurus) and Ian Somerhalder (Sagittarius), Adele (Taurus) and Rich (Paul Sagittarius), and the now-split Kelly Clarkson (Taurus) and Brandon Blackstock (Sagittarius).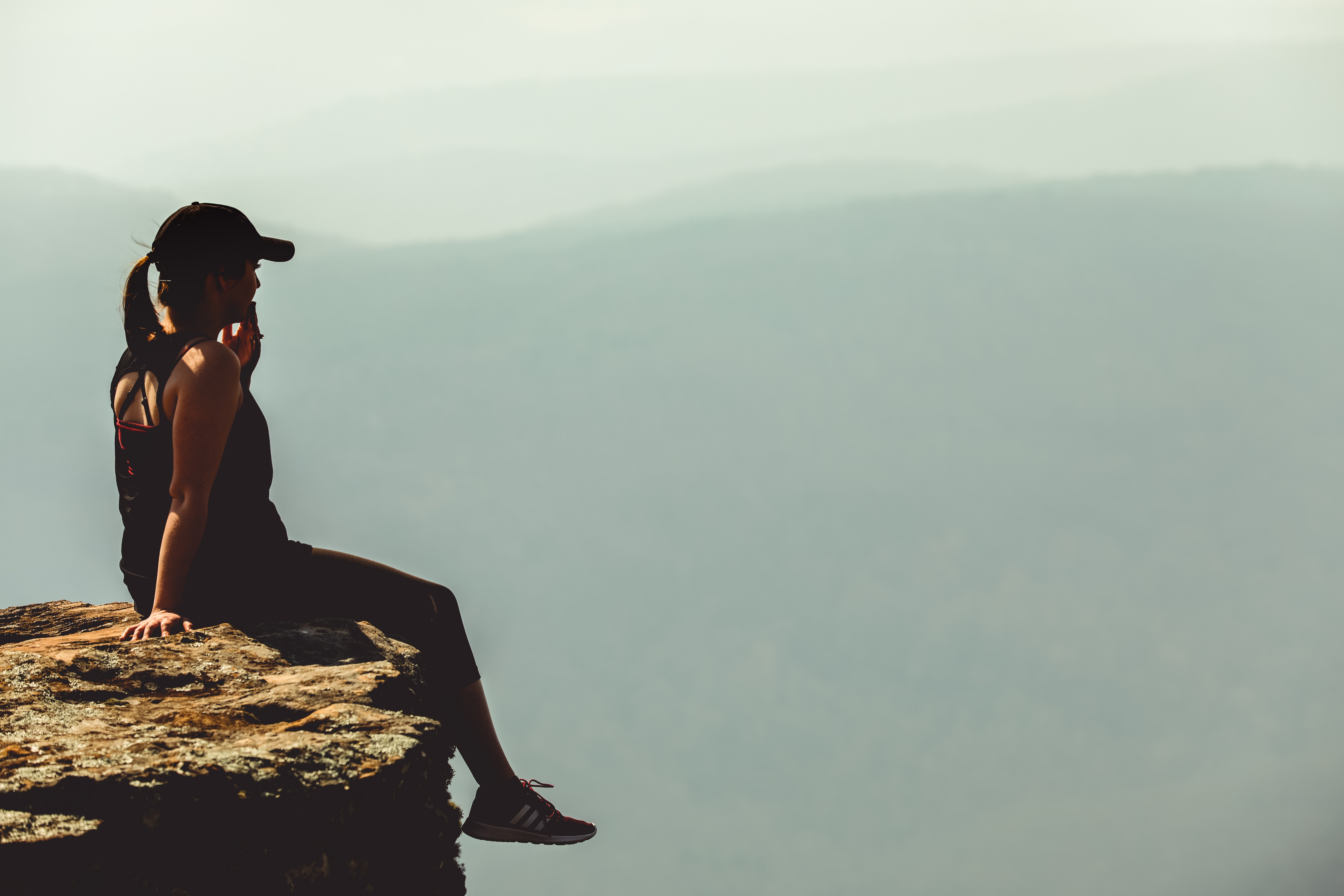 A woman sitting on the edge of a cliff. | Source: Pexels
Capricorn: Nearly Perfect but Missing Warmth
Capricorn and Taurus are security-driven, determined, enjoy making money, and grounded individuals. That being said, Capricorn may get annoyed with Taurus's laziness. On top of this, although Capricorn (December 22 – January 19) showers Taurus with love via gifts, which, of course, the luxury lover Taurus enjoys, this bull may miss a softness in Capricorn and feel that they are not being nurtured enough.
Famous Capricorn-Taurus couples include Jessica Alba (Taurus) and Cash Warren (Capricorn), Tina Fey (Taurus) and Jeff Richmond (Capricorn), and the exes Gigi Hadid (Taurus) and Zayn Malik (Capricorn).
Aquarius: Clashing Values
Aquarius and Taurus are not meant to be. The water bearer is detached in their minds, making the Taurus feel abandoned, lonely, and disconnected. The Aquarius (January 20 – February 18) may also get annoyed at Taurus's need for romance and nurturing as these make them uncomfortable. Beyond that, Aquarius lives in an ideal world and is not concerned with practicalities which is precisely the opposite of the bull.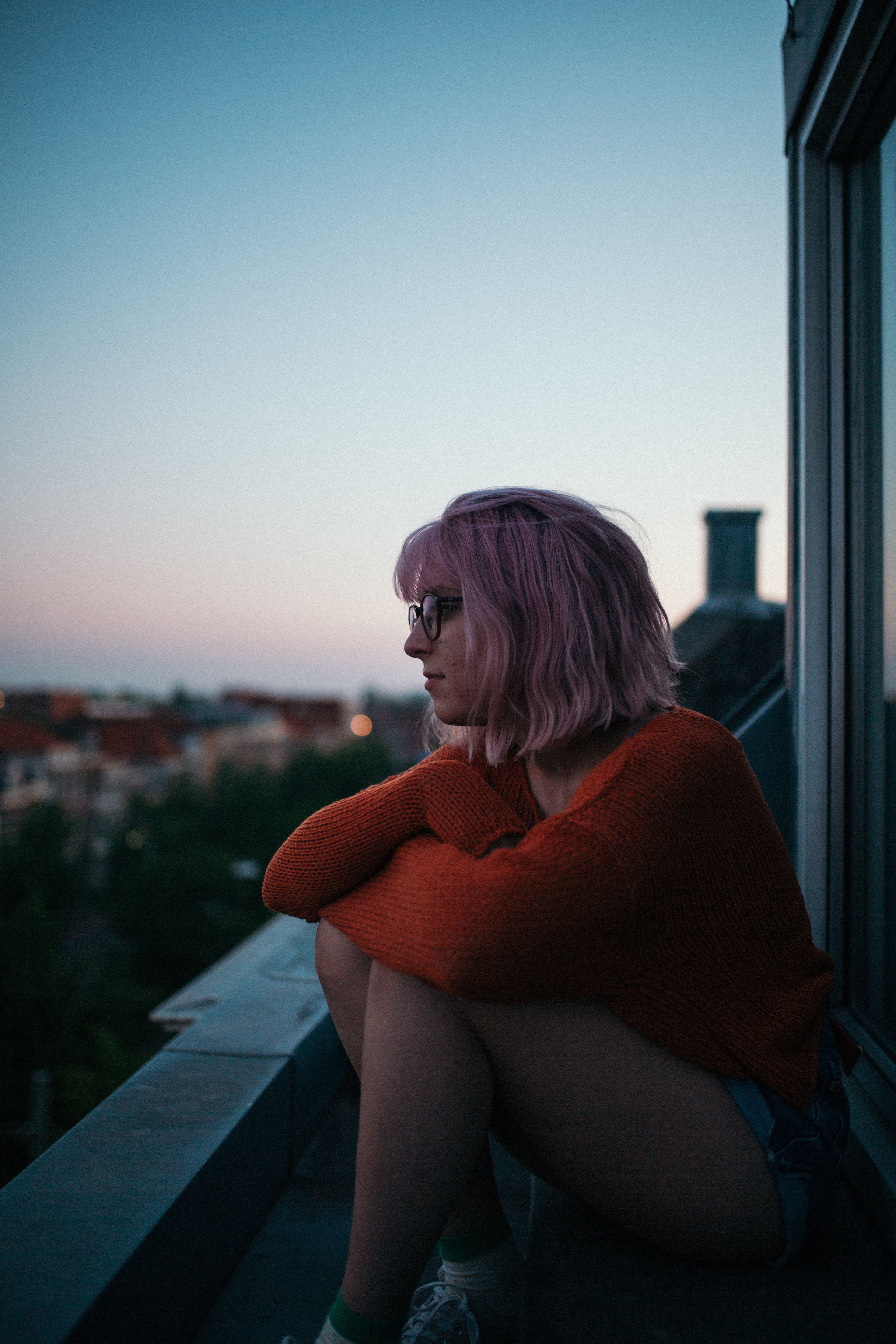 A woman sitting on a balcony. | Source: Unsplash
Most of all, these two have strong values that clash and are incredibly stubborn about it. Aquarius is more progressive, while Taurus is more conservative. The one saving grace they have is that both of them will likely have respect for the dedication of the other to their values and integrity.
Famous couples that mirror this relationship include Robbie Williams (Aquarius) and Ayda Field (Taurus), Ed Sheeran (Aquaruys) and Cherry Seaborn (Taurus), and Cher and Sonny Bono (Taurus).
Pisces: Perfect in Every Way
Pisces (February 19 – March 20) is the only star sign that can beat Cancer regarding its compatibility with Taurus. Taurus and Pisces are nurturing homebodies who love to be taken care of and care for their partner.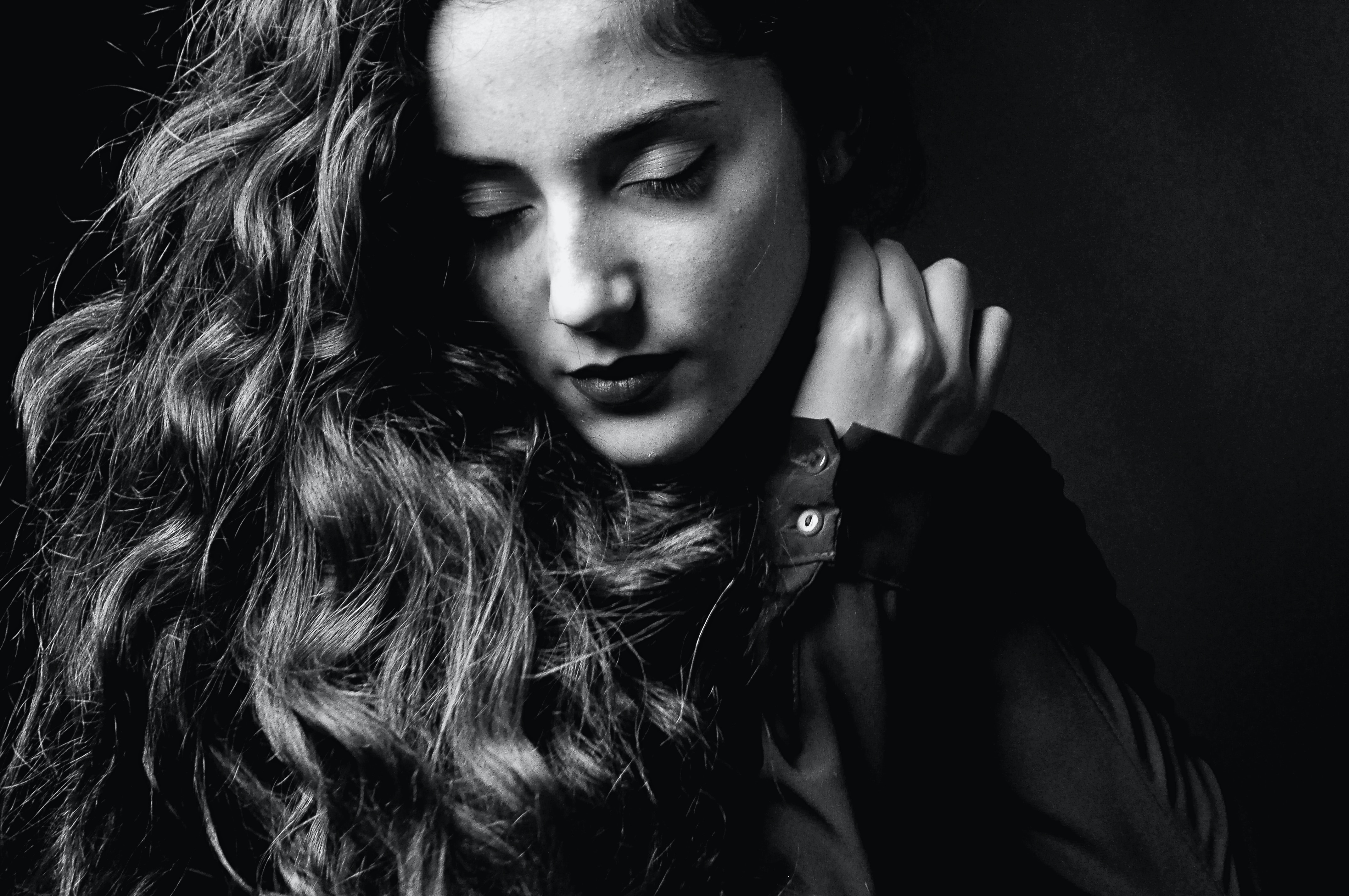 A woman. | Source: Unsplash
The only area where they may find issues is that Pisces is more dreamy, and Taurus is more grounded. However, their deep and rooted connection tends to balance each other out quite quickly.
Famous Pisces and Taurus couples include Penélope Cruz (Tarus) and Javier Bardem(Pisces), Emily VanCamp (Taurus) and Josh Bowman (Pisces), as well as Behati Prinsloo (Taurus), Adam Levine (Pisces).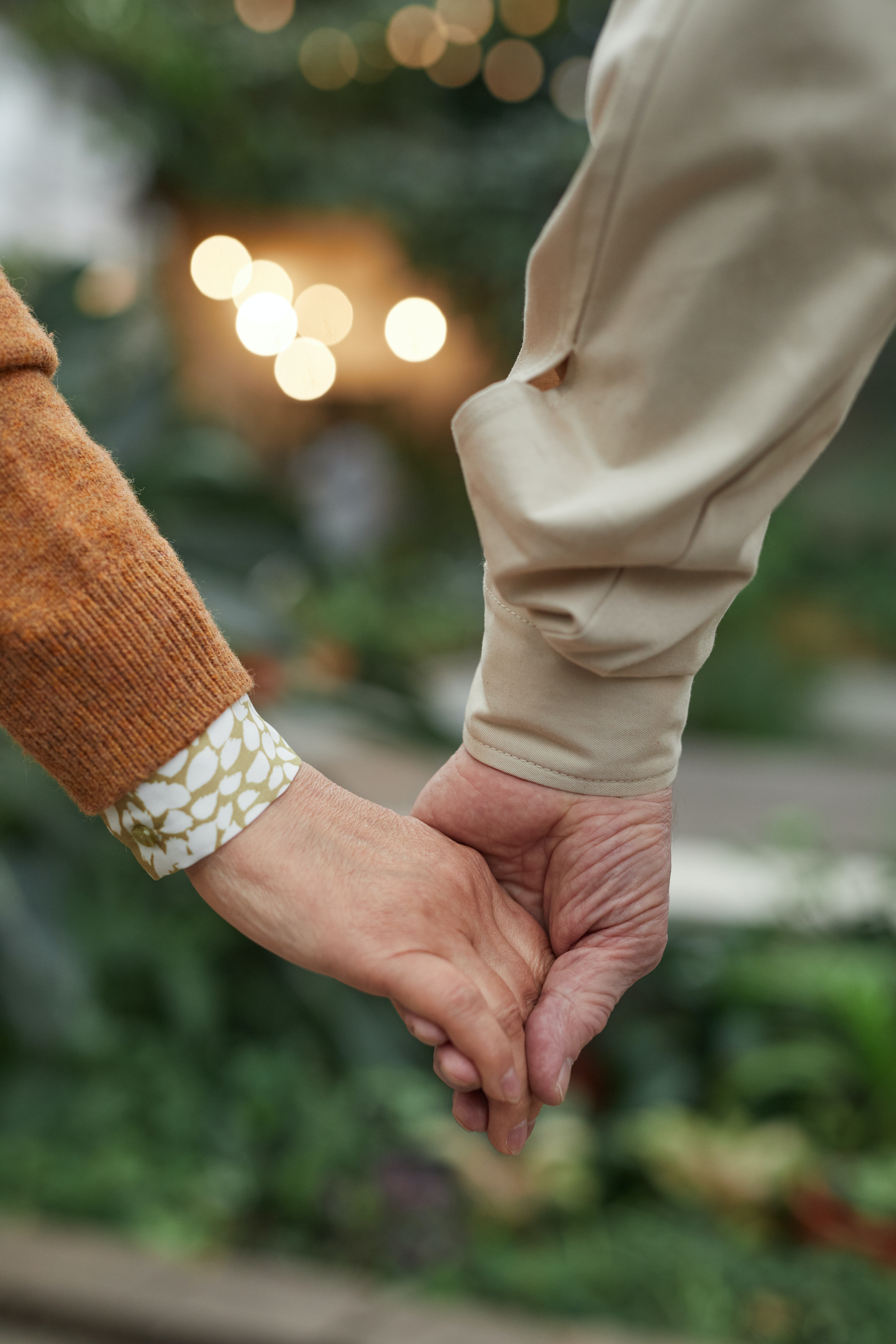 Two individuals holding hands. | Source: Pexels
Whatever the Taurus ends up with, this list shows them that there are many areas they need to work on if they want to expand their possible circle, as this will help them find that soulmate they crave.
In this case, putting their stubbornness aside and allowing for change could be a significant first step. To learn more about this bull's love life, read Taurus Woman and Taurus Man: A Fine Line between Deep Love and Stubbornness.
Subscribe if you like this story and want to receive our top stories!