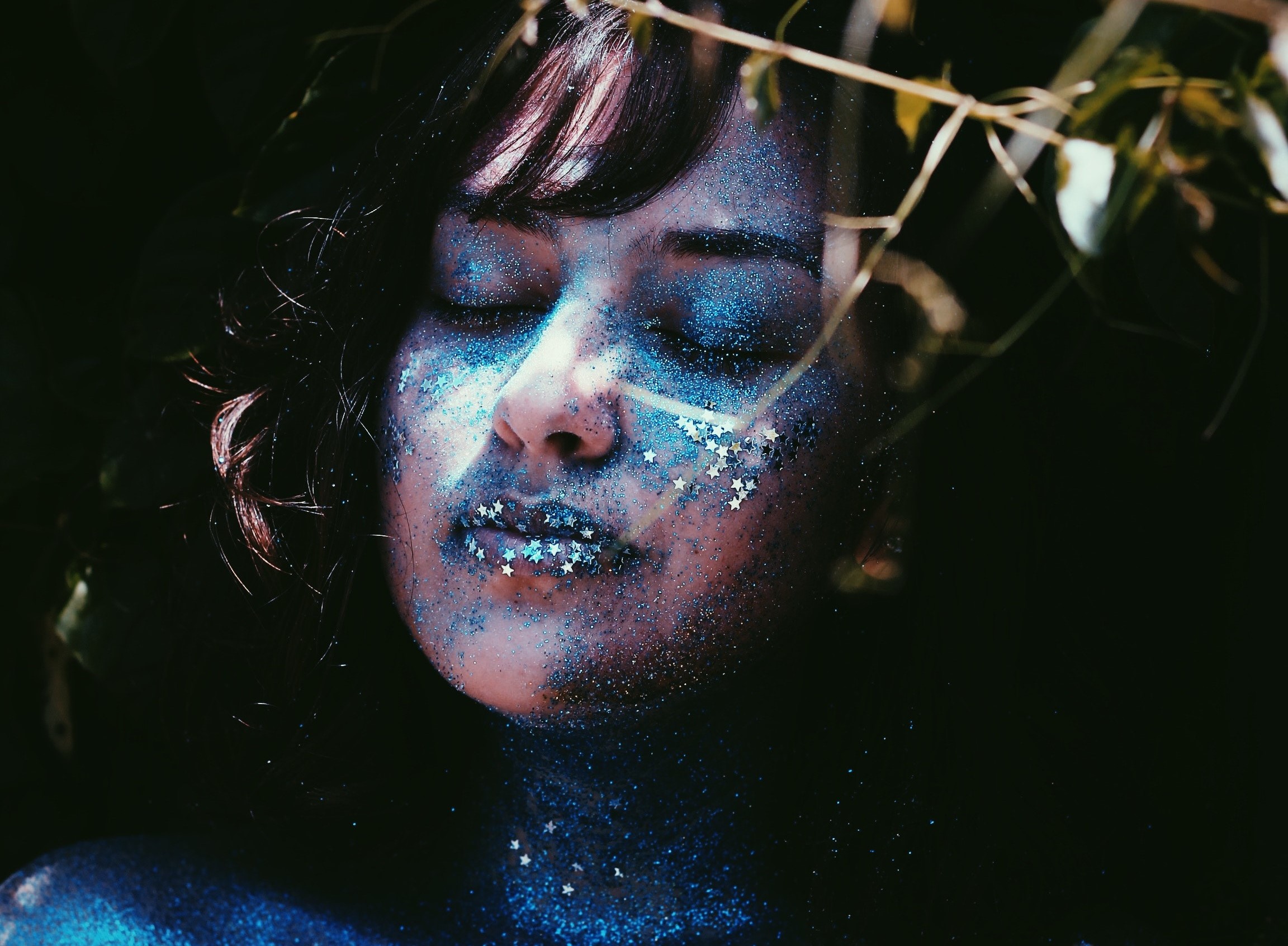 A woman underwater with her eyes closed. | Source: Pexels
The Dark Side of a Pisces Female: The Dreamer Who Refuses to Open Her Eyes

Spending time twirling amongst the clouds, the Pisces woman is yanked down to the solid ground by a horrid stench. Back on earth, she finds the smell fuming from a pile of unwashed dishes. There are also ten frantic calls from her boss and an overwhelming amount of pleas for help from friends and family in her inbox. Cue Pisces' panic, and she's back in the clouds, away from all the noise.
Pisces (February 19 - March 20) women are the dreamers of the Zodiac. They weave themselves into our lives, their eyes glazed as if they are within a different dimension. They translate these other realities through their creativity. Whether it be poetry, music, or any artistic venture, their innovative pursuits touch us in spaces we didn't know existed.
But, there is a price to pay if this elusive woman only lives within her imagination. You may find her covered in paint, crying in the art room because she forgot to arrive at work on time. She may snap at you because, according to her, your tone of voice was "kind-of-a-little-bit-off...maybe."
This is the dark side of Pisces, and although she is gentle in demeanor, it is not fun for anyone involved, especially her.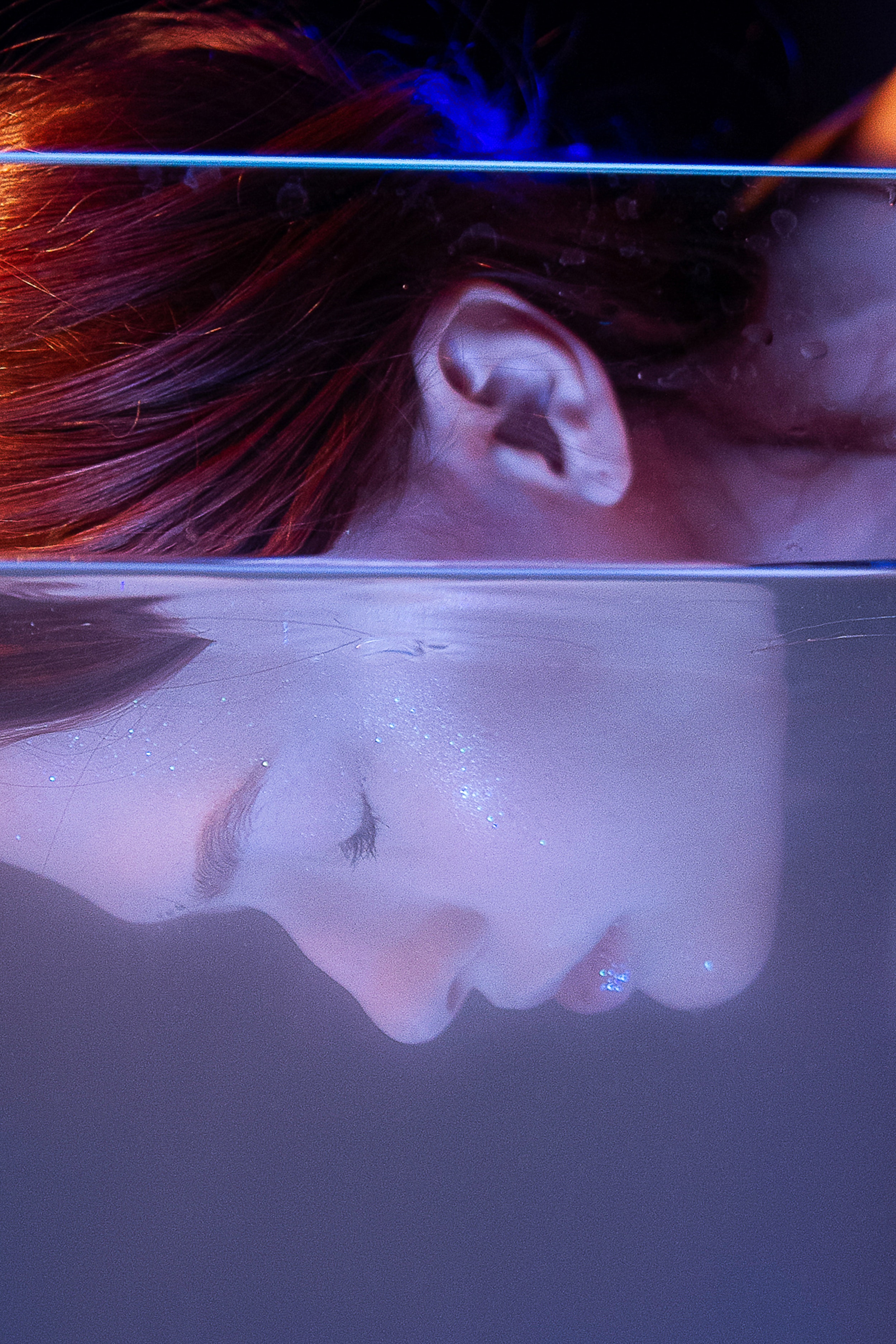 A woman underwater with her eyes closed. | Source: Pexels
Idealistic and Impractical
As we all grow older and tired, Pisces women's ability to see the world through such a beautiful lens is commendable, but there is a negative side. As revered astrologist Linda Goodman said:
"The fish was born with the desire to see the world through rose-colored spectacles...If reality becomes too terrible to face,...[they] often escapes into rosy daydreams with powder puff foundations and not a prayer of coming true."
This perception can lead to escapism, allowing problems to grow instead of facing them and losing one's strength of will. They may need to be more active to make actual moves and face the world head-on.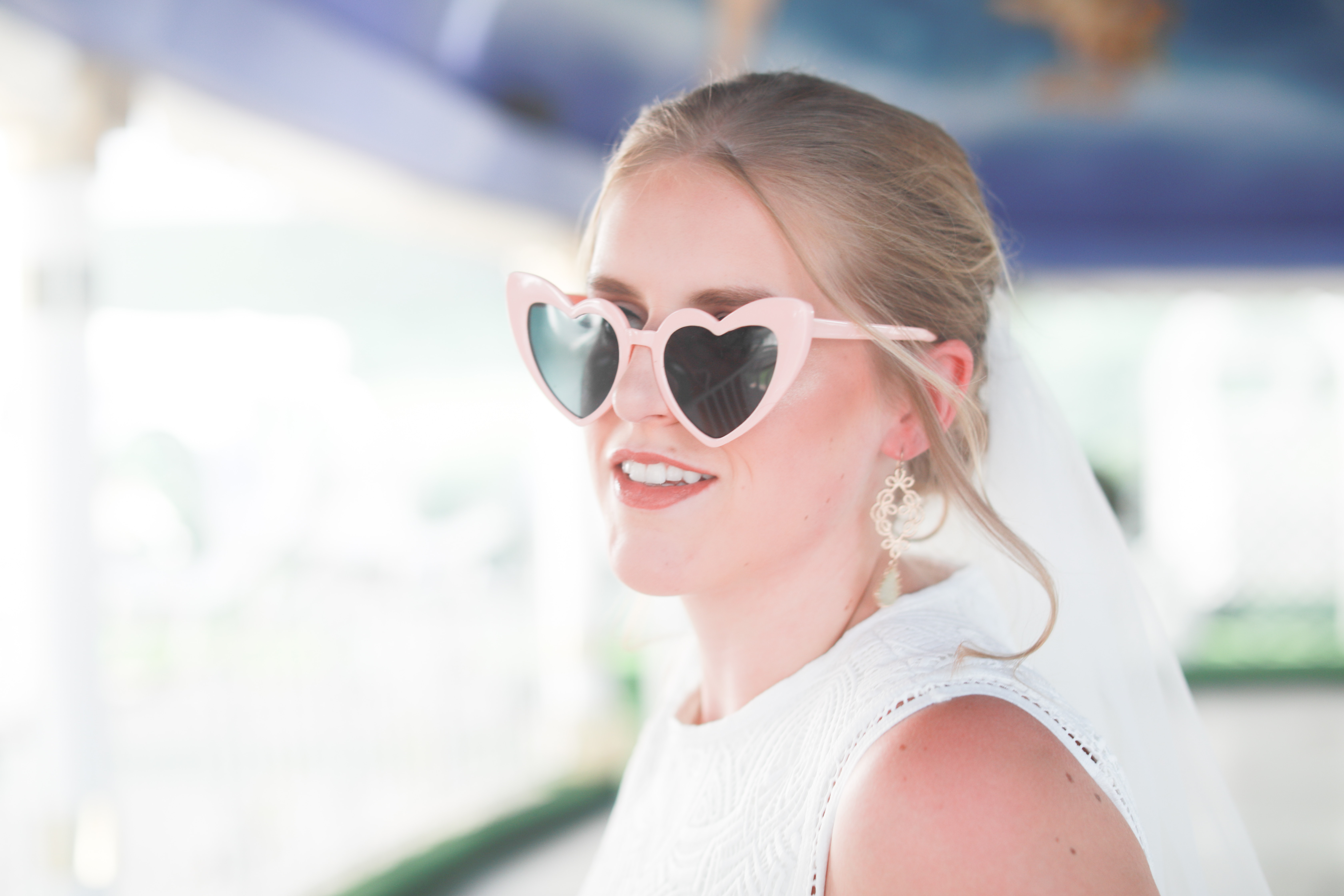 A bride with heart-shaped glasses on. | Source: Unsplash
This idealism may leave them underwhelmed and disappointed by their everyday life and romantic escapades. Pisces struggles to handle the fact that we do not live in a fairytale.
They are also hopeless romantics and find it challenging to settle down as no man or woman can live up to the high standards they picked up while reading Jane Austen.
This can all, sadly, have severe real-world impacts. They could lose their job, struggle with money, or ruin relationships. Hopefully, they learn to romanticize the true bohemian lifestyle, as this is what they may be living if they don't wake up to reality.
Pushovers and People-Pleasers
Pisces are highly empathetic and genuinely care about their loved ones. If they have yet to learn to set boundaries, they will likely spend time putting others' needs before their own.
They will always be available for that two-hour call even if they have a huge exam tomorrow. They'll drive you to the airport. They have enough petrol...just enough, they think.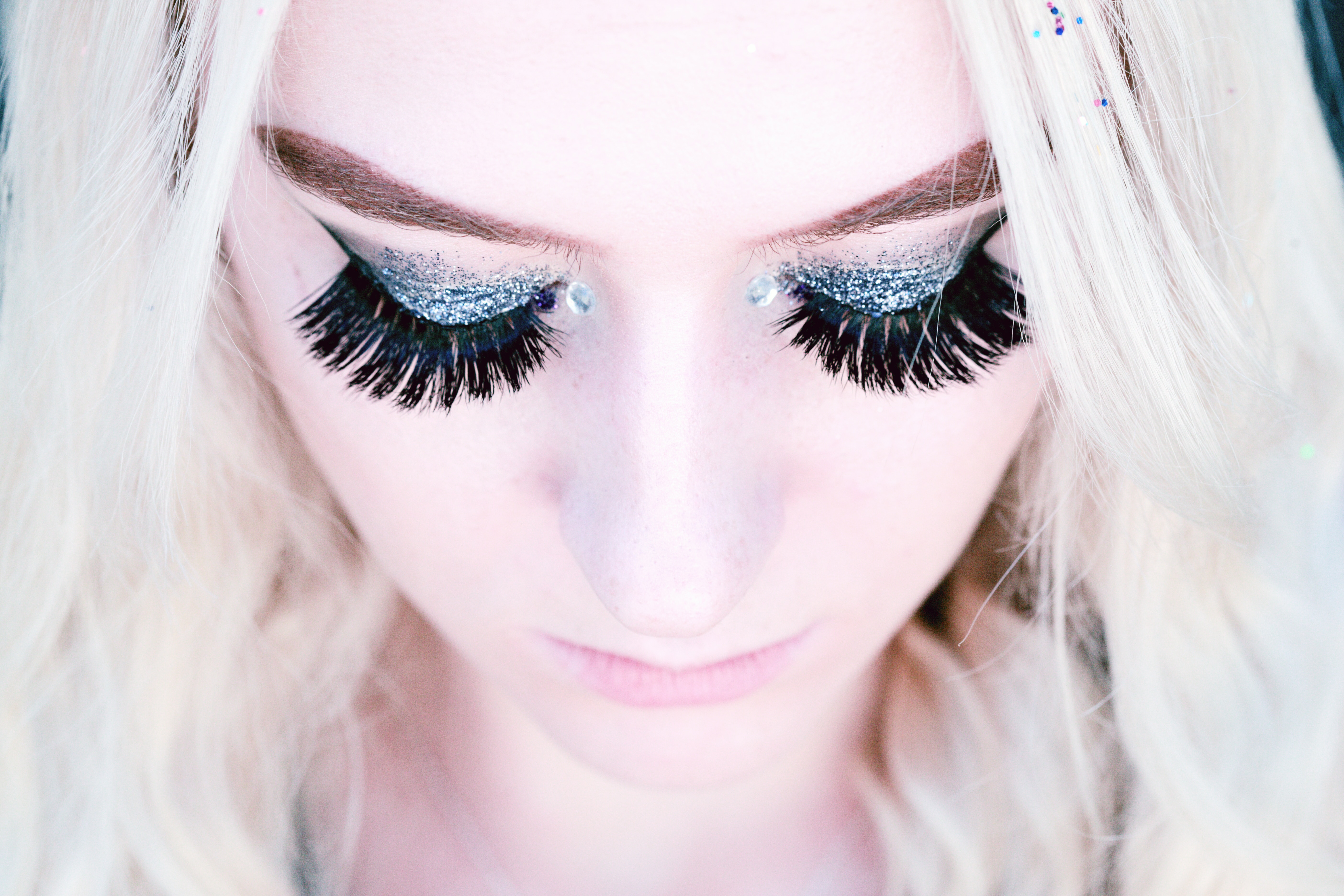 A woman looking downward with her eyes closed. | Source: Unsplash
Sadly, this can lead to many individuals taking advantage of the fish, who see only the purest intentions in people. Once they get hurt, their pure hearts will crack as they struggle to understand why anyone would do such a thing to anyone else.
But, of course, they will continue to forgive, as they believe this person must be good deep down inside. The manipulation will continue, a hazardous prospect for this kind and gentle soul.
They may also struggle to separate their emotions from others. They are so empathetic that they may be overcome by other individuals' internal experiences and fail to access what is happening inside their own emotional world.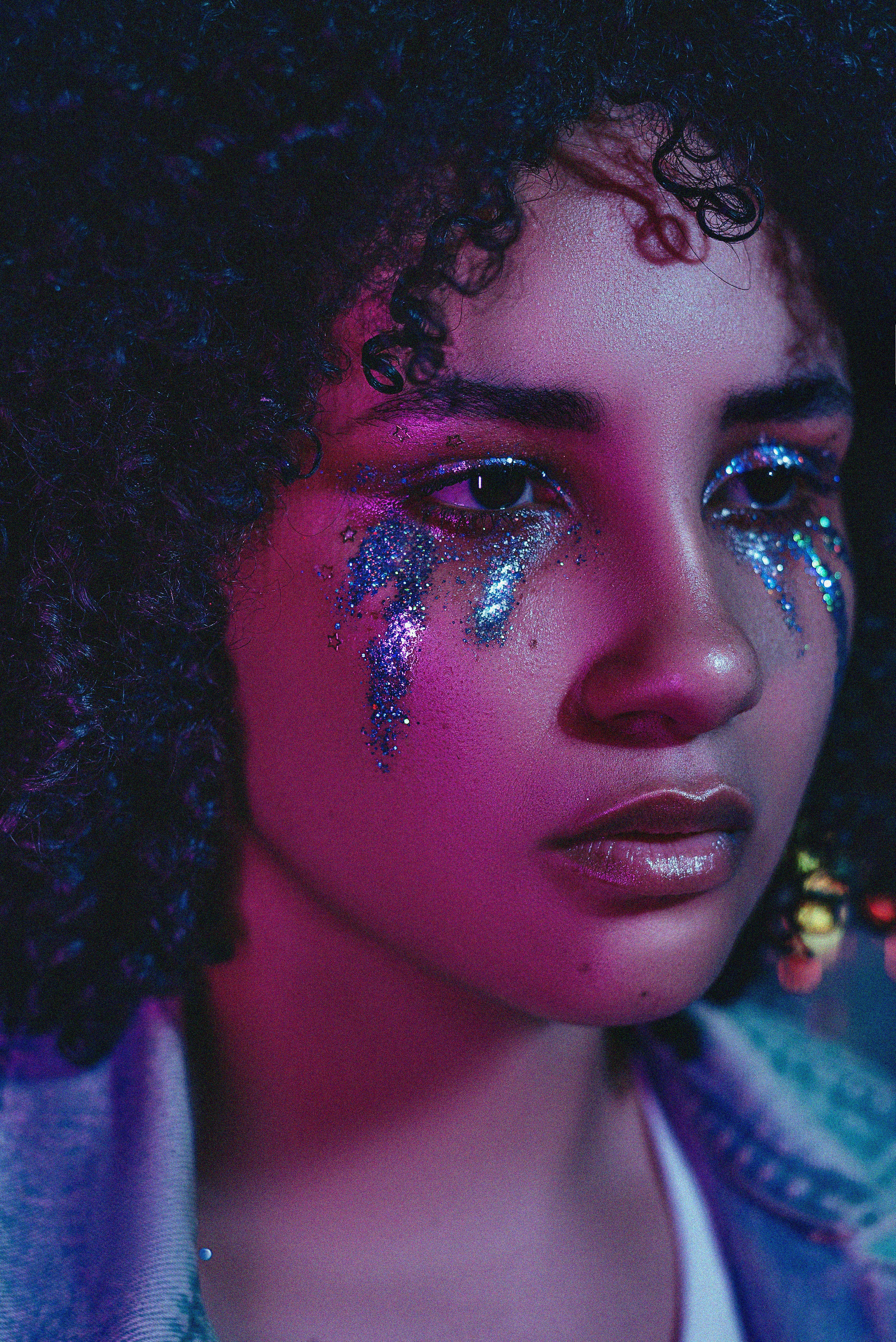 A woman with glitter make-up. | Source: Pexels
Oversensitive
Pisces are extremely sensitive individuals, with their mood swings reaching ridiculous proportions. These feelings may come from something they have overthought, such as a passing comment from a friend or the fact that their painting is imperfect.
They may also snap at you and be mean. Someone must sit with them and help them see their behavior and flawed thinking if they have reached this stage.
There is, however, a solution.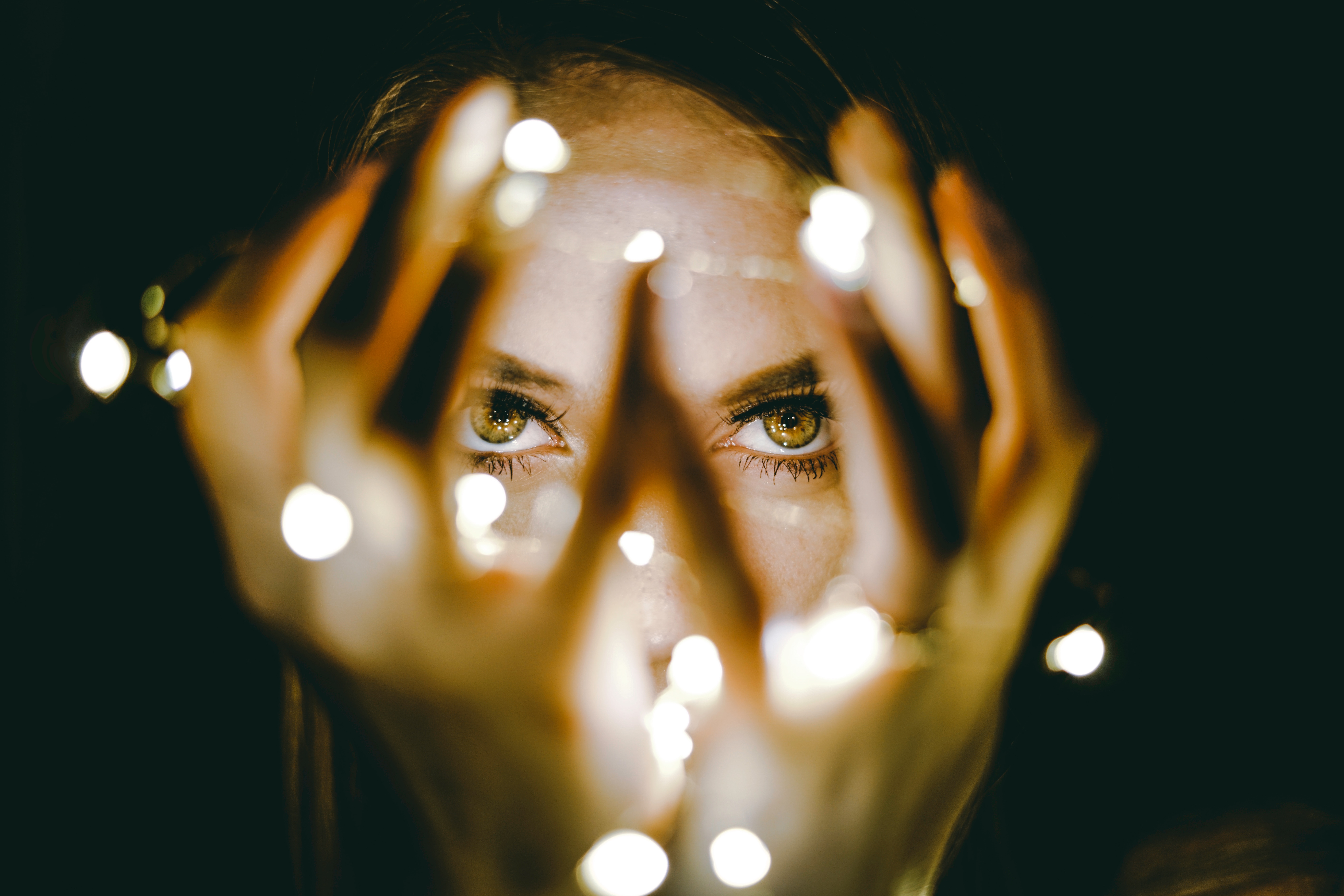 A woman looking through her fingers while holding string lights. | Source: Unsplash
While Pisces women can behave in these detrimental ways, they can also be some of the wisest individuals. The trick is to use their intuition. Pisces' intuition is their superpower; it's what grounds them, what brings them strength, helps them spot people that may be hurtful toward them, and allows them to see the truth of what is going on with them.
Their intuition empowers them to overcome their general weaknesses. They will know to clean the dishes, spot a real offense compared to something that may be in their mind, and feel pulled to a real authentic love that isn't an unrealistic ideal.
If you want to learn more about Pisces and their love life, read: Signs a Pisces Woman Is Falling For You: A Romantic with a Fragile Heart.
Subscribe if you like this story and want to receive our top stories!