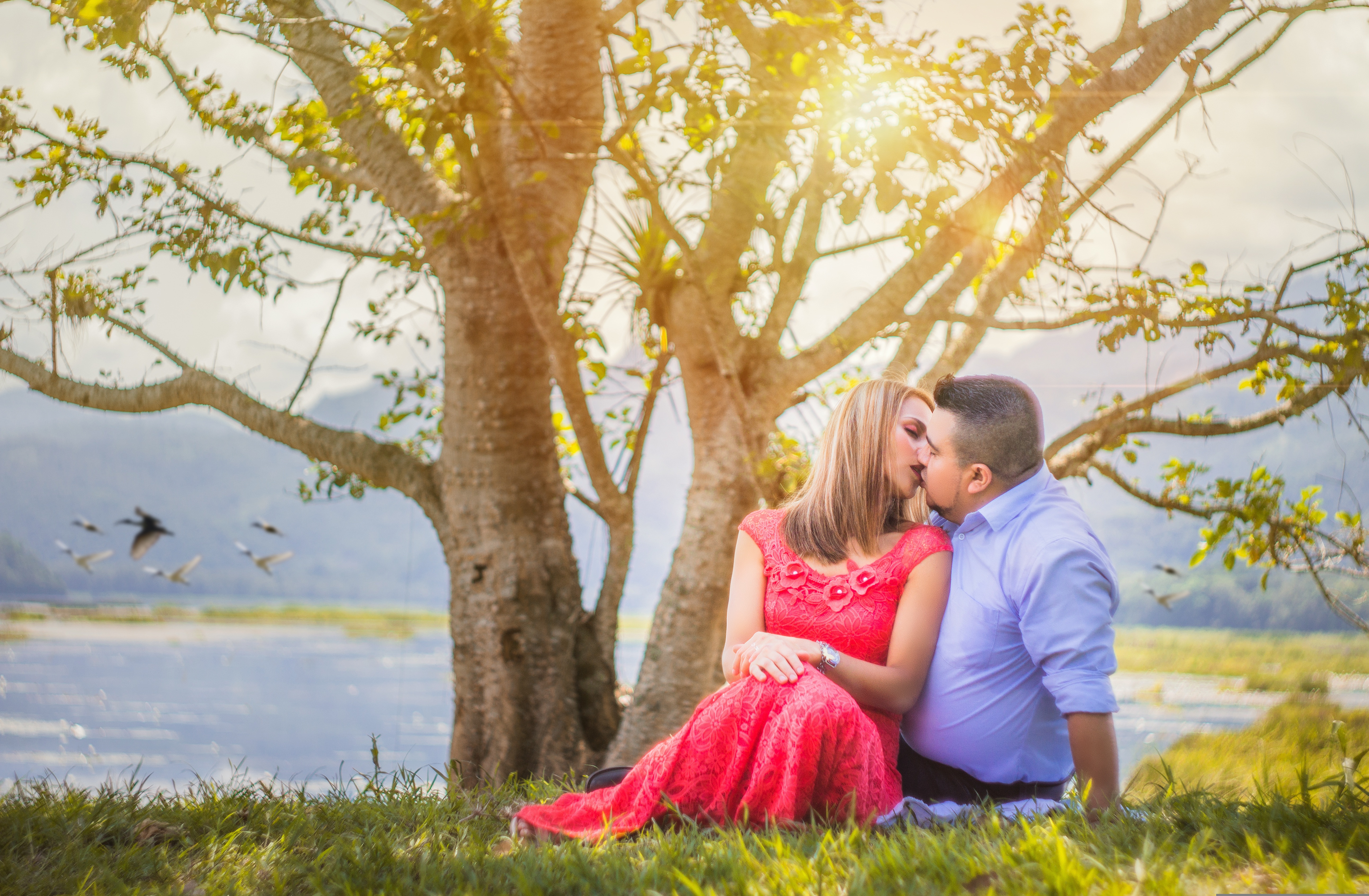 A couple kissing. | Source: Pixabay
Libra Woman and Pisces Man: Peace, Creativity, Love, and Endless Romance

The Libra woman and Pisces man have a borderline spiritual connection, with their basic needs in alignment and ability to provide each other with a natural ease. Dive into these star-crossed lovers' cosmos.
Passion, romance, and peace are bound to be present in the coupledom of the Libra woman and Pisces man. Beyond their starry-eyed view of love and their need for peace, they have a list of complementing attributes.
Of course, there are some bumps, such as Libra (September 23-October 22) being an extrovert and Pisces (February 19-March 20) being an introvert. But they are not short of solutions, and if they use them wisely, they are bound to have a relationship filled with what many dream of having: a vibrant fire but also a glowing sense of comfort and safety. Essentially, the best of both worlds.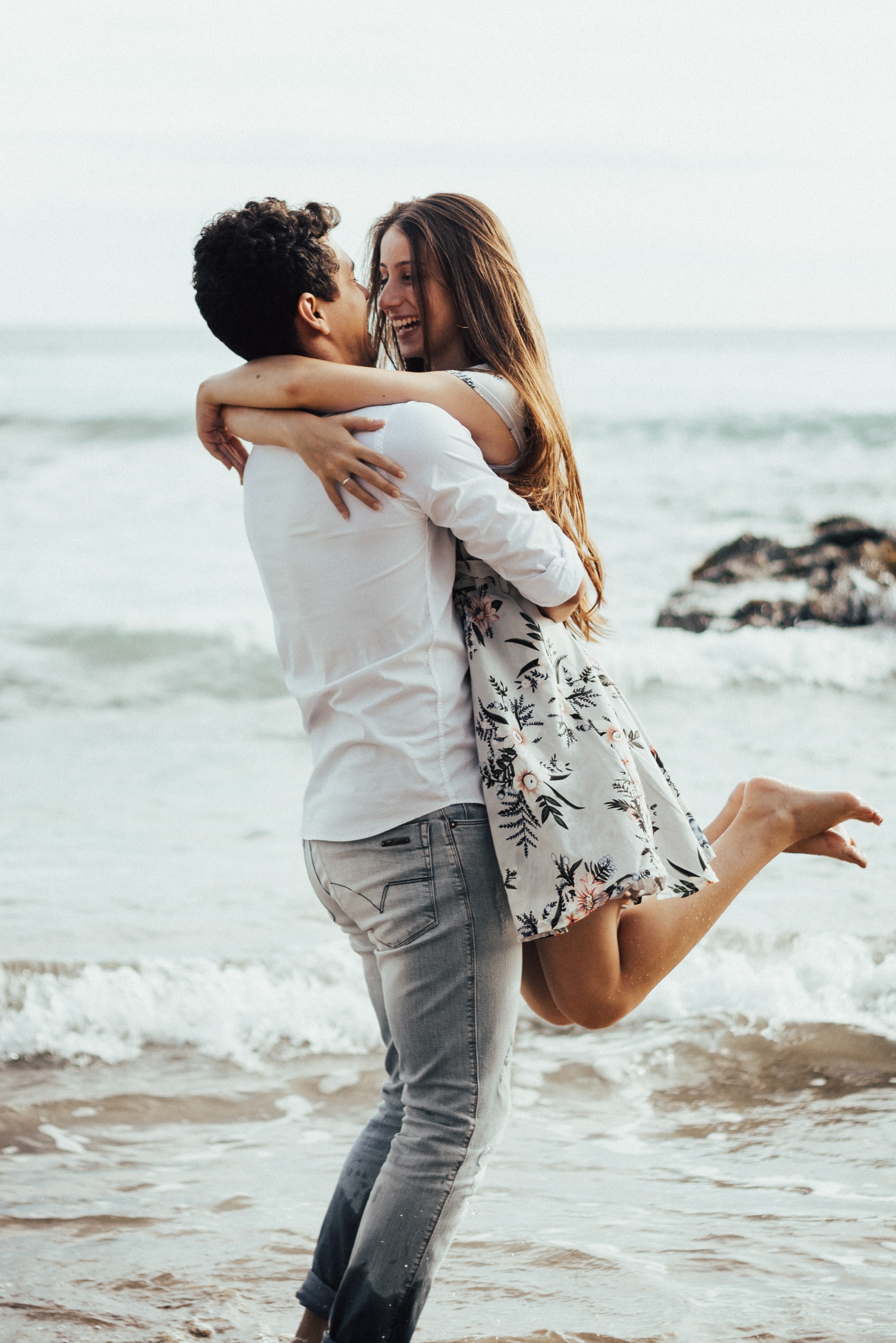 A couple having fun at the sea. | Source: Pexels
Romantic & Gentle with Hearts of Gold
Libra and Pisces are romantics and have a sense of gentleness that can lead to a tranquil relationship full of passion, red roses, and expensive dinners overlooking skylines. Libra, who feels the Goddess of Love's pull to the finer things in life, will love these outings.
Pisces, however, will push for a more minimalist version of romance, from camping out in the backyard with fairy lights to dinners by candlelight at home.
These two approaches will be acceptable for both as they can empathize and find value in each other's perceptions.
Creativity: A Solution to Their Social Dilemma
Regarding socializing, Pisces and Libra couldn't be any more opposite. While the Libra woman is known to be a social butterfly, Pisces would remain at home and stay in their own world instead.
A couple enjoying a romantic evening. | Source: Pexels
A perfect solution for this issue would be to engage in creativity alone as well as in a social setting. These star signs are exceptionally creative.
When it comes to staying in, the Libra woman and Pisces man can paint together, engage in arts and crafts, learn to play instruments or redecorate the apartment if needed. Their opportunities are endless.
When it comes to going out, they can attend art shows, relaxed music concerts where the audience sits down, plays, arts and crafts fairs, and so much more.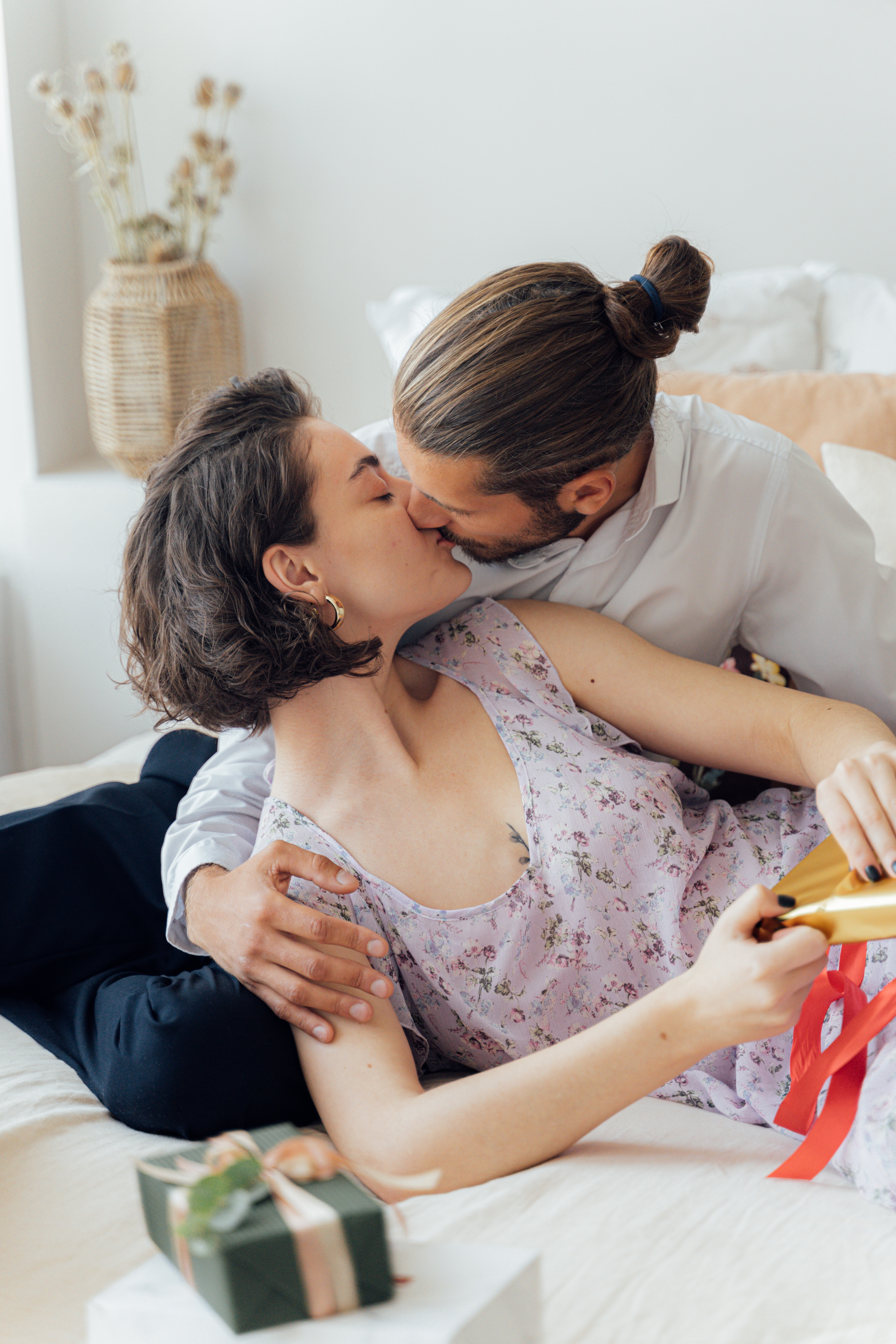 A couple kissing. | Source: Pexels
Emotional Connection
Libra is about keeping her environment and social circles balanced and harmonious, while Pisces is about peace and tranquility. This basic need, then, for both of them, will be met quite quickly, and without the noise of constant issues, they create a space of authenticity and relaxation. As they are both gentle, this will add to the peaceful and restful nature of their relationship.
The Pisces, who is highly sensitive, will relax as he realizes that the Libra woman is not naturally critical. In other words, his hypersensitive nature can take a break.
Communication and Conflict Resolution
Because of their need for peace and harmony, they will understand one another and be able to talk through any issues that arise. Libra's natural diplomatic talents, combined with Pisces' extreme empathy, will ensure that these two will overcome any obstacle that could get in their way.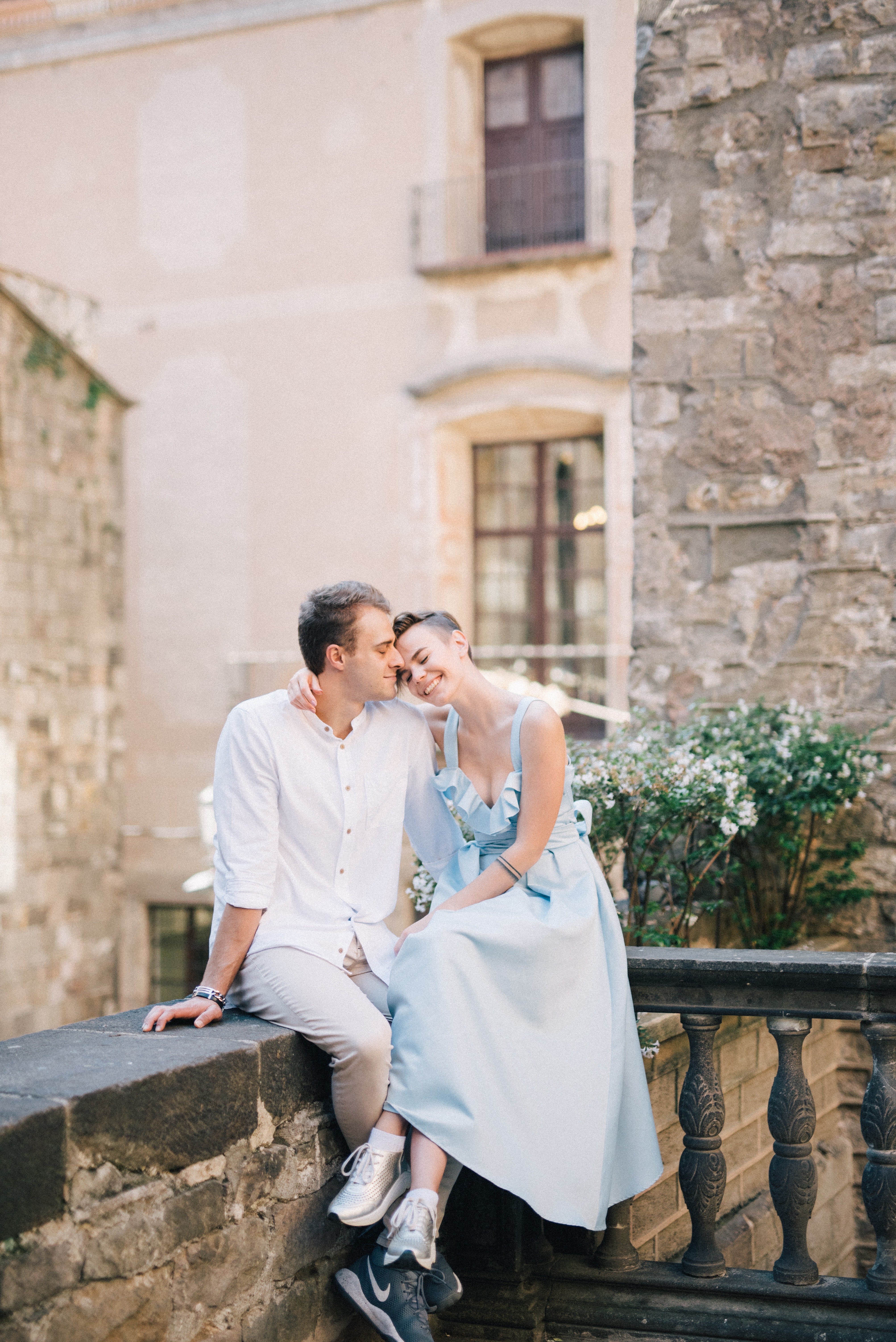 A couple sitting on a balcony together. | Source: Pexels
They are also not afraid to open their hearts, and this authenticity lends itself to a healthy relationship where not only can they correctly resolve conflict, but no resentment builds up over time.
The only issue that may arise, significantly if these star signs have not emotionally matured as of yet, is because they are trying to maintain peace and harmony, they are too anxious to engage in the conflict. This is especially true for the sensitive Pisces, who are incredibly overwhelmed by these interactions.
If they genuinely love each other and want their relationship to last long, they must overcome this fear and realize they have extreme talents for overcoming conflict. And not only that, but their styles complement one another's approaches.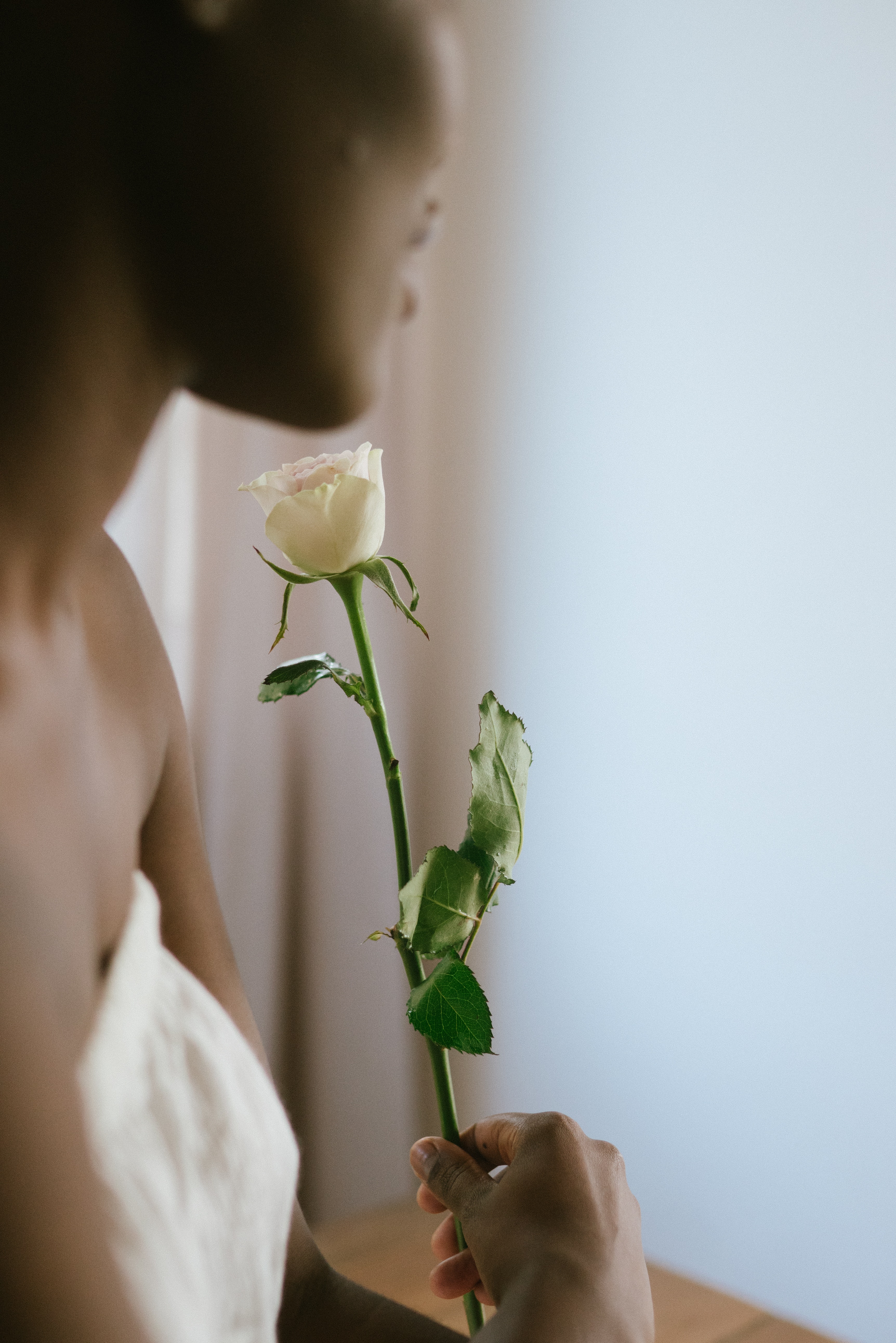 A woman holding a white rose. | Source: Pexels
Days between the two will be spent in a sparkling glow. They will pick up beads from thrift stores and handmake their own jewelry, eventually falling asleep to soothing music. They will wake up the next day to hike and watch the sunrise, holding each other's hands and realizing they have found their home.
Find out more about the flirtatious Libra's romantic interests by reading: Libra Woman and Sagittarius Man: Fun, Connection & Exploration.
Subscribe if you like this story and want to receive our top stories!