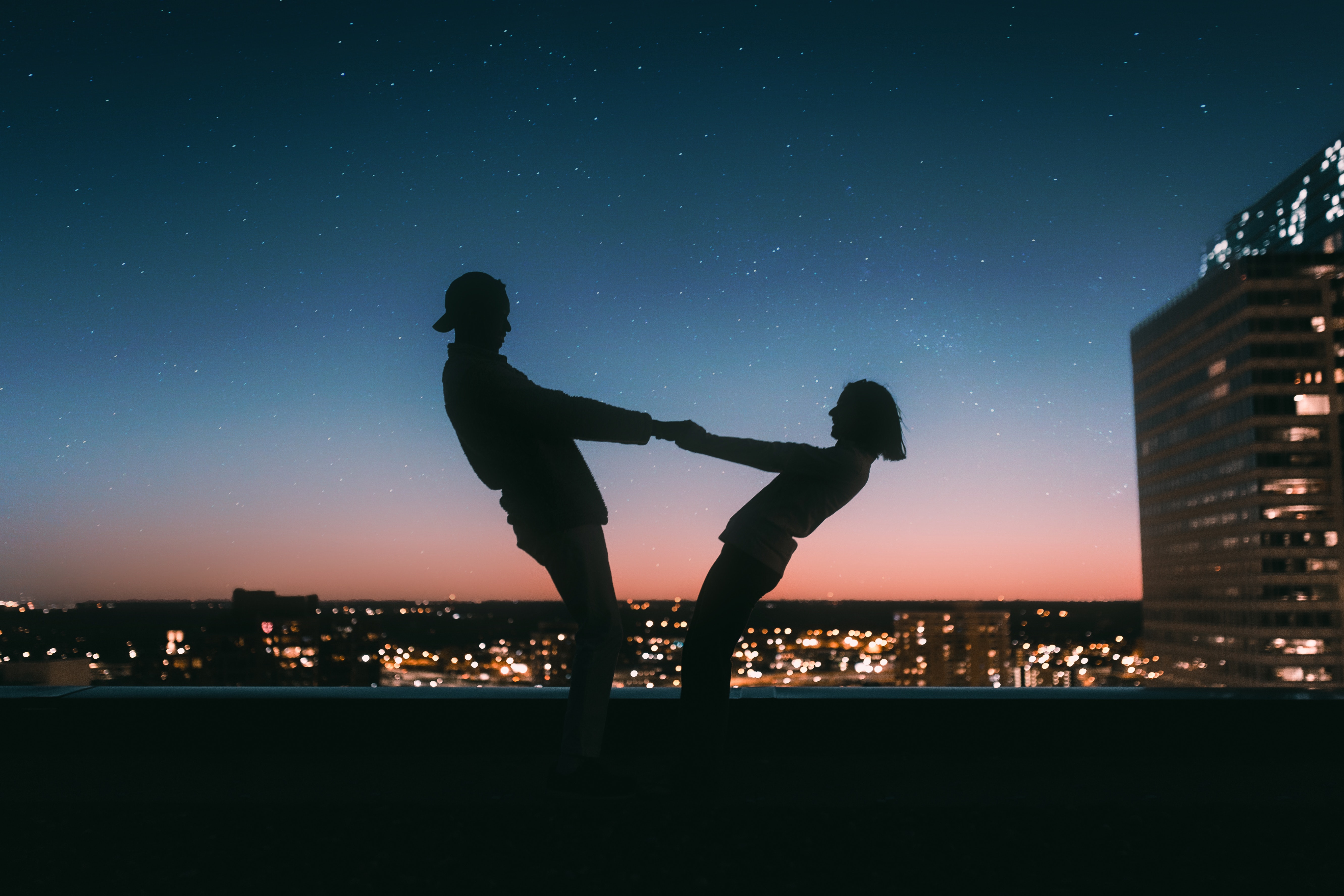 A silhouette of two individuals having fun on a roof in a city. | Source: Pexels
Libra Woman and Sagittarius Man: Fun, Connection & Exploration

The Libra woman and Sagittarius man can spend hours talking over coffee, dancing at a club until four in the morning, watching an astounding opera, or traveling to Brazil to trek through the Amazon rainforest. Sound like a lot? It is, and they love it, and each other, for it.
The Libra woman and Sagittarius man's relationship is one of fun, play, stimulation, and mutual understanding, with very few minor hiccups on the way.
They will be drawn to each other's social skills, intellect, charisma, and need for freedom and exploration from the moment they meet. These shared values and their kind and loving natures will continue to nurture their relationship.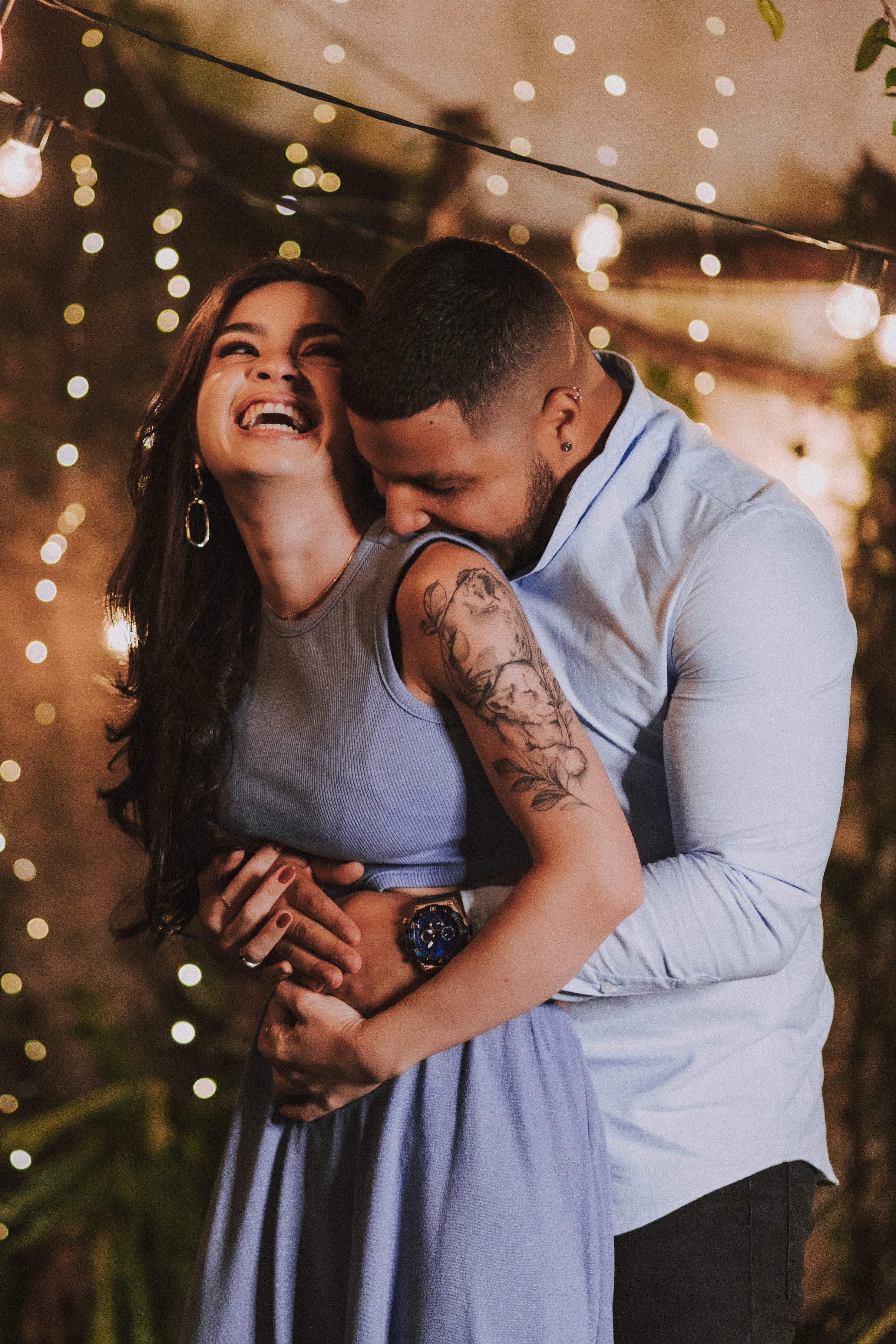 A happy couple. | Source: Pexels
Sociable and Outgoing
Both the Libra (September 23-October 22) woman and Sagittarius (November 22-December 21) man are friendly and outgoing individuals with high levels of charisma. For them to meet, it will take some time for both to sift through all the admirers in the crowd.
Libra, usually a classically beautiful woman, has a silent elegance combined with diplomacy and the ability to talk about anything with anyone, even if she knows nothing about the subject matter. She knows how to make individuals feel calm in her presence and captivates people with an understated magnetism.
Sagittarius is also a great conversationalist, although not to the expert heights of his Libra woman. His real strength lies in his infectious positivity and ability to make anyone laugh. This star sign will know how to bring brightness to anyone's day.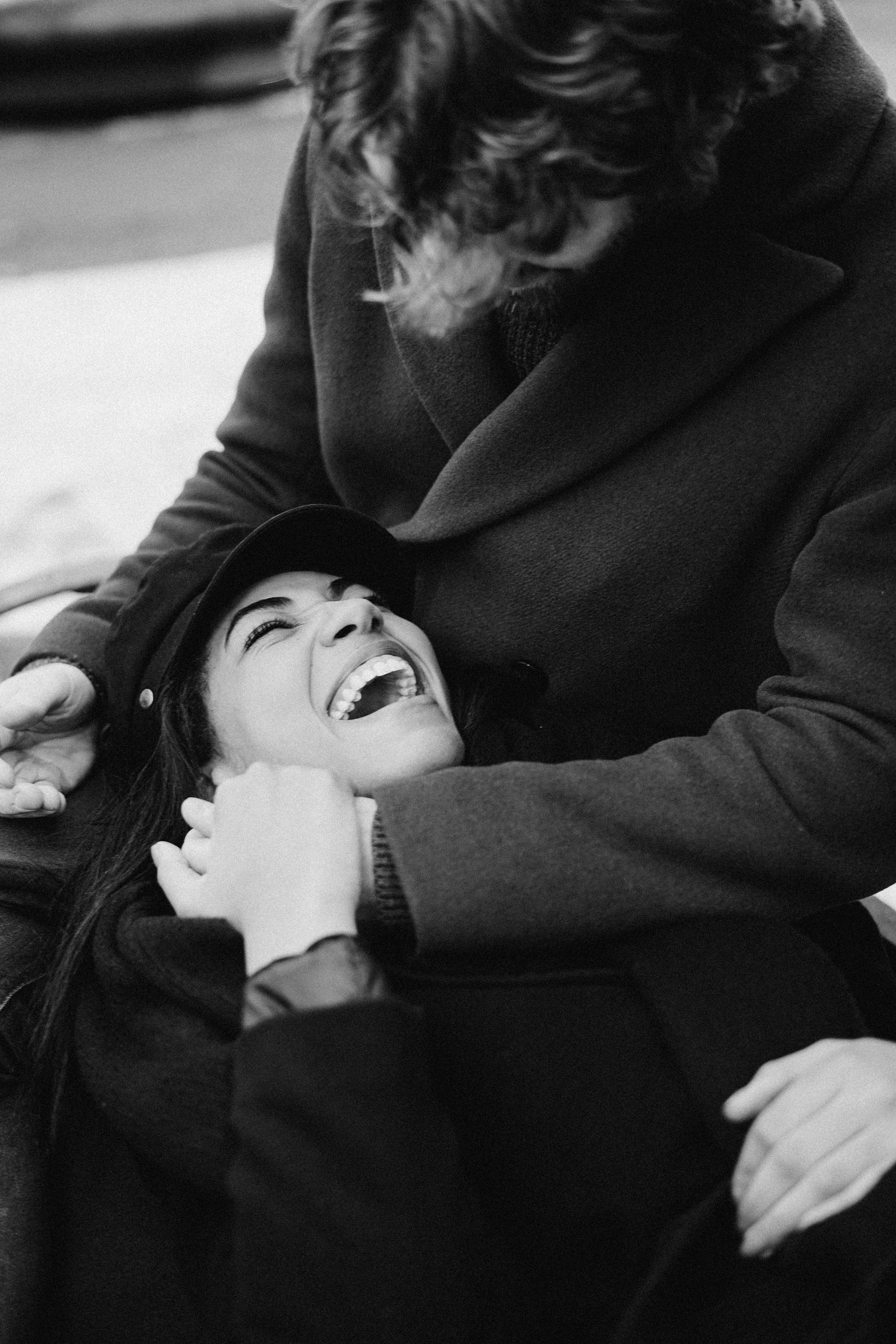 A happy couple. | Source: Pexels
These two together will be extremely popular because of their combined charisma, and they will enjoy attending events, parties, and hosting their own get-togethers. This shared interest will bring them closer together as they connect with and through their friends, families, and new individuals.
Intellectual Buddies
Libra and Sagittarius are curious and intellectual individuals and love spending hours discussing subjects that interest them. These two will find each other's intelligent company stimulating and enjoy finding another person who is unafraid to enter into a rigorous debate.
The Libra woman always weighs different scenarios and perspectives in her head and loves bringing these to life in a debate. The Sagittarius man is just happy that he can express his opinions in his naturally frank manner without the Libra woman getting offended.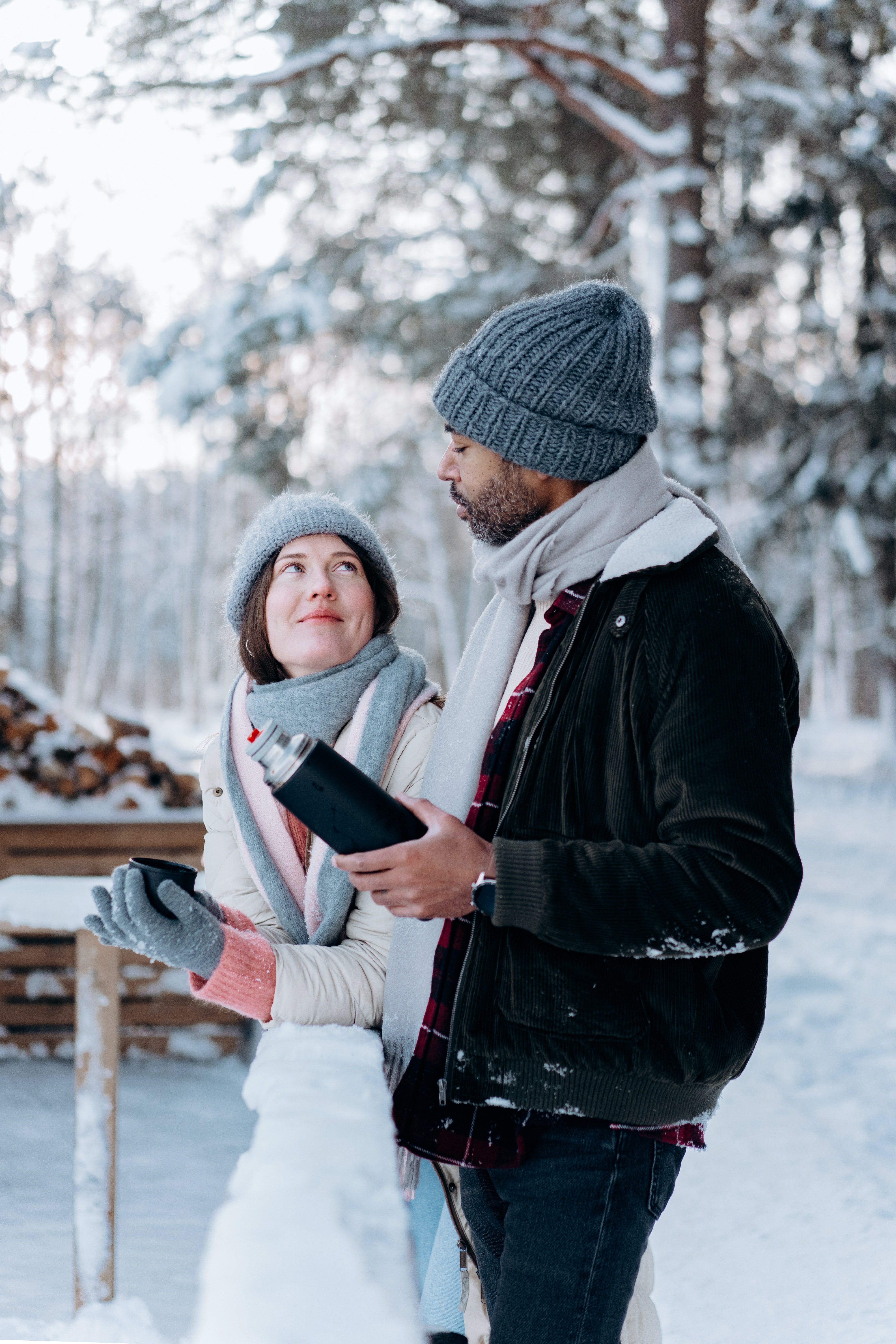 Two people spending time together. | Source: Pexels
Independent and Free
Both the Libra woman and Sagittarius man are committed to their freedom and independence, making them struggle to commit to an actual person. Luckily, the fact that they both value these ways of living means they will be more than willing to give each other this kind of space in their possible relationship. This will make it more likely for them to relax and finally make a firm vow.
However, It may be difficult for both to put their flirting ways behind them as these two are natural charmers, with Sagittarius taking the cake. While Sag will likely be able to brush off some innocent flirting, the Libra, a romantic at heart, will struggle to deal with Sagittarius putting other women under his spell, even if she engages in similar behavior.
Sagittarius, in particular, is significantly more anxious around commitment than the Libra woman, and a peek into her more romantic side may frighten him off a little bit.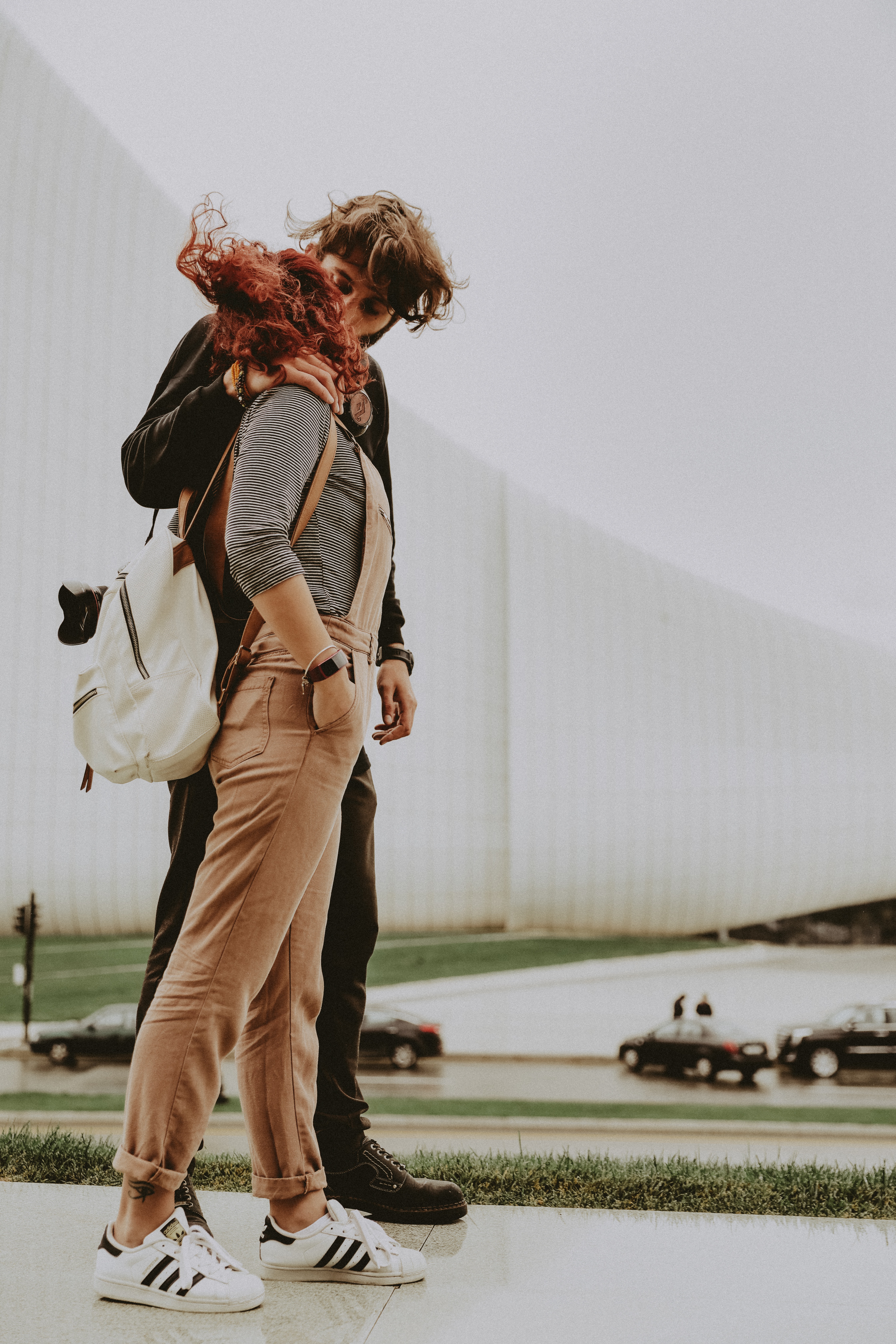 A couple kissing. | Source: Pexels
This is one confusing aspect of their relationship that may come up. If these two do not communicate openly about it, they may as well be slowly digging a grave for what could be a thriving partnership.
Kind and Loving
The Sagittarius man and Libra woman are generally kind and loving, which reflects and intensifies the already sturdy bond in their fun and joy-filled relationship.
The Sagittarius is remarkably kind and will treat his Libra woman with fondness and gentleness. Libra will do her best to maintain peace, making the relationship a space of solitude and calm.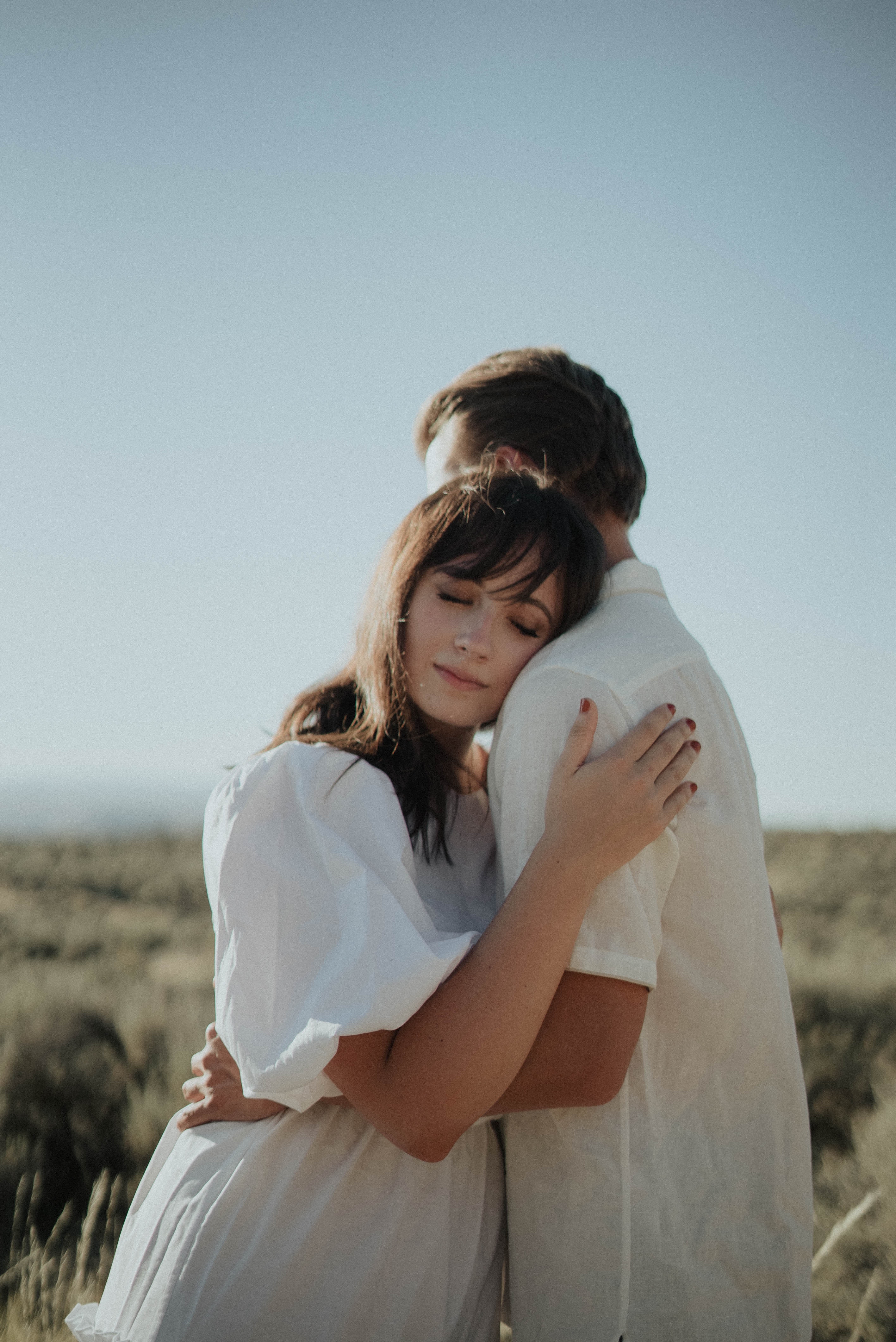 A couple hugging. | Source: Pexels
The only area of schism could be Sagittarius's use of frank language, which clashes with Libra's more diplomatic approach. While this woman can handle this intellectually, she struggles with emotional candor because of her sensitive heart.
The Intersection of Beauty and Adventure
Both Libra and Sagittarius are explorers in their ways, and because of their naturally adventurous demeanors, they will be excited to step into each other's interesting worlds. Libra is very much focused on beauty and arts, such as art shows, concerts, and all the luxuries life offers.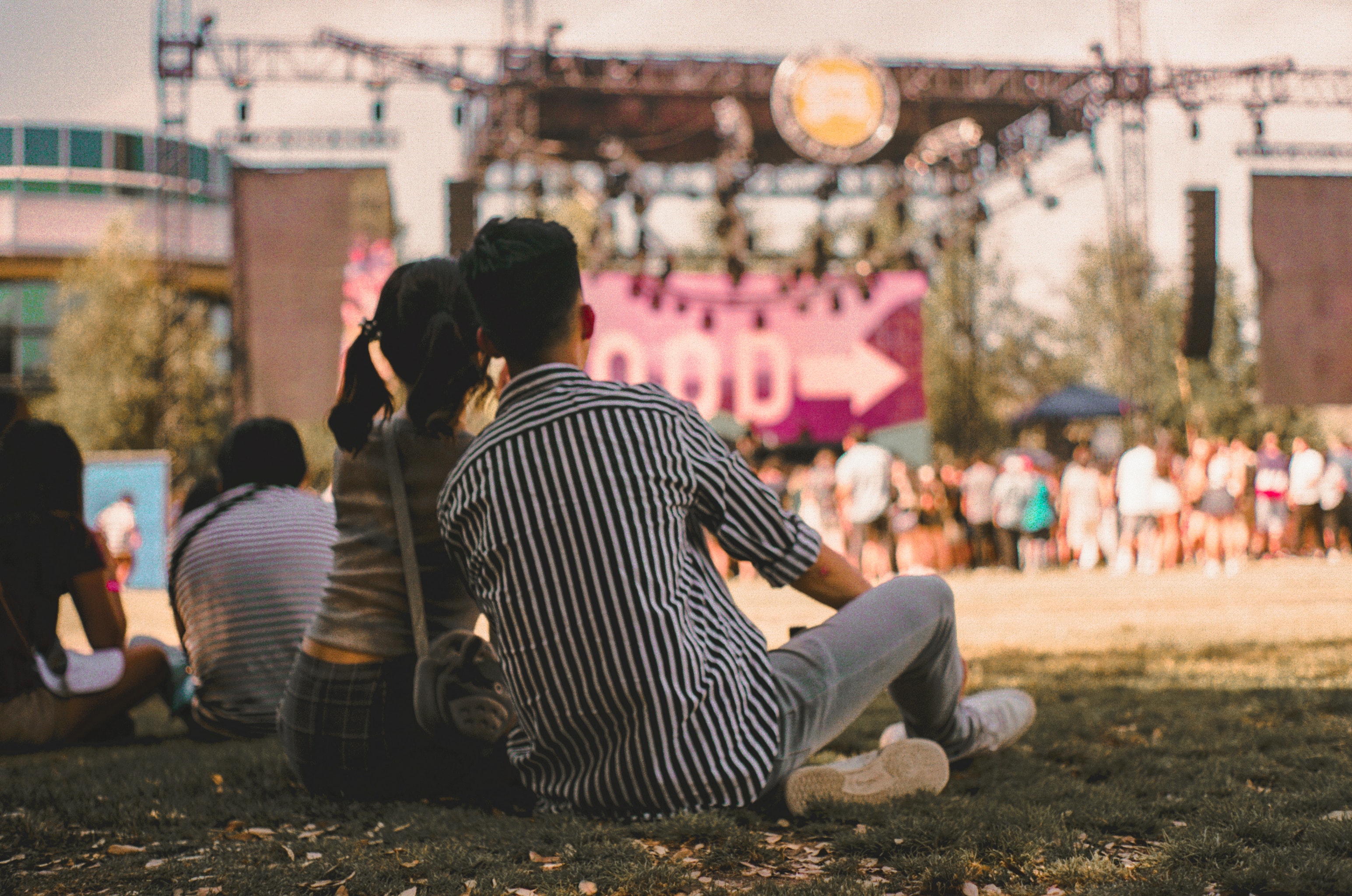 A couple at a concert. | Source: Pexels
Sagittarius is more of an on-the-ground adventurer. He loves camping, finding action-orientated activities, and pumping adrenaline in his veins. Admittedly, however, the Libra woman may stick that rollercoaster out, but she will be waiting for her man at the bottom, ready to look after him, dizziness and all.
They both adore traveling, giving them many options to explore and satiate their social appetite by meeting new people.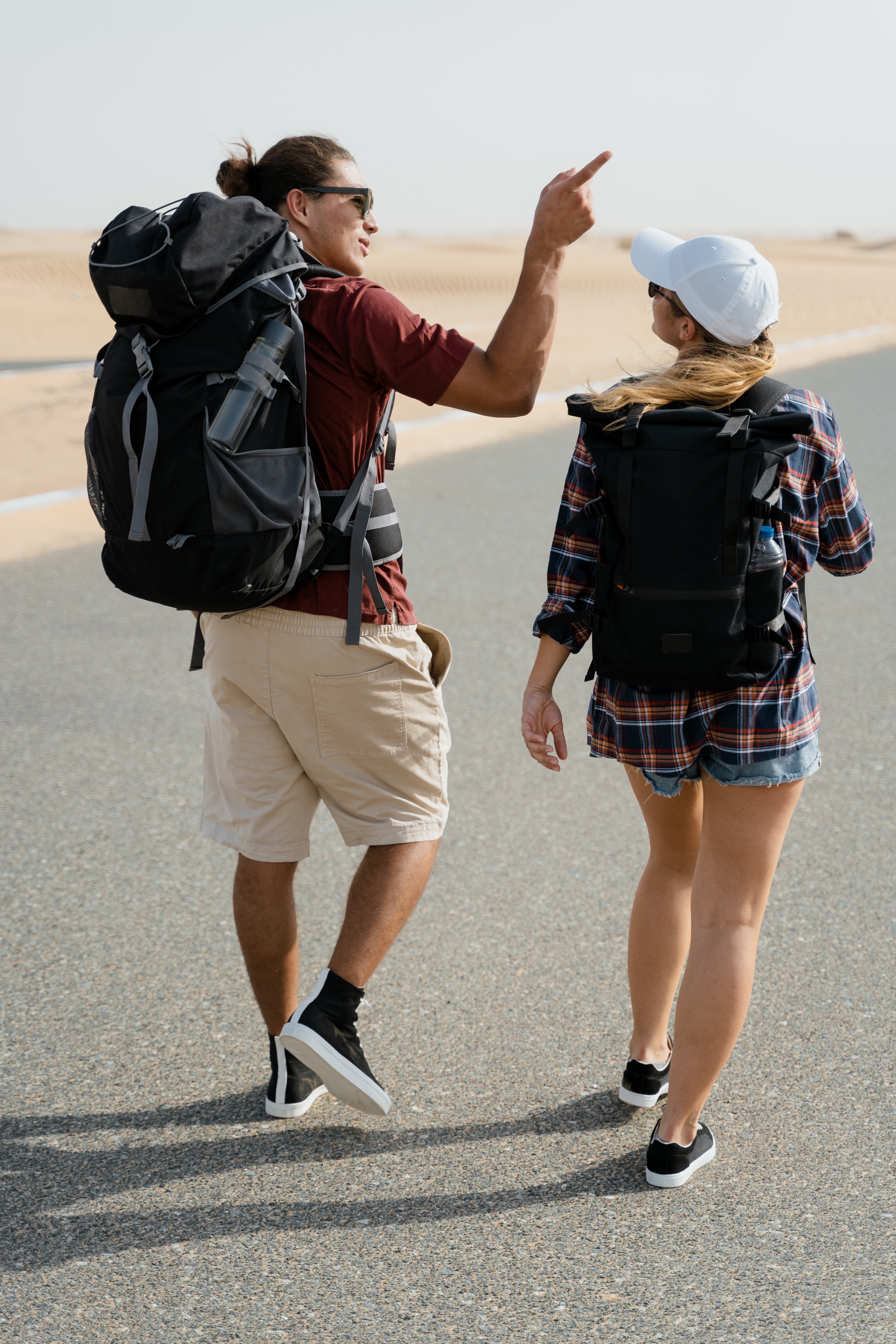 A couple backpacking together. | Source: Pexels
Suppose they can overcome commitment issues and Sagittarius's seeming inability to deliver his feelings more sensitively. In that case, they could book a wedding venue and run down the aisle hastily.
Find out more about the charming Sag and many possible suitors by reading Sagittarius Woman & Gemini Man: The Most Compatible Pair in the Zodiac.
Subscribe if you like this story and want to receive our top stories!