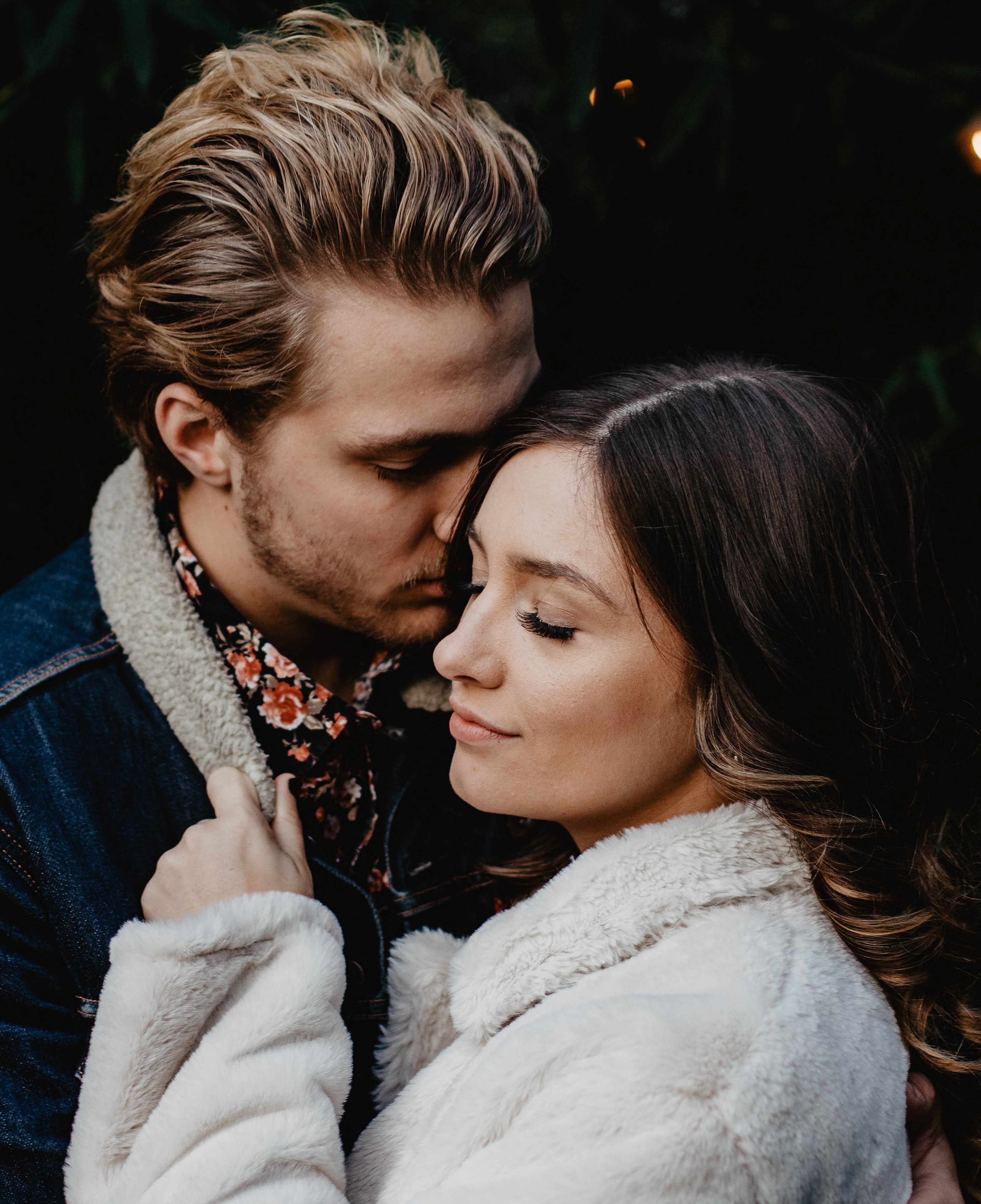 Young couple in love. | Source: Unsplash
Pisces Woman and Leo Man: When the King of the Jungle finds His Queen in a Mermaid

Conventional astrological compatibility says Leo and Pisces don't naturally align. That is when you refer to their status as zodiac signs. Although an enigma might persist between them, the Pisces woman and Leo man have the potential for a passionate, enduring, and steamy love affair.
A Leo man, governed by the Sun as his ruling planet, is a born romantic. He loves to take the lead in relationships and is not the one to settle for the average, and that includes women. While a Leo man's dreams and aspirations are centered on himself, he is confident about finding love at any time. So, that explains why he is not always in a hurry.
On the other hand, a Pisces woman, ruled by Neptune and Jupiter, is a romantic idealist who is always ready to make sacrifices for the sake of love. A born romantic like her Leo counterpart, a Pisces woman's childlike innocence makes her every man's fantasy, both within four walls and outside.
So what is it like when a Pisces (February 19 - March 20) woman meets her Leo ( July 23-August 22) man and ignites the chapter of a fairytale Cinderella story?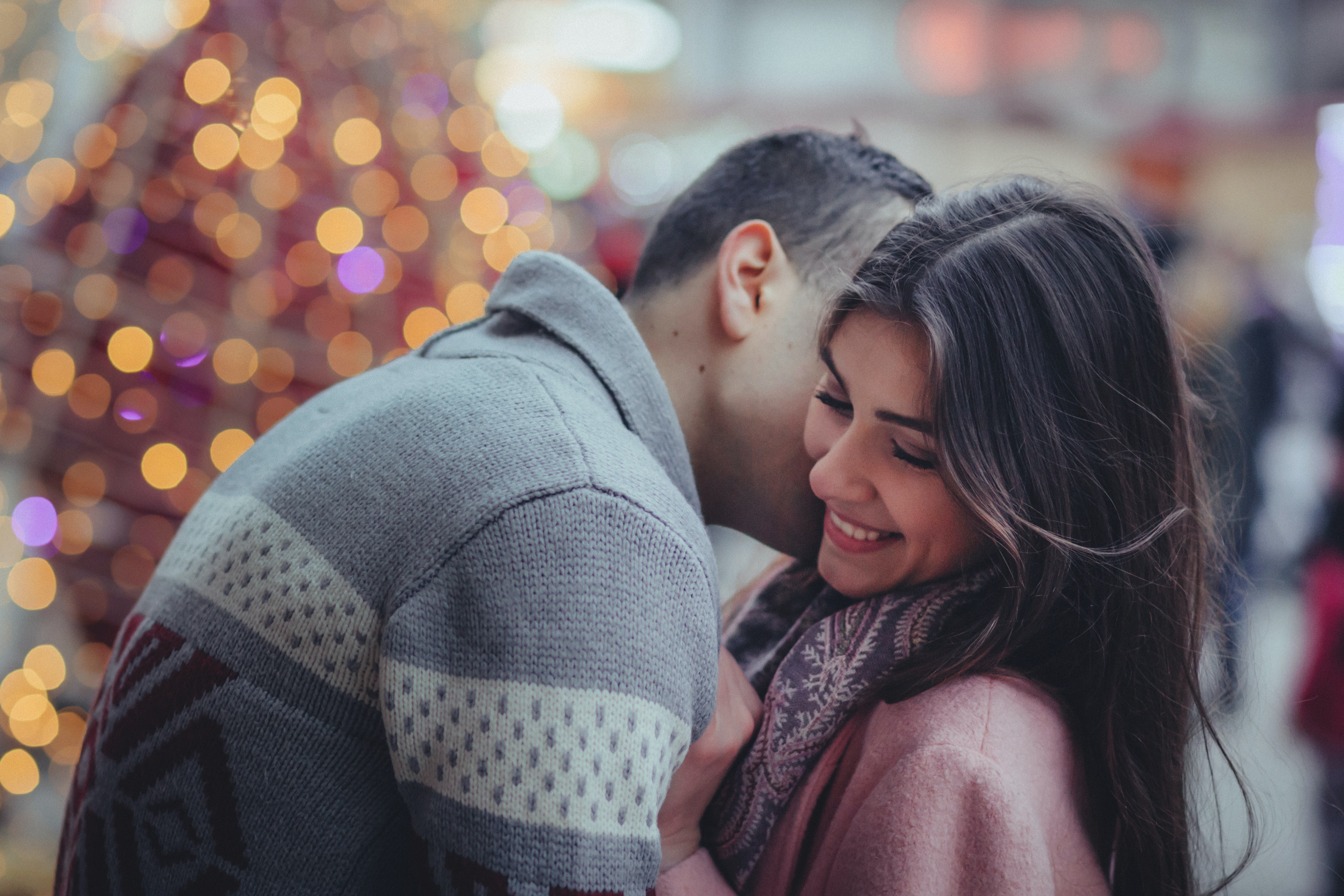 A happy couple in love. | Source: Unsplash
Enchanted Love: Leo's Lion Meets Pisces' Mermaid
The Pisces woman and Leo man are the lovers of the zodiac. They are an idealistic couple when it comes to love and romance. Just like how almost every fairytale ends with lovers strolling off hand in hand or with a dramatic kiss gazing longingly into one another's eyes, happy endings in real life for the Piscean-Leonine couple come with dramatic twists.
A Leo man loves being adored. When he becomes the center of attraction, he will naturally go above and beyond to live up to his Piscean ladylove's surreal expectations. And when he does, she showers him with more love and does not always shy away from making him the center of her attention.
The magic of a Pisces woman and Leo man in love is that their mutual feelings and understanding make their world go around in circles.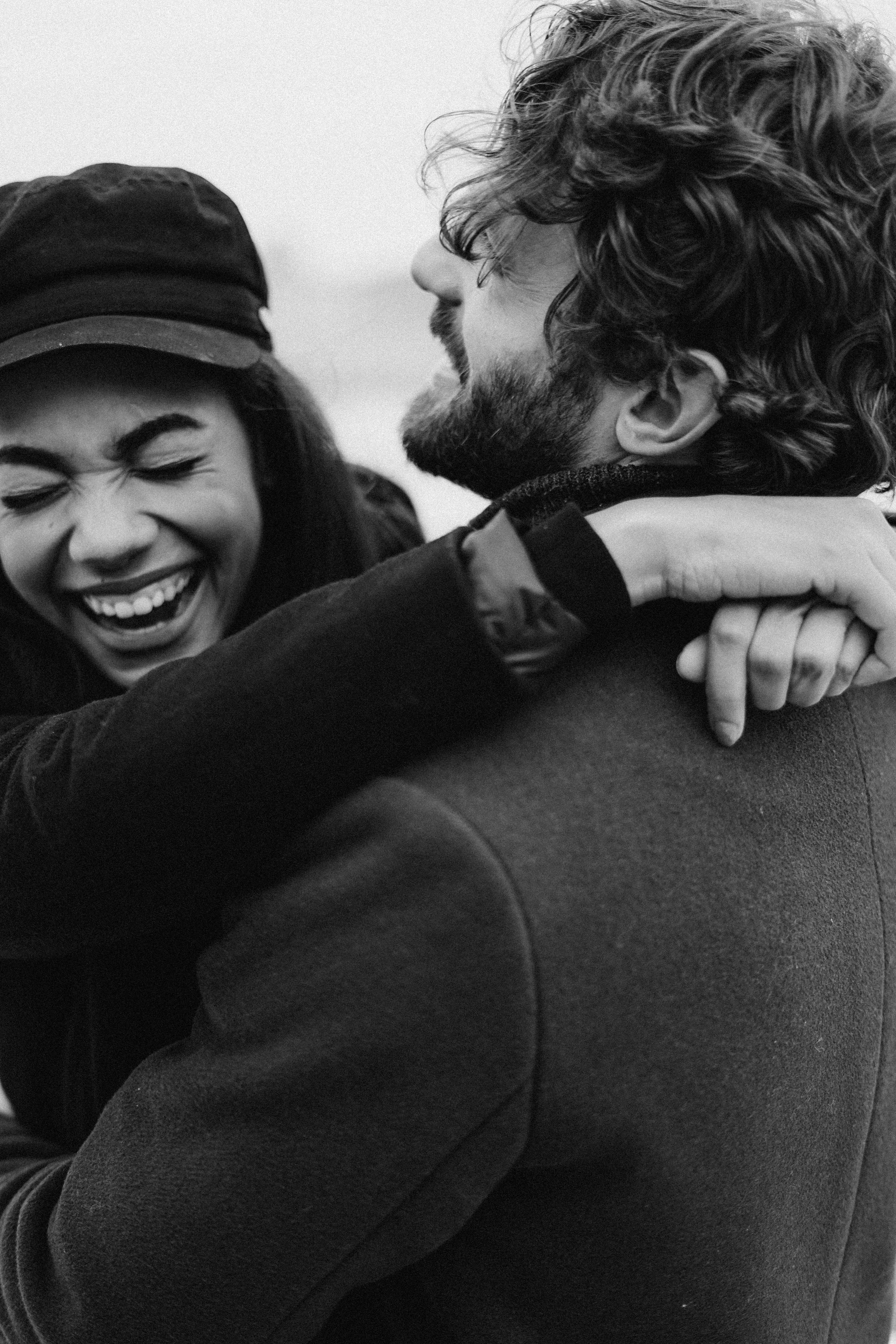 Couple laughing while hugging each other. | Source: Pexels
Contrasting Personalities, One Love
A stark contrast in compatibility emerges in the dynamic between a Pisces woman and Leo man.
While she embodies an ultra-feminine essence, her Leo partner boasts his hyper-masculine traits. Both share a penchant for romance and are idealistic soulmates, thus forming a common ground.
Although sensitive and submissive on the outside, the Piscean lady often exhibits her powerful influence over her Leo man in her own feminine way to let him know what she thinks.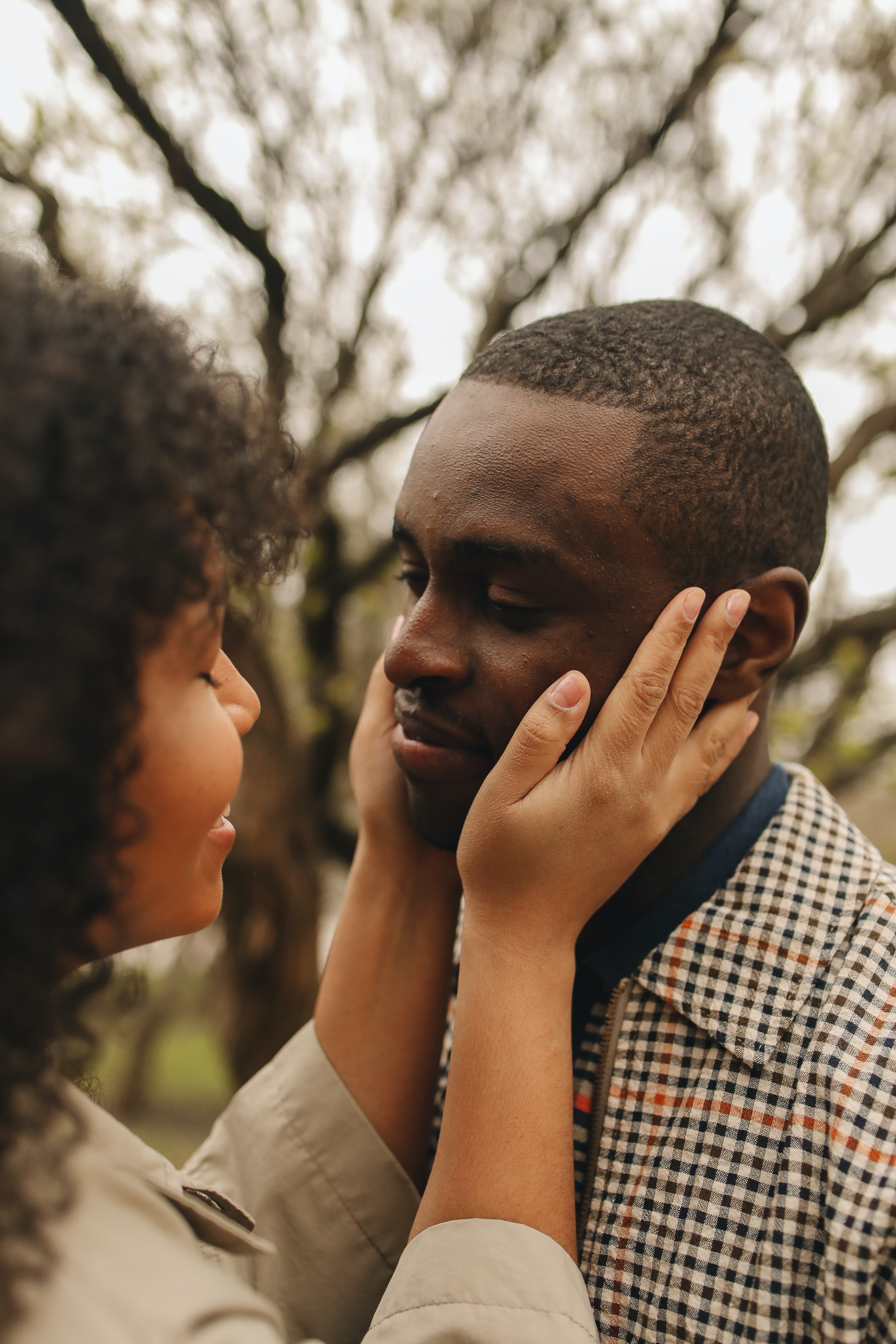 Young woman holding her partner's face. | Source: Pexels
Emotionally-Driven Duo
Although compatible and emotionally driven, the Piscean-Leonine duo is not spared from their share of emotional rifts. The Leo man's temperament can be fiery, sometimes leading to explosive anger.
On most occasions, when he blows up, his sensitive Pisces lady adopts a dramatic approach by shedding tears, disengaging herself from their argument, and allowing her partner space to regain composure.
However, that does not make her a submissive partner. A Pisces woman's anger simmers when provoked and could escalate into heated debates.
Her typical gentle demeanor transforms as her emotions surge, revealing a bold side that could lead to passionate outbursts bigger than the intensity of her Leo counterpart's flames. When that happens, it's nothing but a siren signaling the Leo man to compose his temper, step back, and cool down.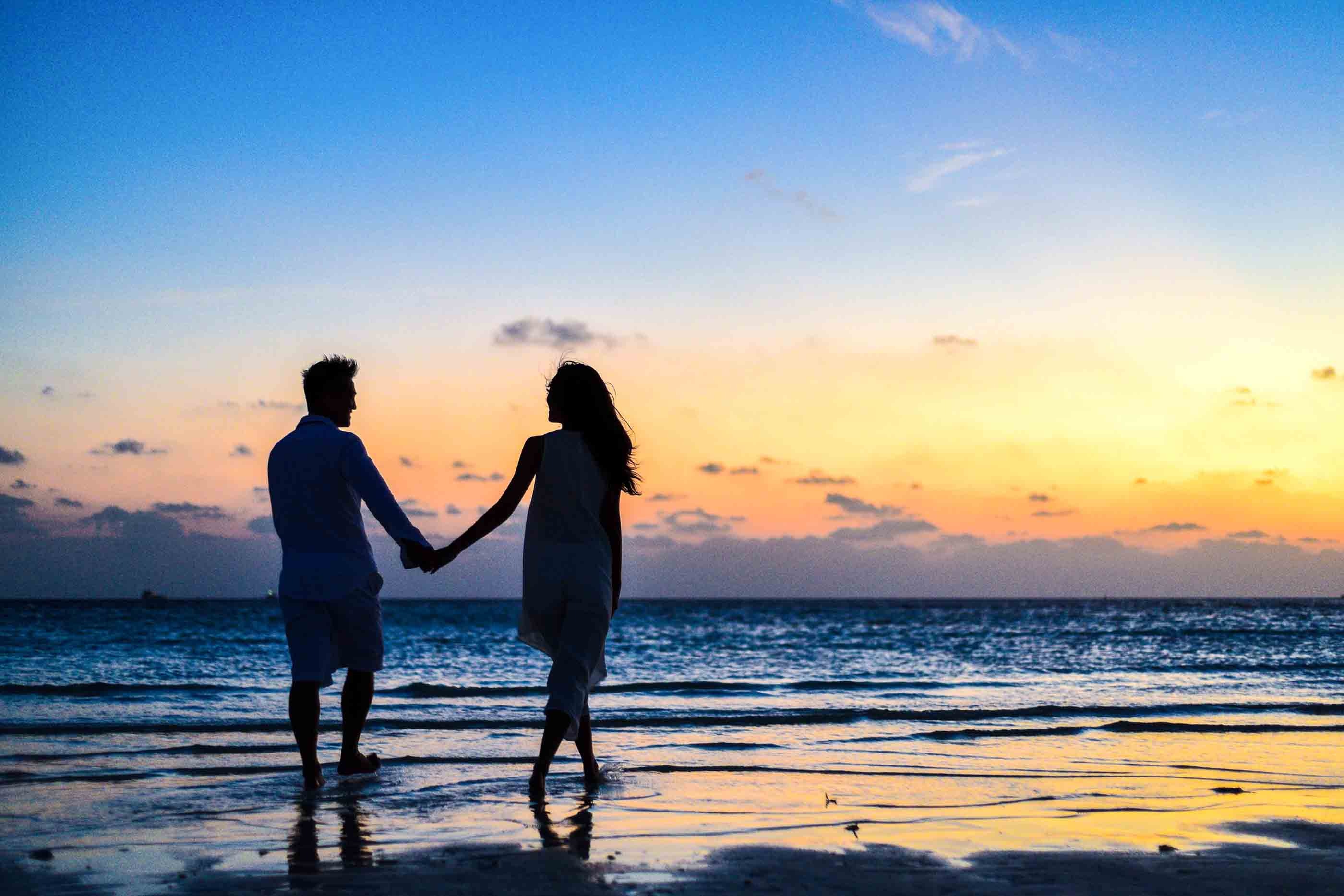 A romantic couple walking on the seashore. | Source: Pexels
Being Ideal Partners Through Thick and Thin
The Pisces woman is the perfect partner for a lion in a relationship. This is because she will give him all the attention he needs to maintain his pride and ego.
Gentle and caring by nature, she mostly acts as her Leo man's ideal shield and knows he needs enough time to be in his space.
In terms of romance, the two share conflicting ideas, which makes it a bit challenging. However, the best thing about this duo is that both benefit from the other. While the Pisces woman challenges her Leo man to be a better version of himself, he offers her warmth, encouragement, and inspiration.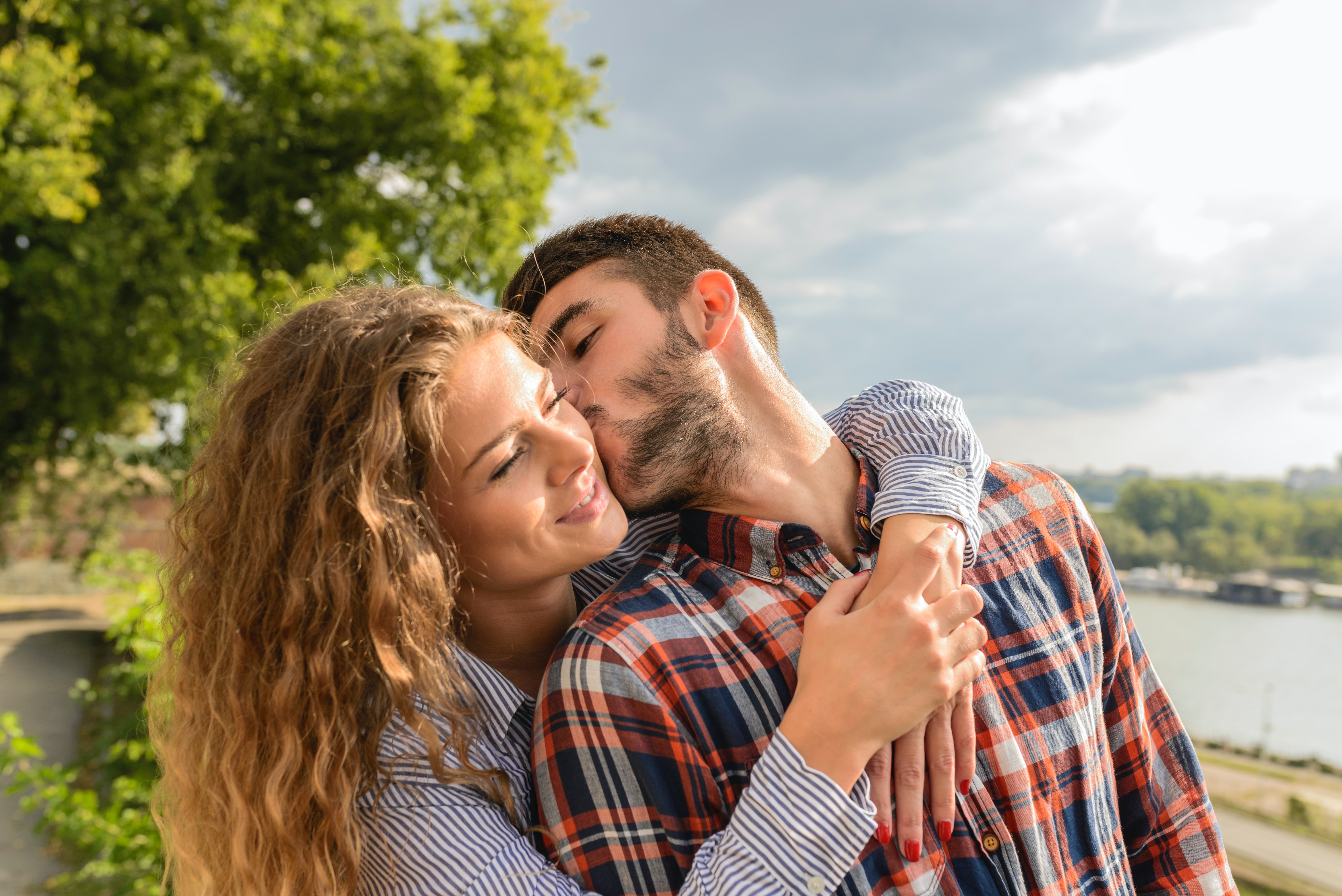 Man kissing his partner. | Source: Pexels
Pisces and Leo are very different signs, but that's part of what makes their relationship so special. While one is super sensitive, the other sometimes comes across as cold. But that doesn't make them any less compatible.
In a nutshell, the union of a Pisces woman and Leo man is a successful equation if they pay perfect attention to the needs of one another instead of their own self.
Find out more about Pisces' compatibility with the Sagittarius by reading: Sagittarius Woman and Pisces Man: Why the Way You Watch a Sunset Counts.
Subscribe if you like this story and want to receive our top stories!