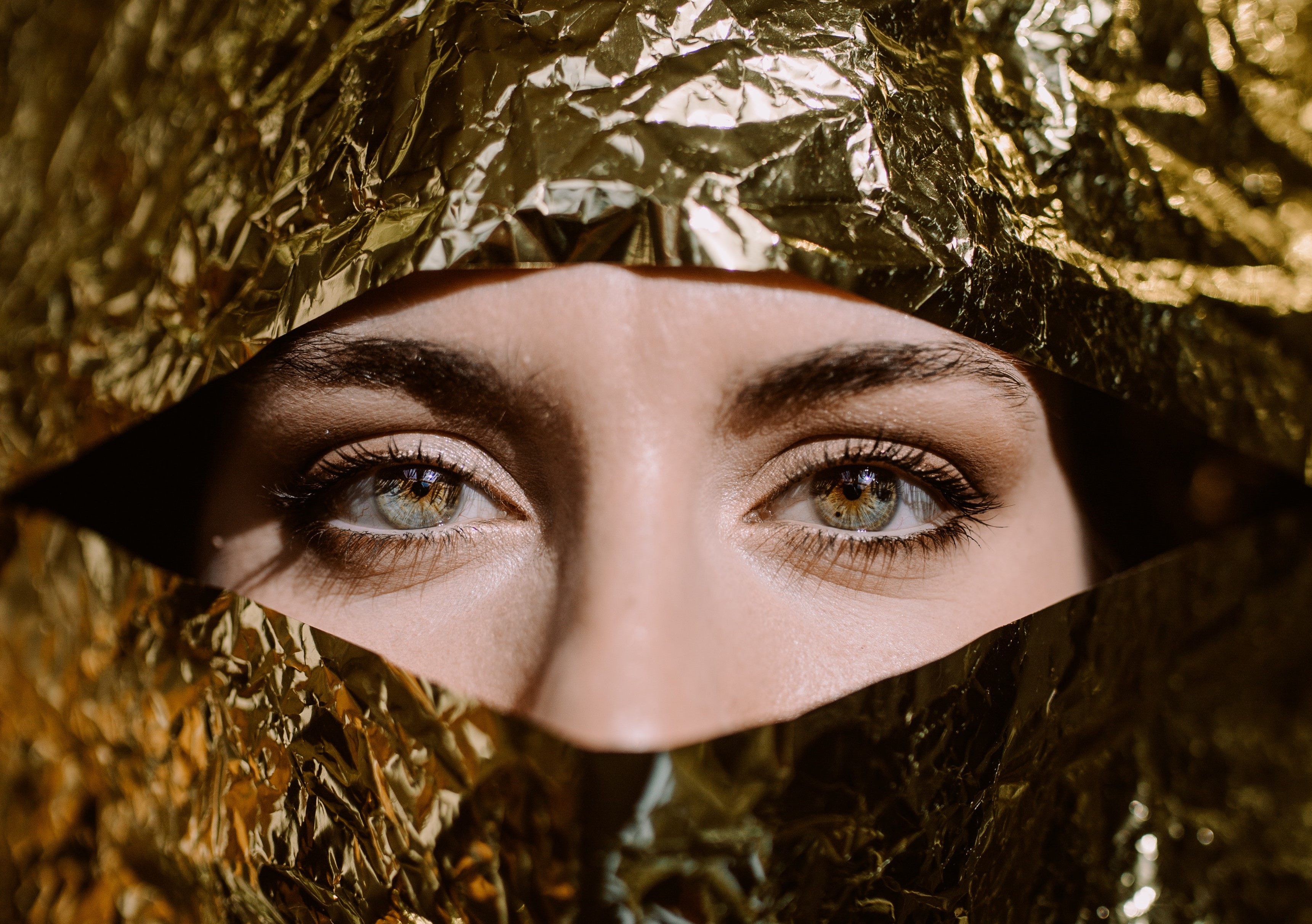 A woman looking through golden paper. | Source: Pexels
The Dark Side of a Cancer Female: What Lurks Beneath the Warm Exterior

Cancer women are warm and humorous. They are easy to be around, and anyone will feel nurtured and truly cared for in their company; there is, however, a flipside to this loveable Care Bear.
Who would have thought that the nurturing, playful, kind, and compassionate Cancer (June 22-July 22), so seemingly full of light, could have a dark side? And who would have thought this dark side could be so highly toxic if she weren't careful?
The truth is that the beauty in her can be mirrored to the same extreme in the dark aspect of life. Let's discover what happens when a Cancer woman enters their villain era.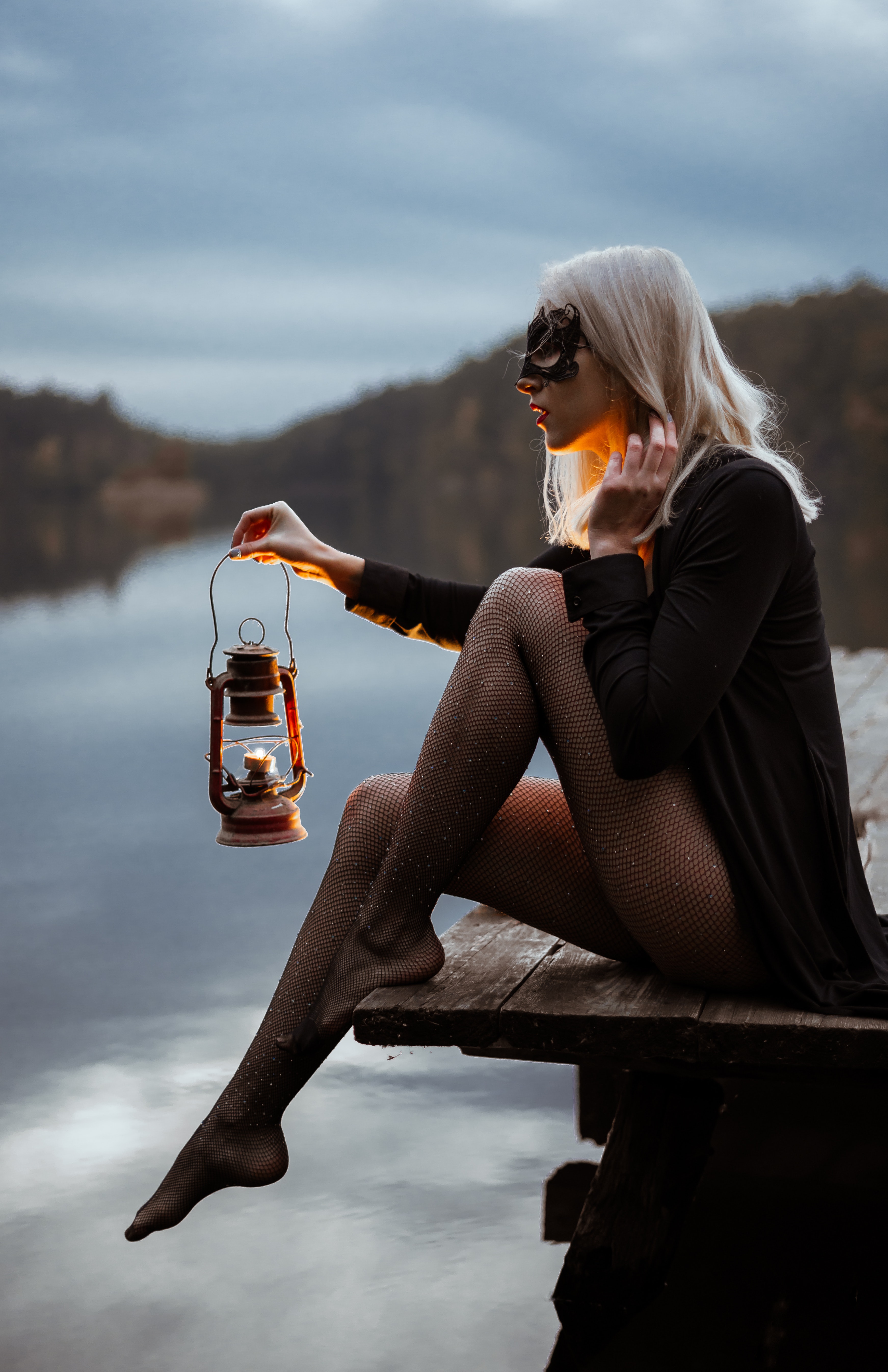 A woman sitting on the edge of a bridge. | Source: Pexels
Moody and Oversensitive
Cancer women are incredibly emotional and moody. Sometimes, they will even get upset about issues that don't exist. This can cause unnecessary conflict and drama. If they take it to a toxic space, a Cancer woman can end up being someone who people avoid because of their constant moodiness and penchant for causing drama. They may send paragraphs upon paragraphs of messages about every single issue, real or imagined.
It can cause individuals to feel tired when in the presence of a Cancer woman as the relationship is constantly seen as work instead of something they can relax into. It can also make individuals feel like they are walking on eggshells around their Cancer friend, partner, or family member.
Beyond pushing people away, the discomfort they may cause for those they love is the opposite of what they want. It warms their hearts to comfort and nurture their loved ones and to make them feel safe. Once they realize they've done the opposite, it can lead to self-loathing and indulgence.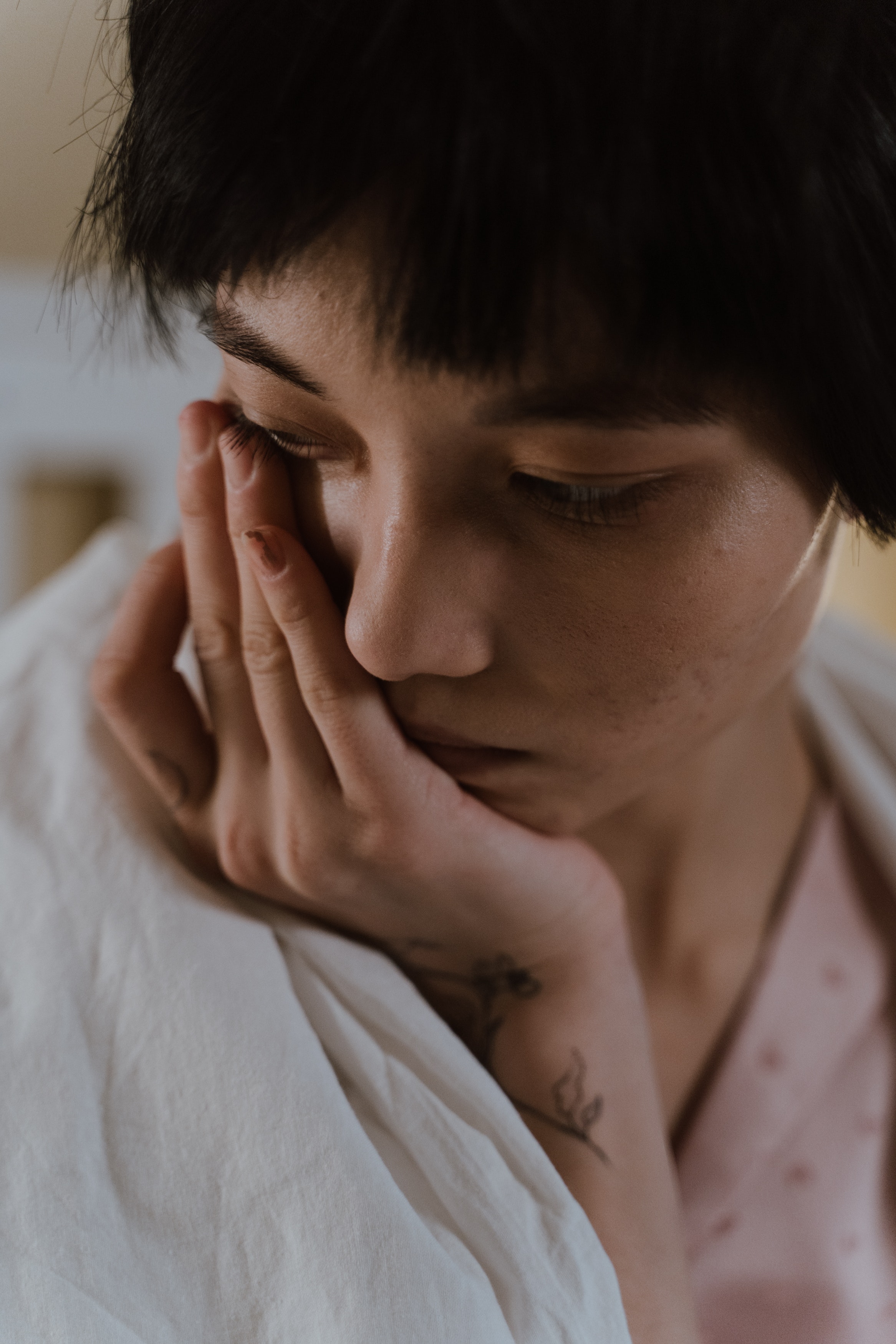 A sad woman. | Source: Pexels
Clingy, Desperate and Jealous
Most Cancer women, even if they feel slightly insecure about a relationship, can see situations with a rational mind and not act on absurd feelings of jealousy or cling heavily to their partner for fear of losing them.
However, suppose a Cancer woman steps into her dark side. In that case, she can become jealous when friends spend time with other friends or be overly competitive with a sibling to avoid envy of their possible or already achieved success.
Pushes People Away
When hurt, Cancer women, if not acting emotionally, will go to the opposite end of the spectrum and completely isolate themselves. Where you once couldn't get her to stop calling you, there will be deafening silence; the tears won't be replaced by laughter but a simple disappearance. You will call, message, and worry about her to no avail.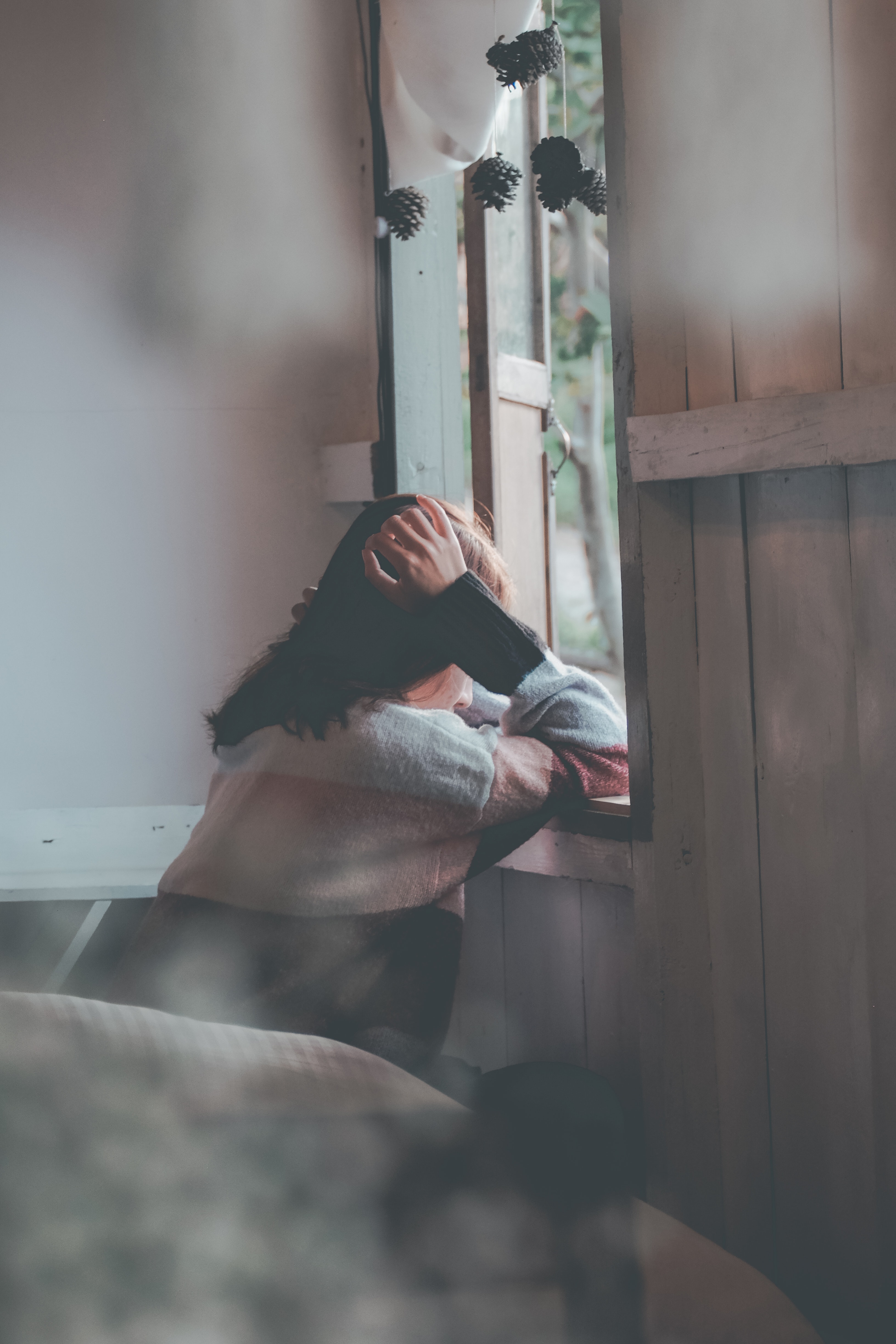 A woman leaning on a window ledge. | Source: Pexels
Most likely, she will eventually come out of her shell, and if you are both willing to forgive and forget, the relationship, whatever form it may take, will continue as it once was. That said, Cancer women are quick to cut individuals off. They can be easily wounded; sometimes, it can feel like it came out of nowhere.
You may have spent what you thought was a wonderful day with a Cancer woman, laughing and talking until sunset. Then, suddenly, you look at your phone to message her the next day, and she has vanished. You look to Facebook, Instagram, TikTok, and Snapchat, but she has ghosted you. You wonder, what have I done wrong???
A few years later, you learn that you made a passing comment about your mother and how wonderful she is. This hurt the Cancer woman's feelings as she felt as if you were implying her mother was not as great as yours.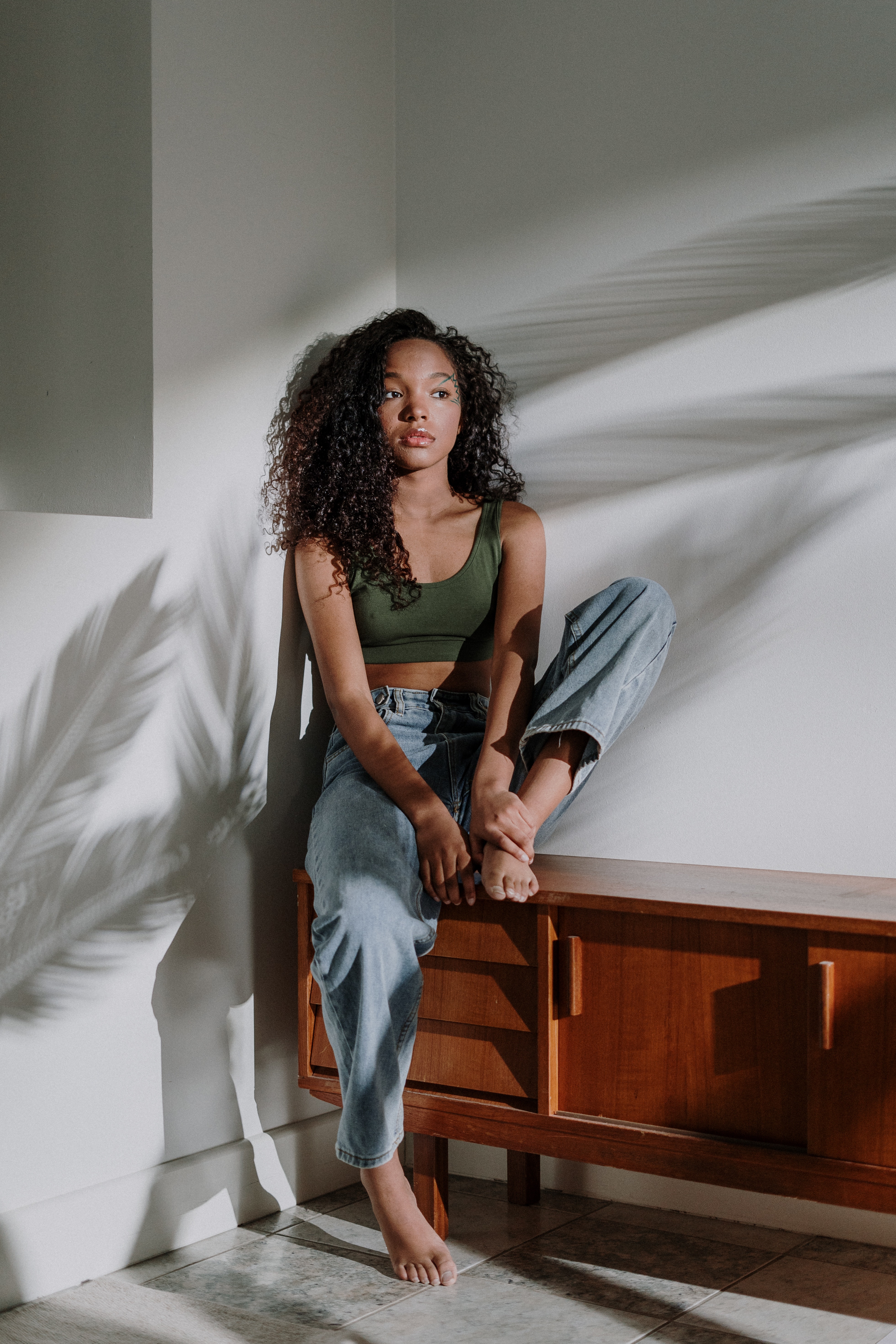 A sad woman. | Source: Pexels
They may spend years wallowing in resentment and grudges because they didn't voice or express their grievances, which only fills them with spite and maliciousness.
Exceedingly Manipulative
It may come as a surprise to many that the loving Cancer woman can be manipulative. Strangely, the same sensitivity that causes her to love so deeply also helps her move chess pieces with keen precision. Her ability to read individuals' emotions is unfounded.
Some Cancer women have moved past the clingy messages and phone calls to a more insidious place: manipulating the individuals around them to be exactly where they want them to be. This grows out of the same insecure place where jealousy and clinginess are rooted but pushes for feigned emotional comfort in a more underhanded way.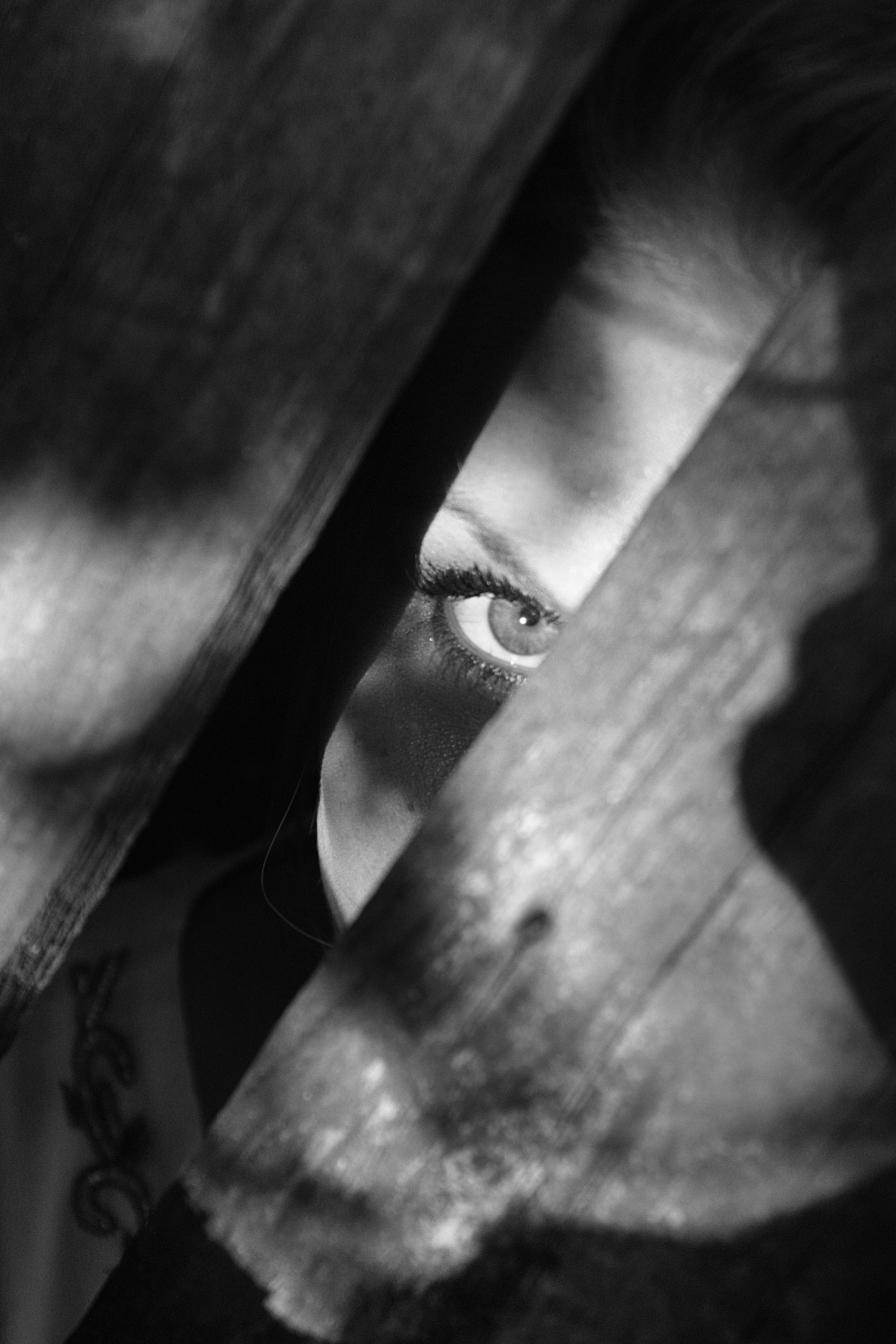 A woman peaking through wooden boards. | Source: Pexels
This could lead to them splitting friendships up, getting their boyfriend and girlfriend to stop talking to another platonic individual, or isolating someone so they can have them all to themselves.
This is when the Cancer woman has reached a seriously dark space, and only a significant minority of them would ever engage in such toxic behavior.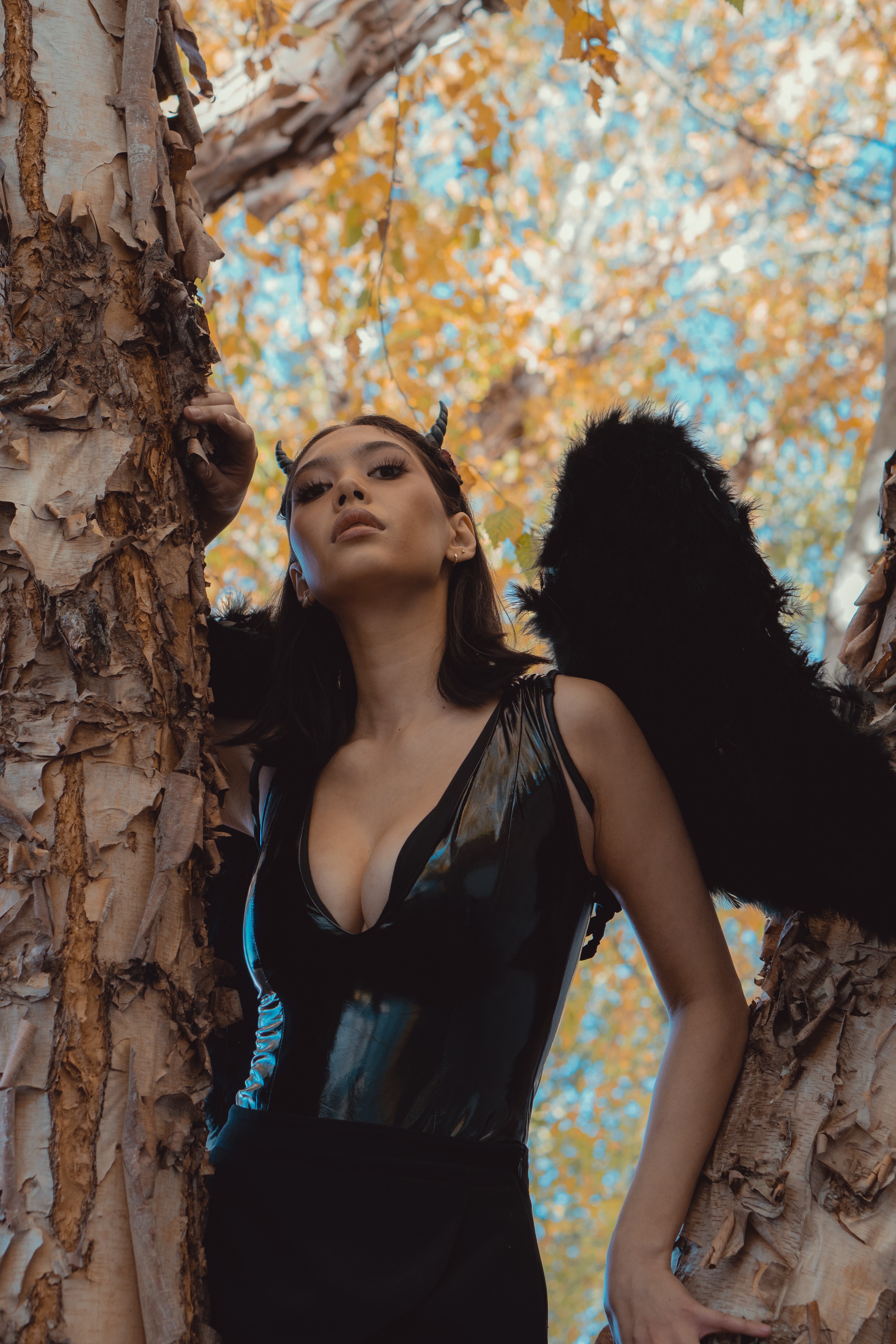 A woman dressed in a black angel outfit. | Source: Pexels
Overall, the Cancer woman won't act out in these negative ways, except for a few minor slip-ups here and there. She may endearingly cry over slightly sad parts in films or get somewhat jealous of a woman at a party that her boyfriend is talking to. But, she will not expect him to cut off people for the benefit of this feeling.
The Cancer woman is secure enough to know when she is reading too much into things, being too clingy, or pushing people away.
It is always advisable for a Cancer woman to keep her community around, do her best not to isolate herself as soon as something goes wrong, and learn how to deal with her emotions healthily.
Every star sign has a light and a dark side. To learn more, read: The Dark Side of a Pisces Female: The Dreamer Who Refuses to Open Her Eyes.
Subscribe if you like this story and want to receive our top stories!