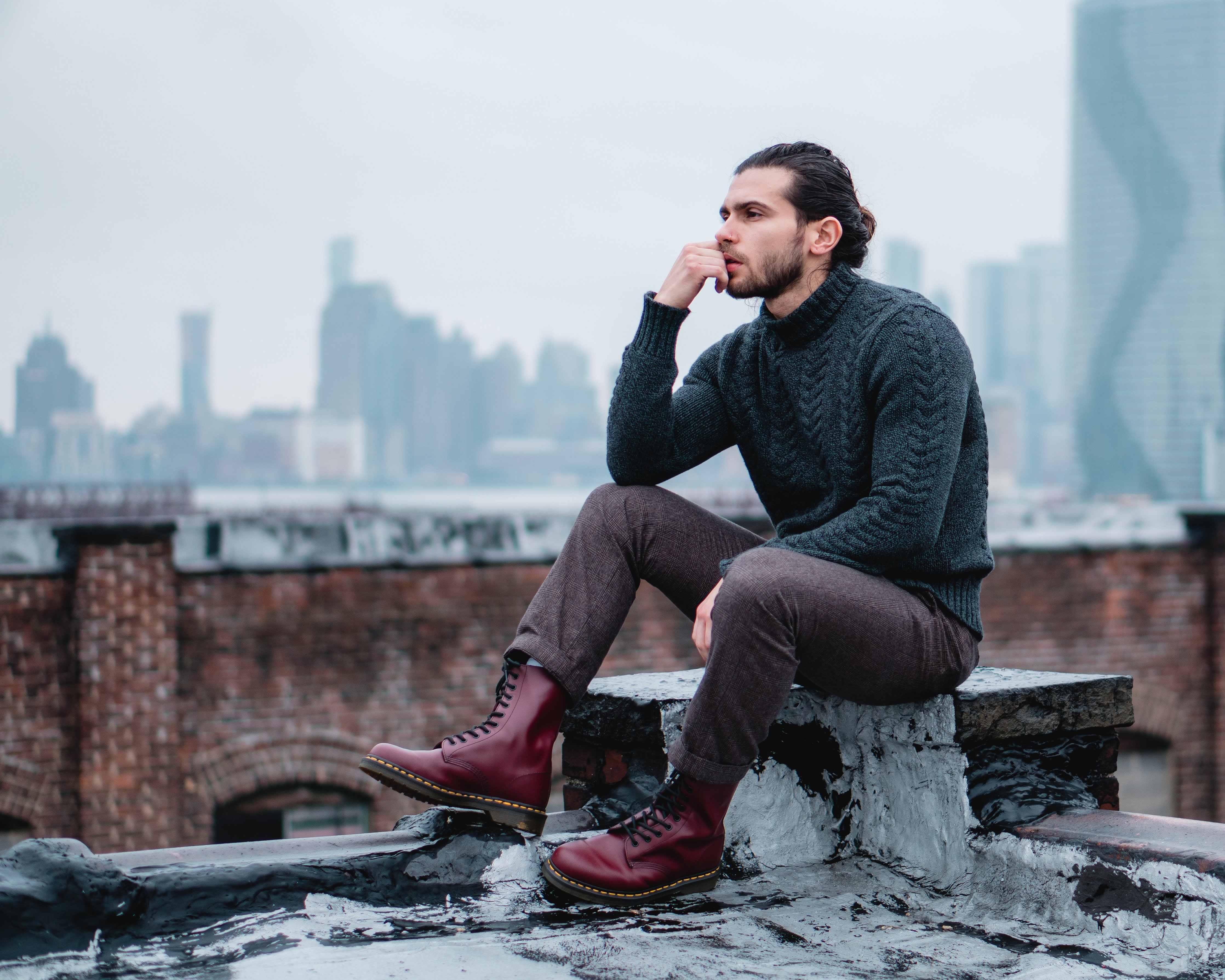 A man. | Source: Unsplash
Signs a Gemini Man Is Falling For You: Hints You've Stolen Casanova's Heart

Gemini men have women and men lining up for them. They can easily have anyone they want, so the question is, have they possibly chosen you?
Gemini (May 22 – June 21) men are notorious for their charming and Casanova ways. They may be in your DM's and flirting with you consistently. You two may be going out on many dates. But how do you know that you're the only one? At the very least, how do you know you could be the one he chooses to commit to?
Part of what makes many individuals attracted to the Gemini man is that he is widely desired, but to focus his desire on you is a whole other game.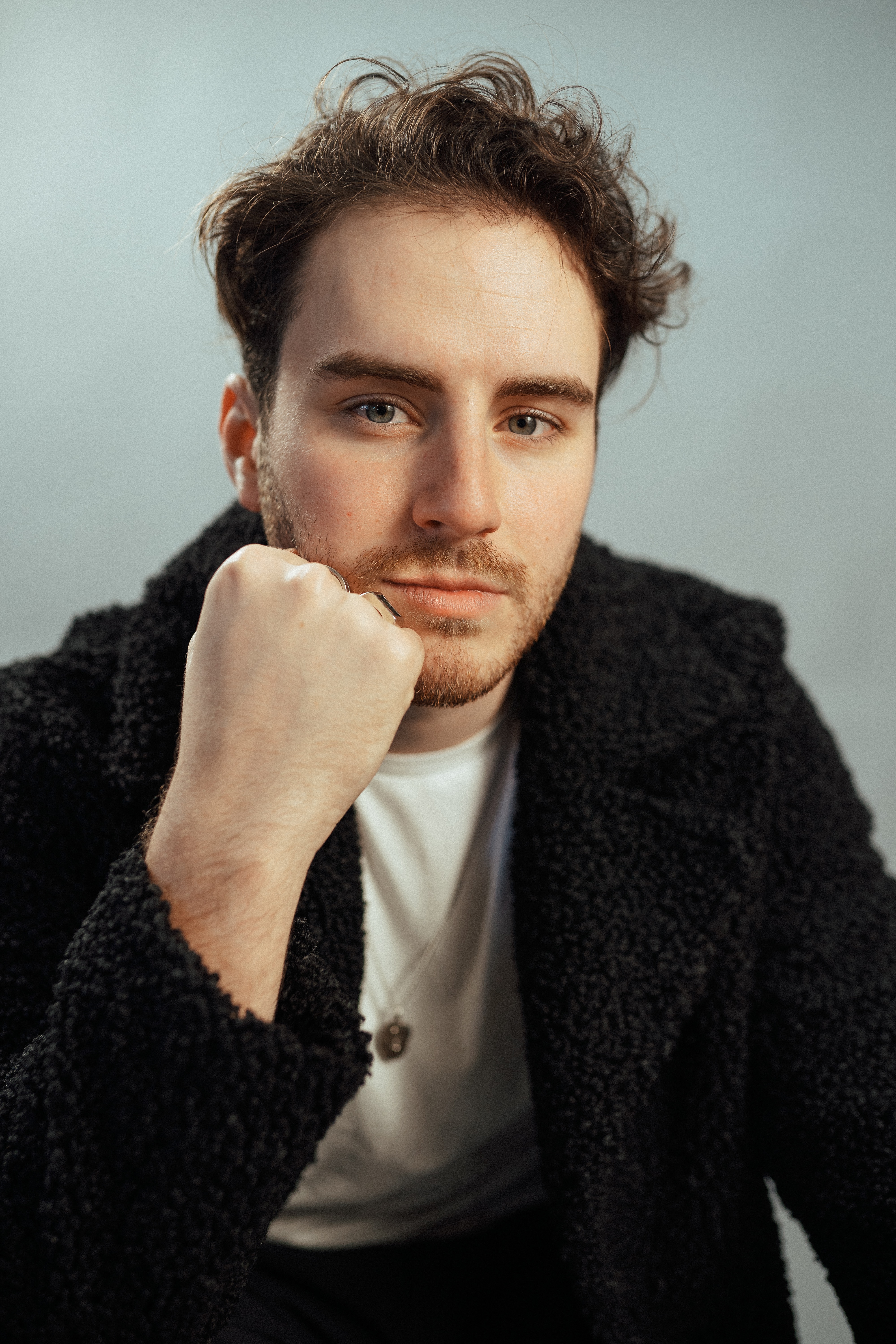 A man. | Source: Unsplash
Curious Individuals Who Want to Know Everything about You
Geminis are the most curious star sign in the Zodiac. So, if they begin falling in love, that curiosity will quadruple. They will not stop asking you questions about every aspect of your life. Just be warned, if you two continue to see each other, this curiosity will never stop. If you get annoyed by constant questions, the relationship may be complicated.
Otherwise, bathe in the warmth and connection of someone who will never tire of you and never forget to ask you how your day was...and listen when you tell him.
They Want to Have Intellectual Conversations with You
Since Gemini is so curious, he loves exploring the academic realm and would like to share this space with you. From politics and philosophy to science and much more, Gemini will want your opinion on the topic. Don't worry; he won't judge you if you don't know everything about it; he finds the way you think enchanting.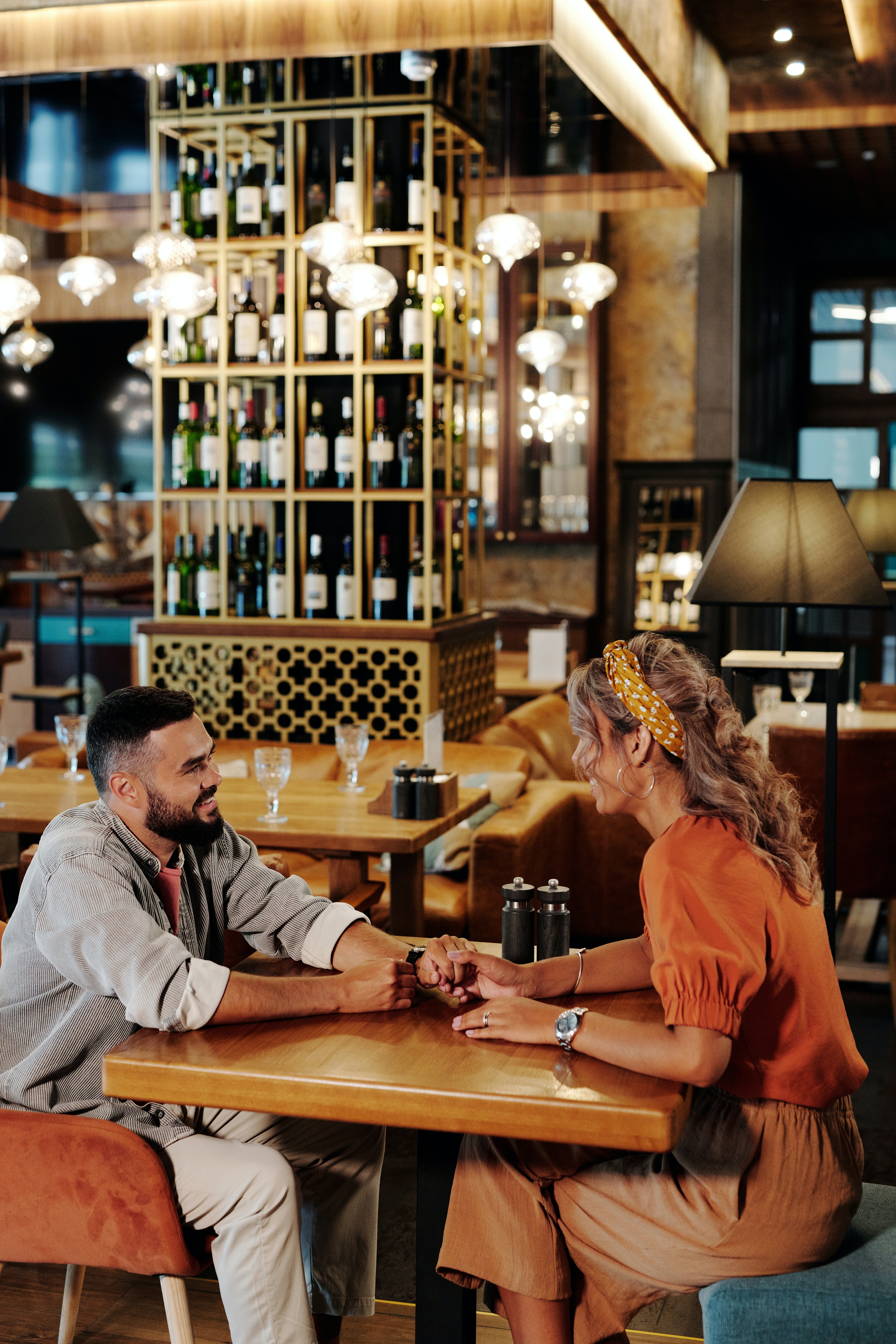 A couple talking. | Source: Pexels
They Want to Go on Adventures with You
Gemini's insatiable curiosity strikes again, but this time, it has nothing to do with intellect and instead to do with the physical world. This star sign will want to go on every adventure available, from testing out new restaurants, skydiving, and, if he is serious about you, going on a trip to a different city, state, province, or maybe even overseas.
They Spend a Lot of Time with You
Geminis are incredibly friendly people. They constantly go out to lunches and parties. They're that person who knows just about everyone. This is why if Gemini spends a focused amount of time on you and you only, it means that they are, at the very least, significantly intrigued by you.
They will likely use their adept social skills to charm, make you laugh, and flirt. More specifically, if the Gemini, as a flirtatious star sign, is only charming and flirting with you, they may be in love. Geminis do not want to settle down for the most part, so if they're already focusing their energy on you in any way, you may have them wrapped around your finger.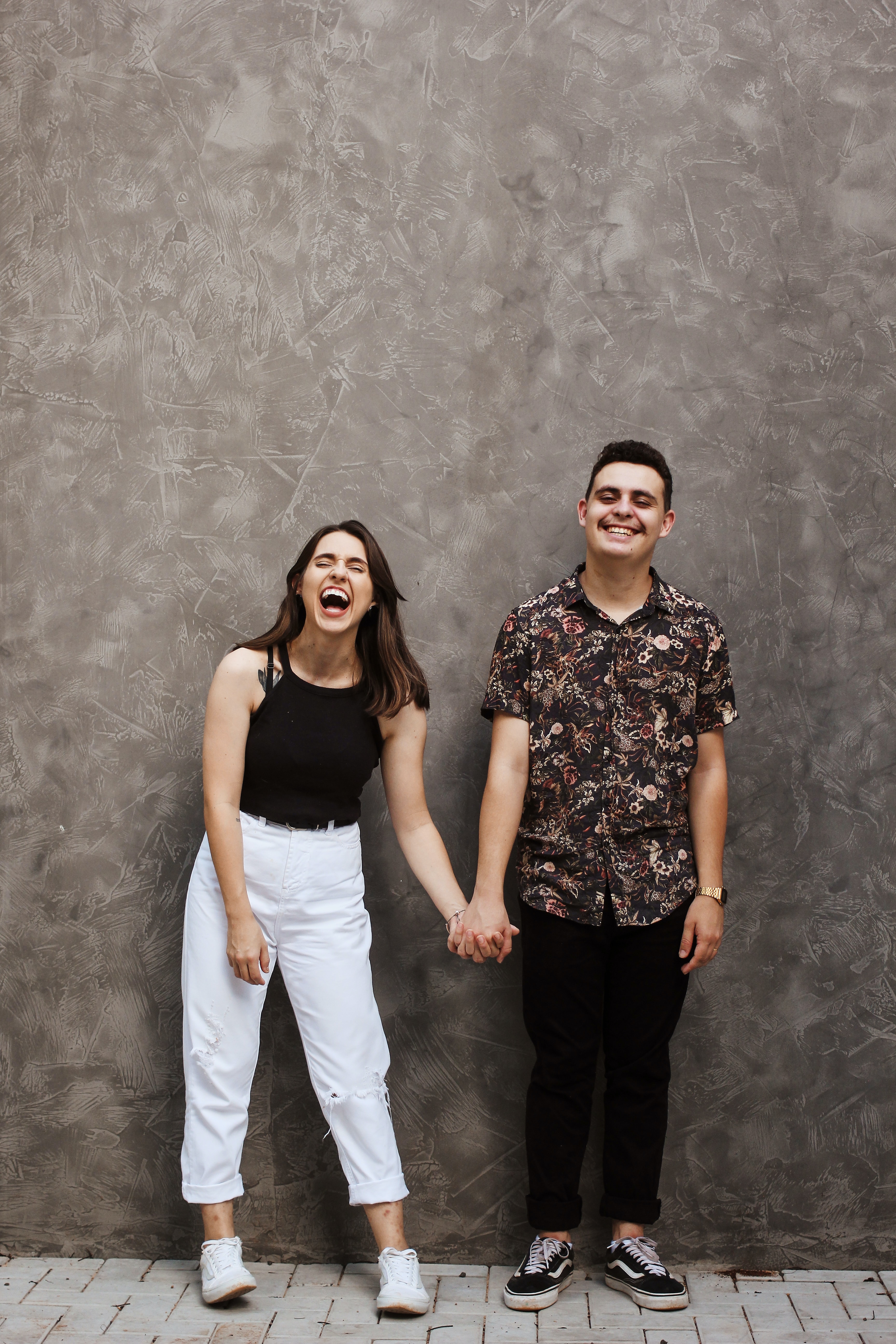 A couple laughing. | Source: Unsplash
They Open Up
Although Gemini is a social butterfly, he barely gets vulnerable with anyone. Instead, he keeps relationships going with his charming personality and ability to connect with anyone. In other words, many of his connections are surface-level, with a few exceptions. This does not mean he doesn't value them, but they are valued differently compared to those rare individuals he opens his heart to.
With you, he may open up more and, beyond his ideas and opinions, tell you about his feelings, his childhood, his first heartbreak, and all the hardships one faces throughout one's life.
On top of this, if he introduces you to the other few people he has chosen to be vulnerable with, you can be sure you have touched a soft spot in his heart.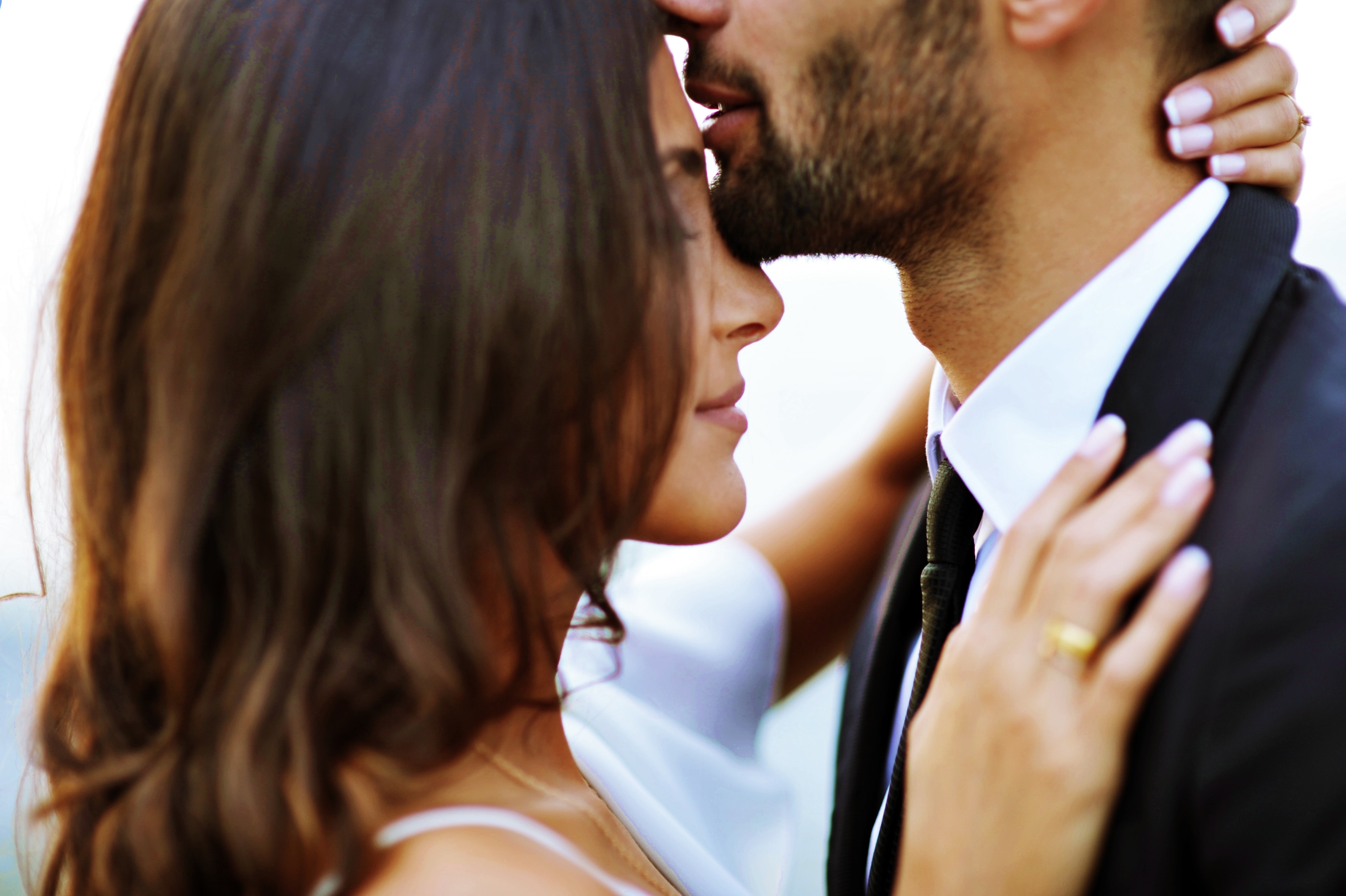 A man kissing a woman's forehead. | Source: Unsplash
Ultimately, if you want to know whether a Gemini man is seeing you exclusively, the best route is to ask. No matter how debonair or desirable he may be, if you want a relationship, you deserve someone who wants the same thing.
Now, of course, if you've only begun to see one another, that may be a different story. But make your intentions clear, and he will, at the very least, respect you and, hopefully, at some point, fall in love with you if he hasn't already.
Explore the twins' hearts more by reading: Gemini Compatibility: Who Can Touch the Soft Heart of This Commitment-Phobe.
Subscribe if you like this story and want to receive our top stories!