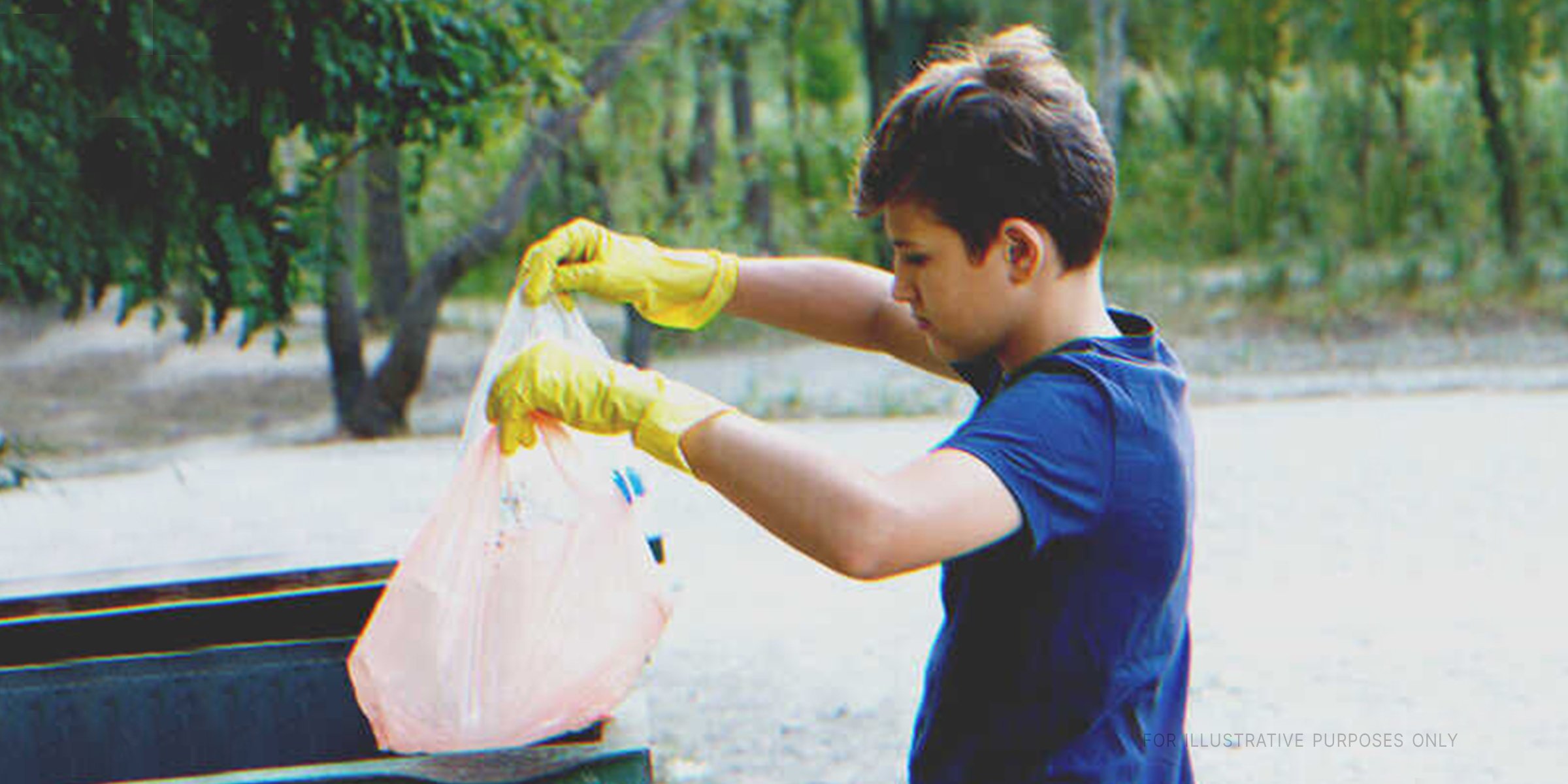 Boy clearing garbage | Source: Shutterstock
Rich Woman Accidentally Sees Son Hanging around Dumpsters Instead of Going to School — Story of the Day

"I practiced what you preached, mom!" the rich lawyer's son tells her when she takes a shortcut to her office and accidentally sees him digging through public dumpsters. What she discovers next makes her regret big time.
"Bye, mom!!" Chris waved at his mother, Julia, as she blew him a kiss from her car and took off for work. Chris disappeared into the crowd of students hurrying past the school gate and suddenly stopped.
"What is it, Chris? We're already late. The bell will ring any minute," a classmate's voice interrupted.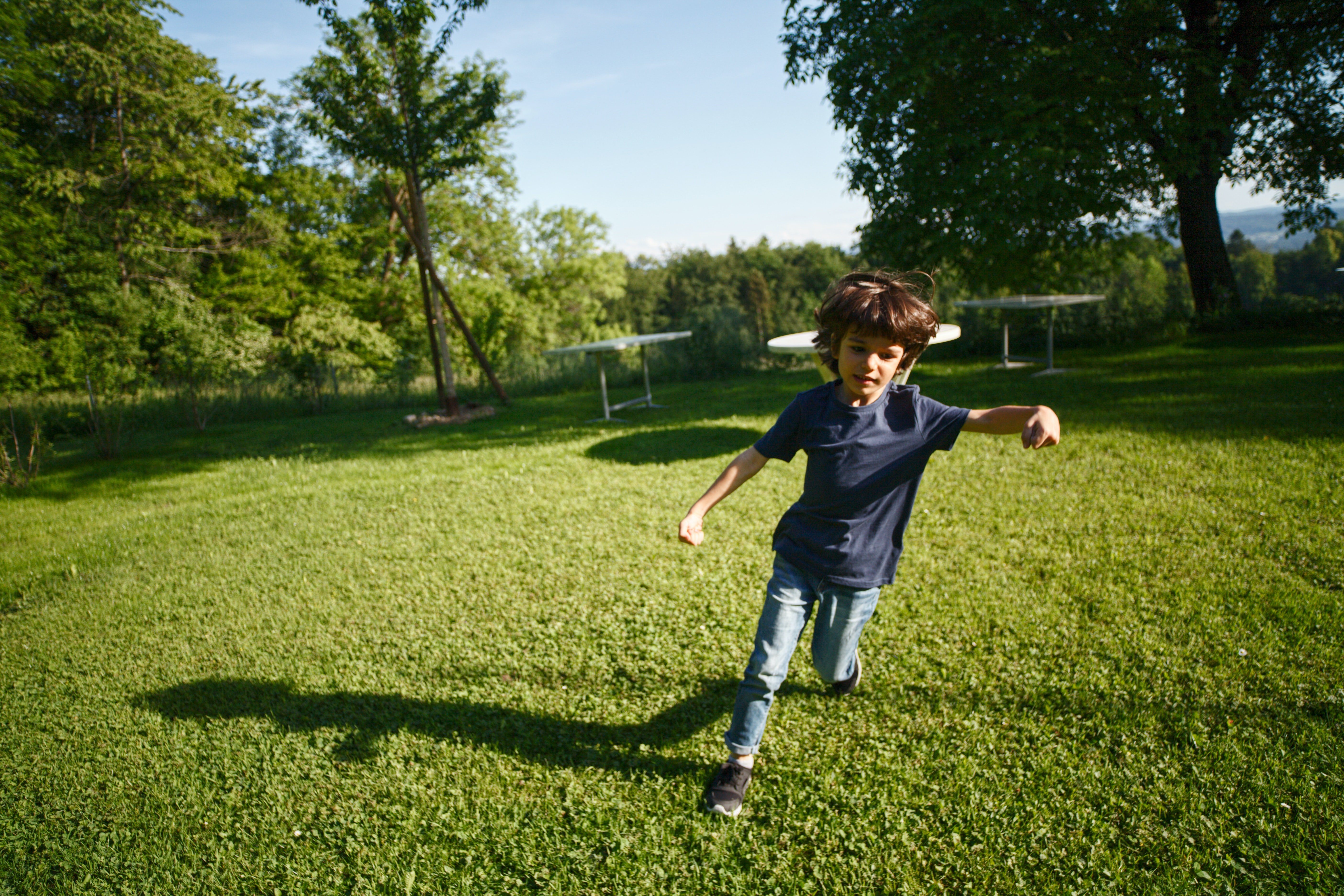 For illustration purposes only | Source: Pexels
"Nothing! I think I forgot to bring my assignment. I'll just run home and be back, alright?? If someone asks, don't tell them anything."
Chris ran to the gate and checked to see if his mother's car was gone. "Good! Mom's gone to work. Now I can go to the dumpsters!" he said and crept away from school, thinking his mother would never find out what he had been doing the entire week...
Julia was halfway to her office when she ran into a roadblock.
"Sorry, ma'am, you can't go further...this road is blocked," a road worker told Julia.
"But why?"
"Ma'am, a tree fell at the end of the street. So vehicles are being diverted to a different route."
"Damn!!" Julia frowned and took the diversion. Her office was a ten-minute drive, so she took a shortcut through an area where refugees lived.
"Gosh! This road is full of bumps. I hope I don't have a flat tire!!"
Do not refuse to listen to the cry of the poor. Help them, even if it means giving them one loaf of bread.
As Julia motioned to turn the wheel, she saw a boy, seemingly 11 years old, digging through a dumpster in dirty clothes and emptying trash from a handheld sack bag.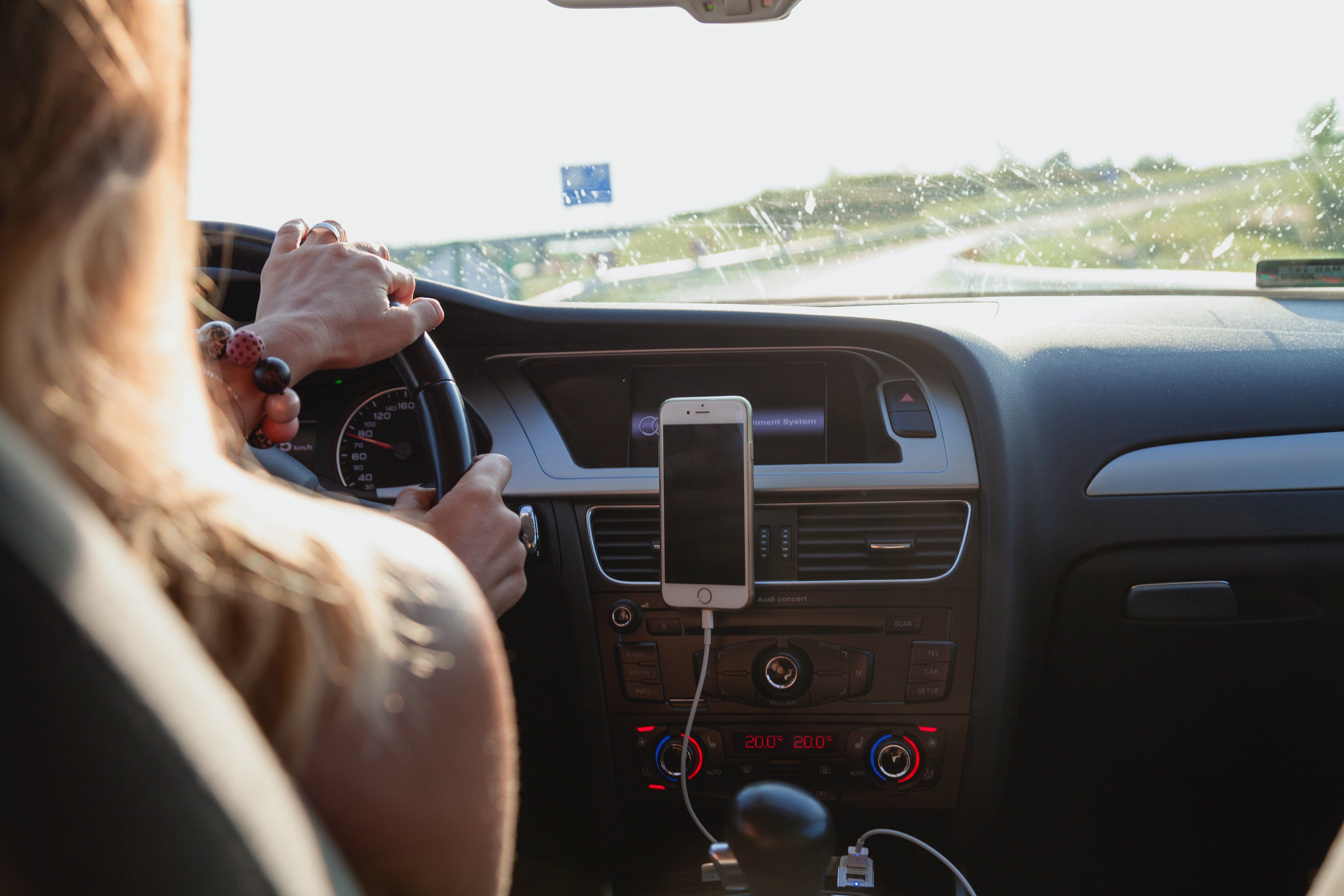 For illustration purposes only | Source: Pexels
Julia grew concerned because the boy looked familiar. A closer look told her the boy rummaging through the trash was her son, Chris!
"What's he doing at the dumpster??" she exclaimed. She stopped the car and got down. "CHRIS?? What the HELL are you doing here??" she fumed as a startled Chris turned around and froze when he saw his angry mother.
"Mmm-mmm-Mom, wha-what are you doing here?"
"What am I doing here? I should be the one to ask you that! What are you doing here? And what's that dirty bag full of garbage you're holding? And what are you wearing?? Where is your uniform?"
Chris gulped in fear and moved closer to his mother to explain.
"Stay right there! Just look at you. You stink. You better explain, or you'll see a different side of me."
Chris stood speechless as Julia stared him in the eye. She was furious. Her only son she raised in riches was picking trash from dumpsters. But after Chris swallowed his fears and confessed the truth, it sent shivers down her spine.
"Mom, you know Sam, my best friend?" he began. "I came to you last week about him, remember?"
"I don't remember. And what about him??"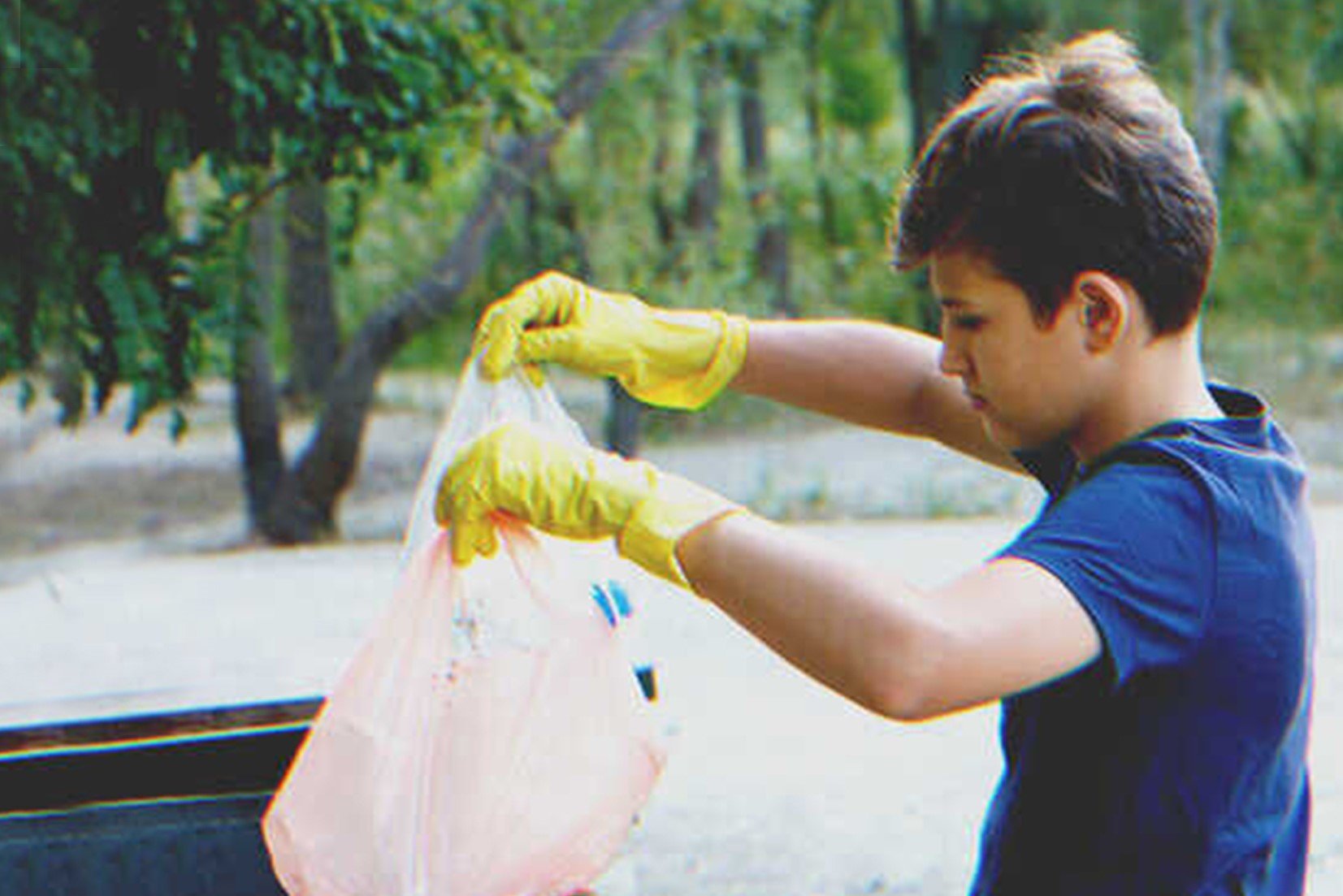 For illustration purposes only | Source: Shutterstock
"Well, I was just helping his mother, who's sick. This is her job. She picks and clears garbage from dumpsters for a living."
"You what??" Julia fumed, unprepared for what she was about to hear next.
"Mom, you and dad always taught me to take a stand for others when they're in trouble, right? That's what I did," Chris began.
"Sam has no father, and his mother feeds them by clearing garbage. She fell sick last week and couldn't work. Sam skipped school to do her job, but all the boys started teasing him, calling him dirty names for picking garbage."
"So I took a stand for my best friend. Sam was just helping his mother. I defended him, and when they teased me, I decided to do what Sam was doing. I wanted to help his mother, too, and it's nothing to be ashamed of."
"It's not his fault that he's poor. That his mother picks garbage to feed him and his three siblings. You and dad told me that no job is big or small, dirty or clean, right mom?"
Julia's heart was hounded by shame and guilt. She and her husband Lucas, both lawyers, had recently divorced, ending their twelve years of marriage, and it had taken a toll on her.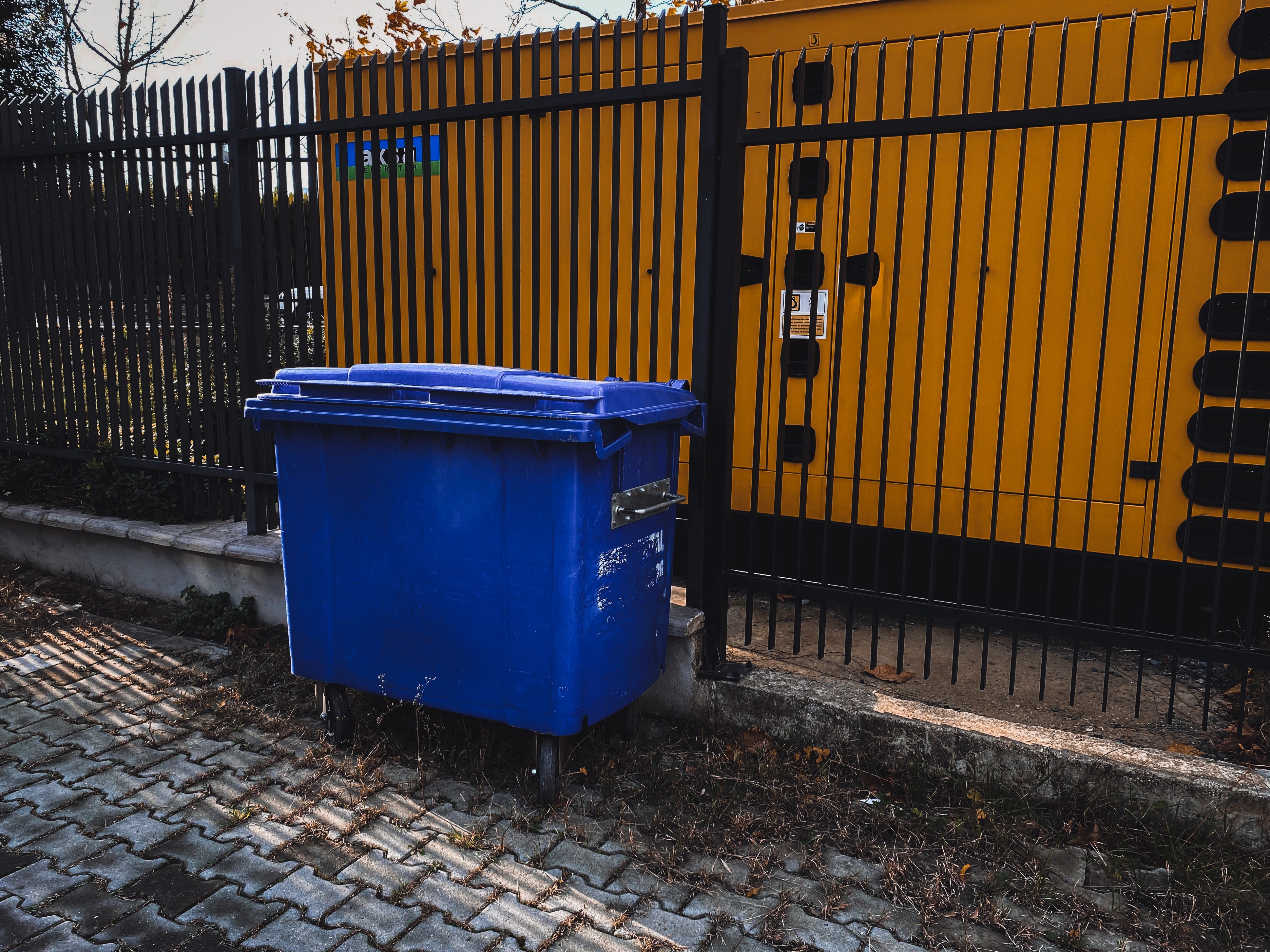 For illustration purposes only | Source: Unsplash
She won custody over Chris, and despite knowing he missed his dad, she never allowed him to see Lucas except for their outings on Saturdays. She wanted Chris to live a wealthy life and was ready to do anything to make him happy. So seeing him picking garbage on the road did not go too well with her.
"But son, there are several other ways you could've helped your friend. Not necessarily by becoming a garbage man, right?"
"Mom, I did come to you last week asking for help when you were talking to your client. I asked if you could help my friend and his family with shelter. But you refused!"
A week ago, Chris ran into Sam, who was crying on the road. He comforted him and learned they couldn't pay rent for the trailer they lived in. After hearing Sam out, Chris assured him his mom was a great woman who would not shy away from helping the needy.
"When you refused to offer them shelter, I didn't know how to face my friend. So I went to the streets to prevent his mother from losing her job. When Sam went to school, I picked up garbage on his mother's behalf so that she would get her salary and have enough money to feed her family. You and dad are famous lawyers in this town. You taught me good values and to stand up for justice. I practiced what you preached, mom!!"
Her son's words hit Julia like a bag of bricks, melting her anger away and breeding sympathy for Sam's mother and his family. Julia realized her mistake and felt ashamed for not living up to her words and wisdom. She decided to set things straight and got Sam's address from Chris.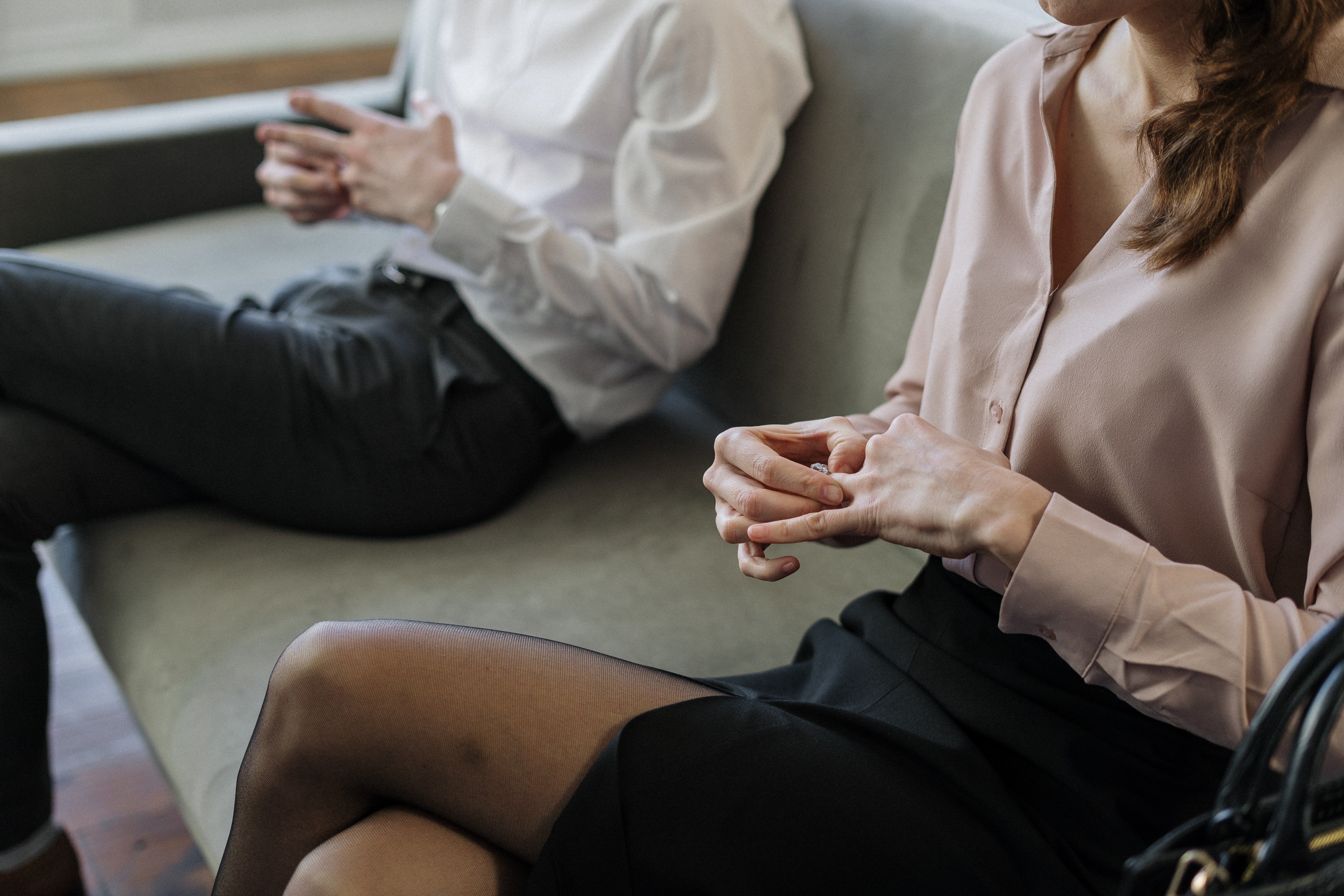 For illustration purposes only | Source: Pexels
That evening, Julia drove with some workers to the trailer where Sam and his family lived. She asked the men to pack all their things and bring them to her mansion.
"Mrs. Philips, I am Julia Damon, Chris's mother!" she introduced herself to Doris inside the trailer. "Don't worry about anything from now on. You and your children can live with us for free!"
"Mrs. Damon, I don't know how to thank you! I promised my son Sam I would soon buy him a small house so that he would have his private space to study. This trailer is so congested, as you can see. Thank you for helping us. I will never forget this!" Doris cried.
Tears rose from Julia's eyes, and her heart felt lighter. She had been going through a rough patch following her divorce. Running to the helpless family's aid and offering them comfort healed her wounded heart.
"My doors are always open for you and your family!" she said and left the trailer.
Doris and her children moved into Julia's home shortly after. They thanked Chris for laying the groundwork for such an unexpected miracle.
"As I said, my parents taught me to be fair and stand up for justice. That's what I did!!" he said and wrapped his arms around Sam as they left for school. Meanwhile, Doris no longer picked garbage for a living. She quit her job upon Julia's insistence and accepted a new job as a janitor in her office.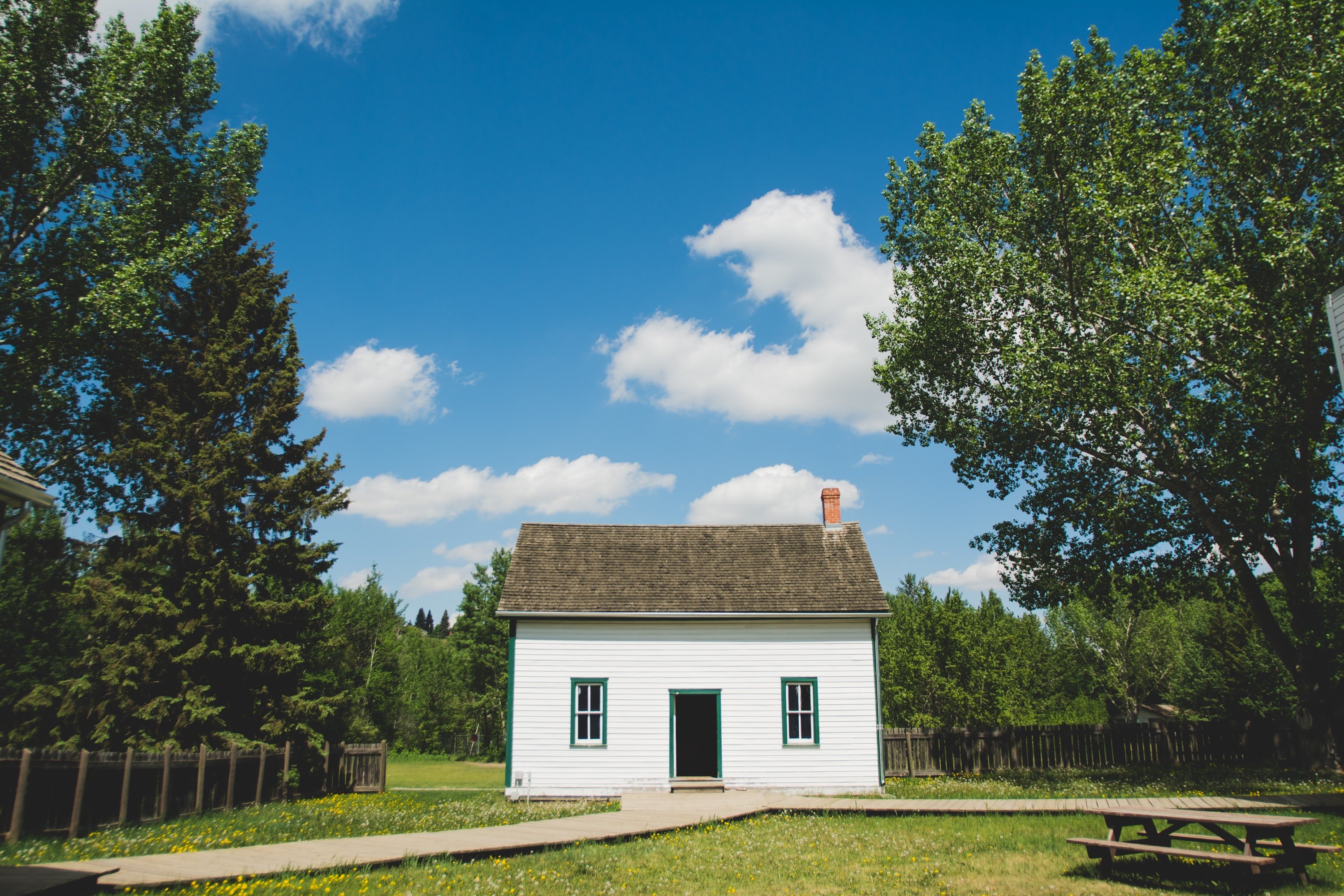 For illustration purposes only | Source: Unsplash
What can we learn from this story?
Do not refuse to listen to the cry of the poor. Help them, even if it means giving them one loaf of bread. When his best friend's mother fell ill, and her job as a sanitation worker was at stake, Chris stepped up for her. He was a wealthy boy but did not hesitate to pick up garbage on behalf of the woman so that she could get her salary to feed her family.
Teach your children to stand up for what is just and fair. Chris's parents taught him to be fair and stand up for justice despite their broken marriage.
Share this story with your friends. It might brighten their day and inspire them.
A little boy follows a stray puppy to a dumpster, and when they get there, he notices a pair of tiny legs behind the trash bins. Click here to read the full story.
This piece is inspired by stories from the everyday lives of our readers and written by a professional writer. Any resemblance to actual names or locations is purely coincidental. All images are for illustration purposes only. Share your story with us; maybe it will change someone's life. If you would like to share your story, please send it to info@amomama.com.
Subscribe if you like this story and want to receive our top stories!