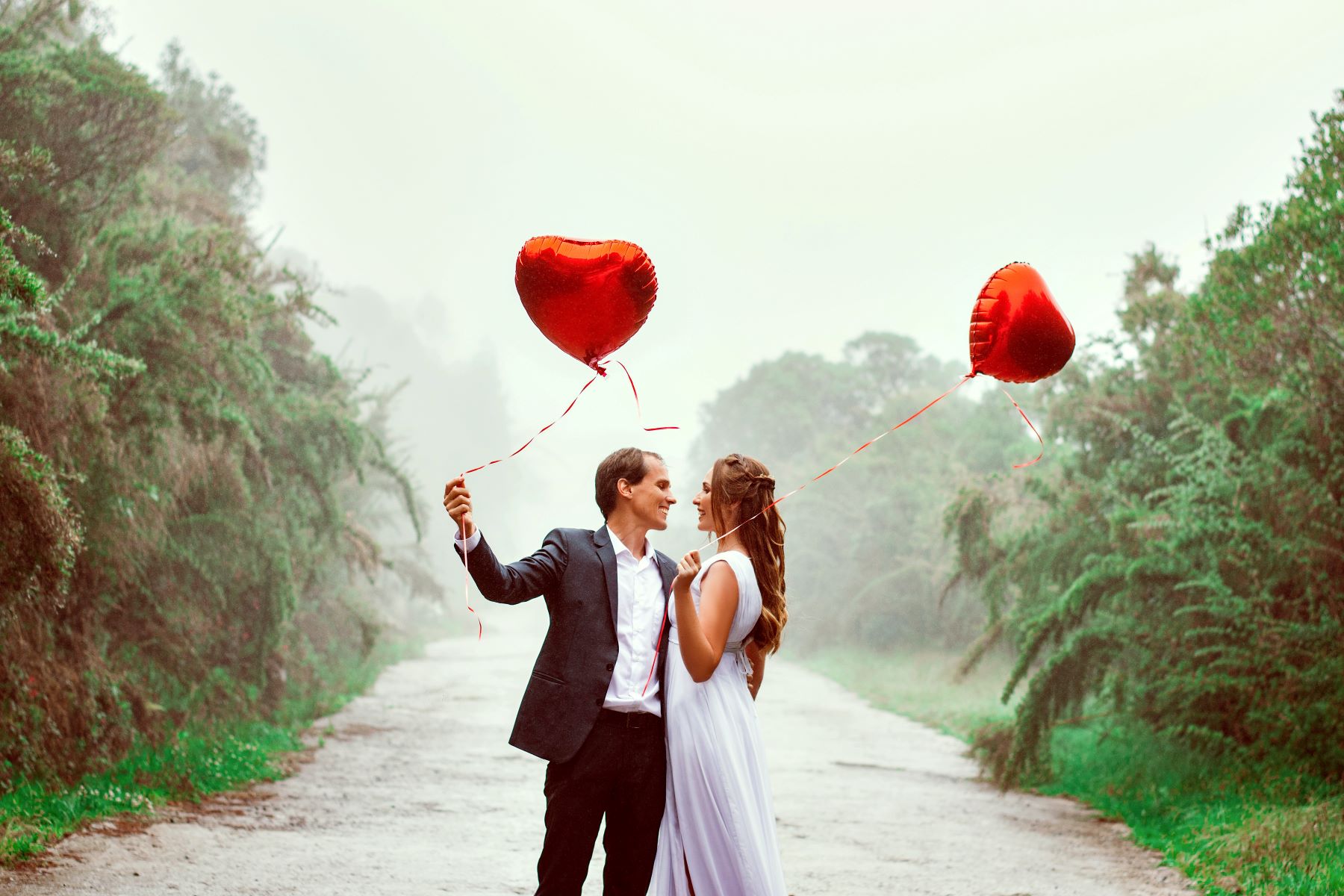 A couple getting married while holding red heart balloons in their hands. | Source: Pexels
Capricorn Woman and Gemini Man: A Mix of Stability and Adventure

Meet the steadfast Capricorn woman and the mercurial Gemini man, dancing to the rhythm of stability, adventure, intellect, and wit. Together, they form a unique partnership that ignites sparks and challenges norms. Come, let us delve into their captivating journey.
In a whirlwind of contrasting characteristics, the Capricorn (December 22 – January 19) woman stands as an emblem of stability, while the Gemini man radiates with his flighty, adventurous nature.
Like magnets of opposite poles, the Capricorn and Gemini's distinct attributes can clash or harmonize, setting the stage for a captivating interplay. Let's find out more.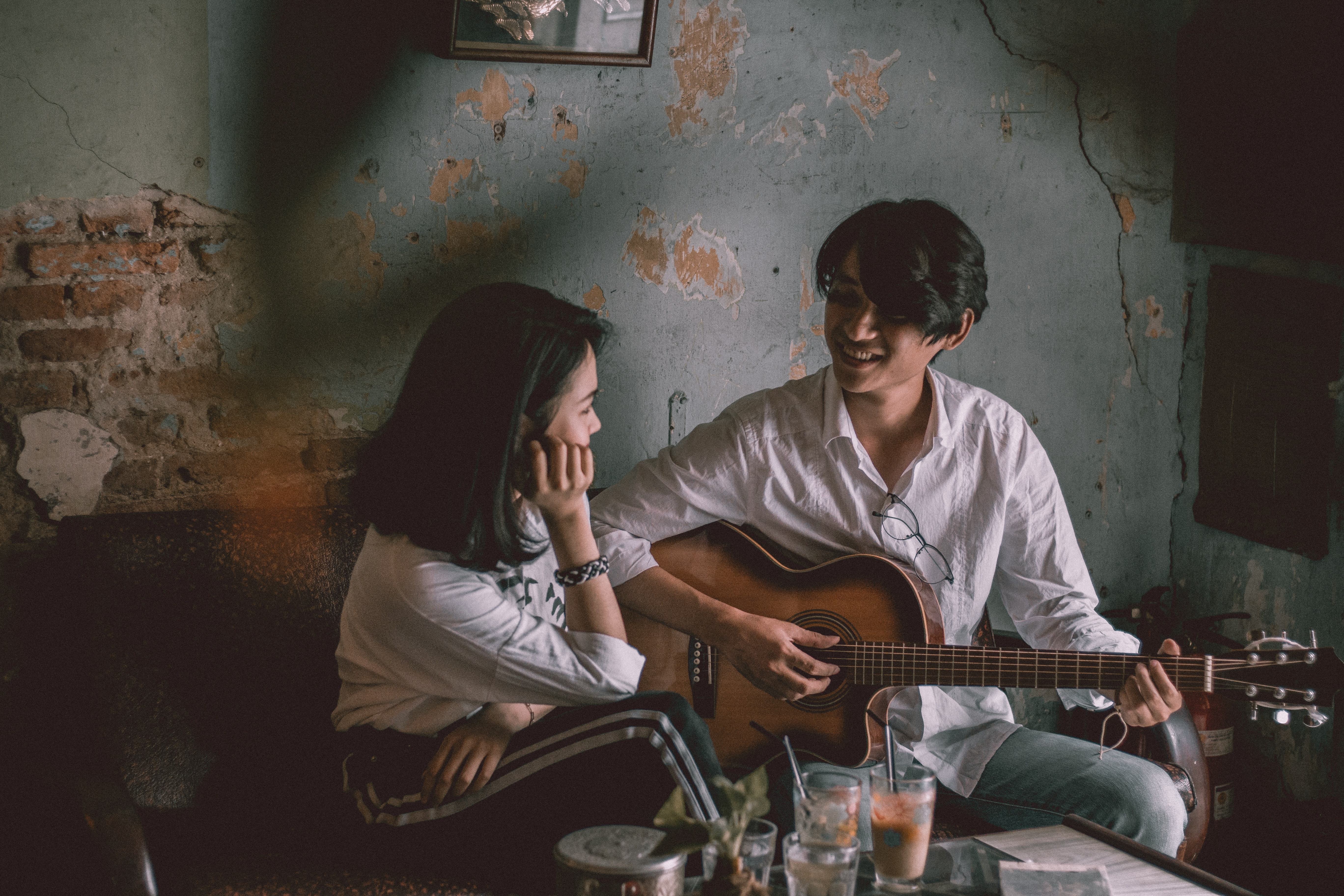 A man playing the guitar for a woman. | Source: Pexels
Potential for Conflict or Balance
At times, the Gemini (May 21 – June 20) man's ever-changing moods may leave the Capricorn woman feeling significantly unsettled. Meanwhile, his craving for constant novelty might cause boredom to seep into their relationship from the twin star sign's perspective. Yet, a delicate equilibrium exists where they can either find a conflict or strike a balance. With his infectious curiosity, the Gemini man has the power to awaken the Capricorn woman's desire to take risks, explore uncharted territories, and embrace the unknown.
Discovering Surprises Beyond the Surface
One intriguing facet that might surprise the Gemini man is the Capricorn woman's adventurous spirit between the sheets. Beneath her composed exterior lies a penchant for experimentation, unveiling new worlds that satiate Gemini's insatiable thirst for exploration. Moreover, her unwavering confidence adds an irresistible allure, beckoning the Gemini man to uncover his hidden desires.
The Capricorn Woman's Leadership and the Gemini Man's Love for Adventure
With her serious demeanor, even the Capricorn woman may find herself making plans for exciting explorations, knowing that the Gemini man yearns for adventure. While Gemini's ever-changing nature may sometimes hinder the implementation of projects, the Capricorn woman's leadership qualities and structured approach can help manifest their now-shared desire for exhilarating experiences. Together, they can strike a delicate balance where the Gemini man's love for adventure meets the Capricorn woman's well-thought-out plans.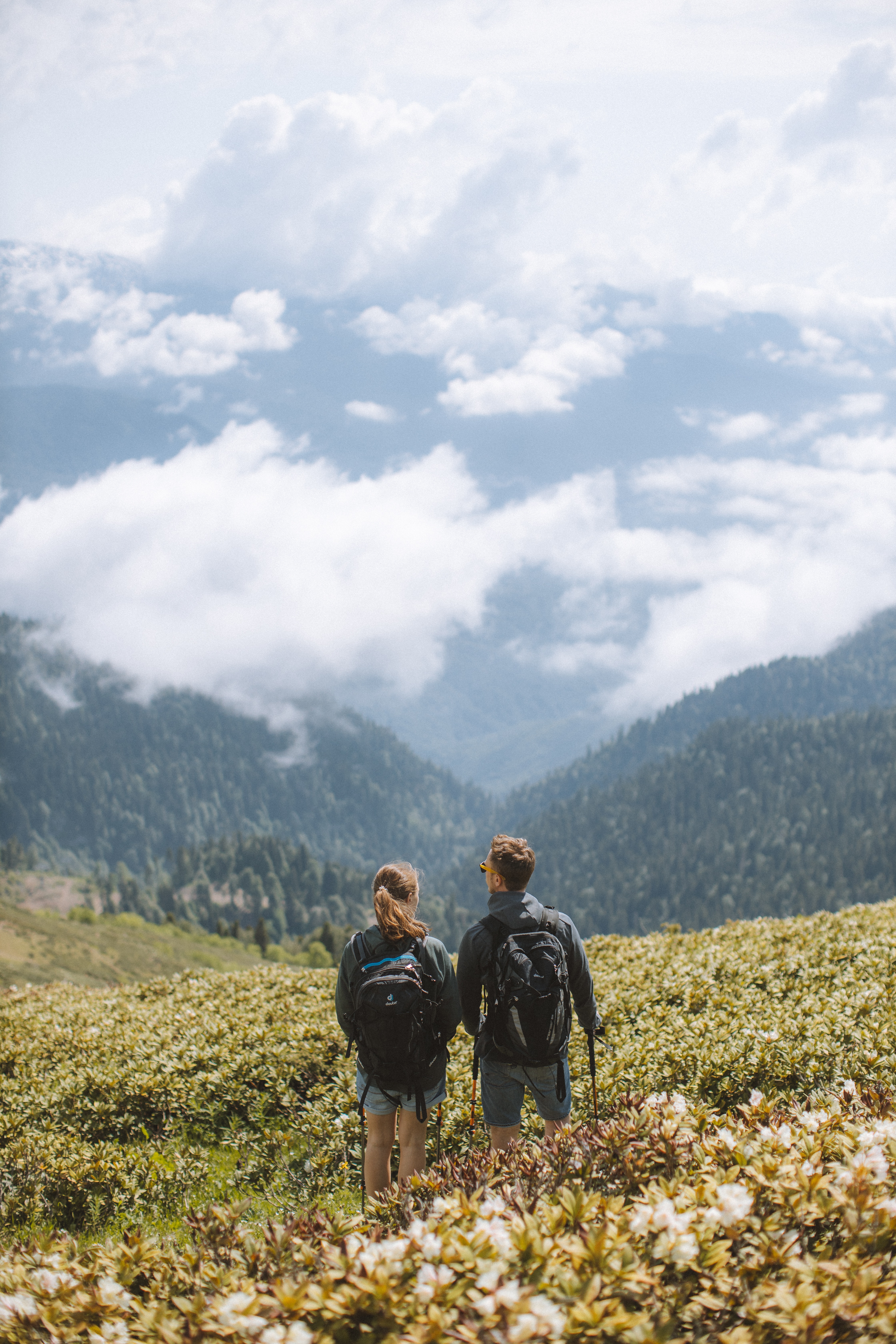 A couple hiking together. | Source: Pexels
Intellectual Compatibility beyond the Surface
In intellectual pursuits, the Capricorn woman and the Gemini man soar high, albeit in distinctive ways. While the Gemini man revels in exploring ideas and finding their way into the unknown, the Capricorn woman employs her intellect to fuel her ambition and conquer new frontiers. A cosmic dance between their specialized focus and boundless imagination awaits as they intertwine their unique strengths to create astonishing concepts that can be brought to life.
Thriving in Competition and Challenge
Fuelled by an insatiable zest for success, both the Gemini man and the Capricorn woman possess a relentless drive to triumph in their respective fields. Their shared hunger for achievement sparks a competitive flame that can ignite their passions and inspire one another to reach greater heights. Embracing healthy competition, they can transform their connection into an exhilarating journey where each step taken brings them closer to their desired goals.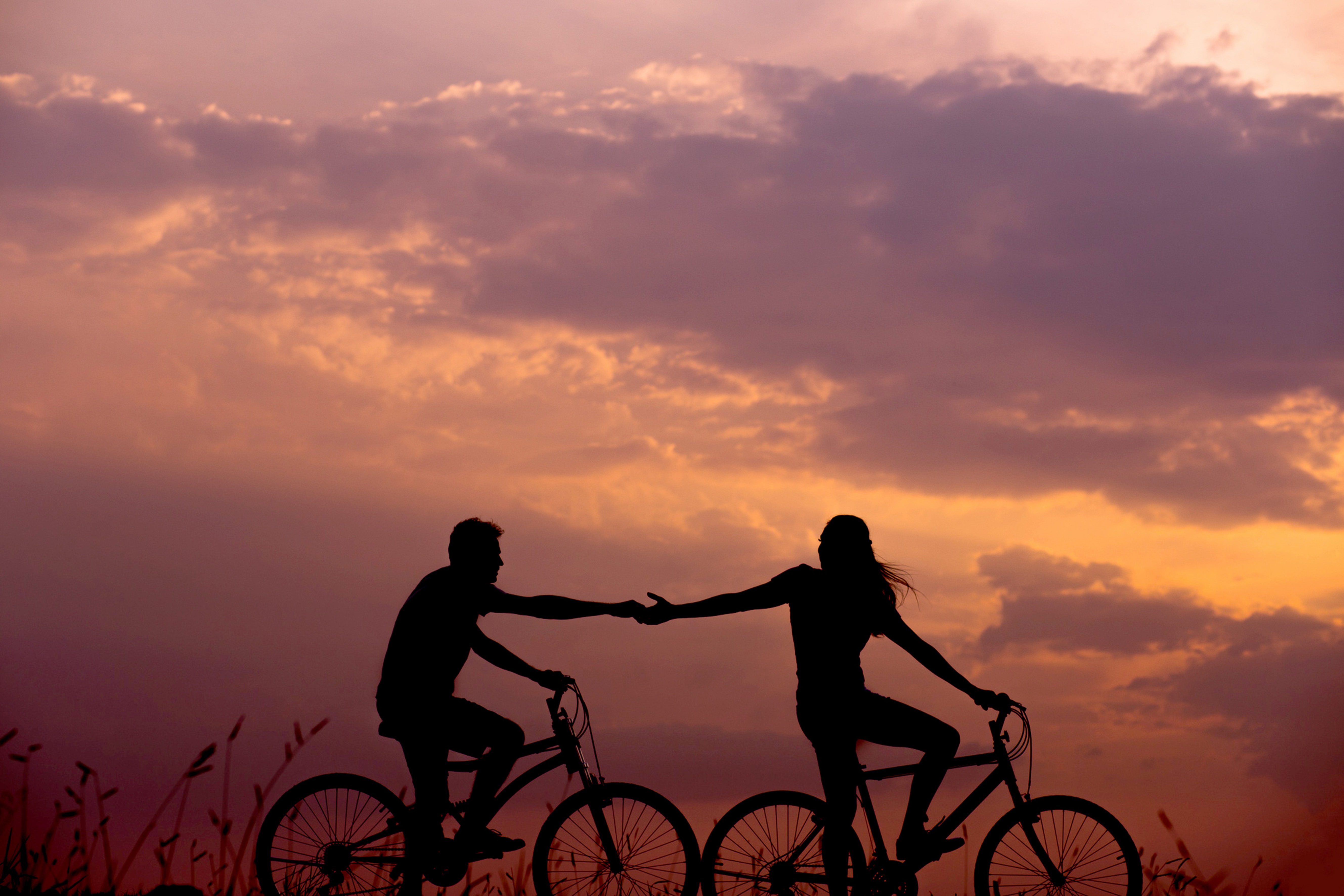 A couple riding bikes together. | Source: Unsplash
A Power Couple in the Making
With their intellectual prowess and competitive spirits aligned, the Capricorn woman and the Gemini man possess the potential to become a formidable power couple. Their harmonious blend of specialization, exploration, ambition, and variety creates a dynamic synergy that sets them apart. As they navigate through the complexities of life together, their combined strengths transform their dreams into reality, leaving an indelible mark on the world.
Navigating the Labyrinth of Moods
A challenge looms in the form of their mercurial moods. Both the Capricorn woman and the Gemini man can be tempestuous at times. However, the Capricorn woman, armed with her steadfast patience, can weather the storm of the Gemini man's wild emotions, fostering an environment of understanding and tranquility.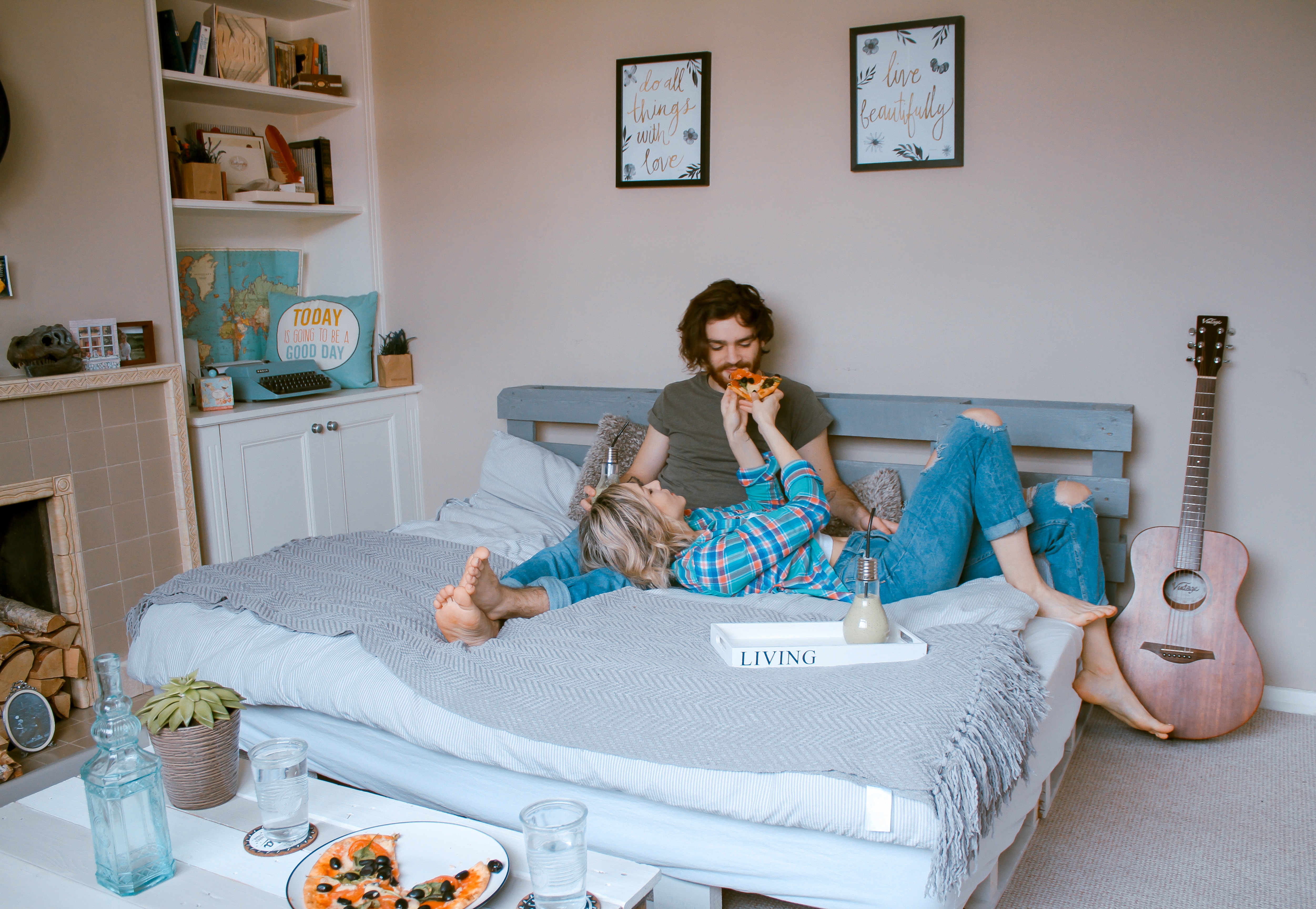 A couple lying on a bed together. | Source: Pexels
Where the stability of Capricorn intertwines with the flightiness of Gemini, a captivating connection takes shape. With open hearts and minds, the Capricorn woman and the Gemini man embark on a whimsical journey.
On this journey is where their differences complement, their intellects mingle, and their competitive spirits thrive. Together, they paint a unique portrait, capturing the essence of balance, adventure, and limitless possibilities.
Let's swap the genders around and read: Gemini Woman and Capricorn Man: Find Out if Opposites Attract or Clash.
Subscribe if you like this story and want to receive our top stories!