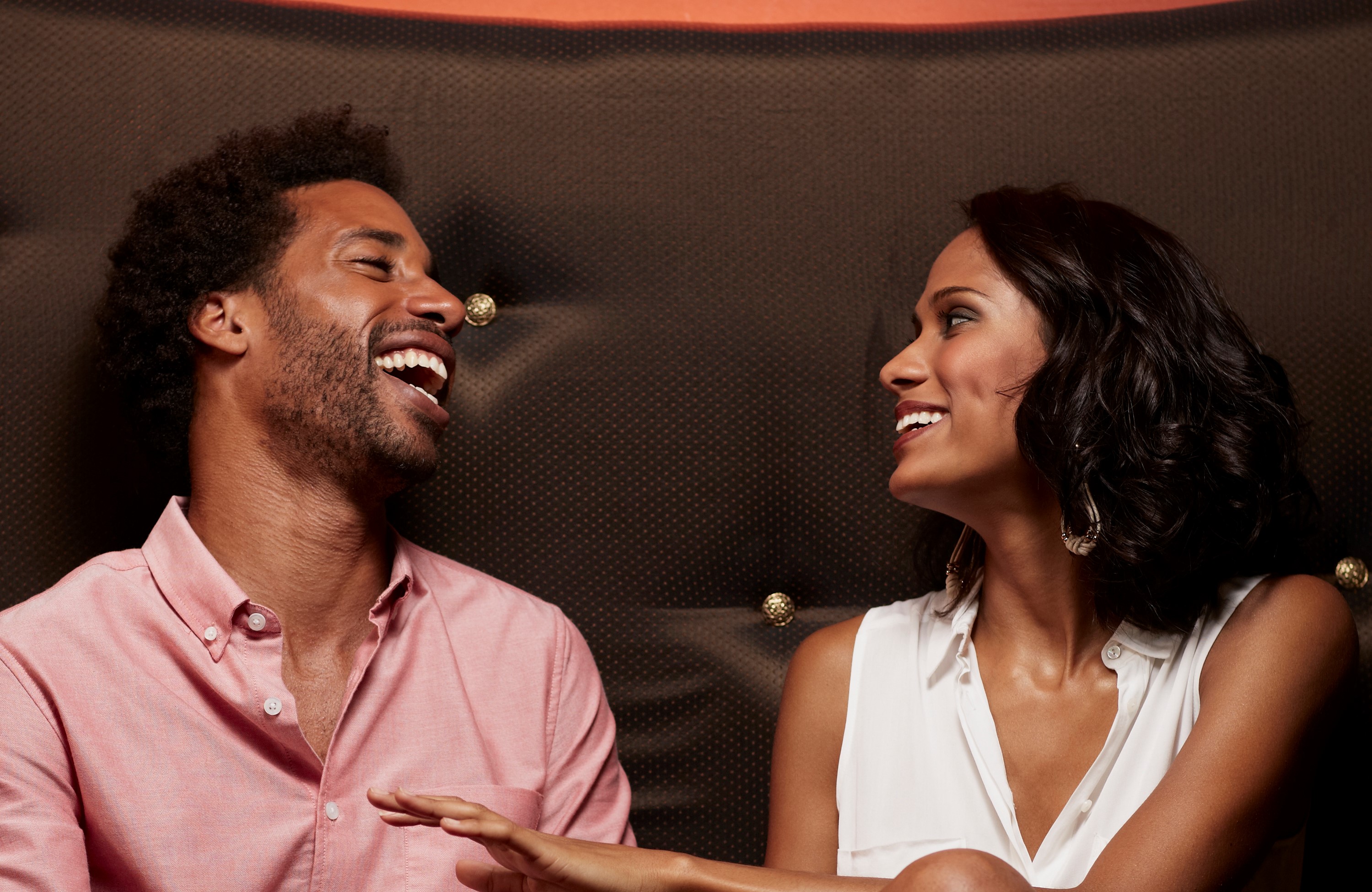 A couple on a date. | Source: Getty Imagess
Gemini Woman and Aquarius Man: A Connection as Natural as Breathing

Many factors make a person who they are, most of which you can only uncover after spending time together. That said, their Zodiac sign can provide interesting details on how to relate to them.
The Gemini woman who falls for an Aquarius man, or vice versa, begins the possible liaison at an advantage because, as Air signs, they are highly compatible.
While no relationship is ever a complete breeze, these two Sun signs have a bigger chance than most with their advanced communication skills. They will be able to keep up with each other intellectually.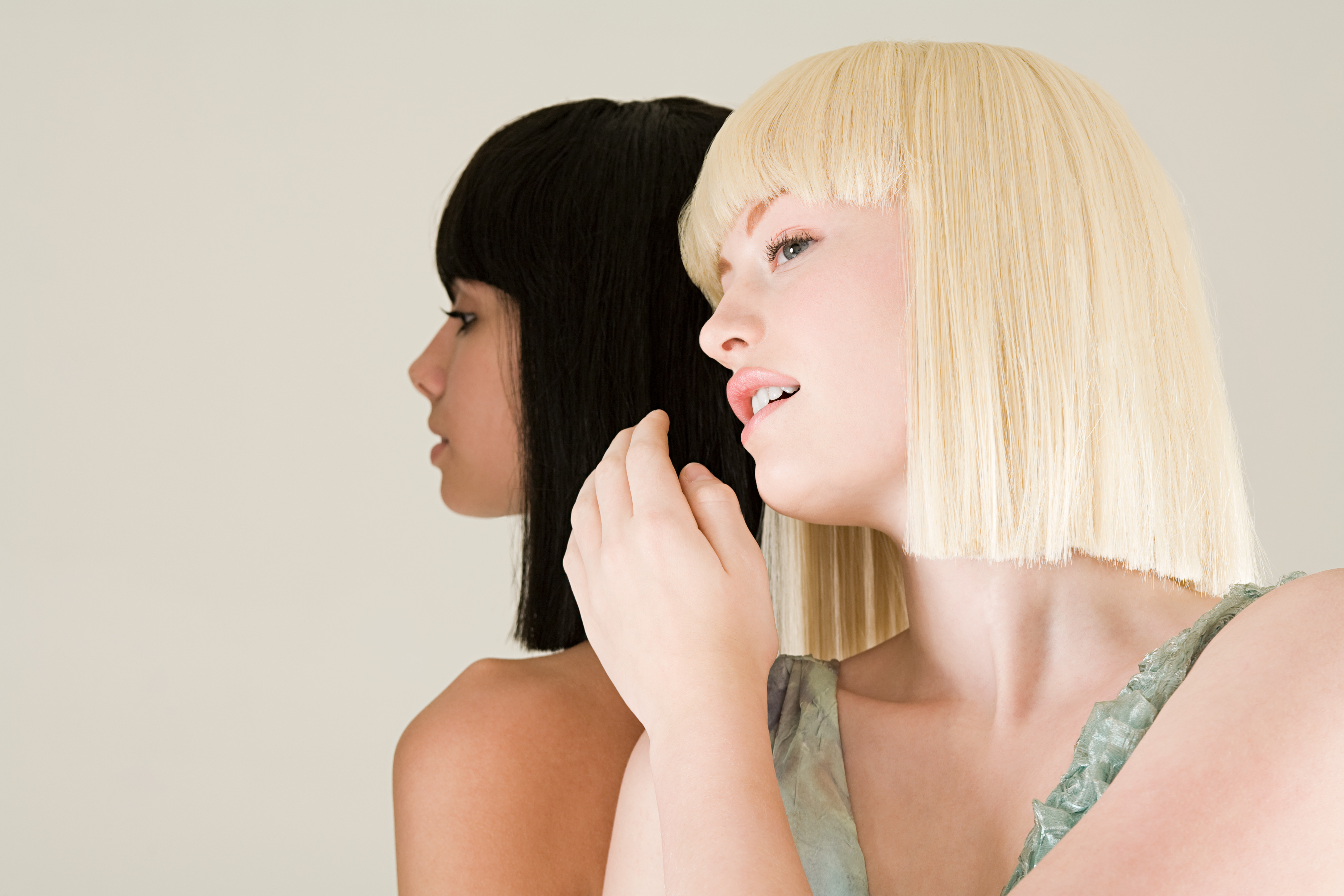 Women sharing secrets. | Source: Getty Images
What They Need to Know about Each Other
It is no coincidence that twins symbolize Gemini (May 21 and June 21). A Gemini woman has a dual personality which can make it frustrating, but never dull, for partners and friends.
The Olsen twins, Mary-Kate and Ashley, and supermodel Naomi Campbell were born under the dual sign of the twins.
The Gemini woman has strong communication skills and is versatile, adjustable, dynamic, and intellectual. She can also be indecisive and inconsistent.
The twin is at the top of every guest list as her humorous nature and witty conversation make her a hit at every event, but do not take it personally if she drops out at the last minute. Her impulsiveness keeps the energy up when she's out and about, but it also means she can be very flighty. However, she never means to offend.
The word boring is not in her lexicon. A partner must work hard to keep her interested and inspire her to commit. One way to do this is to surprise her; she will appreciate not having to make any decisions. Her ability to over-intellectualize even the most straightforward decision can be frustrating.
The Gemini has a vast capacity for accruing information. Their natural curiosity makes them knowledgeable on all subjects that interest them and those they love. The quest for book smarts also spills over into their relationships, in that they can be extraordinarily nosey and enjoy gossip.
Connect with the Gemini woman you have your eye on by making an exciting and unexpected book or movie recommendation. She is open-minded to try always trying new things and considering opposing ideas.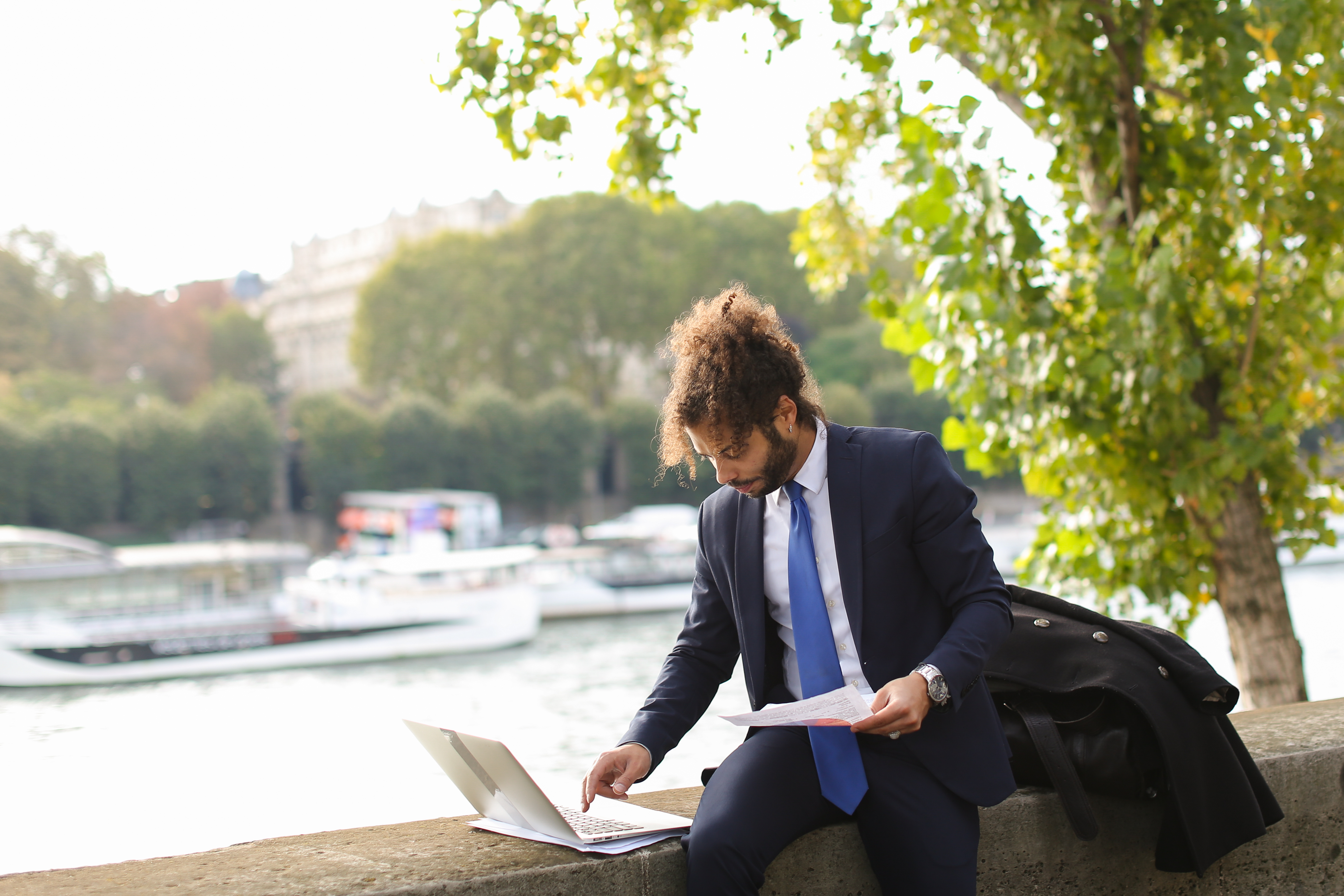 A businessman working by a river. | Source: Getty Images
Aquarius (January 20 to February 18) is the 'rebel with a cause' many modern women crave. He is personified in popular culture by men such as Michael B. Jordan, Harry Styles, and The Weeknd.
This geeky intellectual will be your closest male friend, always making you feel comfortable in his presence before realizing you have fallen in love. His outgoing nature makes him a pal to many, but only a few can be considered part of his inner circle.
As friendly as the water bearer appears, he can be stand-offish and guarded with new people in his orbit. He needs alone time to catalog his thought and feelings.
He is adaptable and open-minded, which makes it easy for him to forgive the mistakes of others. For the kind-hearted Aquarius man, second, third, and fourth chances won't break his back.
The nonconformist does not mind a night in but needs to be simulated intellectually or physically to stay interested. He will express his feelings in unexpected and quirky ways; red roses are overrated.
The water bearer has a child-like wonder that helps him with his intellectual pursuits. He would not think twice about asking a barrage of questions to ensure he was on the same page.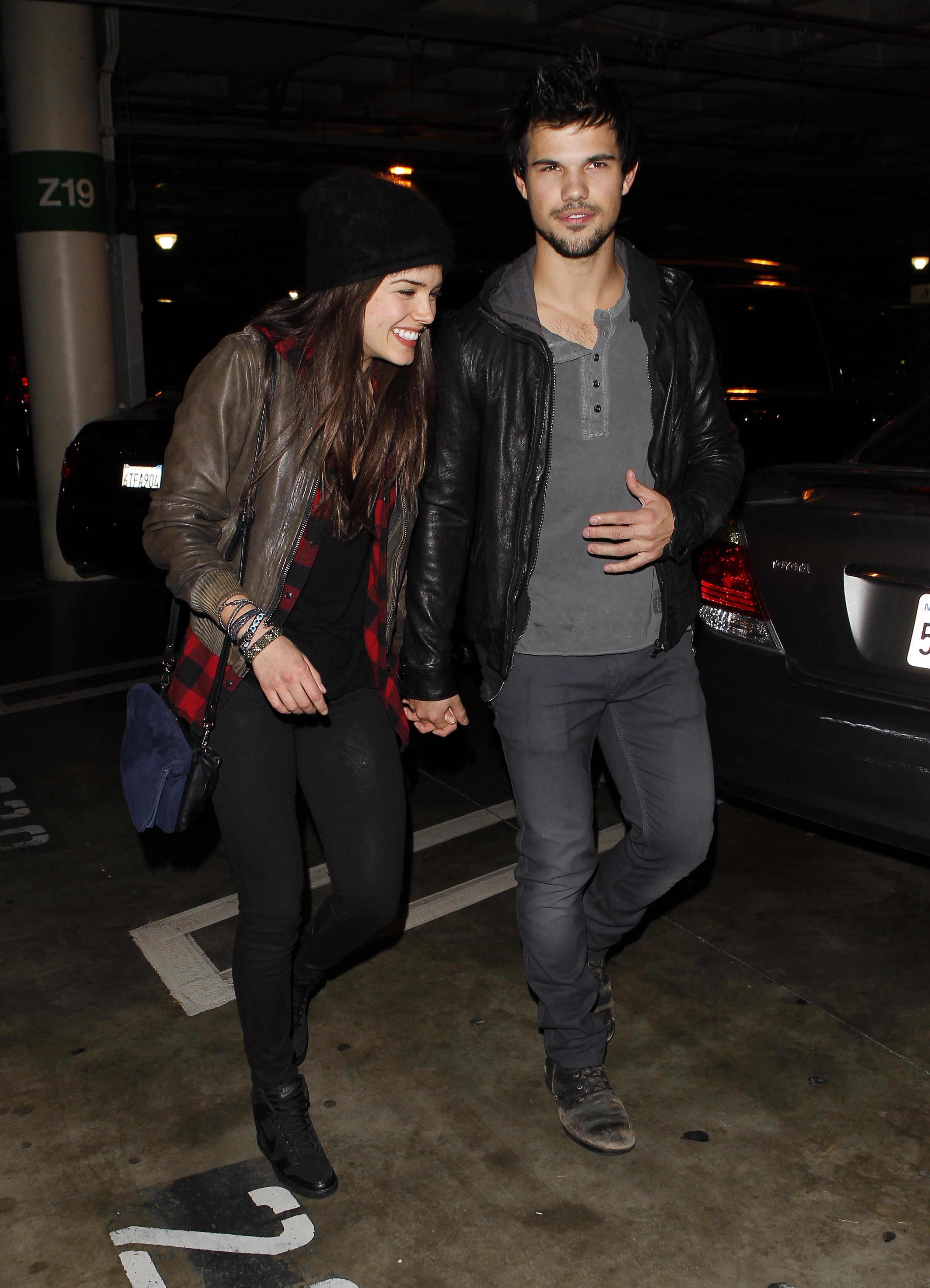 Taylor Lautner and Marie Avgeropoulos on December 9, 2013, in Los Angeles, California. | Source: Getty Images
The Famous Gemini Ladies Who Were a Breath of Fresh Air for Their Aquarius Partners
Aquarius Josh Stewart met his match in Alexa Davalos, who was born under the twin Sun sign. They co-starred in the Netflix series "The Punisher" and tried the knot soon after the second season wrapped.
Businesswoman and Gemini, Malaak Compton was married to her water barer hubby Chris Rock for 18 years before they filed for divorce in 2014. He admitted to infidelity on his side and pornography addiction.
Taylor Lautner, an Aquarius, and his Gemini girlfriend, Marie Avgeropoulos, dates were often fodder for gossip magazines during their two-year relationship in the early to mid-2010s. The break-up is said to be mutual.
A couple in deep conversation. | Source: Getty Images
Gemini/Aquarius: Is It Worth It?
Aquarius can become a little self-serious, and Gemini can coax out his playful side. Neither of these Sun signs could be in a serious relationship with someone they consider their intellectual inferior. How they communicate and debate with each other will inspire awe in others.
Gemini's duality means no adventure is ever the same, which applies to the bedroom. While this would be frustrating to someone seeking stability, say Cancer, the water bearer thrives on the new. They do not need to repeat themselves; the twin will have fun with this partner.
If the bliss of natural compatibility does not stimulate the Gemini woman, she might consider finding someone on the reverse end of the spectrum – a Capricorn man. Read on to find out if opposites attract or clash.
Subscribe if you like this story and want to receive our top stories!