A couple lounges on the couch while watching television. | Source: Pexels
Capricorn Soulmate: Zodiac Signs That Tames This Strong-willed Soul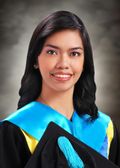 Unlocking Capricorns' hearts can be a thrilling quest, for these fascinating souls are known for their stubbornness. If you're searching for a soulmate who can harmonize with their strong-willed nature, you'll need to tread a path that speaks their language.
Individuals under the Zodiac sign Capricorn (December 22 and January 19) are symbolized by the sea goat, a mythological creature blending a goat's body and a fish's tail. They possess persistence, practicality, reliability, organization, and stability.
They consistently motivate others with their relentless drive and determination to achieve their objectives. Capricorn individuals have a remarkable ability to navigate life's material and emotional aspects with skill.
When it comes to relationships, Capricorns seek an ideal partner who can bring out their softer, fun-loving side and, at the same time, want them to respect their practical and focused approach when needed. Find out which lucky signs are most compatible with this mighty Capricorn.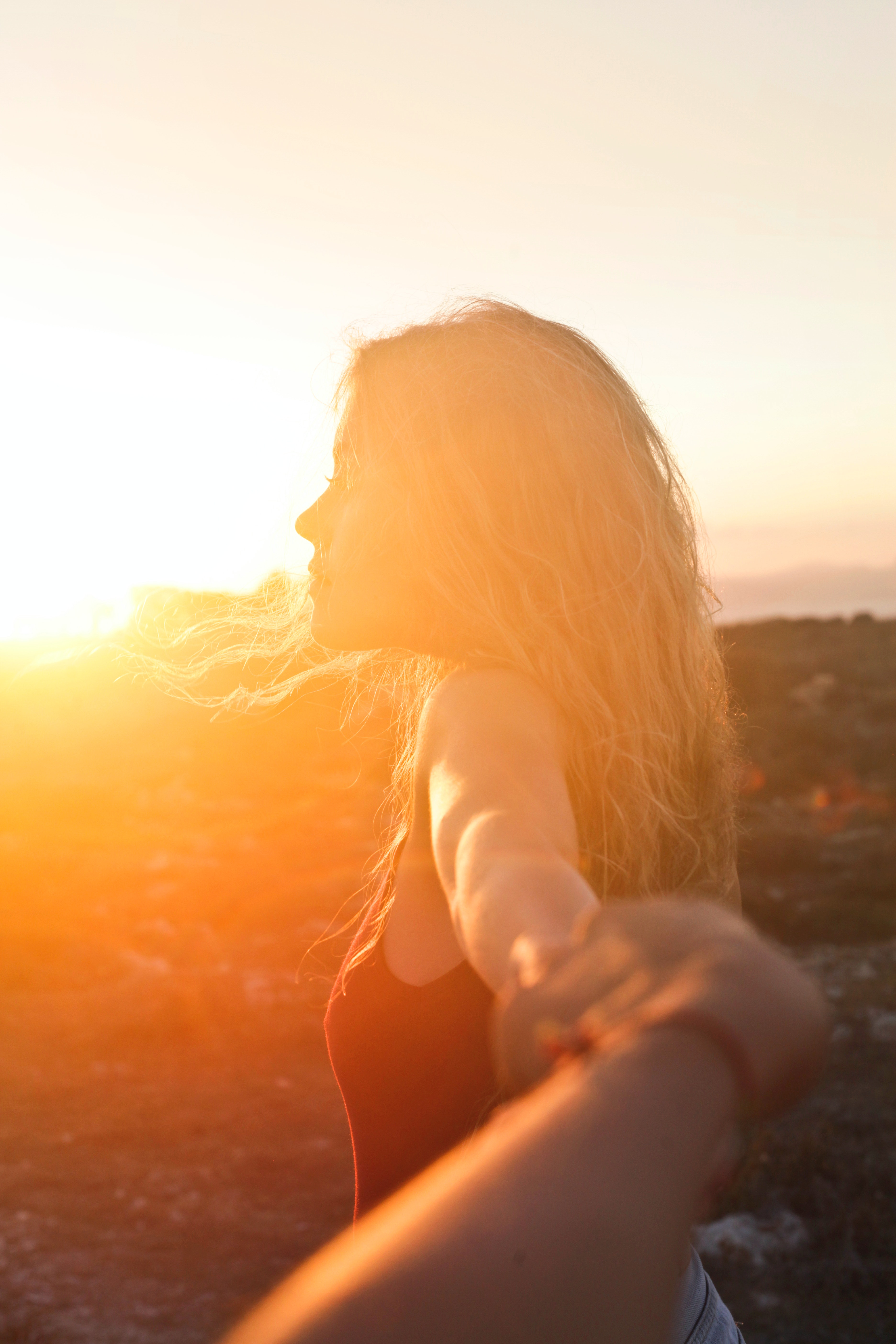 A woman holds her partner's hands. | Source: Pexels
Cancer: Ambitious & Emotional
Capricorn and Cancer (June 21 - July 22) may seem like total opposites at first glance, but their strong soul connection based on perseverance is what draws them together.
A highly ambitious pair, they are dedicated to achieving their life goals, making them proactive leaders in society and the workplace. They understand each other's need for responsibility and independence.
Cancer's emotional sensitivity, which stems from its water sign, contrasts with Capricorn's apparent logic and seemingly cold demeanor. However, Cancer's empathy has a soothing effect on Capricorn, assuring them they are safe and secure once they reveal their emotions and feelings.
A couple lounges on the couch while watching television. | Source: Pexels
This powerful duo is capable of reaching new heights together, creating a harmonious and fulfilling life. Each sign learns valuable lessons from the other's unique approach to life, fostering growth and understanding in their connection.
Scorpio: A Highly-Motivated Partner & a Great Compromiser
Although both tend to be introverted and pessimistic, Capricorn and Scorpio (October 23–November 21) share a powerful soul connection, making them a remarkable power couple that draws attention wherever they go.
Capricorn and Scorpio share similarities that make their bond timeless. This duo is highly motivated and focused; they take their professional goals up a notch and always strive for success.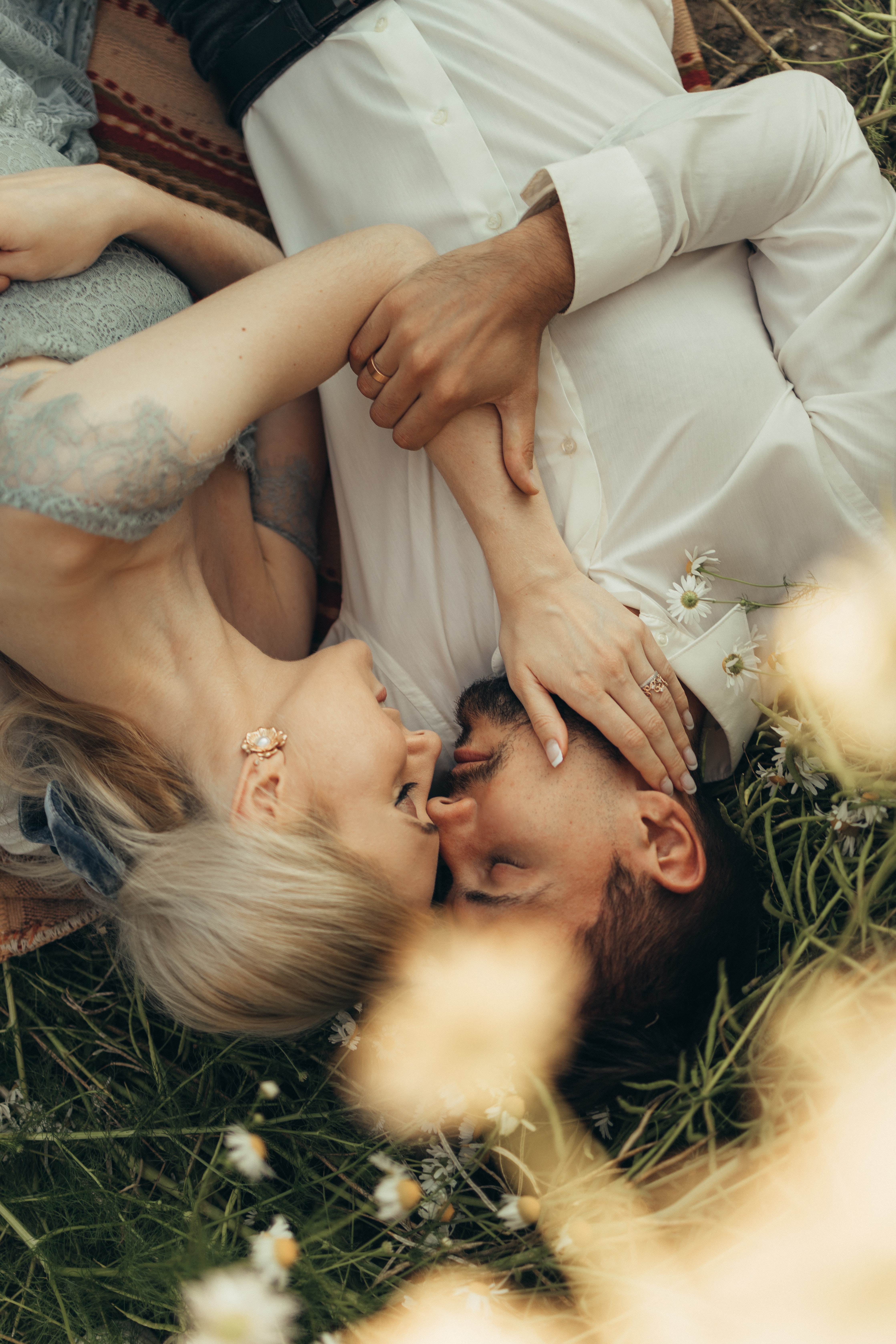 A couple lies down on the grass. | Source: Pexels
Though they may have different views on financial matters—Scorpio being speculative and Capricorn being conservative—this pair is unstoppable as they discover a compromise that enables them to prosper together.
Additionally, these two signs are indeed a perfect combination: while Scorpio experiences life on an emotional level, Capricorn approaches it more pragmatically, creating a harmonious balance between them.
Leo: Exceptionally Charming & Practical
The relationship between Capricorn and Leo (July 23–August 22) is a delightful blend of charm and practicality. Leo loves being the center of attention, while Capricorn enjoys wielding power, and this shared foundation brings them closer together.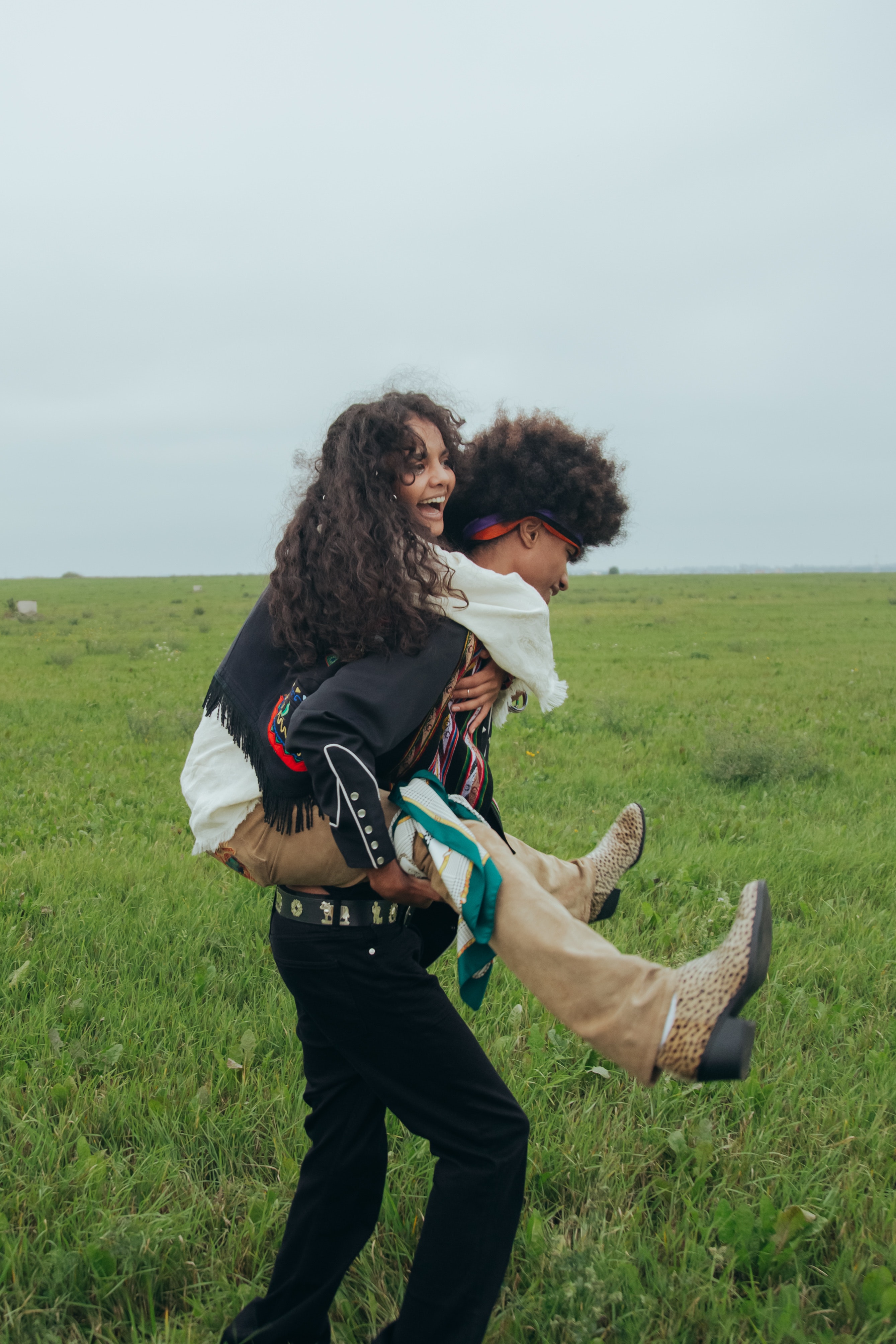 A couple strolls through a green landscape. | Source: Pexels
They make a great team by complementing each other's weaknesses and enhancing their strengths. They provide unwavering support and truly value each other's unique perspectives.
Leo adds excitement and a sense of fun to Capricorn's life, while Capricorn brings a grounded vibe and encourages practical thinking for Leo. Despite their admiration, they also recognize and respect their differences.
Capricorn and Leo share a strong sense of self-worth, which leads to a deep and thoughtful connection between them. Despite their opposing traits, they surprisingly complement each other in unexpected ways.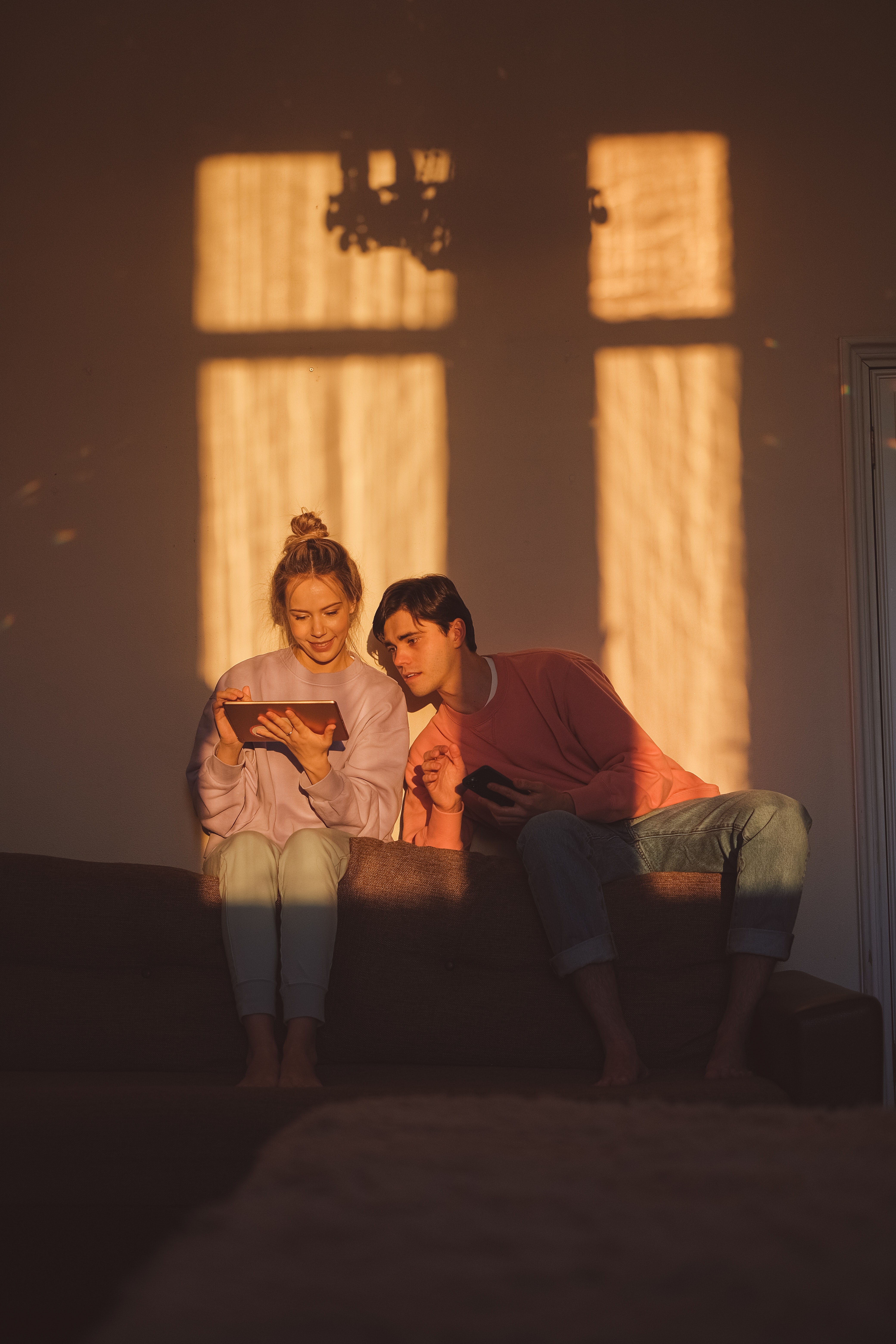 A couple basked in the warm glow of the sun. | Source: Pexels
Capricorns seek soulmates who complement their ambitious and practical nature while respecting their strong-willed personality. Fortunately, Capricorns find Cancer, Scorpio, and Leo as their potential matches.
Cancer's sensitivity soothes Capricorn, Scorpio's motivation and compromising skills create a strong power couple, and Leo's charm and practicality enhance Capricorn's life.
It's worth noting that genuine compatibility goes beyond astrology and depends on trust, communication, shared values, and mutual respect in any successful relationship. Discover more about the Zodiac signs that truly embrace the unseen power of vulnerability.
Subscribe if you like this story and want to receive our top stories!