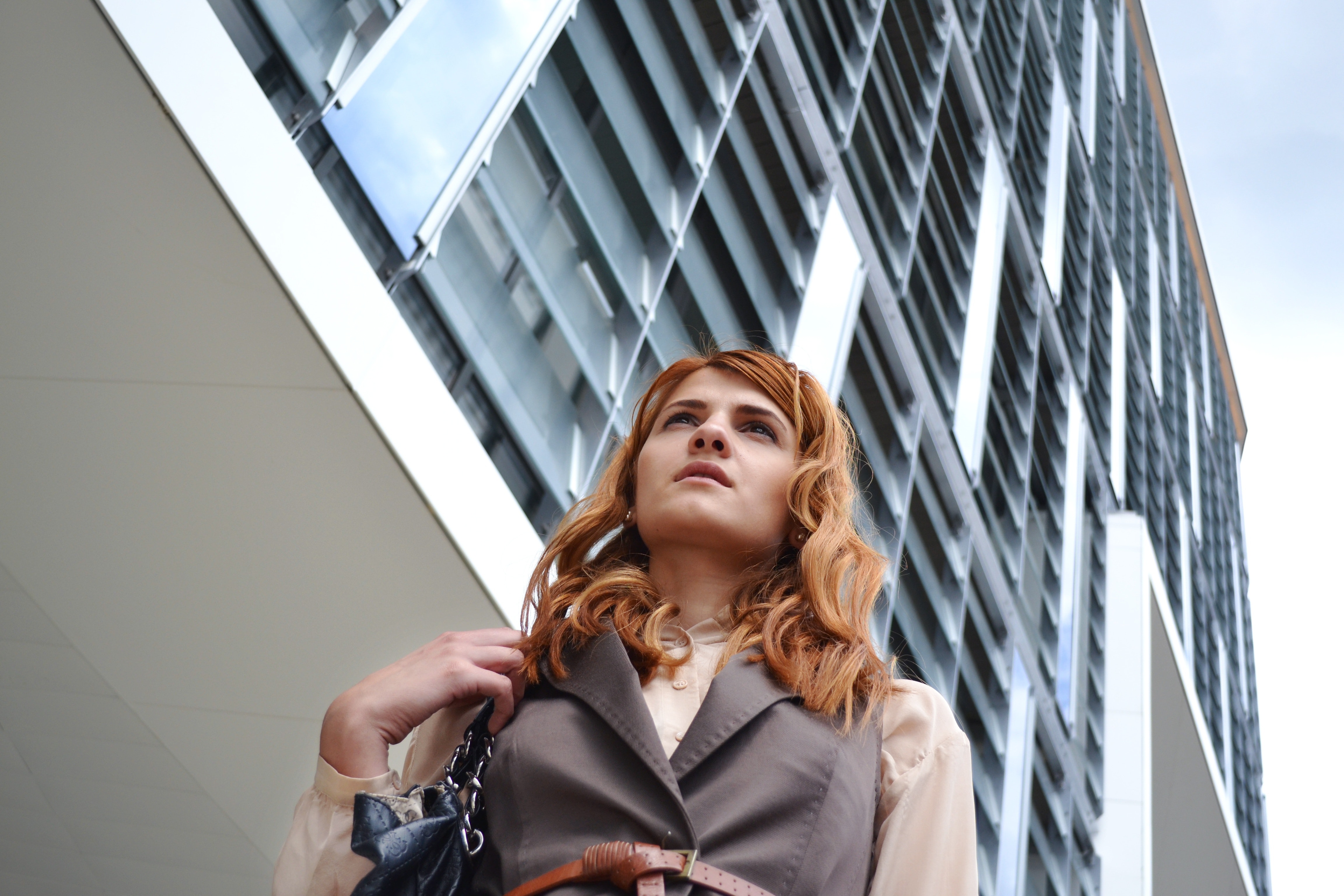 A woman. | Source: Pexels
Capricorn Compatibility: Who Can and Can't Live Up to the Goat's Standards

Capricorn is very fussy. While they are on a date with you, they are most likely ticking boxes off in their head, and you probably won't pass their test. They want perfection, but which star sign could live up to this unrealistic standard?
The determined and power-hungry Capricorn (December 22 - January 19) is very intentional about their life plan. Even from a young age, they know exactly what they want to be when they grow up and plan how to get there.
This is no different when choosing their partner. They may even have a list and exclude their heart from the equation, although, as we all know, love wins out even against the most challenging and stubborn of us.
Who will live up to this star sign's expectations or open their hearts so they may see past their minds and fall in love?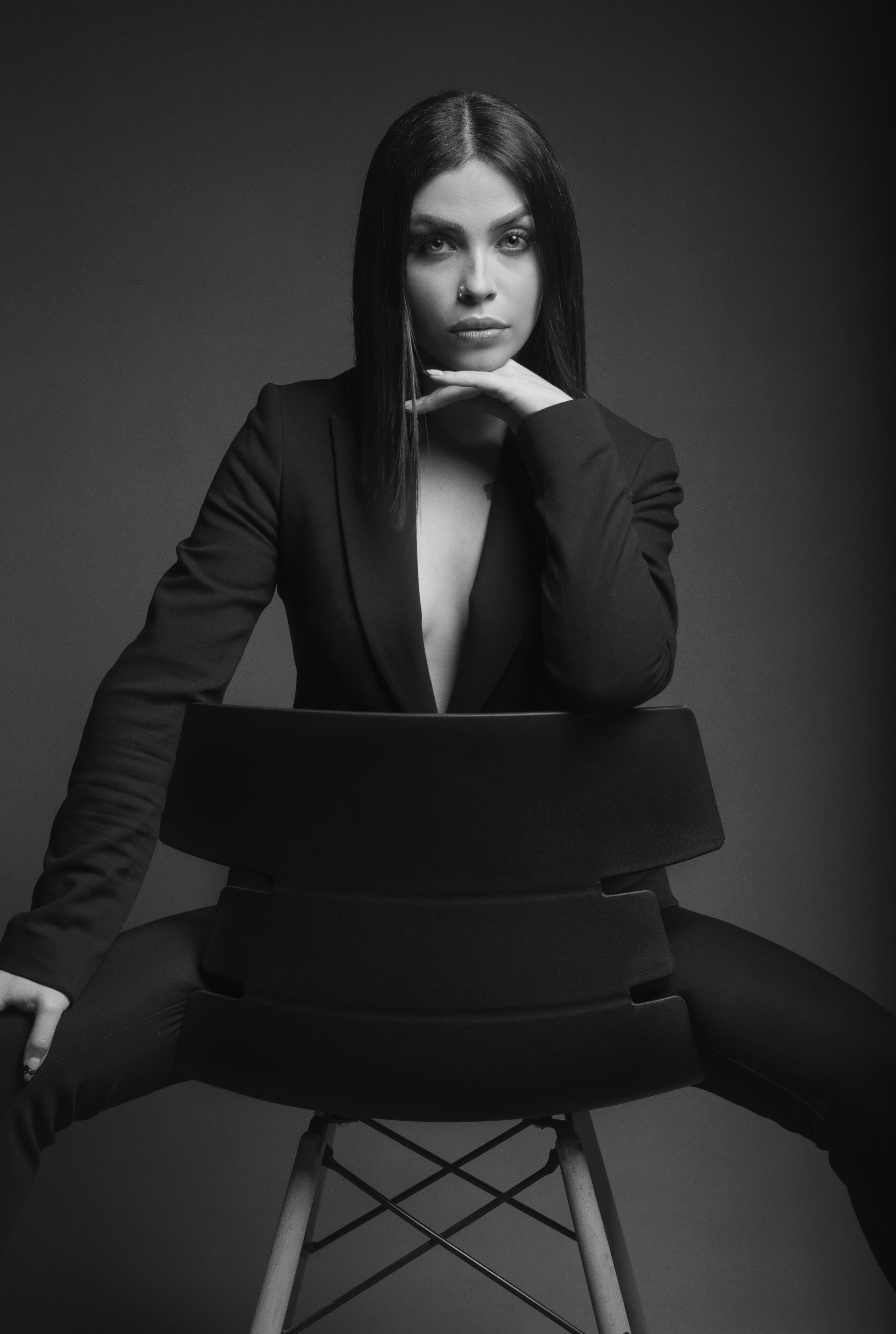 A woman sitting alluringly on a chair. | Source: Unsplash
Aries & Capricorn
One aspect that Capricorn and Aries genuinely have in common is their relentless ambition and hunger for challenges which shows itself through Aries's March 21 – April 19) strong personality and Capricorn's solid and steady determination. These two could be a power couple, breaking barriers and climbing to the top together.
However, they may have a few kinks to work out. Aries's louder, blazing persona tends to reflect itself in a slightly more impulsive nature and sociability. Meanwhile, the Capricorn is more reserved and does not like to take risks. This can cause Aries frustration and give the Capricorn anxiety and overwhelm.
Taurus & Capricorn
Taurus and Capricorn are both practical individuals focused on building a life full of financial stability. They are both drawn to status and success. Overall their values align, making it an easy relationship.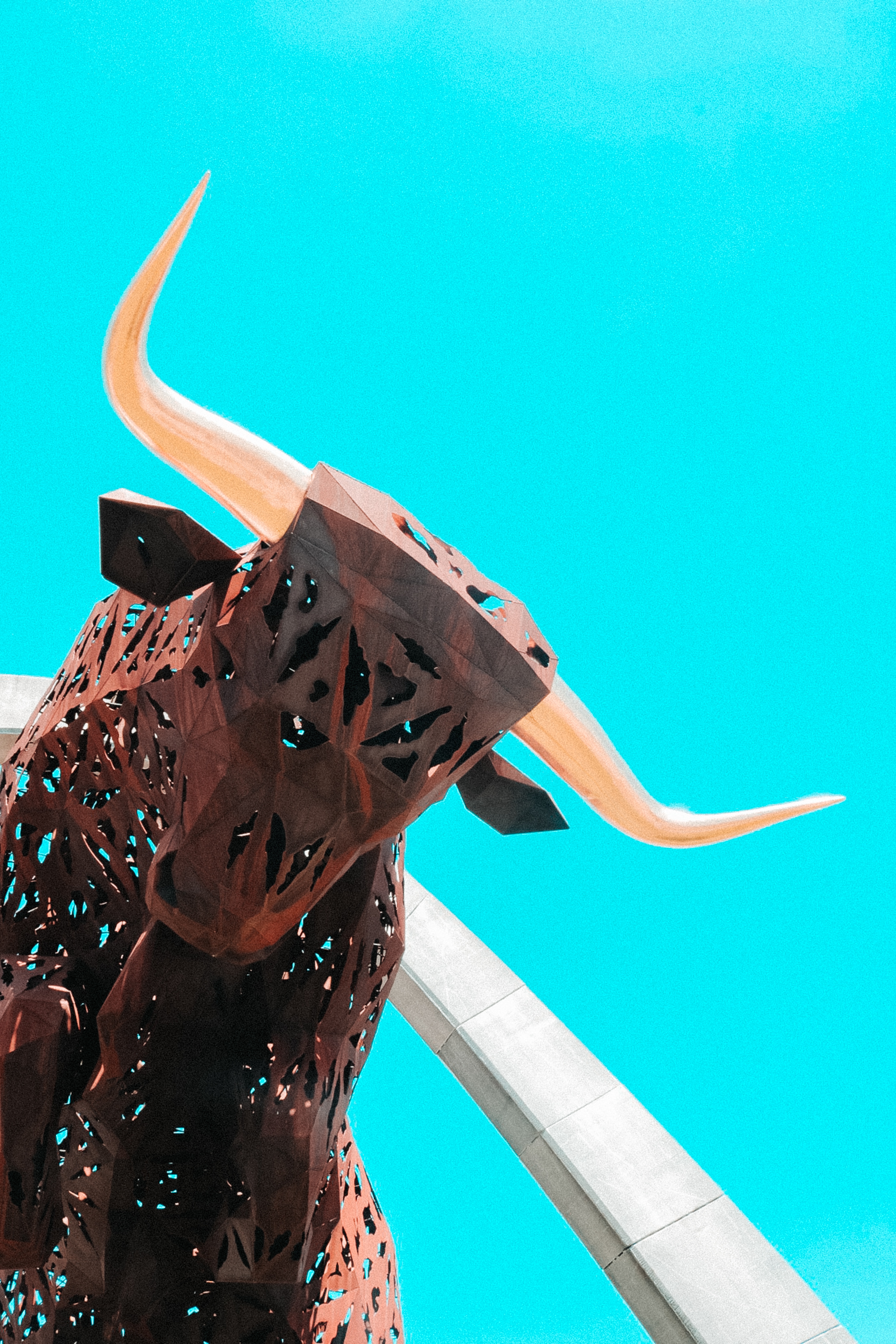 A bull. | Source: Unsplash
At the same time, their financial goals lie in s different spaces. Taurus (April 20 - May 20) is more prone to luxury, which may irk the Capricorn, who wants financial stability for more long-term practical safety. The Taurus may also get annoyed at Capricorn's refusal to enjoy their riches together.
Gemini & Capricorn
Gemini and Capricorn are not likely to last long. While Capricorn takes the straight and narrow, Gemini (May 21 - June 20) loves to explore and jump from one path to another. While Capricorn is serious, Gemini enjoys play. While Capricorn is stoic, Gemini is mercurial. And the list goes on.
If these two genuinely want to make things work, they must give each other's worlds and perspectives a real chance.
Cancer & Capricorn
Although they are opposite in fundamental ways, Capricorn and Cancer balance each other out and help the other with their weak spots. Cancer (June 21 - July 22) is soft, sensitive, and emotional. Meanwhile, Capricorn is logical and pays little attention to their feelings.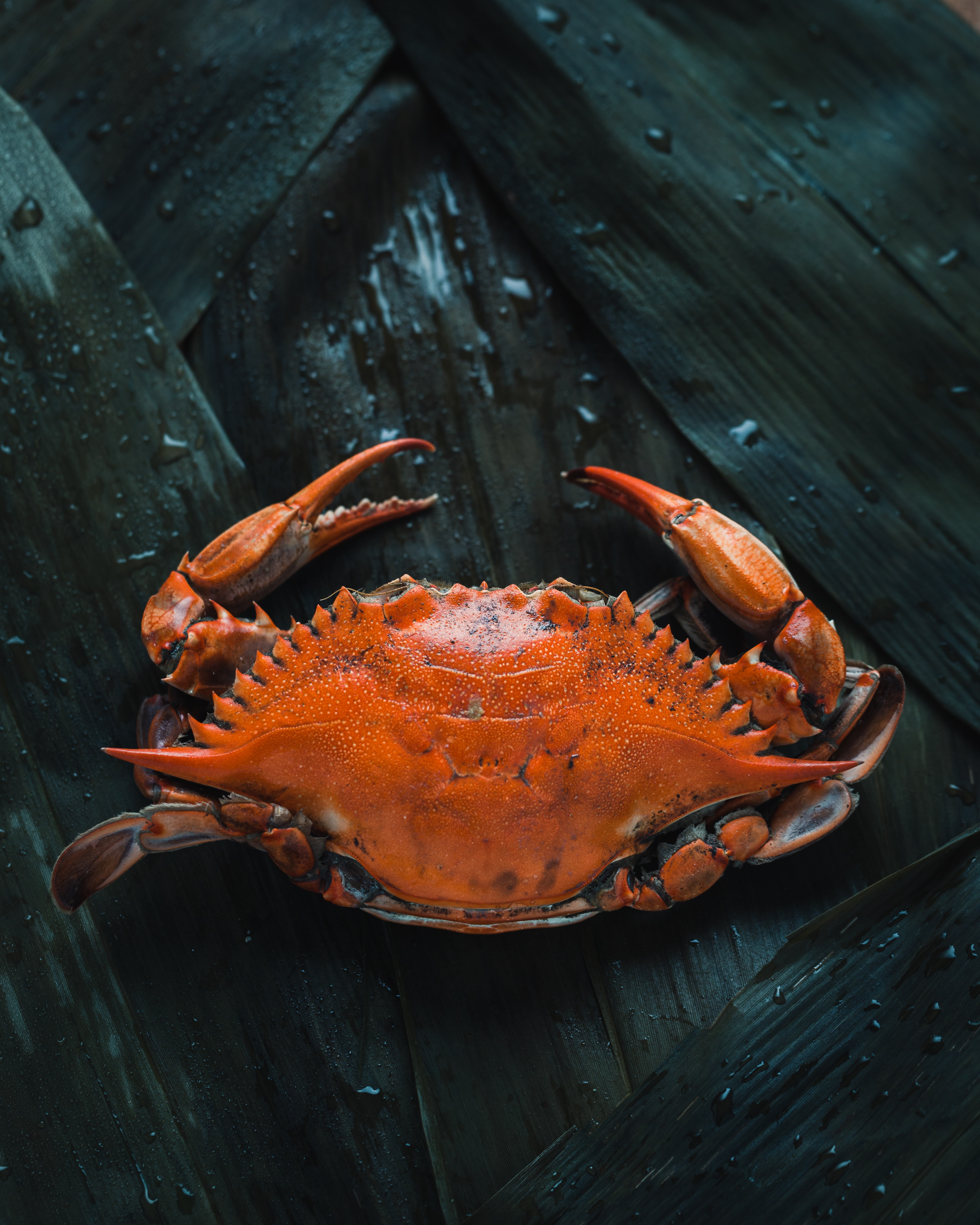 A crab. | Source: Unsplash
Cancer can help them access this part of themselves and vice versa, which can help them both on a personal level and in everyday life.
Leo & Capricorn
Leo and Capricorn do not, at first sight, evoke a healthy couple. If they work out their differences, these two ambitious individuals could build a beautiful life together.
While both are ambitious, Leo (July 23 - August 22) is more of a risk taker, while Capricorn moves slowly. Both can show each other the value of these approaches and use them in different places in their businesses and lives together.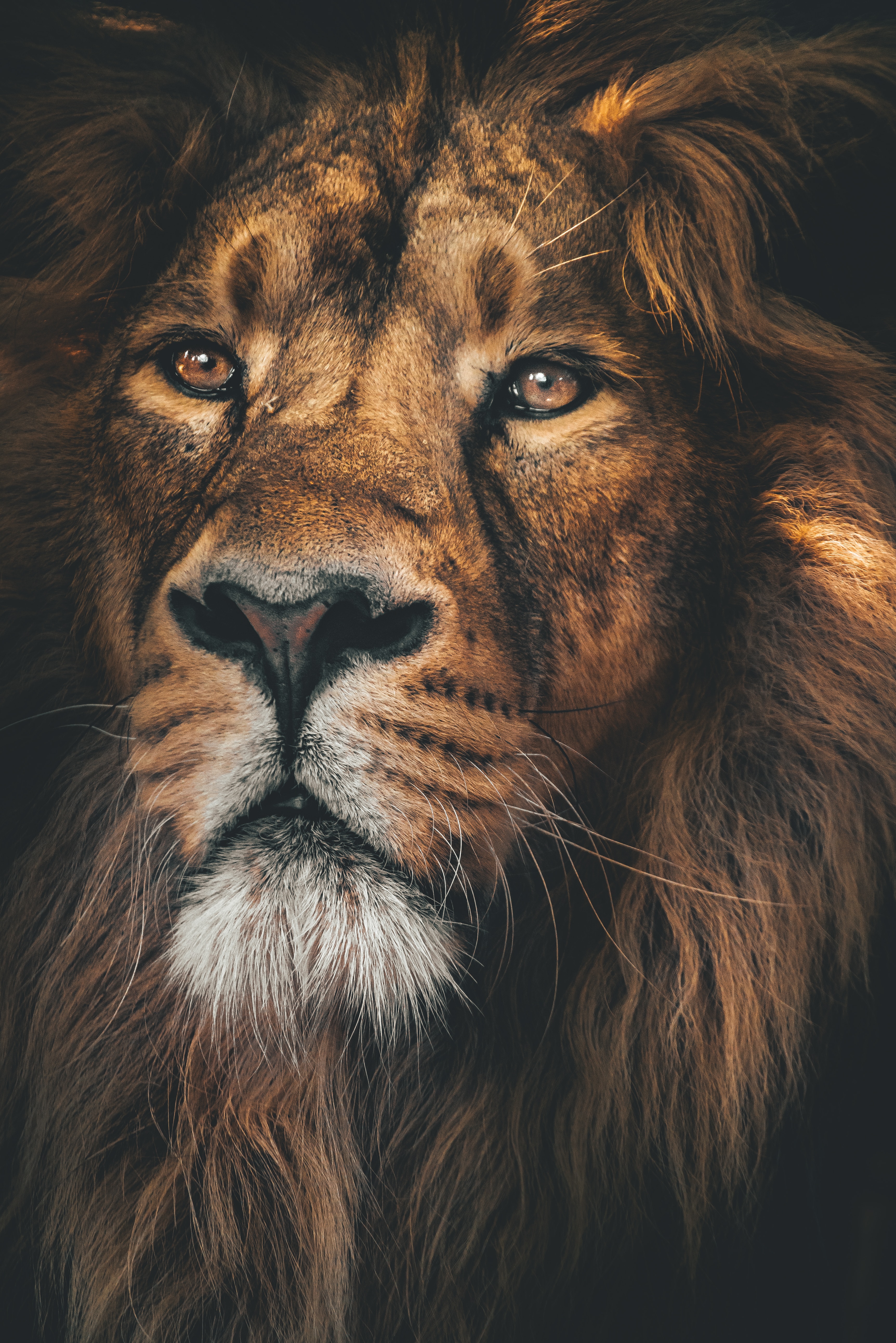 A lion. | Source: Unsplash
Virgo & Capricorn
Virgo and Capricorn are truly a match made in astrological heaven. They are both down-to-earth, ambitious, strategic, and like to take things slow. This couple is those calm and composed individuals who seem to have everything together, and they do. They both aim for financial practicality and security in their relationships
Even before they begin to officially date or get married, Virgo (July 23 - August 22) and Capricorn tend to take it slow and build a long-lasting foundation
Libra & Capricorn
Capricorn and Libra can expect a lot of dissension, debate, and a potential falling out when they get involved. Libra (September 23 - October 22) is romantic, while Capricorn is not. Capricorn is serious while Libra is not; Libra is sociable while Capricorn is not.
Upon meeting, Libra and Capricorn tend to have a natural tension between each other. While this may have underlying romance, it's borne out of their innate differences. They will argue over a lot as Libra is more frivolous and open-minded, friendly, and romantic. Meanwhile, Capricorn is more serious, close-minded, and introverted and shies away from romance.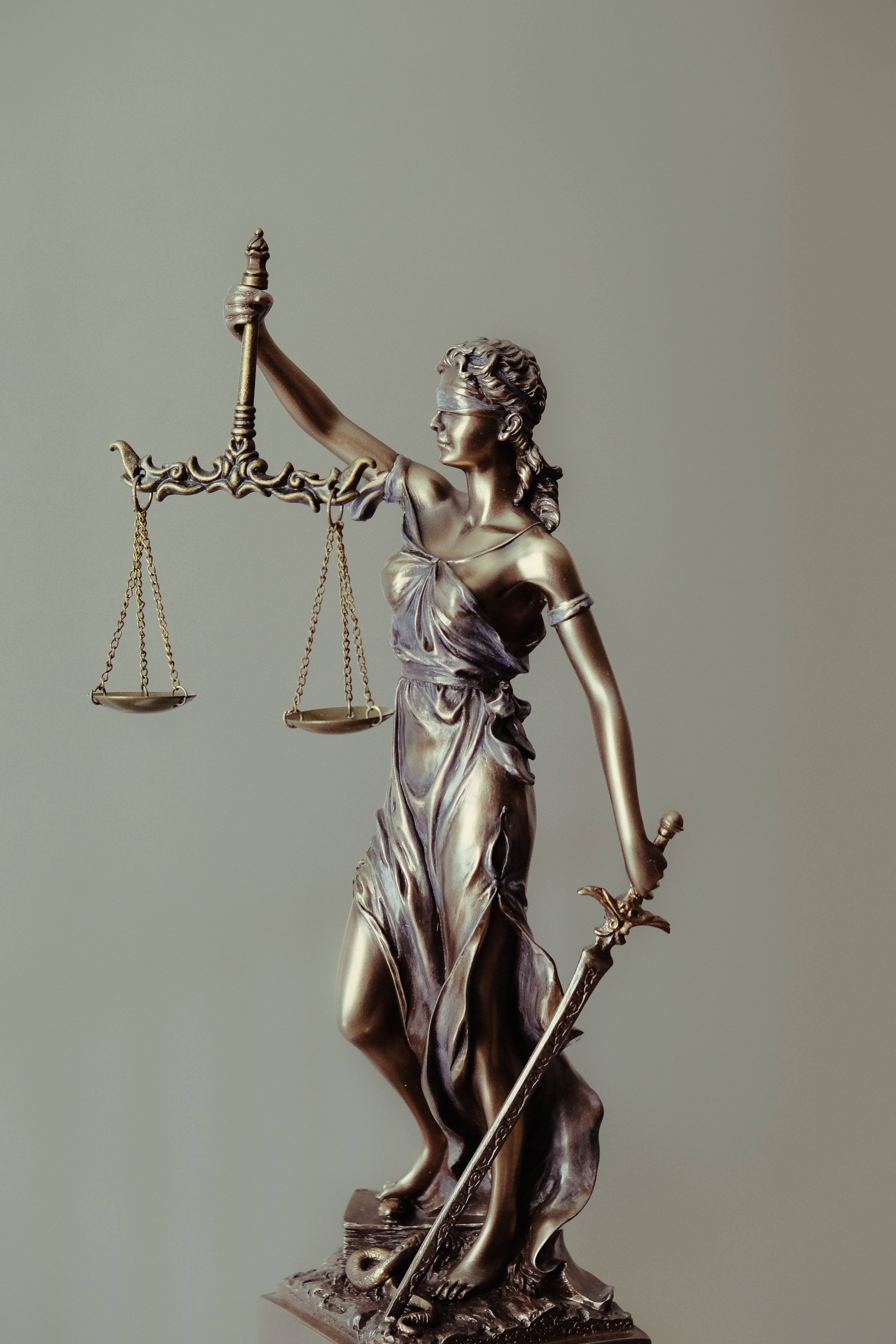 A statue of a woman holding scales. | Source: Unsplash
This bickering may cause strange sexual tension. This will frighten yet entice the usually self-controlled Capricorn while luring in the romantic Libra, who feels irate at the possibility of liking such a bore of an individual.
It will become an eventual toxic explosion if they don't learn to balance and use these differences healthily.
Scorpio & Capricorn
Scorpio and Capricorn are great together. They both have their eye on the prize, move toward accumulating, and, with their desire and tenacity, will only stop once they get there.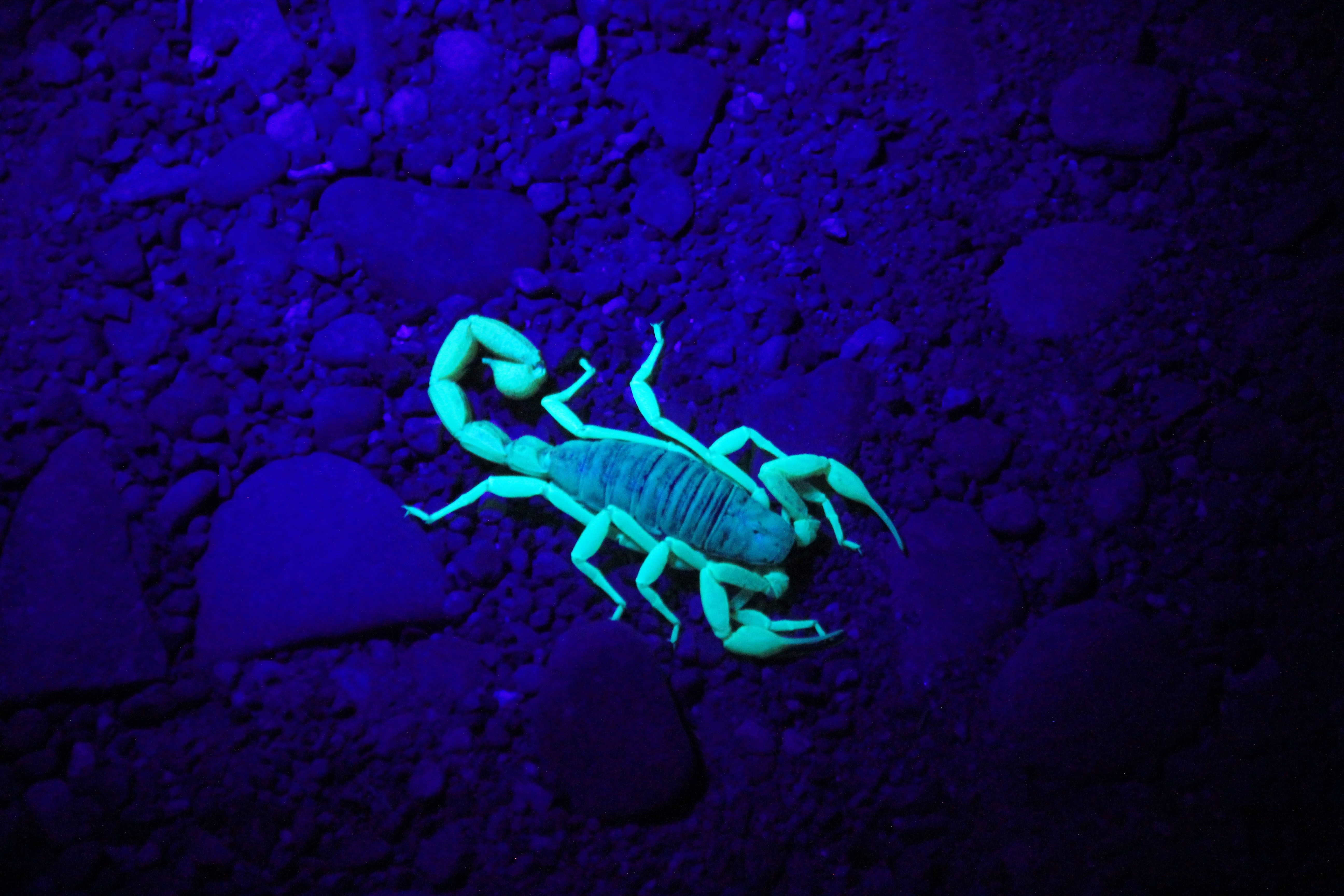 A glowing scorpion. | Source: Unsplash
Scorpio (September 23 - October 22) and Capricorn may struggle to be vulnerable with one another as they both struggle with this emotional aspect.
Sagittarius & Capricorn
Sagittarius and Capricorn can either be incredible together, or they could be a train smash. These two are opposing in that Capricorn loves control and structure, while Sag is the opposite; they love adventure and are all free spirits.
On the one hand, Capricorn's structured disposition could make Sagittarius feel caged in. Sagittarius's (November 22 - December 21) free-natured spirit could cause Capricorn anxiety and make him feel like life may be spilling out of control.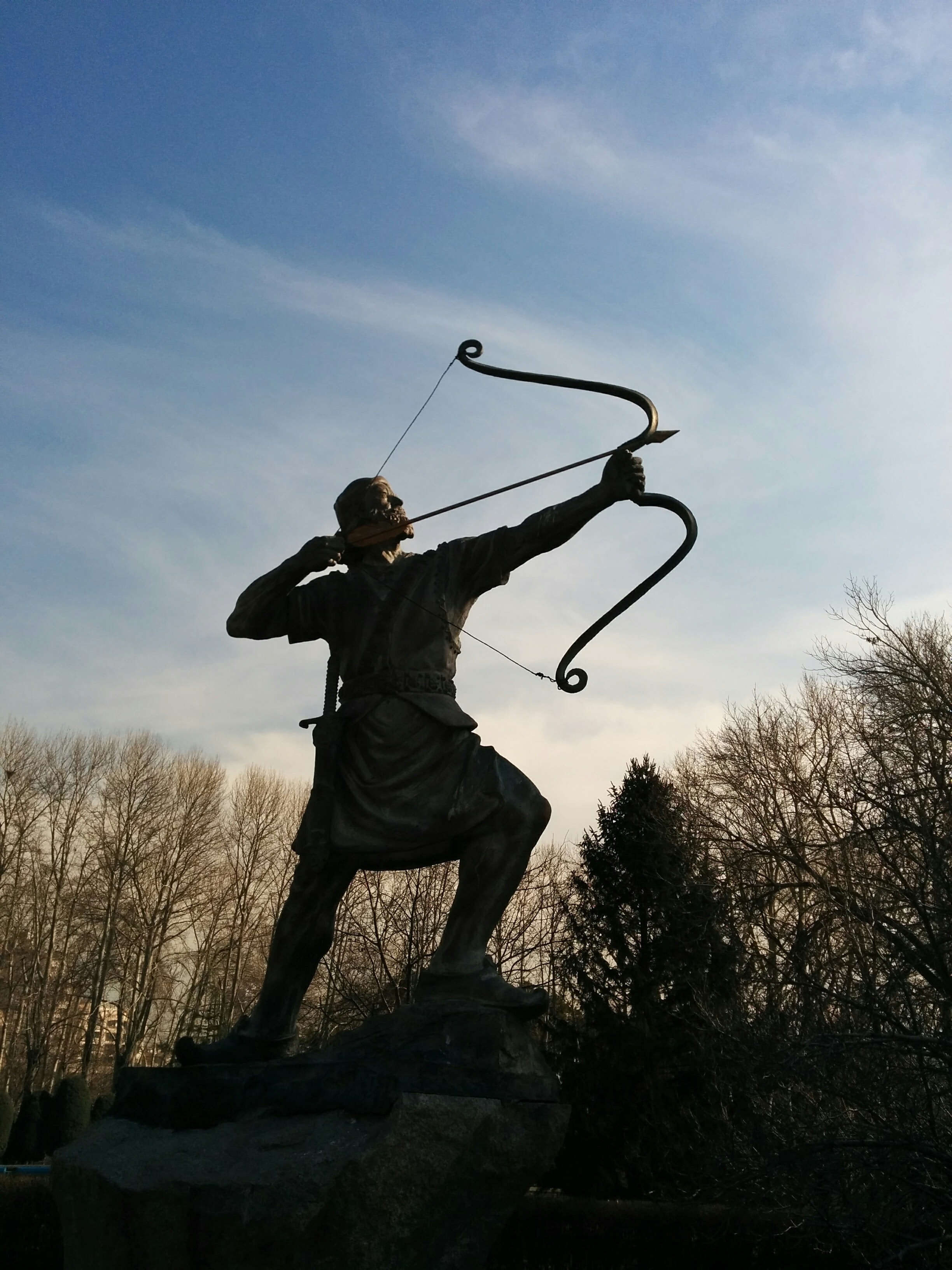 A statue of a man shooting a bow and arrow. | Source: Unsplash
On the other hand, they could balance each other out. Other Capricorns could help the Sag balance their life out a little and help them live more sustainably, while the Sags could help Capricorns relax a little and enjoy the fruits of their labor.
Capricorn & Capricorn
Two Capricorns together could lead to a very peaceful life. Capricorn and Capricorn are both determined, hardworking, and love pushing to find their way to the top. They will develop projects together and build financial security, a bonding experience for them. Essentially, these two will make a power couple.
However, their similarities may make the relationships a little dull, and even though Capricorn is not one for excitement, they, like everyone, need some variety in their lives.
Aquarius & Capricorn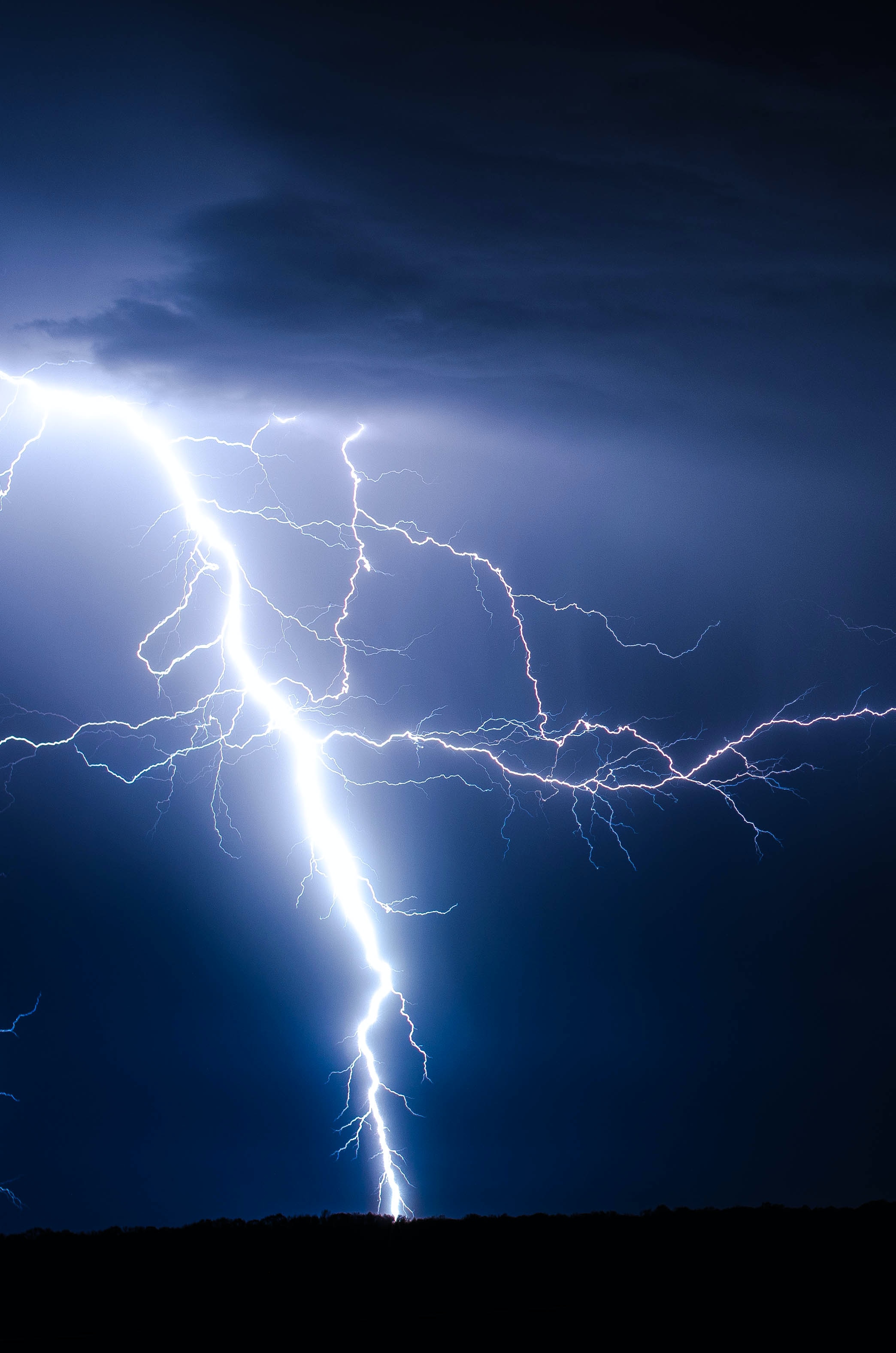 Lightning. | Source: Unsplash
Aquarius and Capricorn view the world very differently. While Aquarius (January 20 - February 18) views life through a broader perspective and aims to improve humanity, Capricorn is more focused on everyday concerns. The Capricorn will feel the Aquarius is too idealistic and disconnected from the real world, while the Aquarius will see the Capricorn as narrow-minded.
Both like a challenge and will love debating and learning about how the other sees the world.
Pisces & Capricorn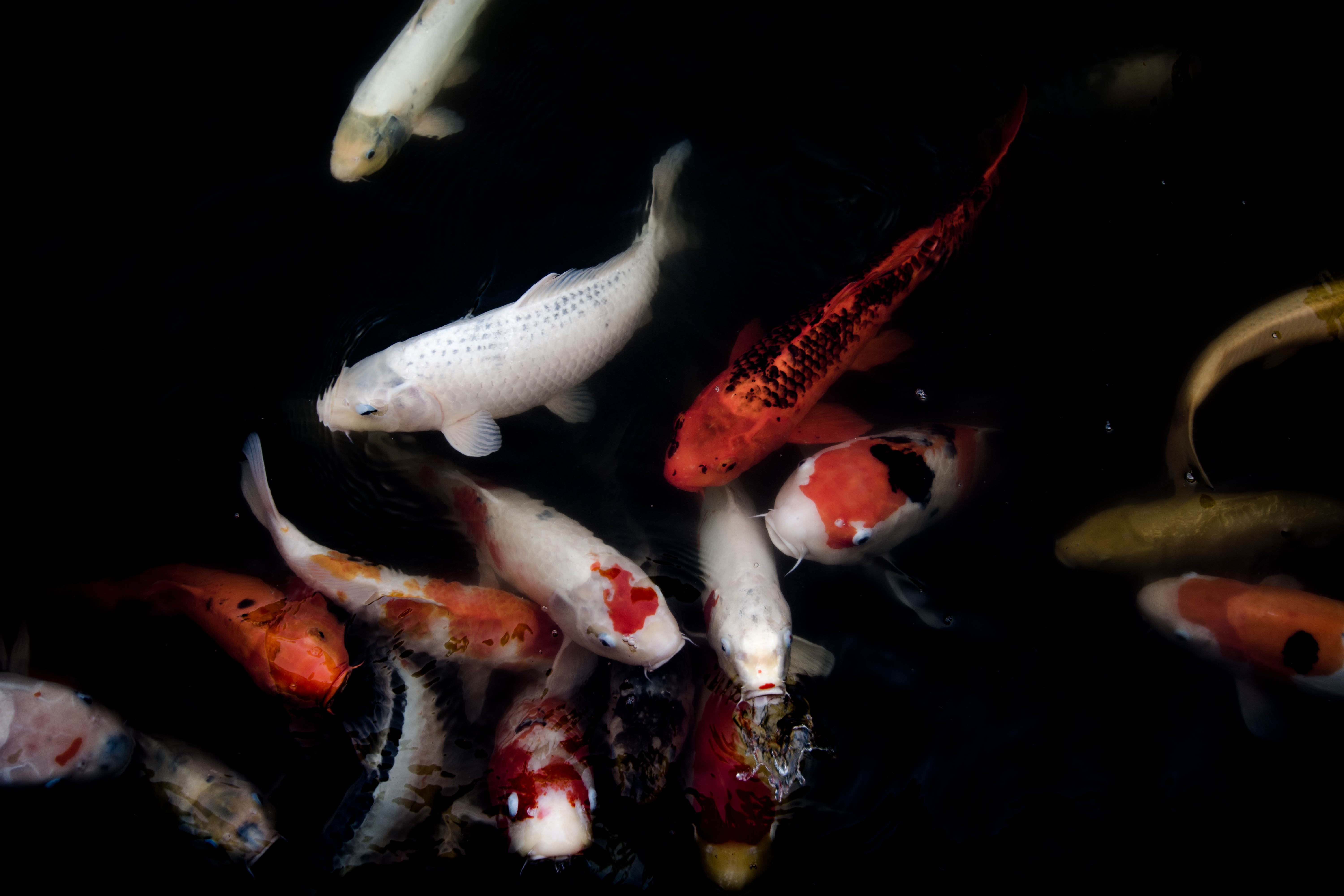 Fish. | Source: Unsplash
Capricorn and Pisces is a difficult bet because while Pisces lives in a dream world, Capricorn's feet are very much on the ground. Simultaneously, Pisces has no attachment to material possessions, while Capricorns is set on acquiring wealth.
However, these two could peek at each other's interests and learn much from each other if given a chance. Pisces (February 19 - March 20) could show Capricorn that there is more to the world than wealth, and Capricorn could help o ground the Pisces so that they can be more productive in the real world.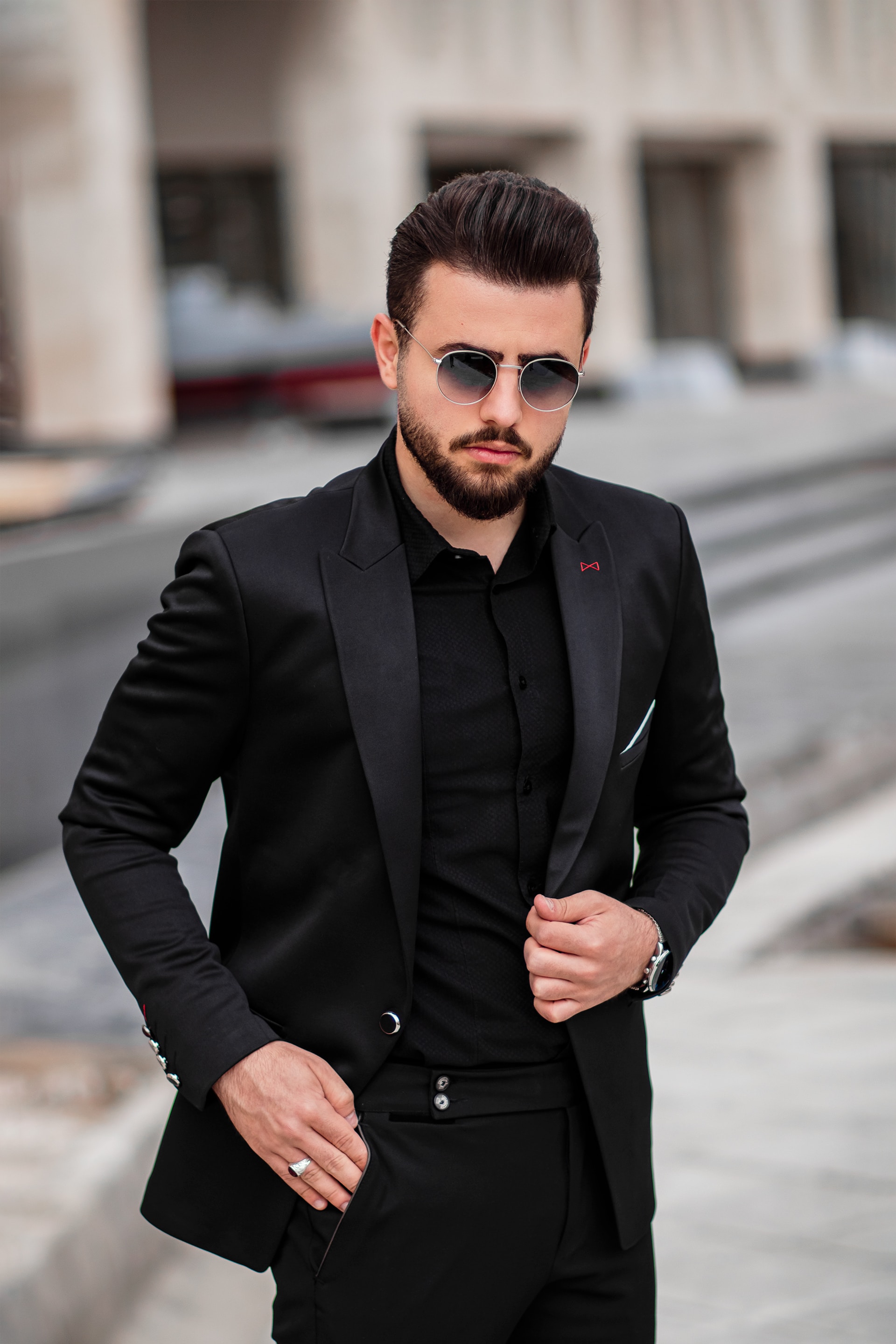 A man in a suit. | Source: Unsplash
In each of these cases, even those who are more compatible with Capricorn have their road bumps. Therefore, Capricorn may need to shorten its list and lower its guard.
We sometimes listen too much to our heart when it comes t love, but we can't be stuck in our heads either. A healthy balance between the two is a beautiful way to go.
Dig deeper into Capricorn's romantic life by reading: Virgo Woman and Capricorn Man: On the Allure and Sensuality of Achievement.
Subscribe if you like this story and want to receive our top stories!