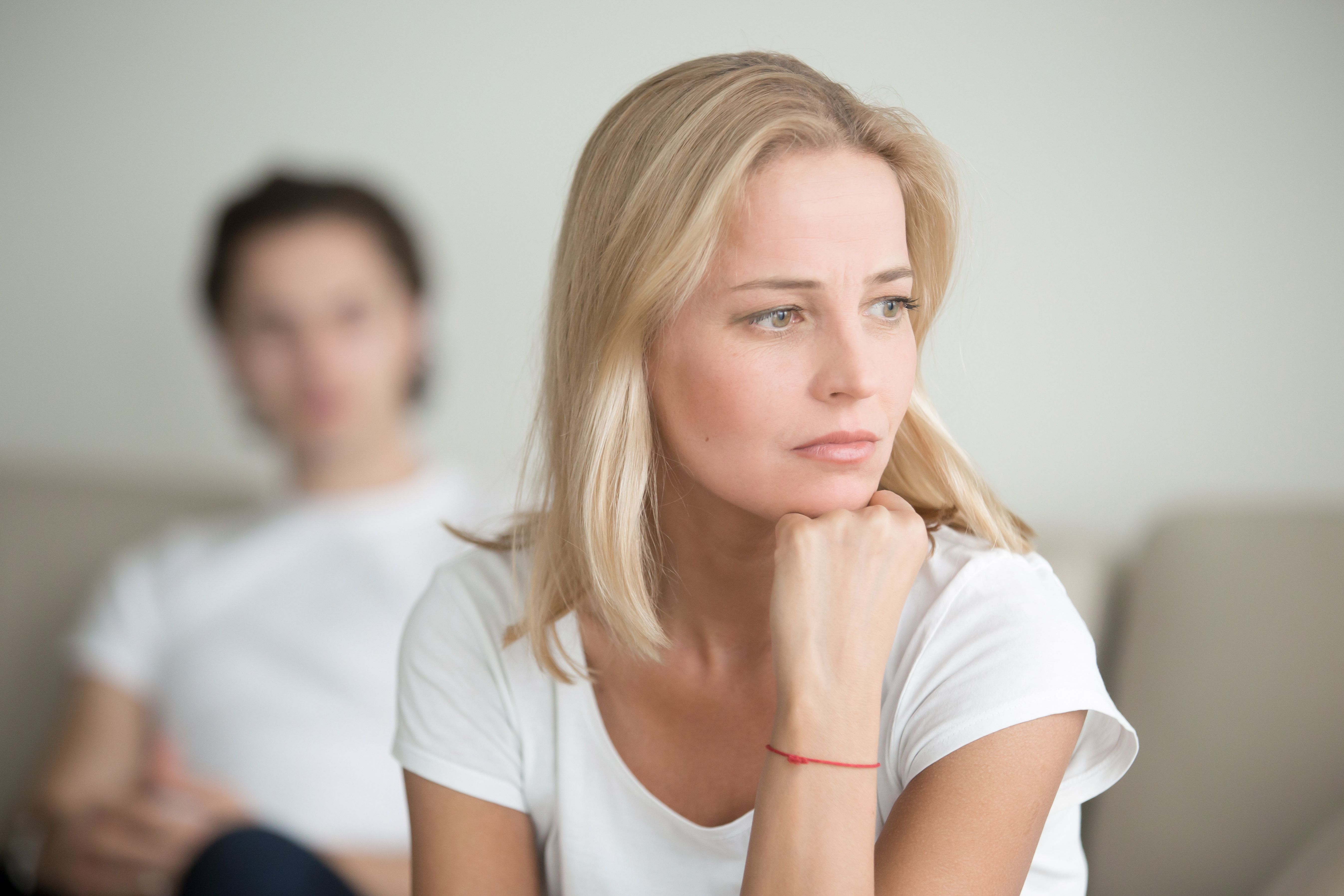 An upset woman and a man behind her. | Source: Shutterstock
Cancer Woman and Gemini Man: A Relationship That Requies a Lot of Effort

A Cancer woman and a Gemini man may be incompatible in several aspects. Still, if they try to understand and support each other, their relationship will prosper to its fullest potential.
Cancer and Gemini may be neighbors in the zodiac wheel, but their personalities are different, causing potential relationship problems. While their differences make for an exciting and never-dull pairing, they are generally tricky signs to match.
Getting along at the beginning of a relationship may come easily for a Cancer woman and a Gemini man, but their opposing traits catch up sooner than later. Over time, their dissimilarities become more pronounced, leading to a disconnect and a lack of common ground.
A man giving a woman flowers. | Source: Shutterstock
Astrology dictates that the two signs are not an ideal match. However, a continuous effort to understand each other's wants and needs may lead to a successful outcome.
A Cancer Woman and Gemini Man's Romantic Compatibility
Regarding love, a Cancer woman and a Genimi man have different needs, resulting in other love languages. Cancers are emotional and sensitive, driven by strong sensual feelings. Love, affection, and empathy are just some of the things she will shower her man with in a relationship.
It won't come as a surprise if Cancers fall for the fun-loving sides of Geminis. Their relationship may prosper initially, but sooner or later, the free-spirited nature of Geminis will begin to show. Unfortunately, a Gemini man cannot nurture and nourish the love she wants.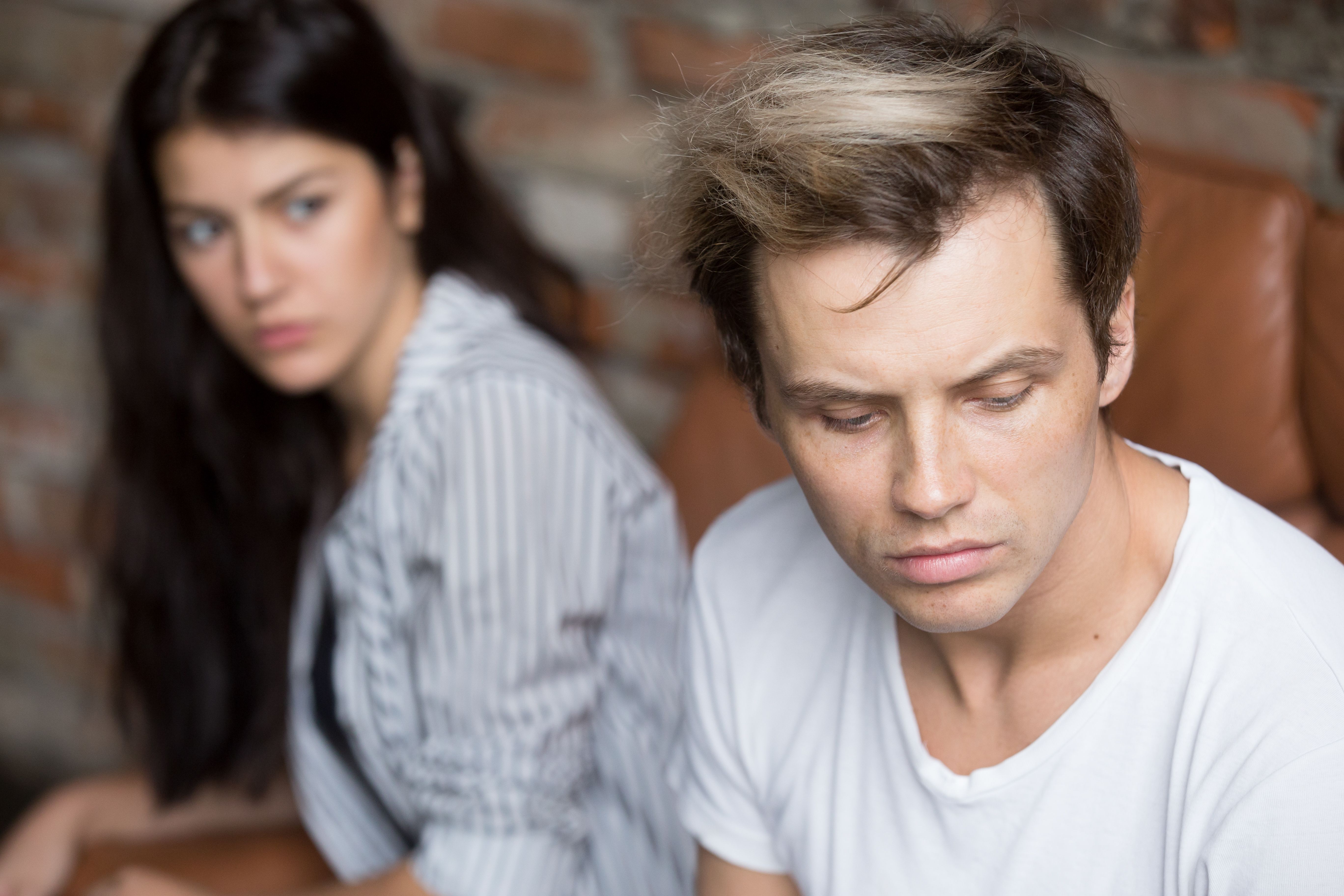 A man and woman upset. | Source: Shutterstock
He enjoys his space and requires it to breathe, but this doesn't mean he doesn't love deeply. He doesn't show much attachment and is outgoing, leaving his woman insecure. Fortunately, a Cancer woman has a knack for sticking with her Gemini partner. He might find comfort in this, leading him to commit to a loving relationship.
Although their relationship may need nurturing, a Cancer woman and a Gemini man's intimate and emotional connection is far more robust. The Gemini man knows how to show love through touch, and the Cancer woman becomes emotionally connected during these moments.
A Cancer Woman and Gemini Man's Level of Understanding
The two signs also need a lot of patience to understand each other. A Cancer woman and a Gemini man value different things: she values what is emotionally significant, while he loves whatever comes to mind. Because of this, their primary goals are also different.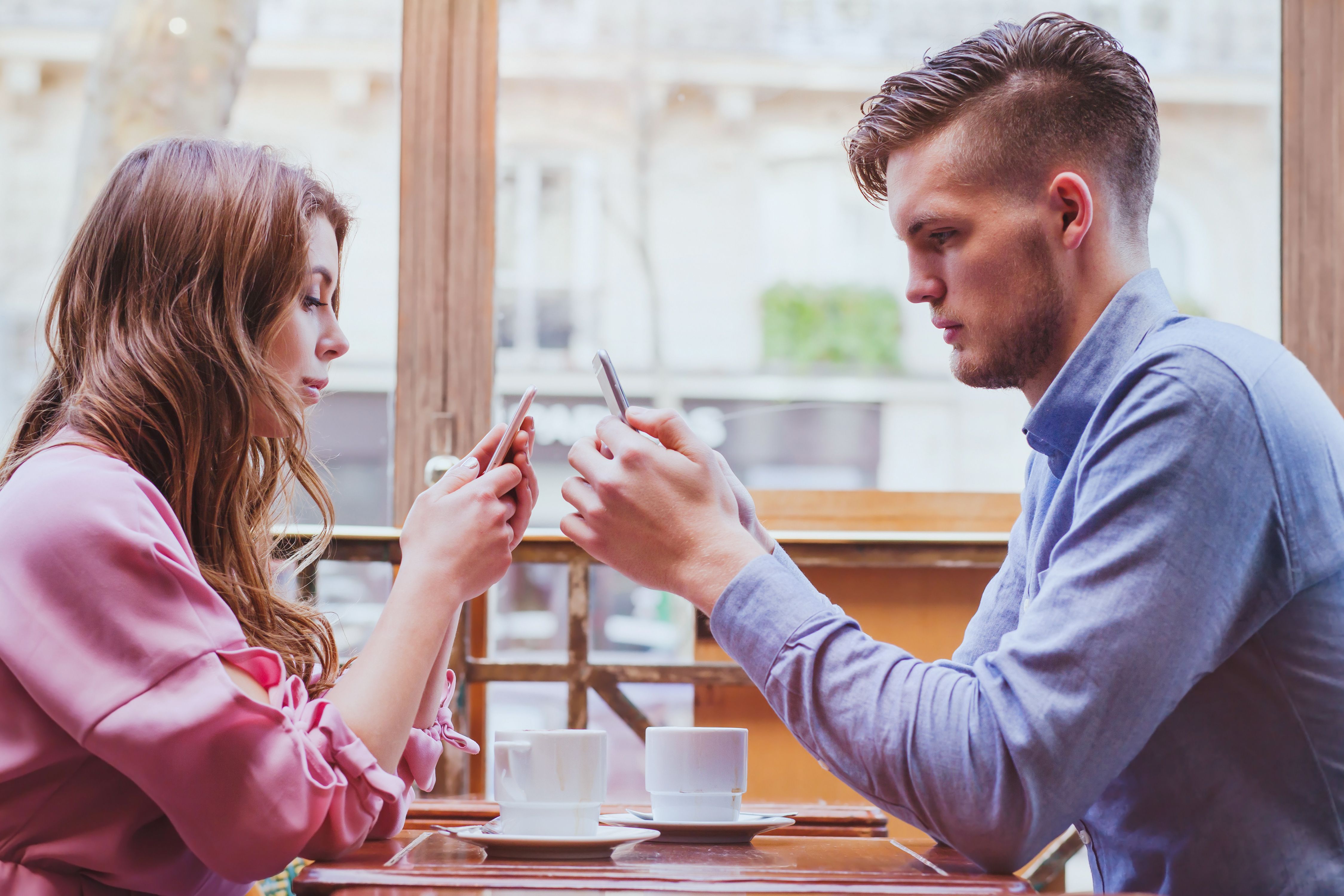 A man and woman using their phones. | Source: Shutterstock
Fortunately, Geminis have excellent communication skills and can talk their partner through. Though childish, they can hold a conversation that can bring understanding to any relationship.
A Cancer woman and a Gemini man may get along for their love of shared activities. In particular, Cancer signs enjoy traveling, while Geminis like satisfying their curiosity and chaotic energy. Such characteristics can fuel each other's needs and wants together.
Conflicts between a Cancer Woman and Gemini Man
Conflicts and challenges will definitely arise in a Cancer woman and Gemini man's relationship. One of the things she often worries about is the lack of resources and financial security.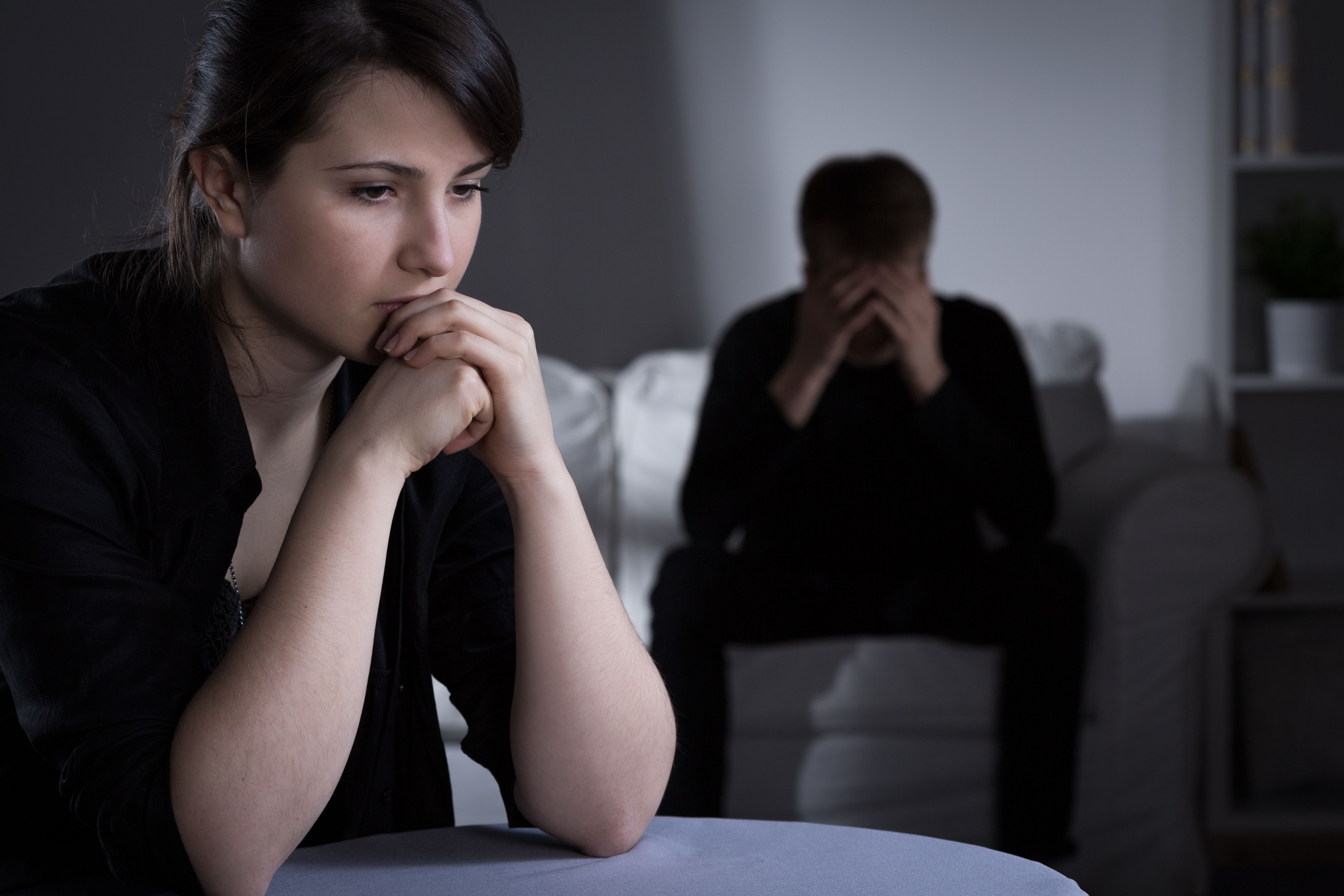 A man and woman in conflict. | Source: Shutterstock
In such instances, she may need her Gemini partner for reassurance. On his side, a Gemini might not be thrilled by this pressure, and it could strain their relationship.
However, Cancers should have faith in their man. Known for their resilience, managing to steer through life's hurdles with whatever they have, Geminis know how to survive during difficult times. This attitude should somehow ease a Cancer sign's worries regarding security.
Another challenge that may arise in their relationship is finding a balance between freedom and time spent together. Because Geminis are outgoing and free-spirited, they may not enjoy a Cancer pulling them to their side. However, if this pair tries to understand and support each other, their compatibility can thrive to its fullest potential.
To find out more about Cancer and Gemini signs' possible matches, read Cancer Soulmate: Who Can Bring This Gentle Soul Out of Their Shell? and When Will Gemini Meet Their Soulmate? A Guide to Their Romantic Conundrums.
Subscribe if you like this story and want to receive our top stories!