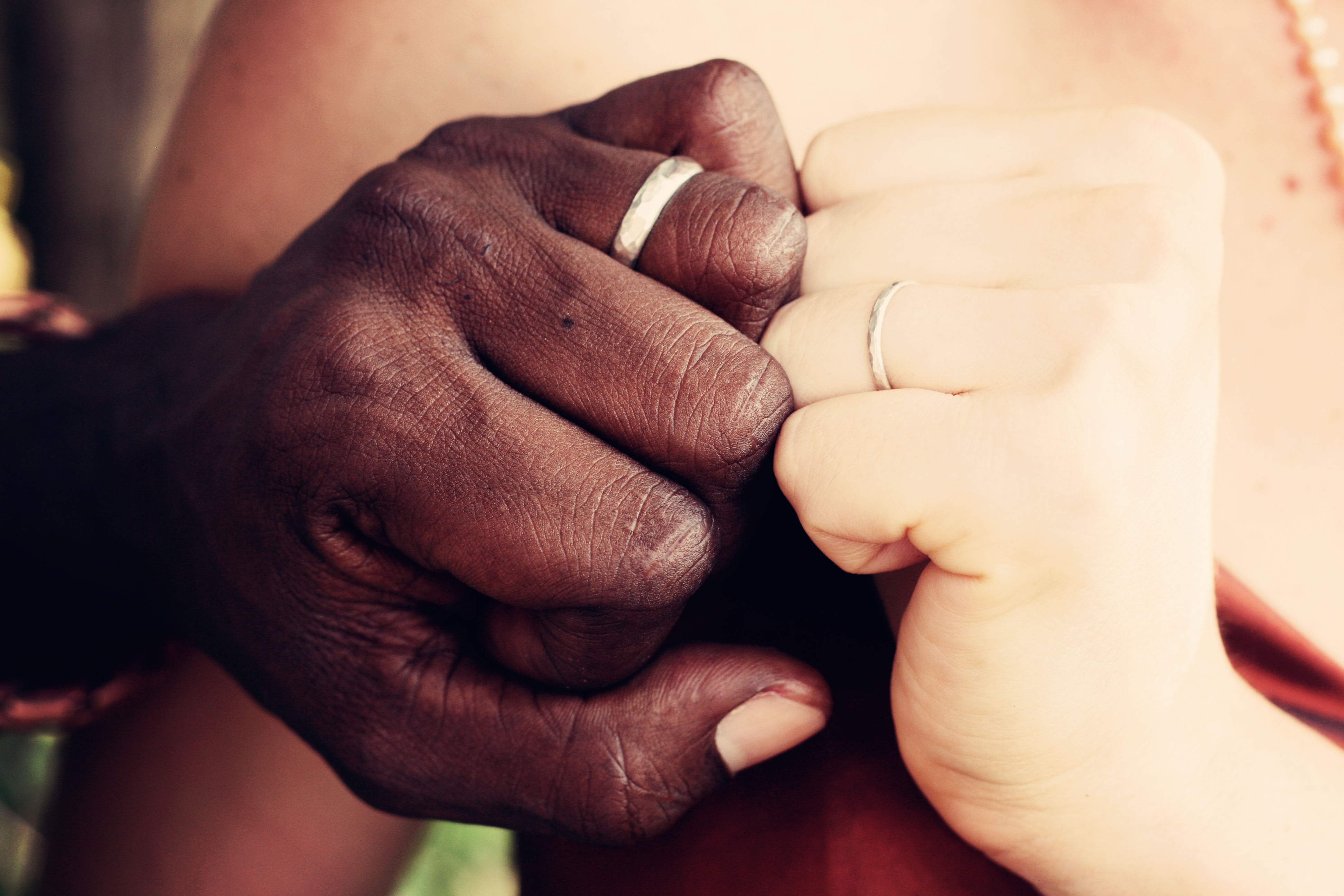 A couple showing off their wedding rings. | Source: Unsplash
Taurus Woman and Aries Man: Powerful Forces for Love or Mutual Destruction

As formidable as they come, the Taurus woman and Aries man only need to answer one question: whether they will use their natural all-powerful capabilities to improve or destroy what could be a uniquely dynamic pairing.
The Taurus woman and Aries man both have strong personalities, yet in entirely different ways. Aries (March 21 – April 19) draws his power from his fiery persona, while Taurus (April 20 – May 20) draws hers from the ground up with her feet stuck in the earth, ready for a challenge.
These potent personalities complement each other but can also bash heads. Interesting dynamics play out between these two lovers, from success to love and communication.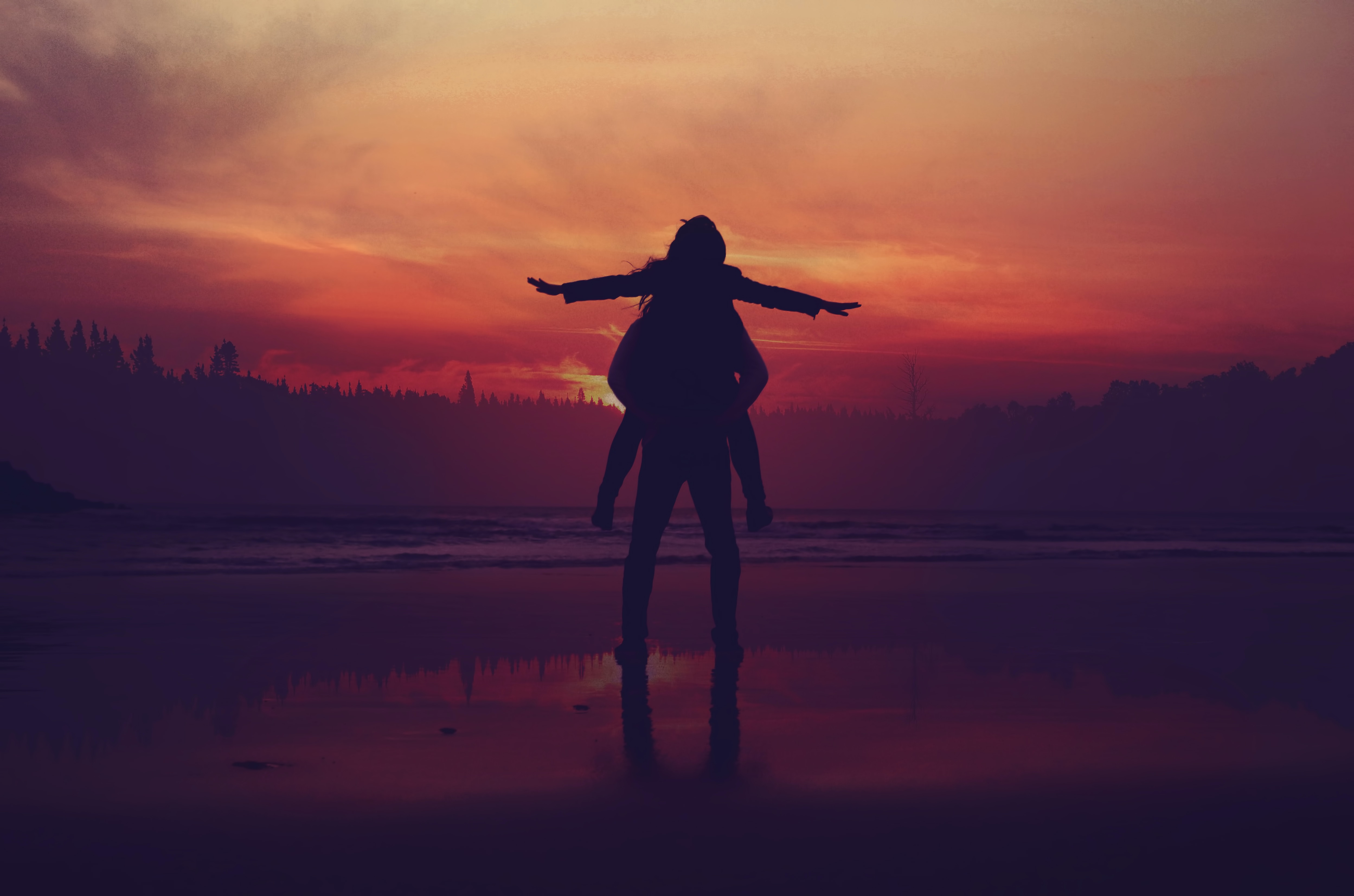 A couple having fun on the beach. | Source: Unsplash
Love and Romance
Both Aries and Taurus want to love and be loved. Still, their approach to this beautiful part of human existence is met with the same seriousness yet wholly contrasting levels of intensity and speed.
Taurus will tend to take things slowly while looking for a partner and getting to know someone. While they understand that love in and of itself is a beautiful feeling, they are thinking about long-term compatibility. They size the individual up, asking themselves questions about their compatibility and possible future together. However, sometimes, they can take things too slowly and overanalyze the situation.
Aries, on the other hand, will jump into the deep end without a second thought. When they meet a person they feel intuitively connected to, they won't hesitate to jump right in. This can easily lead to heartbreak as the Aries realize that although they love someone, they don't fit together. At this point, the ram is so deep that it hurts more than it would have if they just thought about it from the very beginning.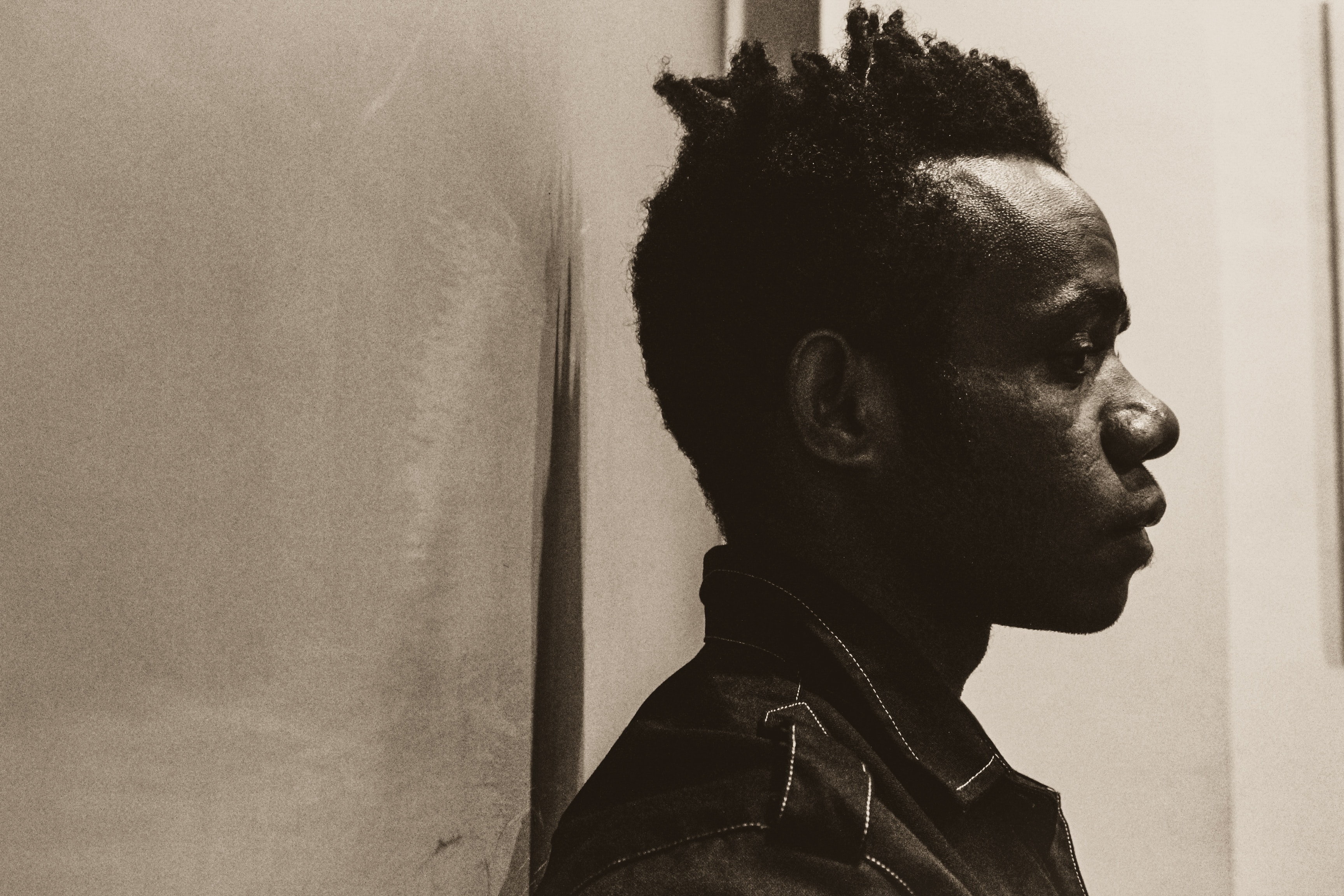 A heartbroken man. | Source: Unsplash
This kind of approach can translate to the bedroom as well. Aries wouldn't care to jump between the sheets after a first date, even if they are genuinely interested in the individual. Meanwhile, the bull would take this slowly as they view it as a special act. Some would even wait until after marriage.
This can be a difficult hurdle to jump over for both of them. Aries may frighten Taurus away, yet the more the bull runs, the more Aries will see it as a challenge. This will not bode well for compatibility in the Taurus's eyes. So, if any Aries men are interested in a Taurus woman, they should take a deep breath and slow down. The slow wait is the challenge, and the ambitious Aries will get a fantastic reward if he respects the Taurus's need for gradual courtship.
Once they decide to get into bed together, the mixture of Taurus's slow sensuality and Aries's blazing passion will surely leave them both satisfied.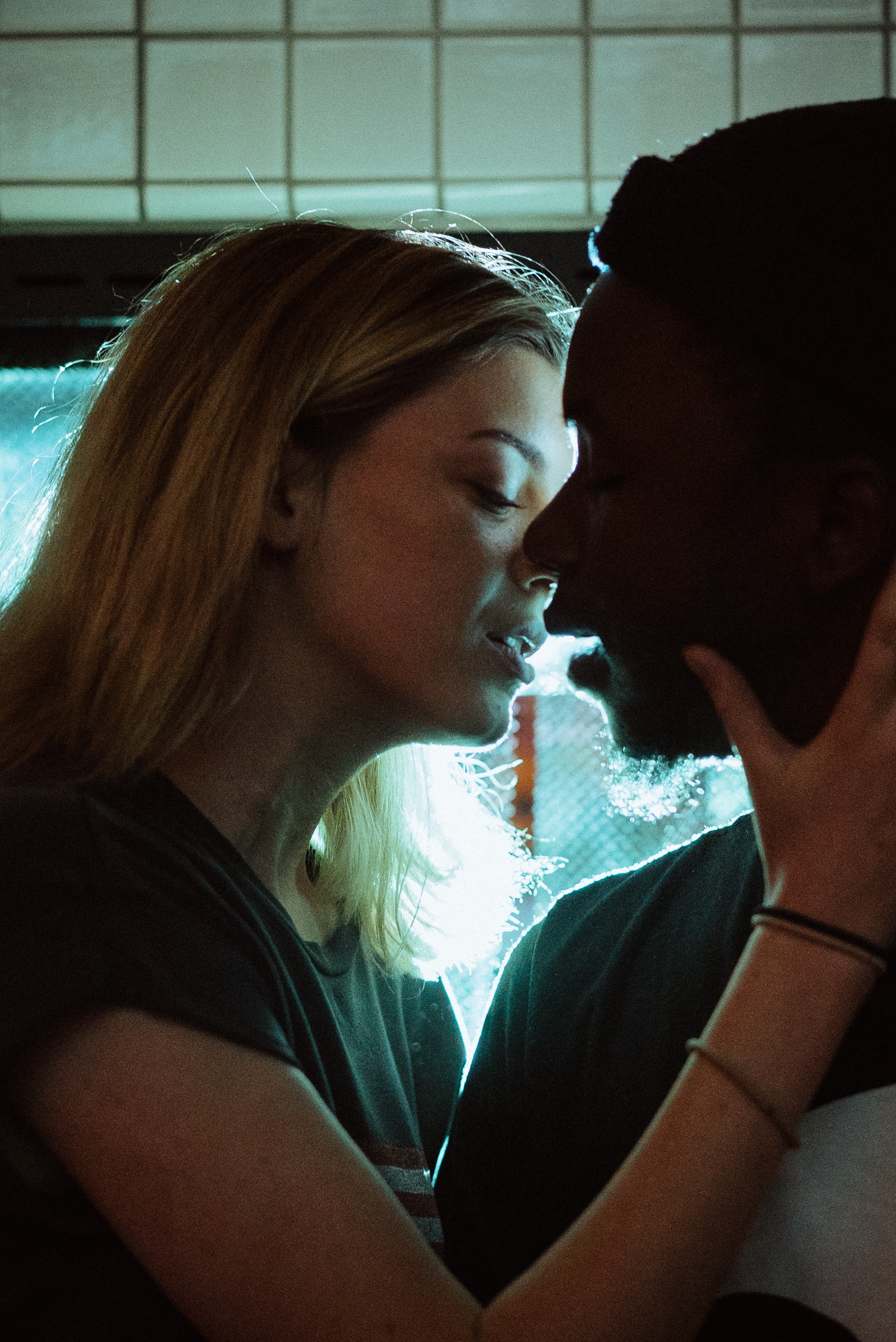 A passionate couple. | Source: Unsplash
Once in a serious relationship, these two can teach each other two ways to love. Taurus can show Aries that not all love is fire and passion but that tranquility, peace, and sustainability can be just as valid and fulfilling a type of love. Meanwhile, Aries can show Taurus that passion can continue to exist in long-term relationships and that his practical view of infatuation may be slightly limited and short-sighted. Both sentimental at heart, this will be a wonderful experience for the ram and bull.
Their strength of character also shines through in their loyalty and devotion to one another.
Growing as People
From the beginning, the Taurus woman may feel overwhelmed by Aries's impassioned demeanor, but if she does choose to stay, she can benefit from the ram's propensity to take risks. Taurus are known for loving their safe spaces and are not risk-takers, but it's always good to challenge oneself.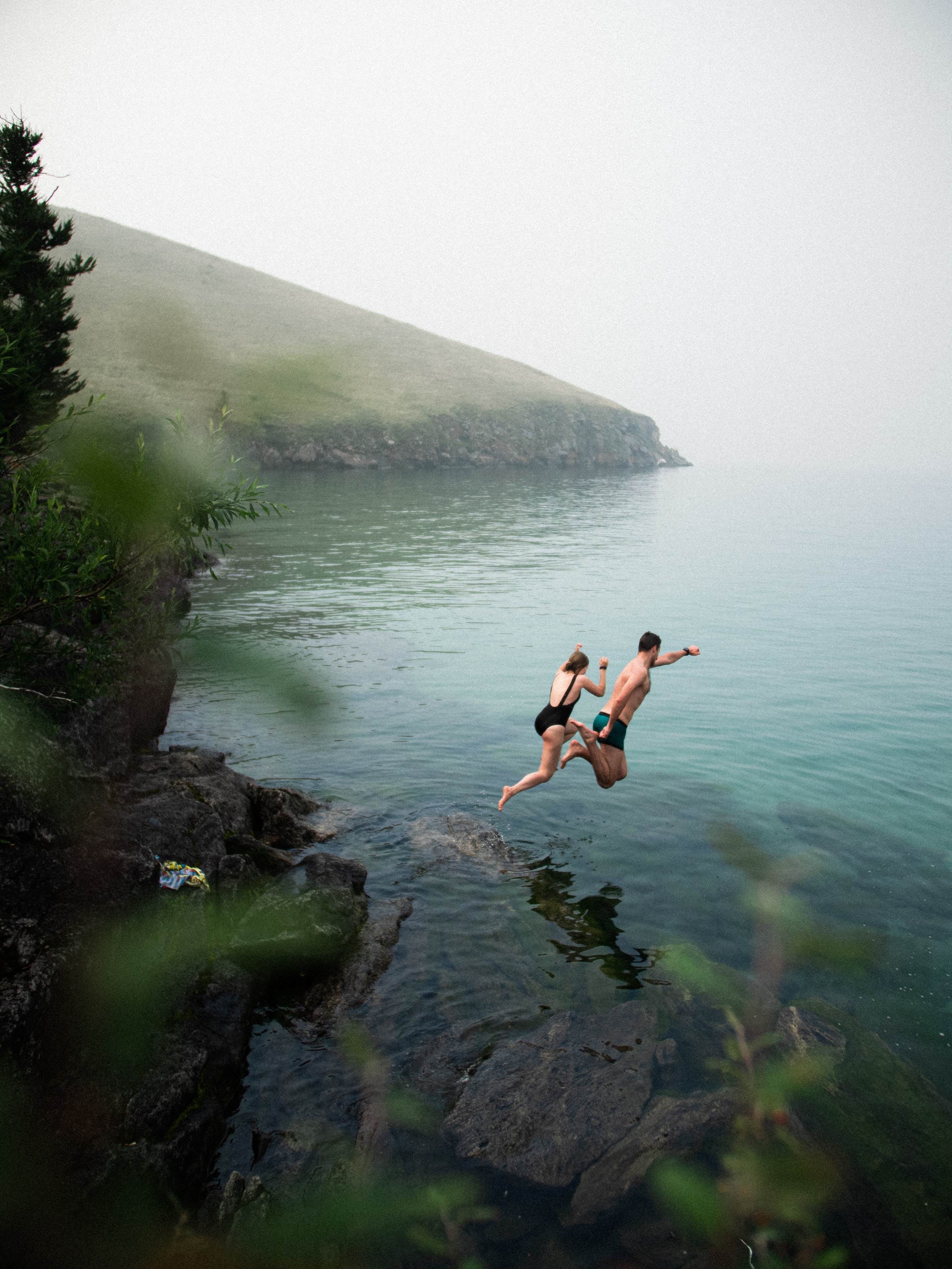 Two individuals jumping into water. | Source: Pexels
Taurus can also help Aries take a breather and slow down occasionally. They may be surprised at how dizzy they are from their neverending zest to the top. The Taurus can also draw lines when the Aries want to take risks if they feel it has gone too far.
Success & Finances
Both Aries and Taurus are determined to accumulate money, with Aries explicitly wanting to make their way to the top and achieve leadership positions.
While they both value these aspects, their specific approaches to success differ. Aries does not hesitate, flying up the nearest mountain at full speed, while Taurus will take a steady and sustainable walk instead, taking time to rest. A power couple could emerge if they learn from one another's methods and find a balance.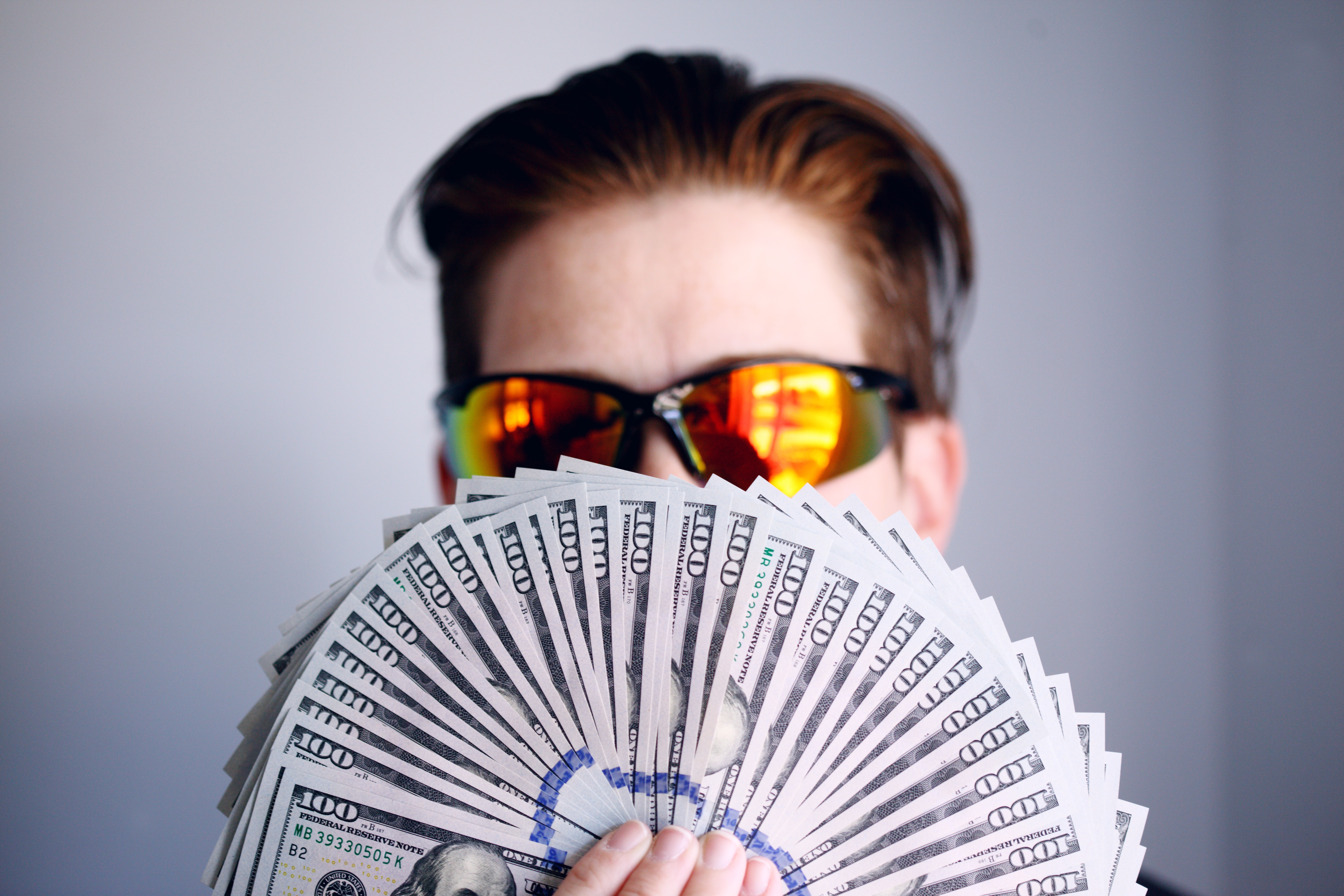 A man holding money. | Source: Unsplash
Conflict and Communication
The Aries man shouldn't underestimate his Taurus woman's ability to return it just as she got it if he wants to enter into a full-scale fight with her. Although slightly more emotional than the Aries, the ram's fire and impatience won't scare her stubborn and hard-headed personality away; this may actually give the ram shivers.
Luckily, these two aren't likely to get into unhealthy screaming matches because they communicate directly with one another and can understand and deconstruct issues to keep their relationship growing strong.
A couple on a dock. | Source: Unsplash
These star signs have significant strengths of character, which they can use together or against one another. However, with their love for one another and their natural devotion, they will likely face challenges holding hands as a team.
Discover more about the bull's many suitors by reading Taurus Compatibility: Who May Enter This Bull's World of Love and Luxury.
Subscribe if you like this story and want to receive our top stories!