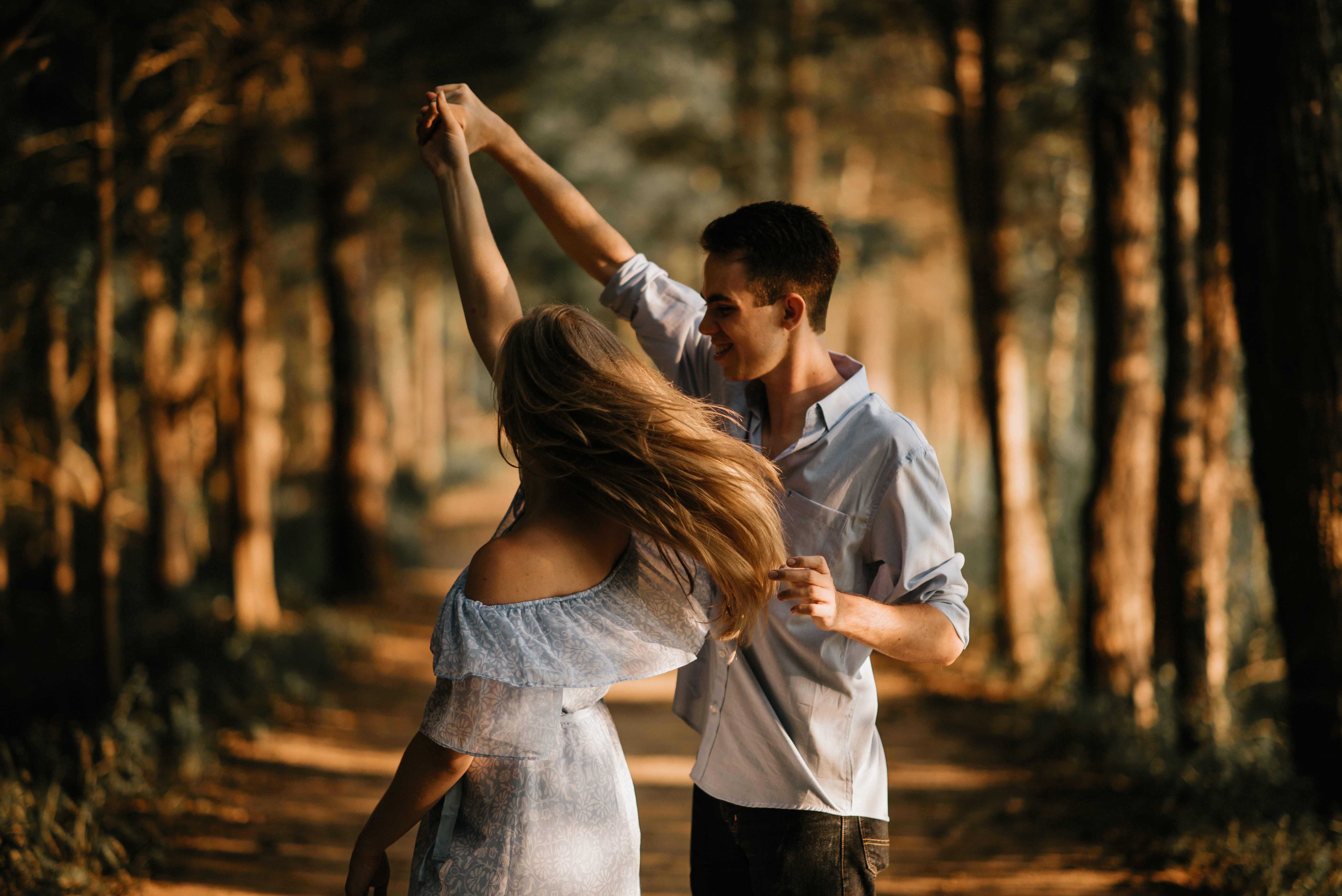 Young couple in the woods. | Source: Unsplash
Leo Woman and Pisces Man: When the Stubborn Lioness meets a Soft-Hearted Piscean

The relationship between a fire and a water sign is like embarking on a dramatic roller-coaster journey! Sparks are bound to fly with their union, harboring an ideal partnership. The Leo woman and Pisces man boast their reputation for being generous, down-to-earth, and relationship-oriented.
Although their commitment is filled with romantic clichés, it's the effective communication that shields their bond against chaos and confusion. So how is it that this sun sign duo that are poles apart able to get along well?
The answer is, well...Pisces find themselves irresistibly drawn to Leo's passion and creativity. On the other hand, the Leo lady becomes captivated by her Pisces counterpart's sensitive and emotional side.
Regarded as one of the most artistic signs of the zodiac, the Leo (July 23 – August 22) woman and Pisces (February 19 – March 20) man naturally harmonize in creative endeavors.
However, their contrasting elements underscore their fundamental differences, which in turn can pose challenges that demand diligent effort to overcome. So how does this sun sign duo invest their diligent effort to overcome such obstacles, making them one of the most graceful couples of the zodiac?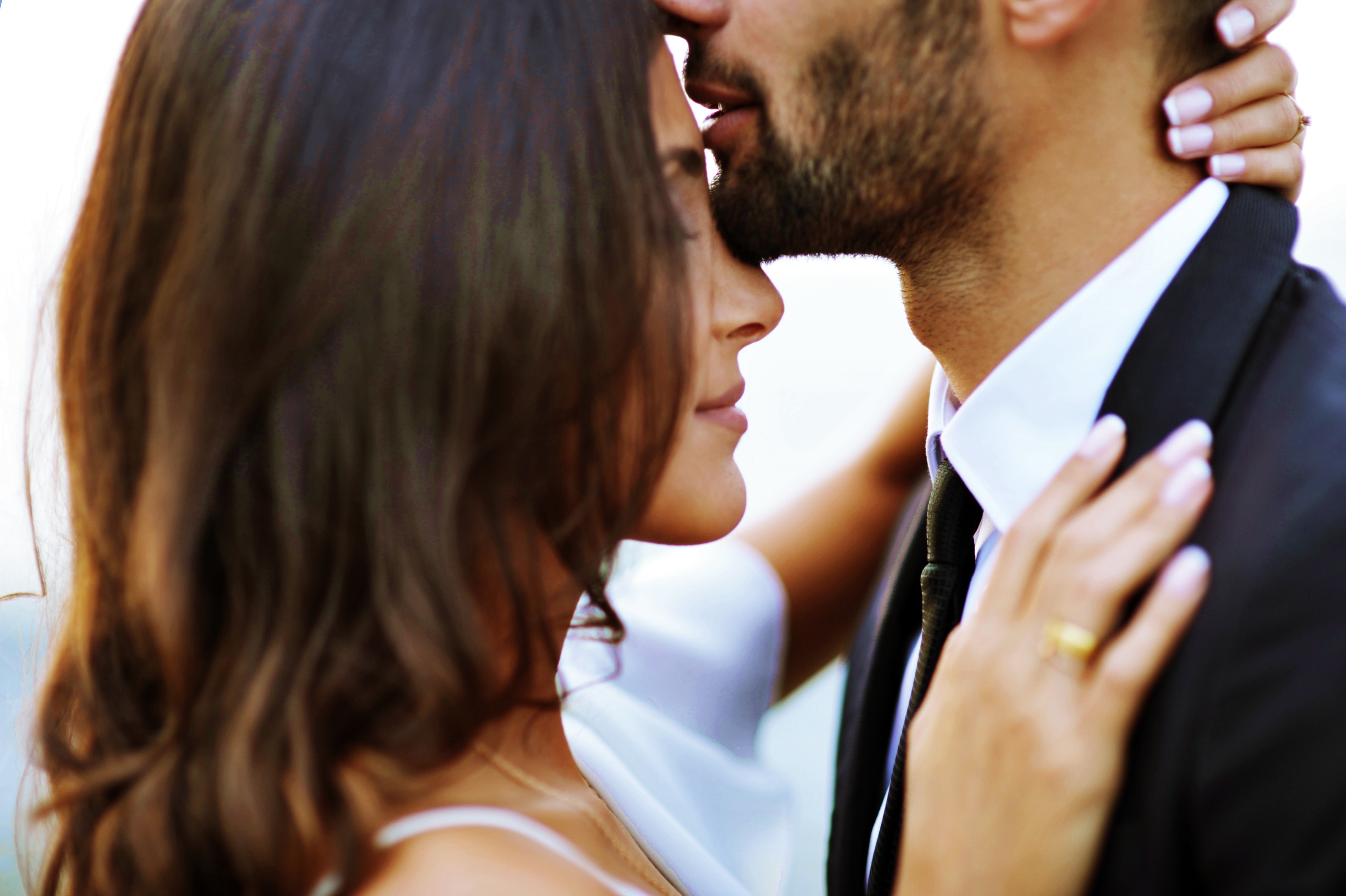 Man kissing his partner on her forehead. | Source: Unsplash
Keeping Emotions in Check
Both the Leo woman and Pisces man experience emotions with remarkable intensity. However, their modes of communication sometimes tend to be different, often resulting in emotional clutter.
While the Leo lady is decent, kind, and generous in nature, her Pisces man often exhibits thoughtfulness and profound depth. These characteristics often facilitate an instant bond between them. Additionally, this duo tends to immerse themselves in emotions, easily forming connections. However, there are some downsides, too!
The innate sensitivity possessed by the Leo woman and Pisces man renders them susceptible to being hurt by sharp arguments or harsh words. Simply put, they can get easily offended by even the tiniest nasty comments that can snowball into big fights and ugly squabbles.
Leos, profound for their ego-centric demeanor, are often perceived as self-centered attention seekers thriving in the limelight. This penchant for hogging attention all the time can make their Pisces mates feel overshadowed.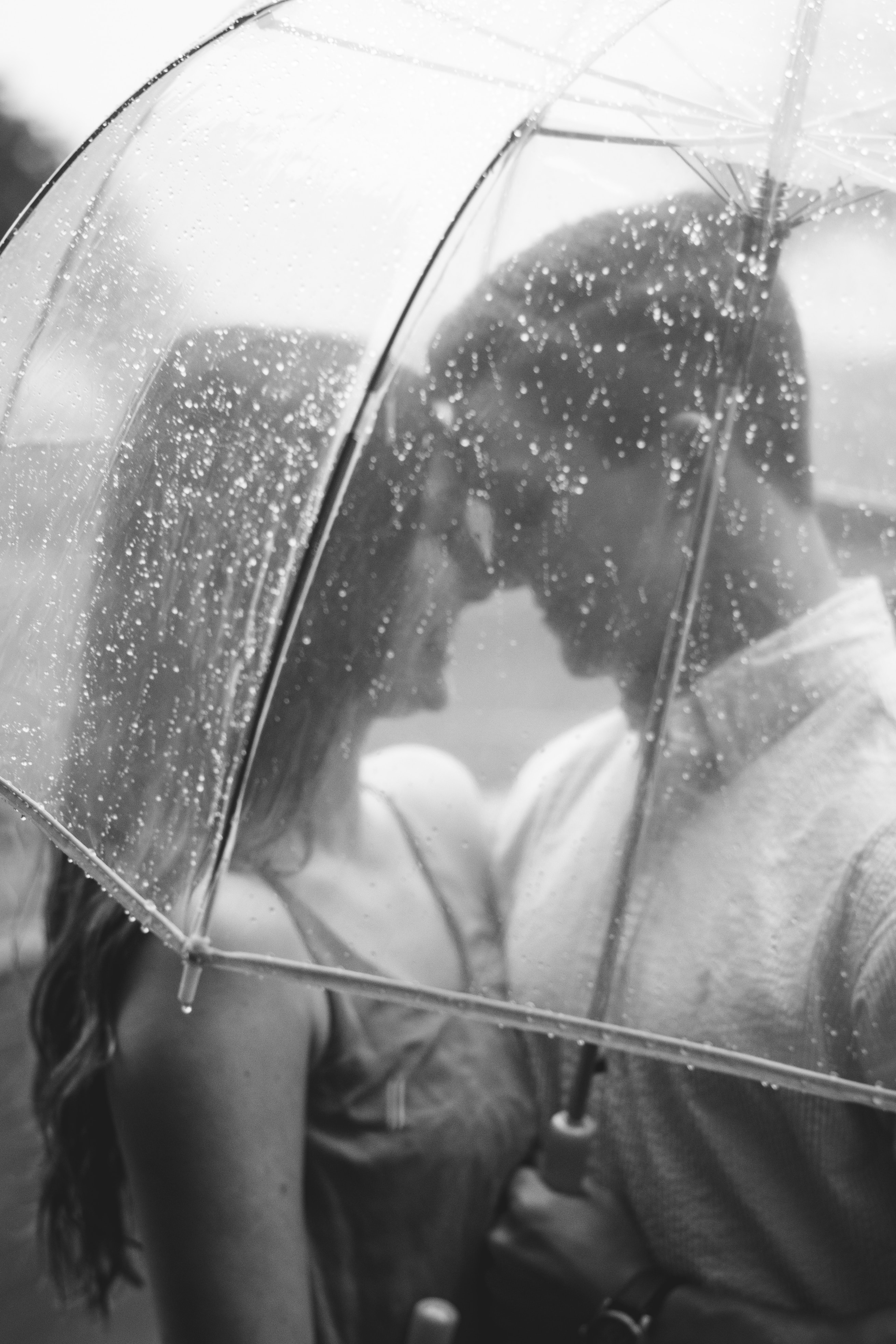 Romantic couple under an umbrella. | Source: Unsplash
An Everlasting Friendship, Some Jealousy, and A Little Bit of Insecurities!
The friendship between the Leo woman and Pisces man is a dynamic blend of strength, boldness, and beauty. It's just like one of those matches made in heaven. The sun sign duo's combination of distinct and shared characteristics leads to a harmonious equilibrium in their bond, making them well-balanced as buddies.
Leo and Pisces are quite renowned for their friendly nature, resulting in a warm, sweet, and compassionate friendship. Leo only craves the spotlight, and Pisces excel in offering unwavering support and encouragement to their partners.
It's also precisely why the Leo lady deeply admires her Pisces man and appreciates his genuine effort to uplift her. The pair might, however, encounter some moments of jealousy whenever Leo forms new friendships. It can trigger feelings of insecurity in the emotionally-driven Pisces.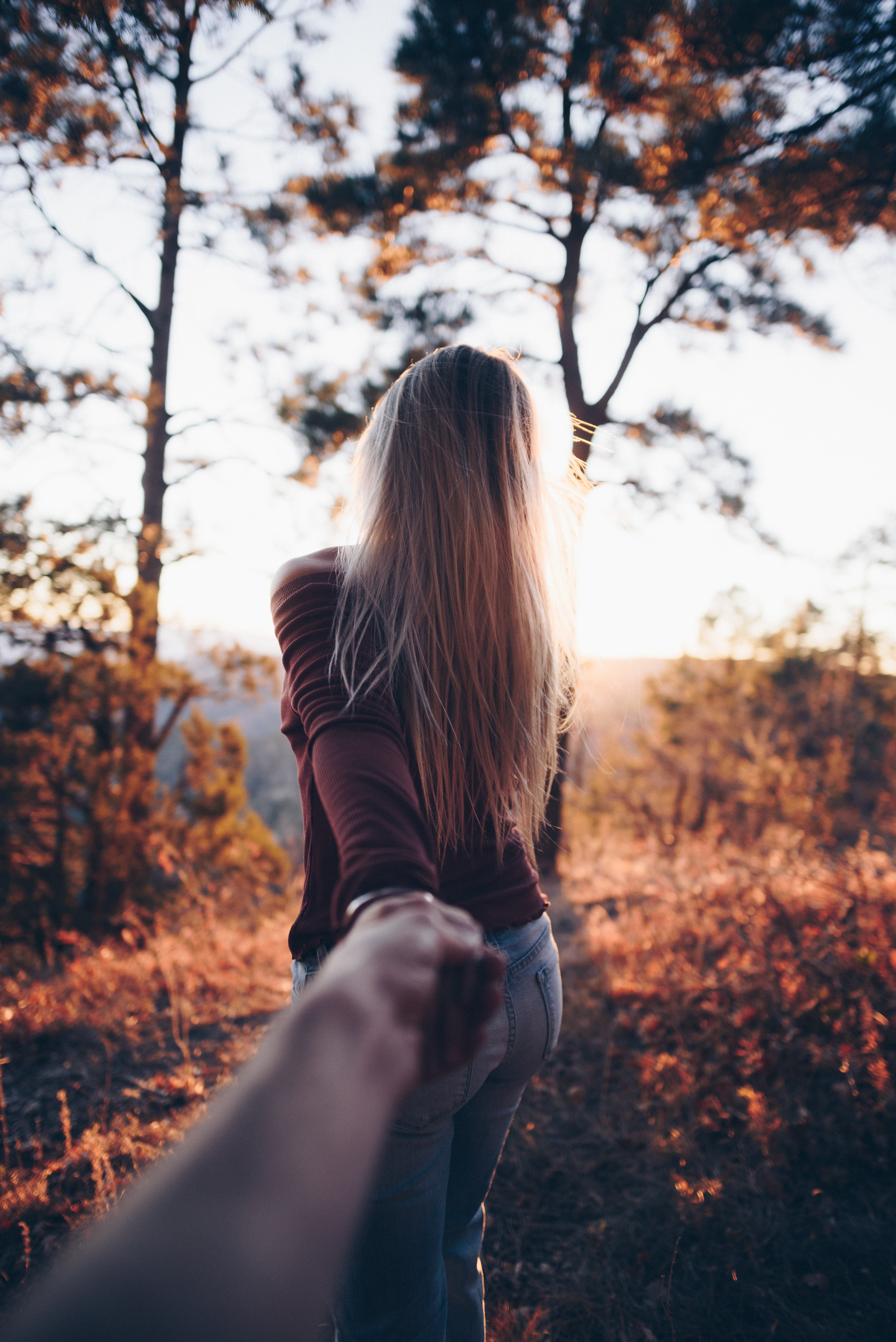 Young woman pulling away from her partner. | Source: Unsplash
A Little Sorry Doesn't Hurt…So Who is The First to Say It?
Leo woman is an embodiment of stubbornness at times. She possesses a preference for pursuing tasks according to her personal approach. In her rush to achieve her goals, the Leo lady only does what she feels like doing because, according to her, whatever she does is a step closer to achieving her dream.
On the other hand, her Pisces counterpart hails from the mutable category. He embodies a 'go-with-the-flow' persona. Pisces-born partners are naturally inclined to be 'givers.' They are proficient at extending an olive branch to sustain a nurturing, happy, and harmonious relationship.
However, this inclination can, over time, lead to imbalance, prompting the Pisces man to ponder the value of their feelings and sentiments within the dynamic of their relationship or romance with the Leo lady.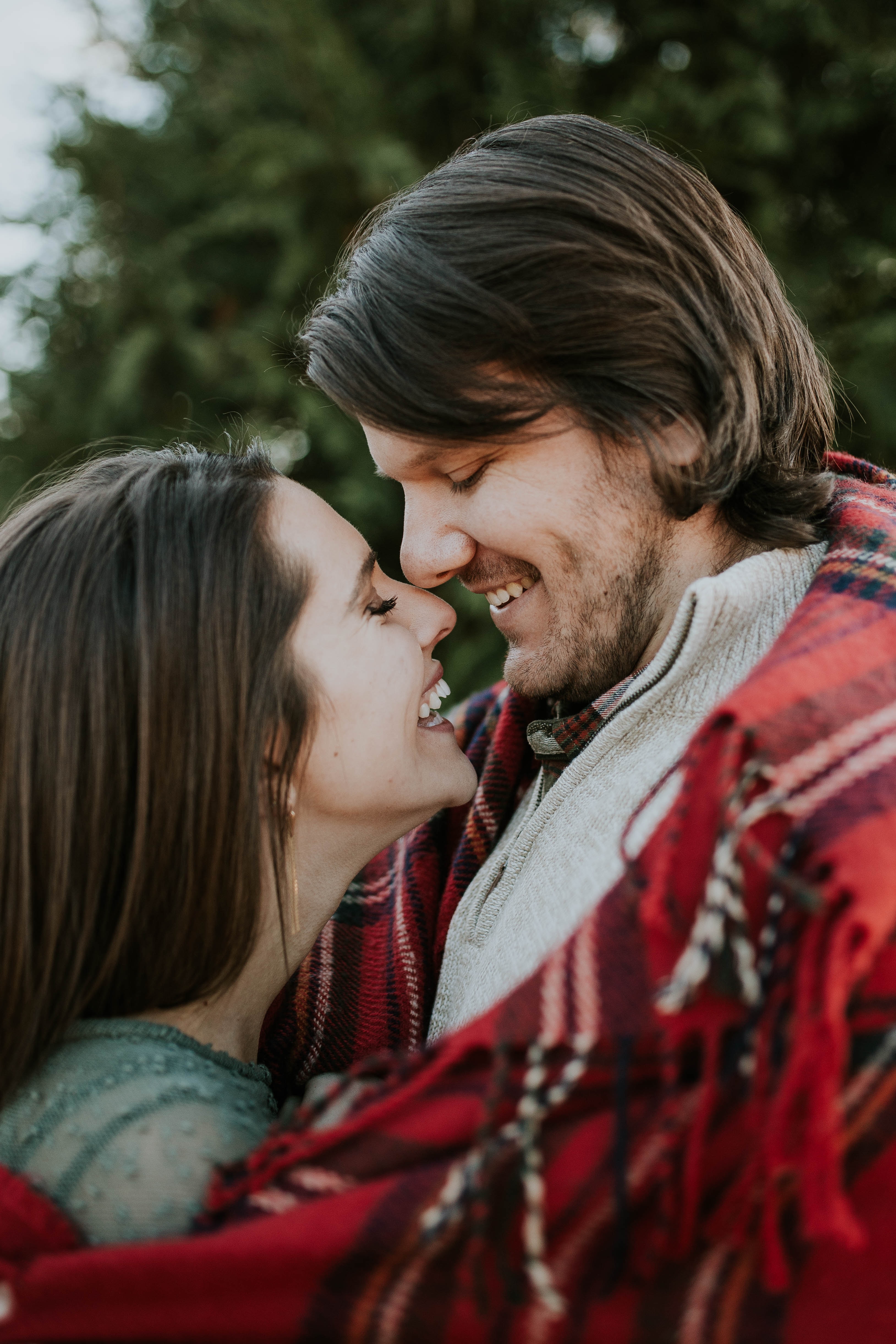 Couple facing each other. | Source: Unsplash
Potential Problems in Paradise
While the Leo woman and Pisces man both strongly emphasize family and relationships, their way of expressing love is like parallel rail tracks. While Leos are drawn to grand, extravagant displays of affection, Pisces take on more tender and understated gestures.
Simply put, a Pisces man prefers cute, minimal gestures in contrast to his lady love Leo, which may lead to minute complications in their relationship.
Leos often dedicate their focus to their professional pursuits, which can engross them in their work. This can shut the Pisces while creating a whirlpool of emotional distance brewing within them. So what's the solution?
Well, establishing a profound understanding and accepting mistakes are the perfect way to make the relationship harmonious between a Leo lady and her Pisces man.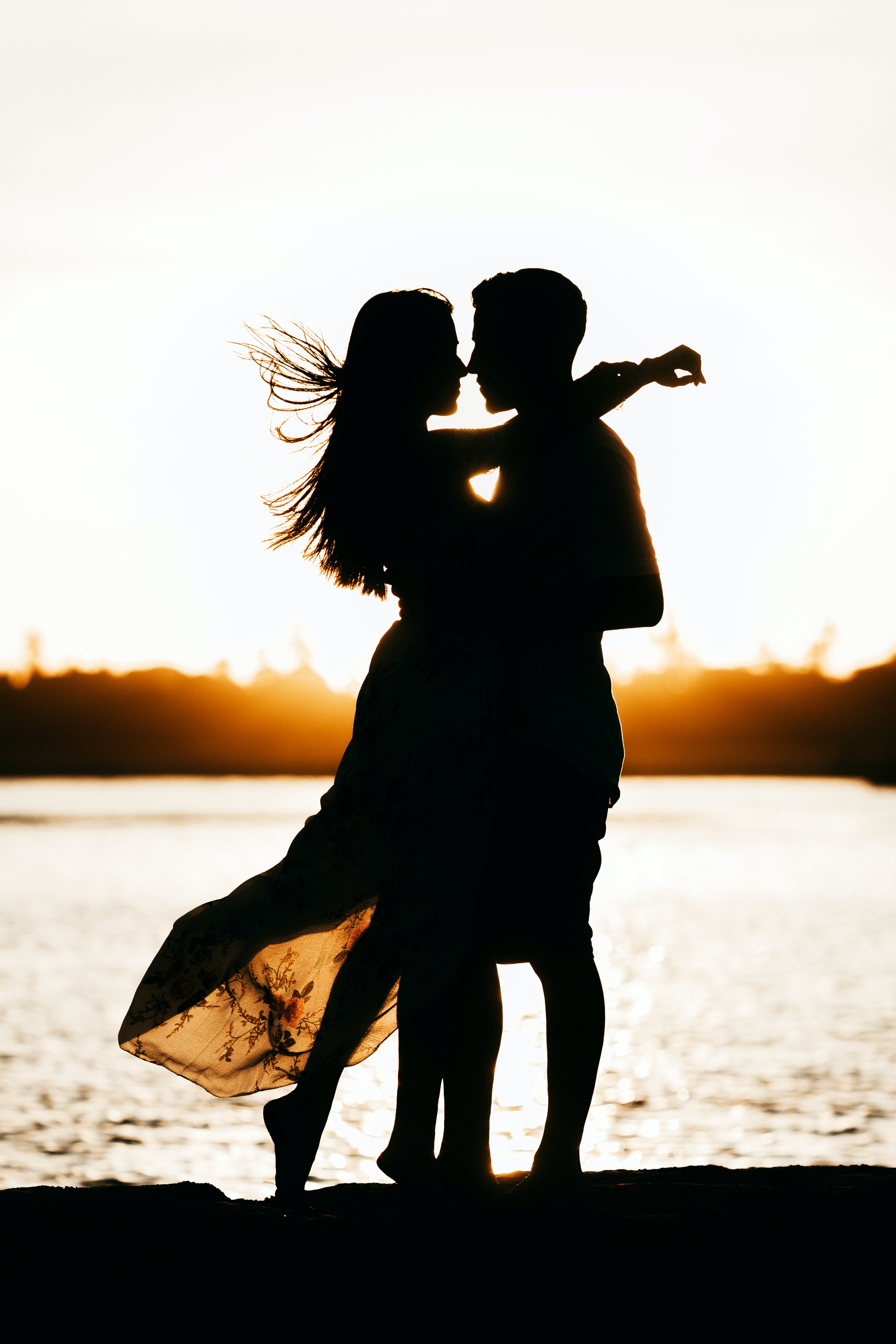 Young couple against the backdrop of sunset. | Source: Unsplash
Although the Leo woman and Pisces man might not instantly appear as a perfect match, they can flourish flawlessly when they focus on personal growth and addressing their imperfections instead of fixing each other's mistakes.
This duo's togetherness will work wonders if they focus not just on their desires but also on the things their significant other likes or dislikes.
Find out more about the Leo woman's traits by reading: Leo Woman and Sagittarius Man: A Sizzling, Sensual and Spirited Connection.
Subscribe if you like this story and want to receive our top stories!